How to Improve your Garden for the Warmer Months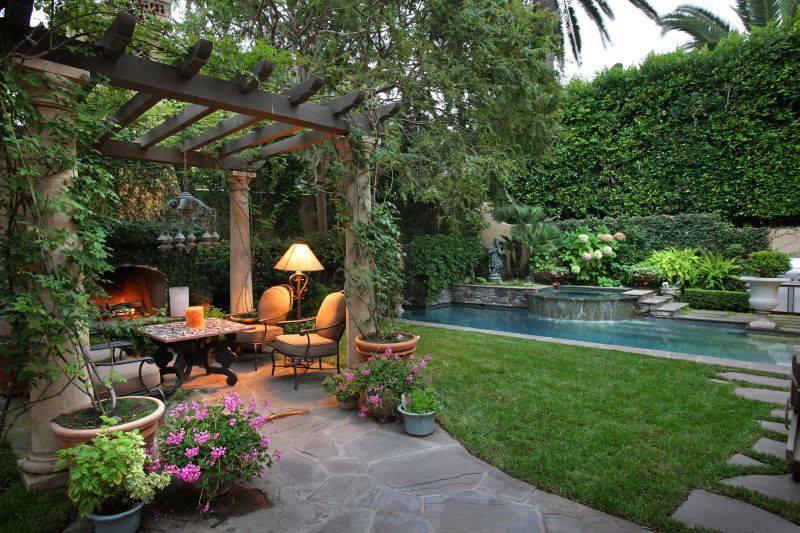 Make your garden look amazing with these easy gardening tips!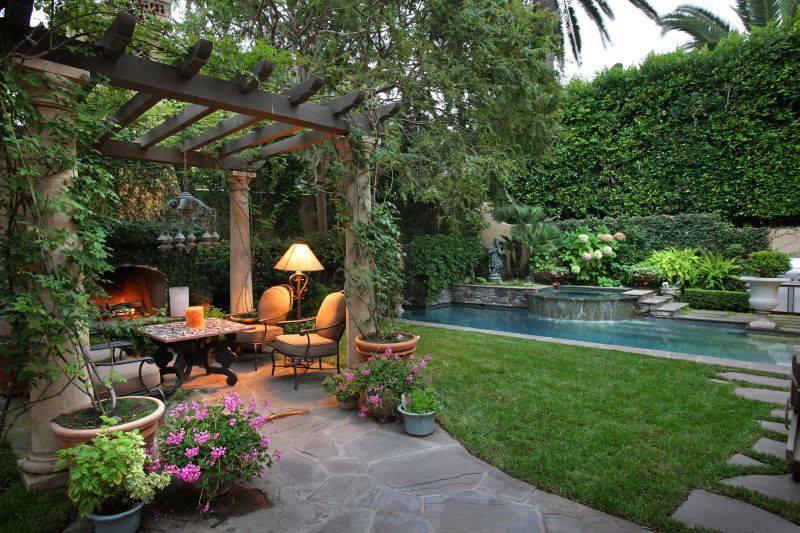 Home entertainment is on the rise in the UK. That means that the public is conscious of the need to keep their gardens tidy at all times. However, the UK's citizens are throwing away up to £672 million each year as they aren't aware of how to best look after our garden space. Here, with the spring approaching, we provide your this guide on best to spruce up your garden.
Tidy Up
It may some straight forward, but sometimes tidying up garden space can be a tough task. If a garden has been let go, simply tidying up and removing weeds can make the space so much more appealing. Weeding may seem like an endless task but removing them will make a garden automatically look a whole lot cleaner and presentable.
For gardens with decking boards, begin with sweeping any fallen leaves or debris away. Then, use a high-pressure cleaner to wash away any remaining dirt. Once that has been done, scrub the deck where required to bring it back to life in time for the sunshine. The same applies for any concrete or tiled areas. Make sure any broken or chipped tiles are replaced and give it a thorough clean. As this area is usually the most walked-on area, it's important to keep on top of maintenance here.
If a garden has fencing or a shed, it may be useful to give it a fresh coat of paint. The change in weather throughout the year may see them looking a tad tired and in need of brightening up. Sheds should also be decluttered. Any items inside should be sorted into 'keep' and 'don't keep' piles. While people may not often see inside a shed, the build-up can get messy very quickly if it's not kept on top of.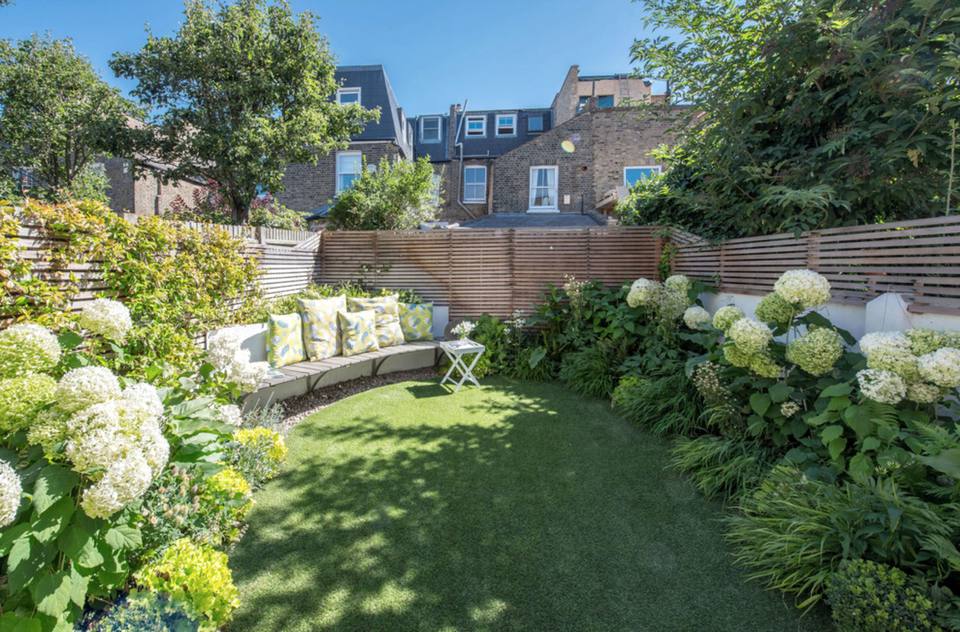 Introduce Furniture and Utensils
If a garden is bare, garden furniture can be a great addition. It doesn't matter what size the garden is, somewhere to relax is essential. For those with limited space, add a hammock, while for those with more ground to play with, a table and chair set can be used to help you create the perfect living area.
Putting up a mirror is another great way to give a garden that larger feel. It's important to position the mirror so it has something that it can reflect, such as a nice floral display.
For entertaining, a BBQ will be a great addition to any yard. Charcoal, electric or gas BBQs can turn a personal space into a home entertainment haven, for gas bbqs, be sure check compare check gas bottle prices, as you'll need to stay stocked enough to last throughout the summer. While the UK may have unpredictable weather forecasts at times, as soon as the sun shines, the public clamour for a good BBQ. Spots should be the place everyone wants to go!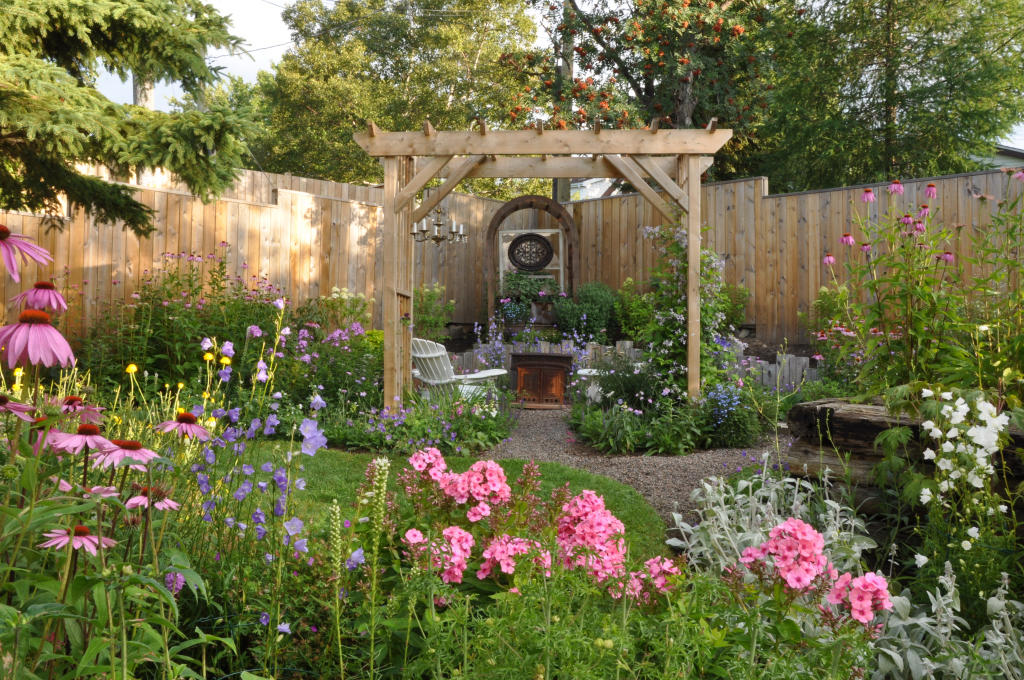 Add Flowers and Plants
Unless an avid gardener is looking after the garden space, the chances of plants and flowers not last the winter would have been high. That'll mean being back to square one to bring some colour to a space. It's important to plan ahead when it comes to perfecting a yard's bloom. It's never too early to start getting a garden in shape. For example, hanging baskets can bring some colour to a garden all year round. To perfect a hanging basket displays in time for the summer months, they should ideally be planted in April. However, they must be protected from any potential frost well into May. Calibrachoa is a good choice to add to your basket, alongside blue petunias — a flower which is known for being weather resistant.
This is also the case for planted flowers. Checking when the optimum time of planting any seeds is is essential to keeping a display up and running and ready for the wow-factor this summer. With all the above methods being followed, a garden will look so much more appealing this summer, making it perfect to unwind in, or even for hosting those late-night garden parties.