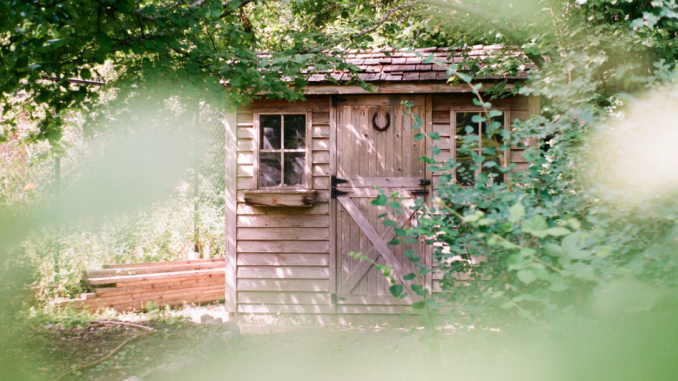 Building sheds can be exciting but requires hard work and knowledge about the basics!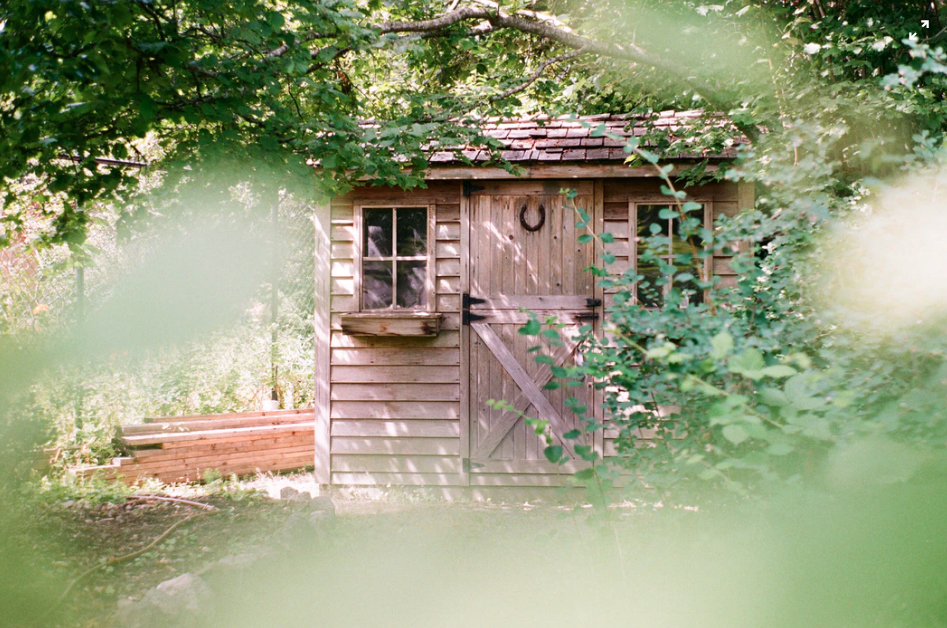 Photo By: Unsplash
There have been several options in the market for custom sheds that homeowners can take advantage of. However, it is wise to learn the necessary tools, steps, and equipment when planning for home improvement like shed building.
Gathering Design Concepts
Some homeowners like to visit their friends' homes and centres and browse through magazines to gather ideas and inspirations. With so many custom sheds these days, it can be overwhelming to consider all the available options. Hence, drawing design concepts may keep the selection process more manageable. Consulting a design expert may be another terrific idea. If the idea in your mind seems complex, it is wise to refer to the professionals to integrate all your thoughts and preferences. Even if you wish to use a pre-built shed, these professionals can help you bring your ideas to life systematically and efficiently.
Think Of The Size
Knowing what things that have to go in the shed is crucial. This way, you will roughly identify the size of the storage space you will be building. Think of factors, such as your future needs for the area. You may be planning to buy large equipment or bulky things; all these can dictate the shed's size. Gather all the supposed items that should go in the area. Perhaps, sorting out those that should literally go away will save you enough space for the future equipment or tools. At times, there is too much stuff that is no longer useful and occupies massive space in the shed.
Think Of The Location
Aside from the size, the location of the shed is an essential factor, too. It can go in a shady spot in the backyard or somewhere on the front. Usually, sheds are appropriate in areas near water drainage. They should be on a level location and not on low-lying positions, which can potentially collect water and eventually lead to mould formation. On the other hand, when you plan to install a high-quality security system or a dehumidifier inside, consider building them close to your home or some location where utilities are accessible.
Allow The Experts To Do Their Jobs
When building sheds, it doesn't necessarily mean that you have to do everything by yourself. After buying a custom shed, seeking the professionals' help to finish the interior and exterior design is a practical idea. Since it may involve security systems, interior decorations, and other fixtures, don't compromise the quality of work by doing it alone.
Secure The Necessary Permit
When performing major home improvements, it is imperative to secure essential documents. A local building inspector will inspect the house and interrogate you regarding the job before the approval. For a seamless process, ensure that you comply with the essential building requisites. Building sheds is a lengthy process, especially if it is a DIY process. It starts from browsing the design, finalising the size, sorting the things that should go in, its location, and securing the approval from the local building inspector. There may be essential bits and pieces in between, but with careful planning and help from the professionals, a seamless shed building job is doable.