9 Tips for Selling a Home With a Garden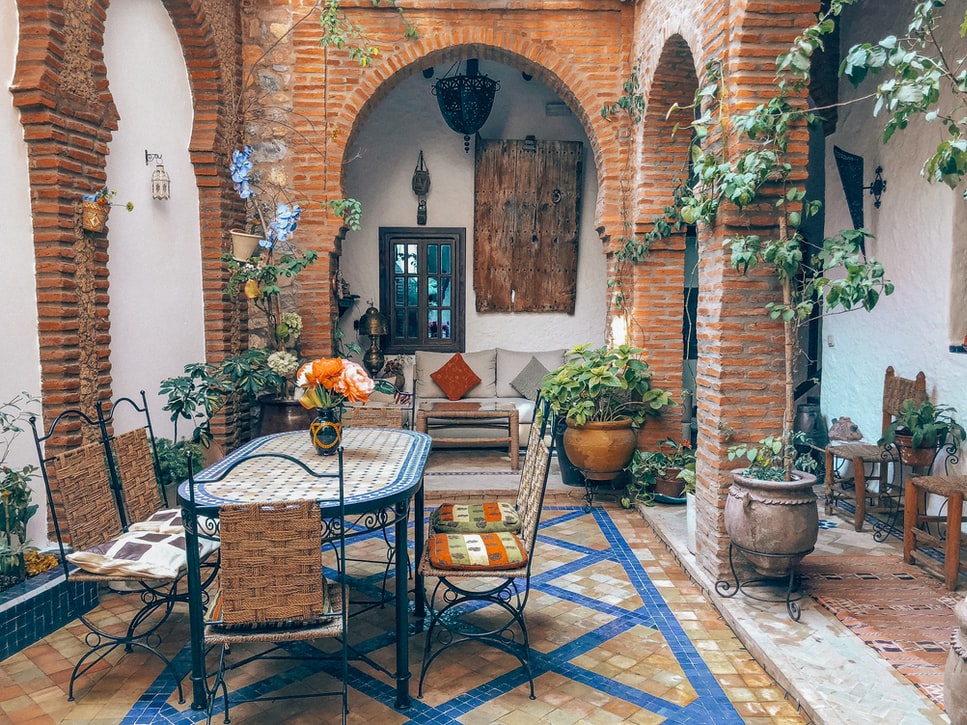 Selling a home can be challenging. Selling a home with a garden? That's a whole different can of worms!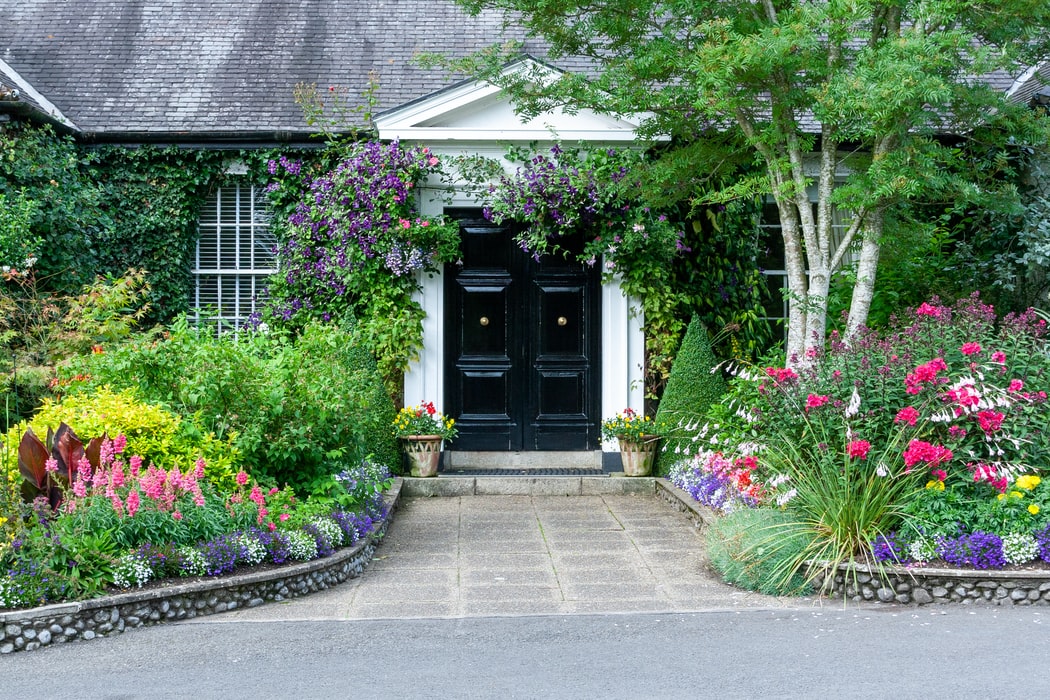 Photos By: Unsplash
Gardens are delicate and can easily make or break your sale. Homes are staged for buyers, so it's only logical that you do the same for your garden. Paying attention to little details can be the difference between making and breaking the sale and how much you get for it. In this article, we'll be exploring a couple of tips to help homeowners with gardens get the best out of their sale:
Keep Your Lawn Neat
As a garden owner, the chances you have a lawn are very high. Keeping your lawn tidy is the first step in preparing for a sale. Your lawn is one of the first things your prospective homebuyer will see, and it will have a significant impact on their decision-making. Mow your lawn, trim the hedges, and tidy up any bushes around. If there are any bad-looking plants, swap them out for fresh-looking ones. Make sure that at all times, your garden looks fresh and colorful.
Make Sure Your Fence is Neat
The fence is one of the most ignored parts of the house. If you're trying to make a sale, you can't afford to make that mistake. It's typically easy to clean up your fence – at least your side of it.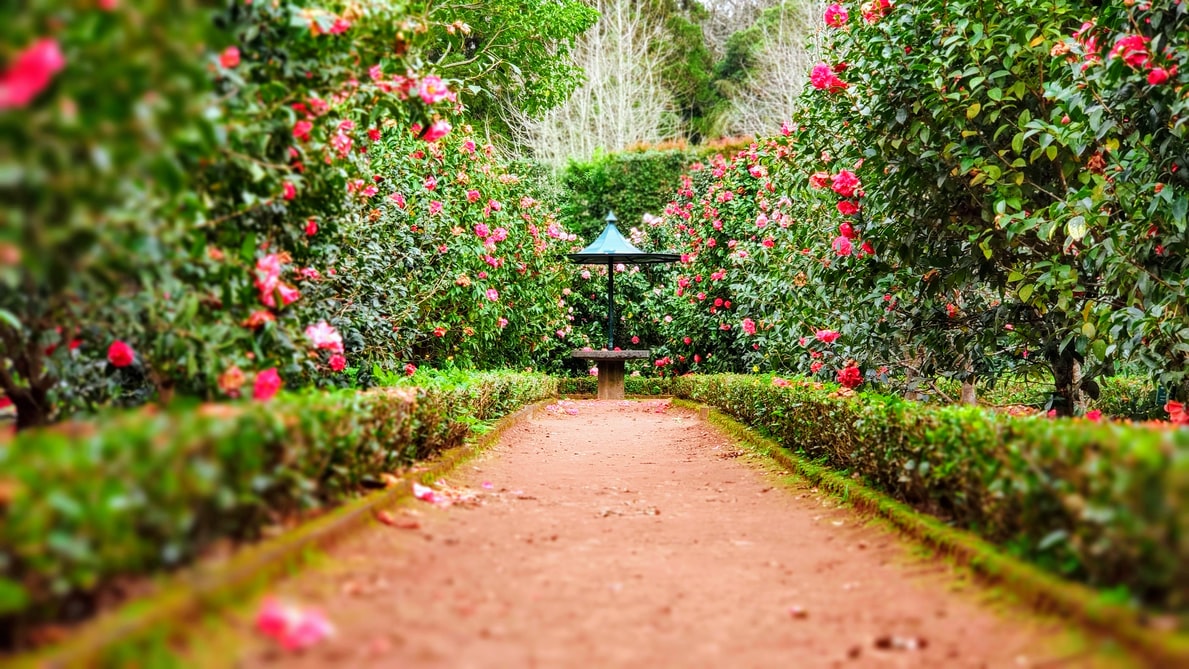 Check on Your Neighbor's Garden
If you have a garden, chances are your neighbor has one, too. The shape of your neighbor's garden has a significant impact on your chances of landing a sale. This is because many homebuyers are conscious of how their neighbor's habits may affect them. Several potential homebuyers have reported not buying a property because they weren't comfortable with some habits of the neighbor. If you notice your neighbor has untrimmed lawns and a rough fence, you should mention it to them. You can also offer to help them clean up their garden, as long as it helps your sale.
Plant Flowers
Flowers can do a lot for the aesthetics of your garden, even if it's not a flower garden. Add a few plants in strategic places in your garden that can significantly improve the view. If your open house day is much closer, you can opt for ready-made pot plants. Regardless of what you go for, you can't go wrong with flowers.
Clean up your Garden Furniture
Garden and patio furniture is one of the key things people look out for. Not having it may not be a problem, but if you do, they want to know it's suitable for use. Homeowners are likely to inspect garden furniture as closely as they would inspect indoor furniture. You may need to spray your patio furniture with new paint or even get a new one. Thankfully, they're inexpensive and can be easily replaced.
Tidy up Your Shed
Depending on the size of your garden, having a shed may be necessary. The shed houses all the tools and equipment used in the garden. Keeping the shed in good condition adds to the aesthetic appeal of your garden. A poorly-kept garden is a sign of bad things to come. Usually, since they aren't secure enough to store anything, they are left to deteriorate until they become shacks that have to be knocked down. Cleaning up your shed can help put your potential buyer's heart at ease.
Take out Problem Plants and Trees
Some plants can find their way into your garden and cause trouble for you and the future owners of the house. If you're keeping a home for resale purposes, look out for these problem plants. An example is Japanese knotweed. It's incredibly difficult to get rid of and can be a menace to any building. It can infiltrate drainage systems, garden walls, and even the foundations. If you have trees in the garden, you also have to be careful with the positioning and assess the threat they have to the house. Homebuyers may require you to pay for the removal of certain trees if they think it will affect the building's structural integrity in the future.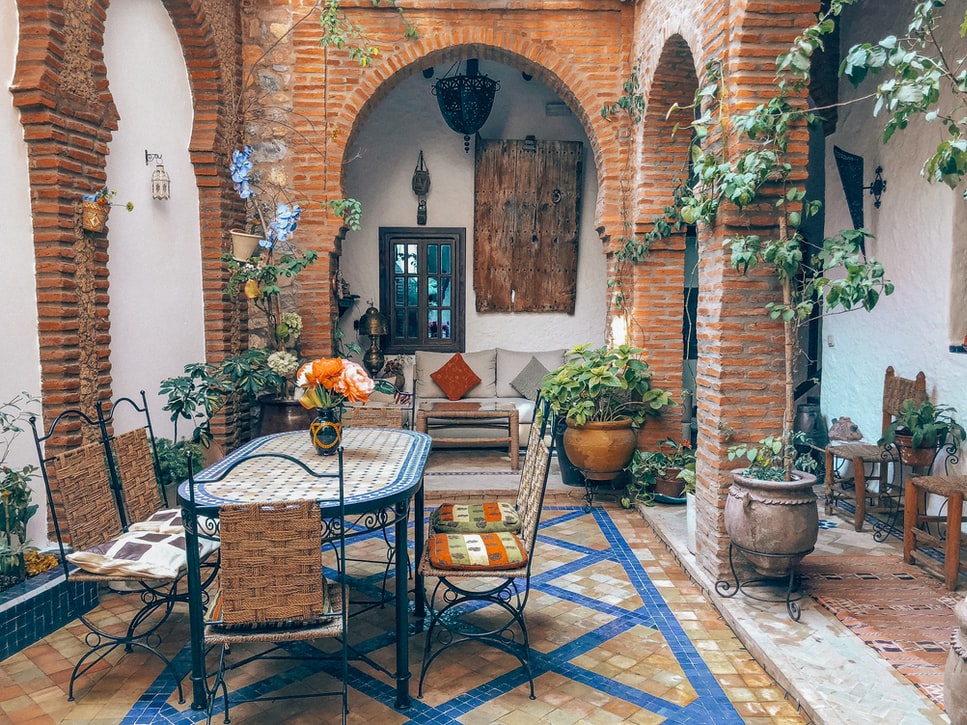 Incorporate Water Features
Water features are the ultimate cheat for jazzing up a garden. They can transform a garden from a collection of shrubs to a little haven. Options range from fountains to ponds, streams, cascades, and waterfalls. Water features also attract some wildlife, which can be a good thing. You don't have to do something massive, either, so there's no need to break the bank. Most experts recommend having something small and subtle, but aesthetically pleasing. It makes the garden even calmer and relaxing.
Don't be Afraid to Put on a Display
The best way to sell your garden is to be deliberate about it. If you've made great improvements to your garden, make sure to let the buyers know about it. For instance, sustainability features like water collection systems and water-saving systems can have a positive impact on the mind of your potential buyers. You can go as far as indicating them on your commercial poster. If you have a fruit or vegetable garden, you can display some of your harvest in the kitchen when receiving visitors. Showing off the proceeds from your garden will definitely send a positive signal to any garden lover.
Conclusion
A garden is a vital asset to every home. However, it comes with the cost of maintenance. Keeping up with the maintenance of your garden is one way to ensure that if you need to sell the property, you won't have to invest a lot in making it look nice. That said, combining a couple of the tips highlighted in this post can do wonders for your garden. Maximizing your garden's potential can be the key to unlocking a higher premium on your house sale.