How to Replace Your Residential Air Conditioning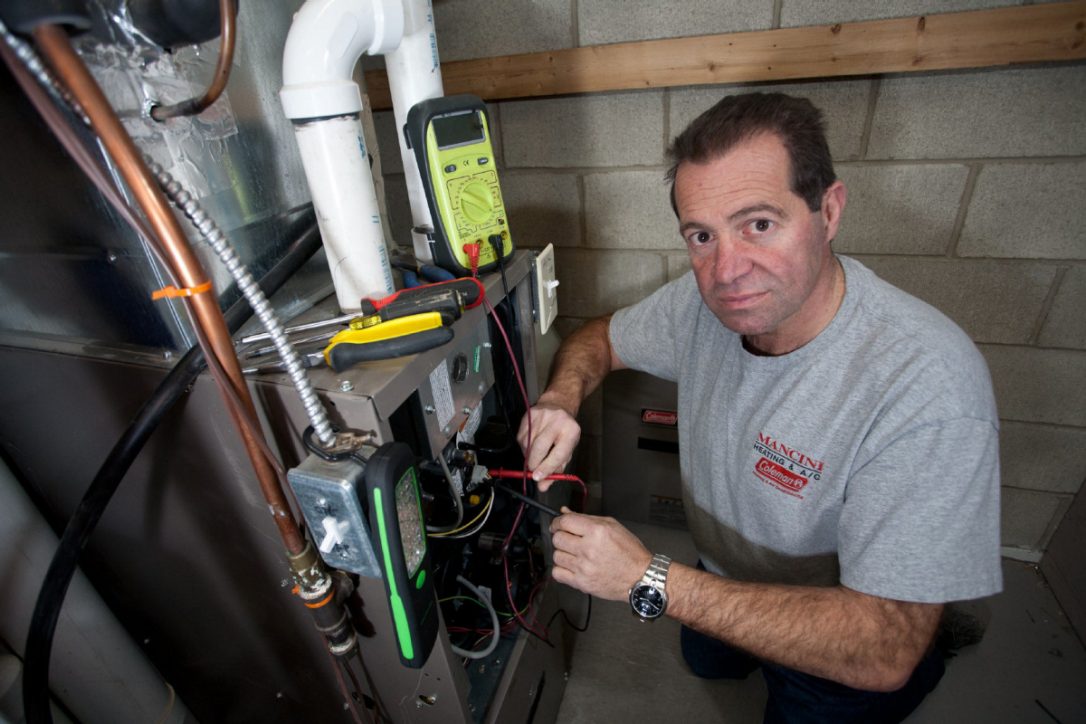 Replacing your AC unit can sometimes be a necessary step to keeping your home safe and comfortable!
Not only are full replacements a good way to avoid having to repair the unit constantly, but they can allow you to easily upgrade to a newer model. But how should you approach AC replacements? It can be easy to overestimate the work it can take, and the sooner you can get a new air conditioning unit in place, the better.
Should You Do It Yourself?
While it might sound easy to replace an existing AC unit with another residential unit, it is actually a very complex process that requires a lot of specialized knowledge. While you could technically mount an air conditioning unit without much issue, you would still need to hook it all up.
It is best to get a professional involved instead of doing the harder work yourself. It might cost more, but the end result is higher-quality work and less risk of safety issues. If you are not a professional electrician and residential air conditioning expert, then do not try to brute-force a new AC unit into your home.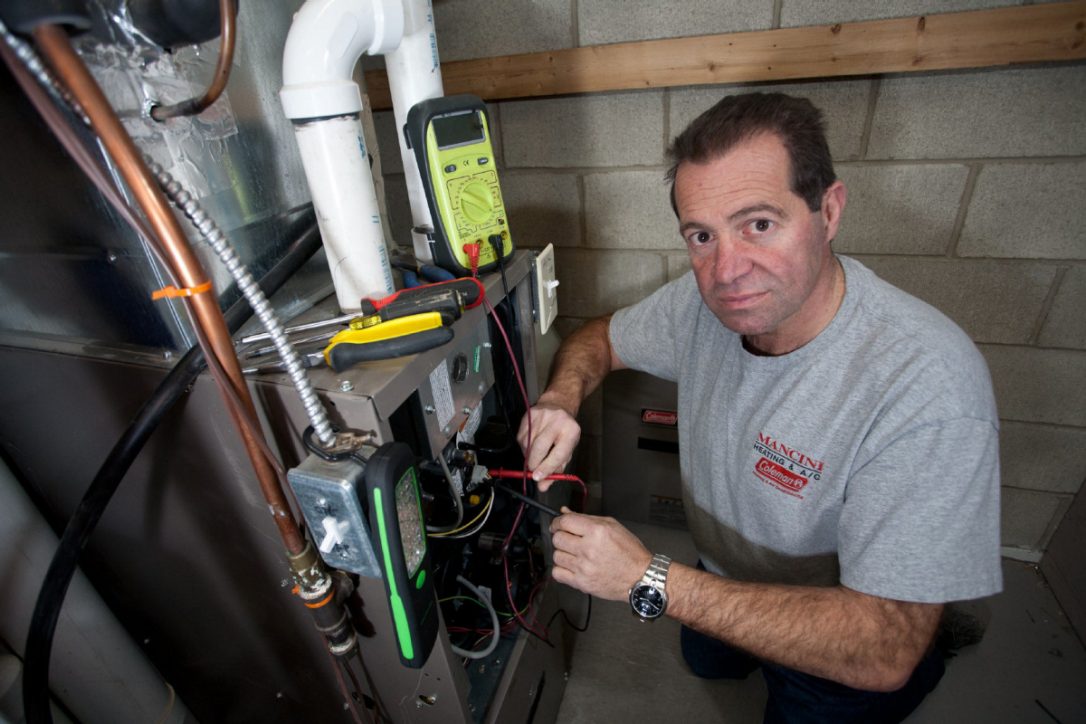 Finding a Contractor
Getting the right air conditioning contractor is extremely important. Having an expert there to install your AC system guarantees that you will be getting excellent service and great installation quality, two things that matter a lot when you are getting something as important as an AC unit installed.
Trying to install your AC unit all by yourself runs the risk of you hurting yourself, breaking the unit, or even damaging your entire power system. By having a professional take the lead, you can put the responsibility of the installation on a person with the experience they need to do it well.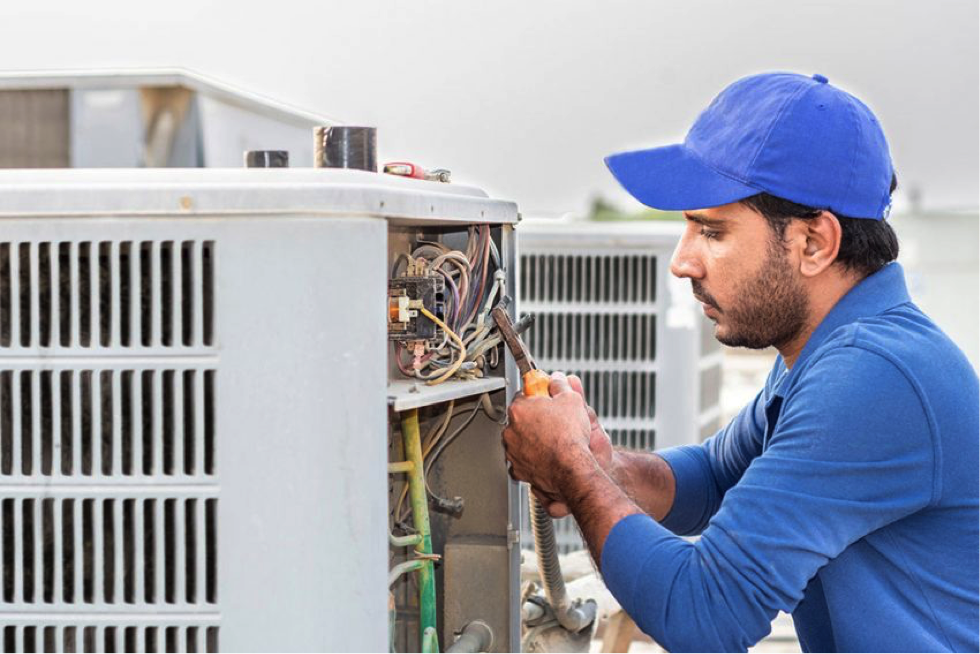 Choosing a Unit
You want to choose an air conditioning unit that you are happy to replace your existing unit with. Looking at the specifications and technical breakdowns of an AC unit can be a great way to understand what it can actually do, but you will also want to compare it to your current unit to get a full understanding of what it can offer.
Remember that older units often wear down a become less effective over time. An air conditioning unit that was top-of-the-line when you first installed it might be both outdated and worn down, so even a mid-range modern unit could surpass it in terms of energy efficiency and cooling power.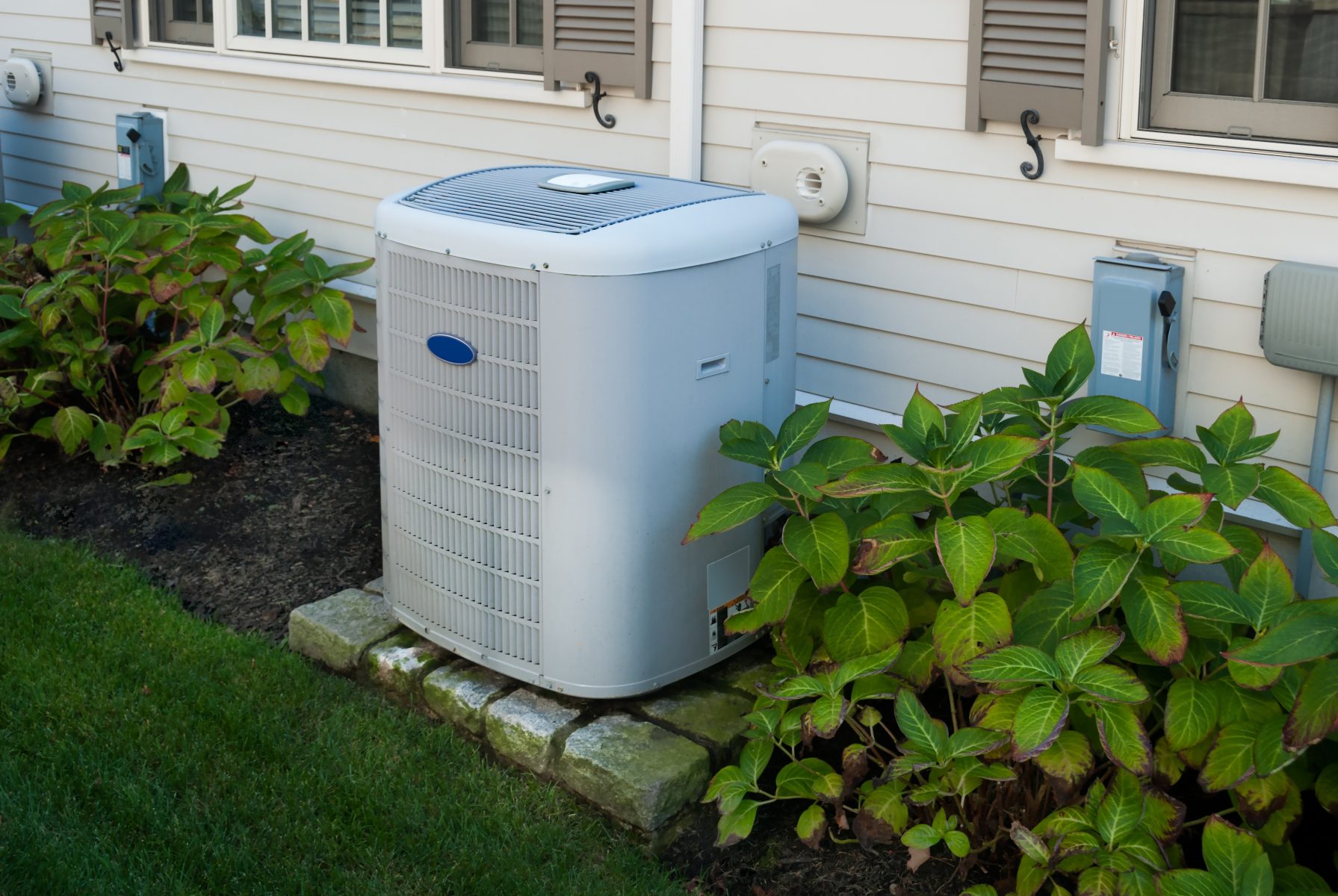 Arrange for the Installation
Choose the best time for your new unit to be installed, and then try to arrange an installation with the air conditioning contractor that you chose. Residential AC installation does not take long, but it still helps to fit it into your own schedule properly.
Installation work like this can be disruptive, so it is best to have your AC unit installed during a time when you do not need to be in that room and are not going to be bothered by noise. Even if it just takes half an hour to fully install, you should aim to choose a half-hour period that will not interrupt your other activities.