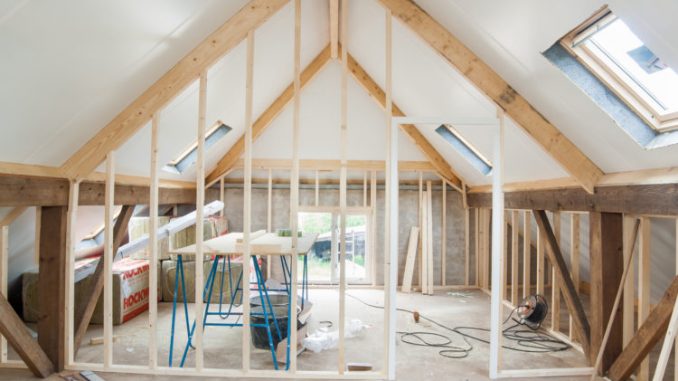 Are you renovating your home? Take a look at some of the most overlooked things during a home renovation!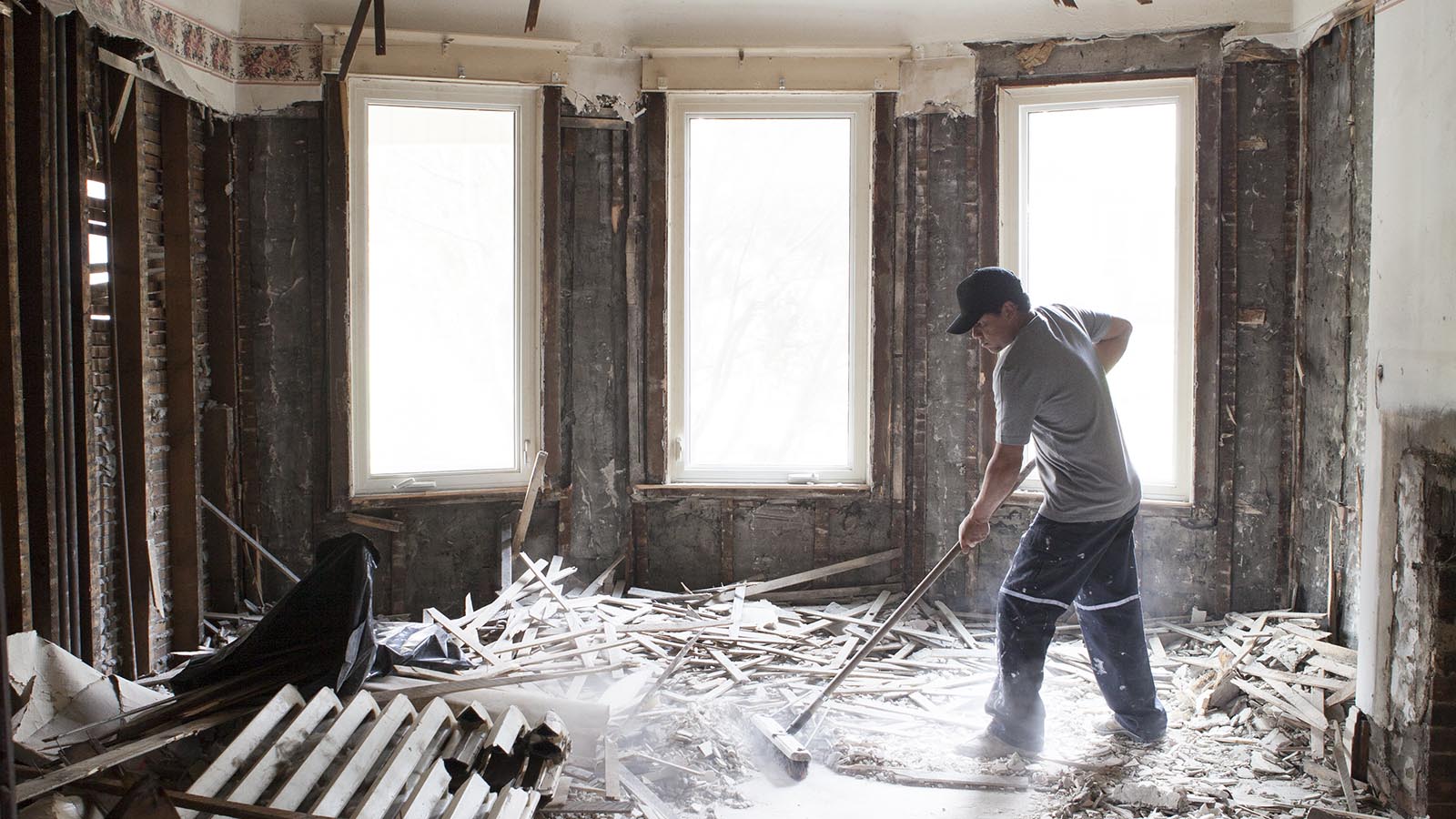 If you're in the process of renovating your property or are just thinking about giving your home a complete overhaul, it's always wise to be well informed before you get going. There are lots of mistakes made by homeowners when it comes to renovating their properties, and there are some areas which are commonly overlooked. For example, renovating a half bath may be quick and painless, but a full remodel can take months. While some decide to grin and bear it, most people consider short term apartment rentals when initiating major home renovations or restoration. Once these things come to light at a later time, they can be more difficult to resolve, so being aware of these areas before jumping in with both feet can help to avoid costly errors.
Here are just some of the things that homeowners often overlook during the renovation process.
Architectural Style
If you're planning a major renovation to your property, one element that you absolutely need to know before a home renovation is the style of your additions or changes. While you may have your heart set on something specific, it's important to make sure that any adaptations or extensions fit with the style of your own property as well as the surrounding buildings. While you may have a passion for stylish contemporary buildings, your home will stick out like a sore thumb if the rest of your neighborhood is full of period properties! There's also no point in putting a modern extension on an old building, or choosing a completely different color of brickwork when adding to your home. Plan ahead to avoid disappointment.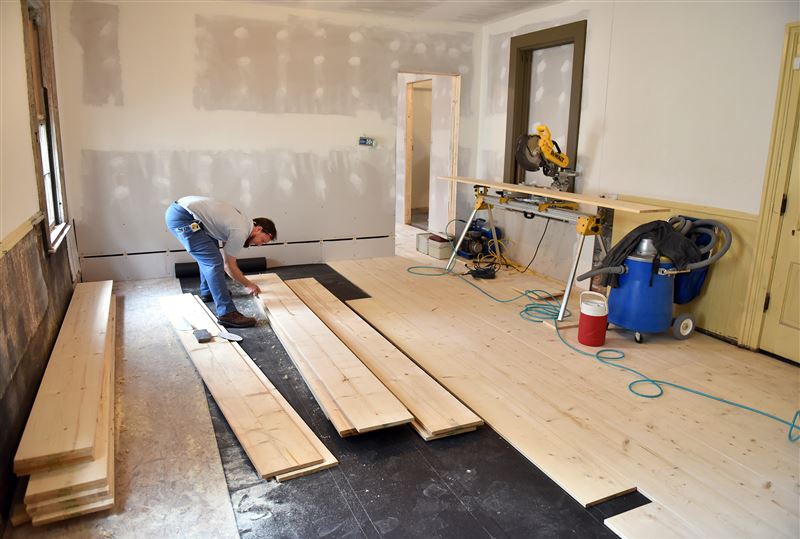 Considering Aesthetics Before Functionality
Although you want a home that is aesthetically pleasing, you don't want to find that you've sacrificed function for the sake of beauty. After all, your home is to live in, not just to look at. A narrow doorway may look beautiful but it might be really inconvenient when moving around your home. An awkward flow through your rooms may mean that your home is difficult to live in, while a badly laid out kitchen will seriously impact on your cooking prowess. Consider function to be just as important as style.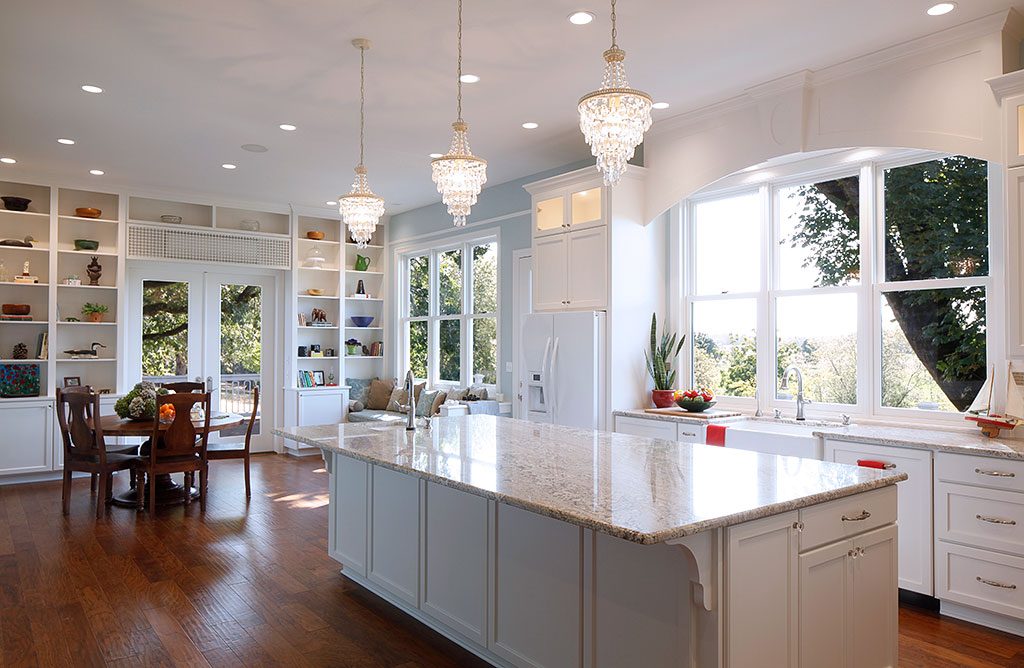 Going For Fashion Over Timelessness
Timelessness is the order of the day when it comes to an extension or renovation. Although it might be fun to have a very current decorating look to your house renovation, over time it will begin to look very dated very quickly. That will mean you need to upgrade yet again and spend even more money. You can avoid this by going for a look which never goes out of style and then adding more fashionable additions in the cosmetic detail which are easy and affordable to change when you're sick of them.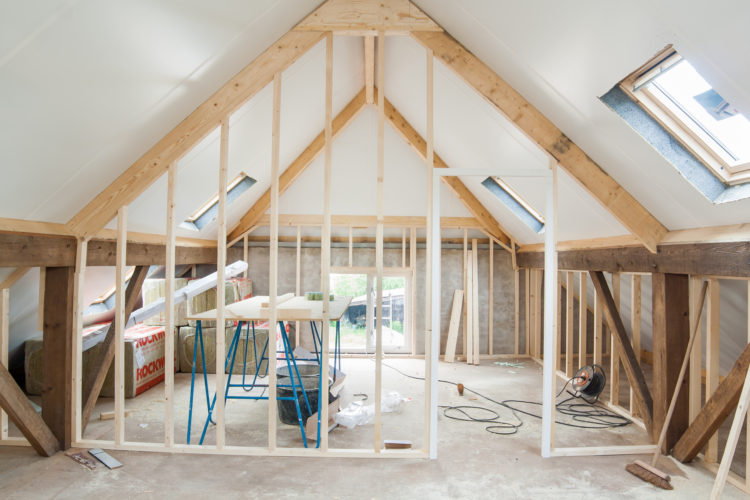 A Functional Bathroom
While we're thinking about aesthetics over function, one area that you might want to pay a little more attention to is the bathroom. This is one area which often gets overlooked during any renovation. This is because we tend to underestimate the amount of time we spend in there. While we usually consider closely what type of tiles to choose and what kind of flooring to invest in, we often forget the basics, like what toilet shape to choose or what shower head to buy. Yet it is these practical details that can make all the difference when you're living in your home on a daily basis. If you choose the wrong shaped toilet bowl, you'll find that you're never comfortable when sitting on it. If you choose a poor quality shower head, you'll always be dissatisfied after your morning shower. Poor water pressure is one of the areas that homeowners find most frustrating after a home renovation, but you can resolve this problem easily by finding a high quality shower head which can improve even poor water pressure so you can enjoy a more pleasurable showering experience. View more on bestshowerhead.reviews and discover how to choose the right one for your needs.
These are just some of the areas that homeowners tend to overlook when renovating their property. To avoid making a similar mistake, pay close attention to all of these elements of designing your home for function as well as style, and seek professional help whenever possible so you can be certain that your home makeover will have the effect that you desire both on your kerb appeal and your home's liveability.