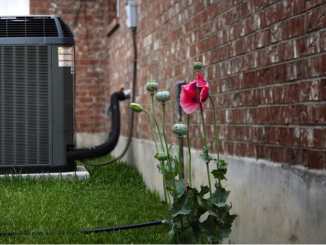 There is never a right time for your household to be without a source of cool air!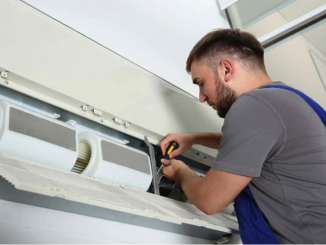 Is your AC giving your trouble? Here is what you can expect from an AC repair service!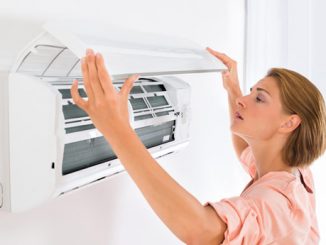 Having troubles with your AC? Here is when you should call in a professional for repair!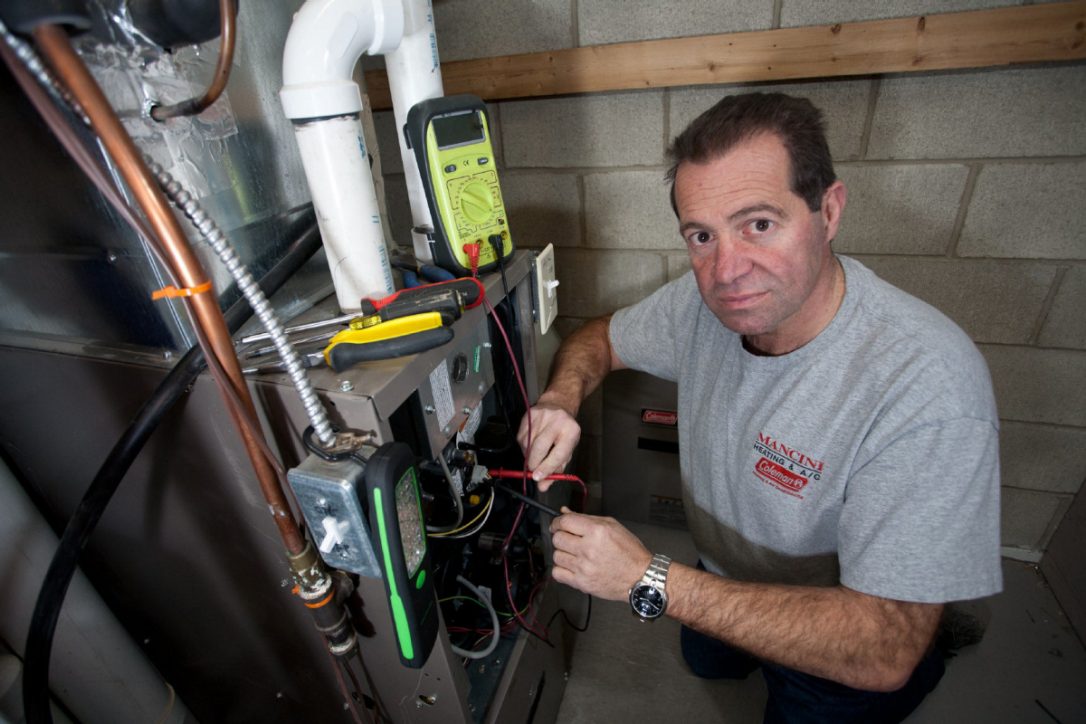 Replacing your AC unit can sometimes be a necessary step to keeping your home safe and comfortable!