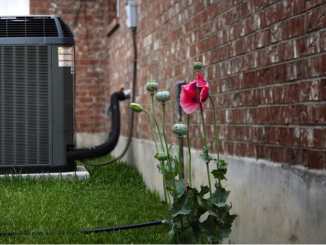 Is your AC system broken? Here are some things you need to know about repairing an AC!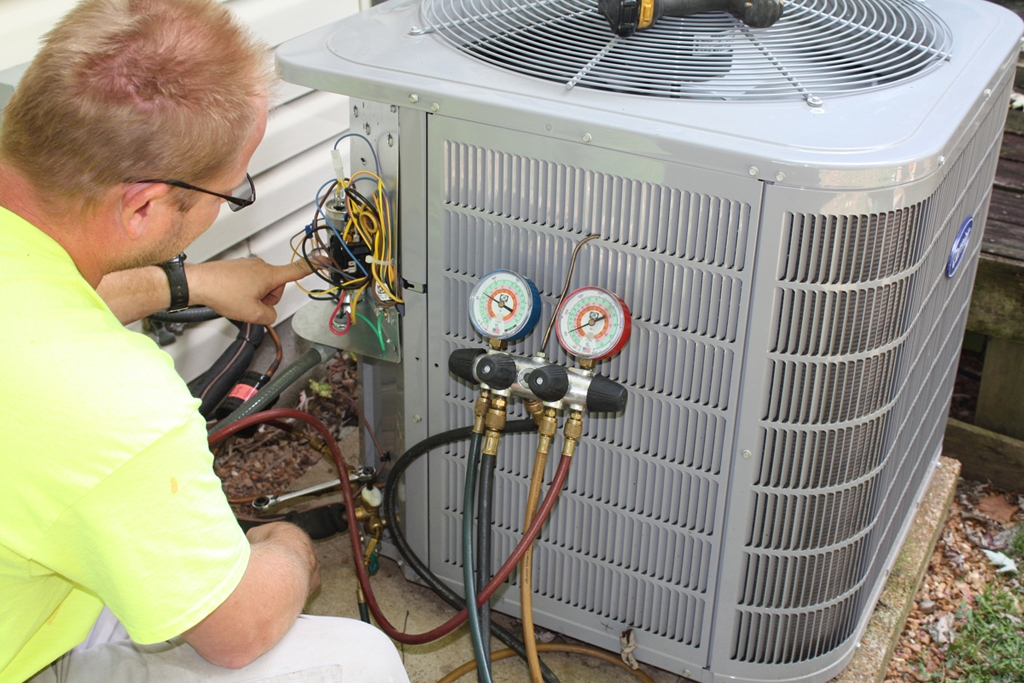 Is your HVAC breaking down? Here are some common HVAC issues that need repairing!
Are you looking for an air conditioning service company? Read this first!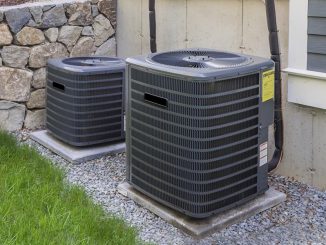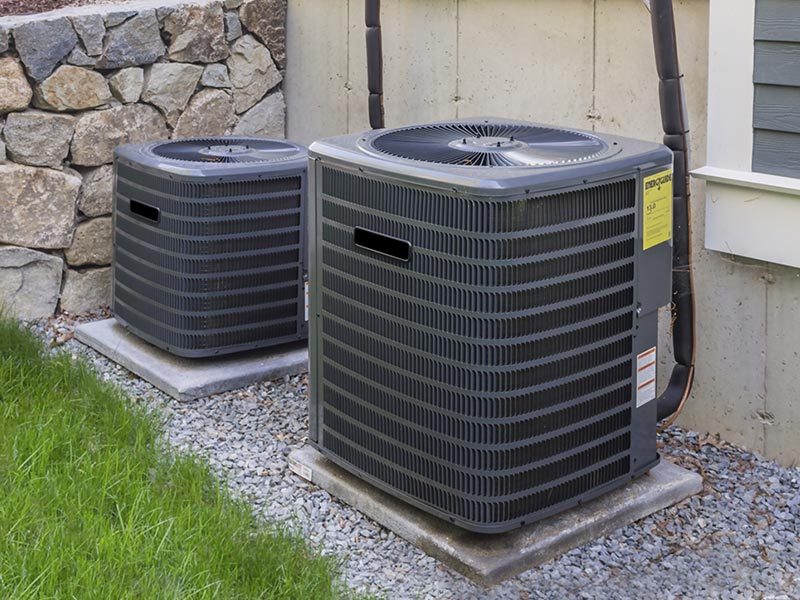 Do you live in the Hollywood California area and need HVAC repair? We've got you covered – keep reading!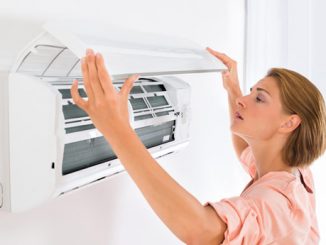 These 4 signs means you should get your air conditioning repaired for next summer!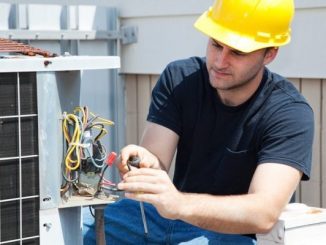 Air conditioning is one of the great luxuries of our times. Nothing beats that cool blast of refreshing, cold air when you come in out […]