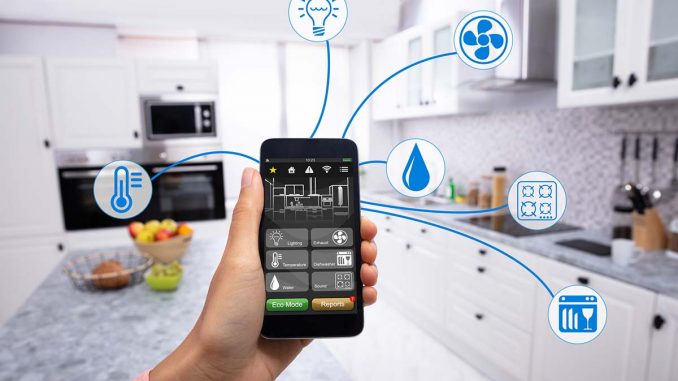 Looking to make your home more efficient with smart technology? Keep reading!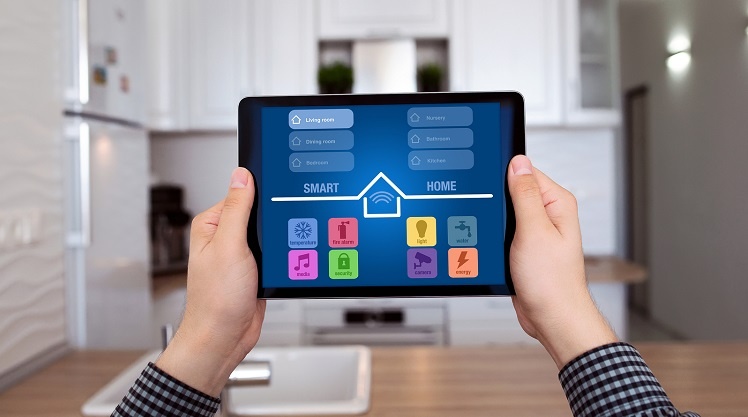 Are you building the home of the future today? You're not alone. Analysts anticipate a $15.23 Billion growth in smart home technology by 2025. But which technologies will win out? And which ones will fade into the dark obscurity in the coming year? Due to their practicality, here are the ones we expect to see in a lot more homes over the next couple of years.
1. Smart Speakers
These are already becoming a mainstay in many homes. We can expect that to continue as these devices become compatible with more smart home technologies, allowing you to run your home automatically and through voice. But we do expect the playing field to expand. In the US, a lot of people know Google and Amazon. But LG and Samsung are quickly gaining market share.
2. WiFi Smart Plugs
Smart plugs give you greater control over devices and lighting in your home to regulate power usage, ambiance, and safety. You can control them using the app or a voice-enabled assistant like Alexa. In addition to enhancing home automation, smart plugs can pinpoint where you're using vampire power (standby power). That's the power appliances use when they're plugged in but not on. Experts estimate the average household spends around $130/year on this "unused" energy, but some homes use much more. Another major benefit of smart plugs is that they help you home in on energy-hogging appliances, so you can make a more energy-efficient appliance choice when that appliance is on its way out. Or you might decide to off-load it in a yard sale now and shrink your home's carbon footprint.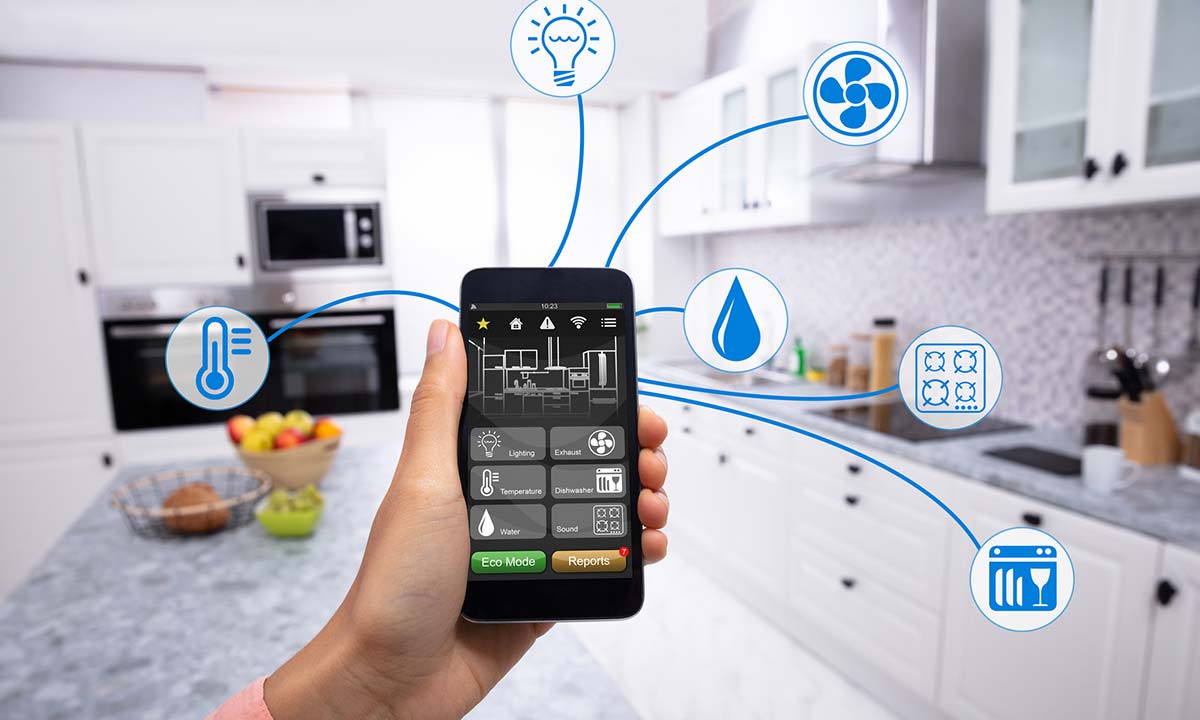 3. Smart Mailboxes
Smart mailbox technology can retrofit a traditional mailbox with smart sensors that notify you of mail arrival. Or you can go all out with a special package delivery mailbox to outsmart porch pirates.
There are many benefits to knowing exactly when the mail is delivered:
Know the best time to put out outgoing packages

Identify when is the best time to meet your mail carrier in person

Get a letter you've been anticipating as soon as it arrives (if you work from home)

Avoid leaving perishables in a hot or cold mailbox

Safely receive larger packages with some models

Identify and have proof of a discrepancy between tracking and actual delivery.
4. Smart Thermostats
In some parts of the country, as much as 27% of the family budget goes to heating and cooling the house. Anything you can do to shrink this spending matters. Like smart plugs, smart thermostats can help you identify where and when you're wasting money. In the summer, are you leaving the thermostat too low while you're on vacation or at work (outside of your home)? A smart thermostat will help you identify this. Did you forget to lower the temperature a few degrees before leaving for work? You can fix this remotely on your phone or laptop. These are just some smart thermostat benefits.
5. Smart Locks
Surprisingly, these are taking so long to catch on. With smart locks, you can check, lock, and unlock your door remotely. They can notify you when your teenager has gotten home from school or if they leave contrary to house rules while you're at work. Some locks use RFID key tags (similar to those used on pet doors) to unlock the door for you as you arrive, so no fumbling for a key with your hands full. Or you can open the door using your voice on your smartphone.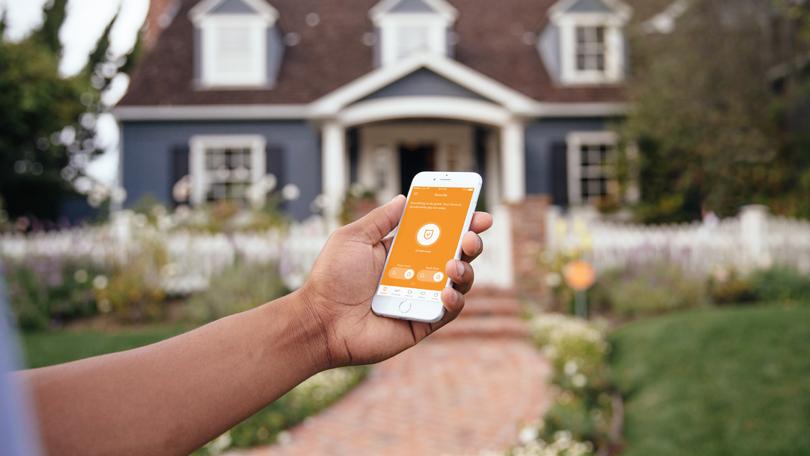 6. Smart Leak Detectors & Shut Off
Smart leak detectors have been around, but they're getting better, so we expect them to become more of a mainstay in the modern home due to the outrageous costs associated with undetected leaks–rotting floorboards and supports, damaged flooring, black mold, etc. These smart devices notify you of a possible leak and can be fully integrated into your other smart home or security system technology. Not only can they detect leaks. Some devices actually have the means to temporarily shut off that leaky pipe to avoid sudden water damage from a burst or root-infiltrated pipe.
7. Smart Robot Vacuums
Like other smart technology, this one has been around for several years. But technology is getting better. Use your voice to start cleaning or set your robot vacuum to clean on a schedule. It does its job then returns to its base to charge itself, minimizing the work required from you. If you have pets that shed or small children who tend to make messes, this is a great way to keep your space cleaner between major cleaning. Extend the period of time you get to enjoy a clean space without having to constantly clean.
Like all smart tech, robot vacuums take some of the monotony out of life while saving you time and often money.