AC Repair Tips for Finding The Best Air Conditioning Repair Company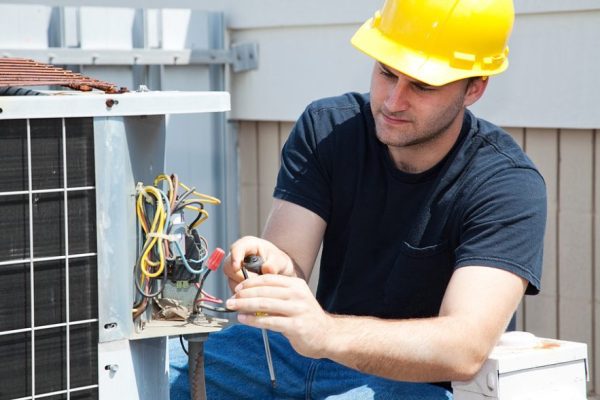 Air conditioning is one of the great luxuries of our times. Nothing beats that cool blast of refreshing, cold air when you come in out of the heat!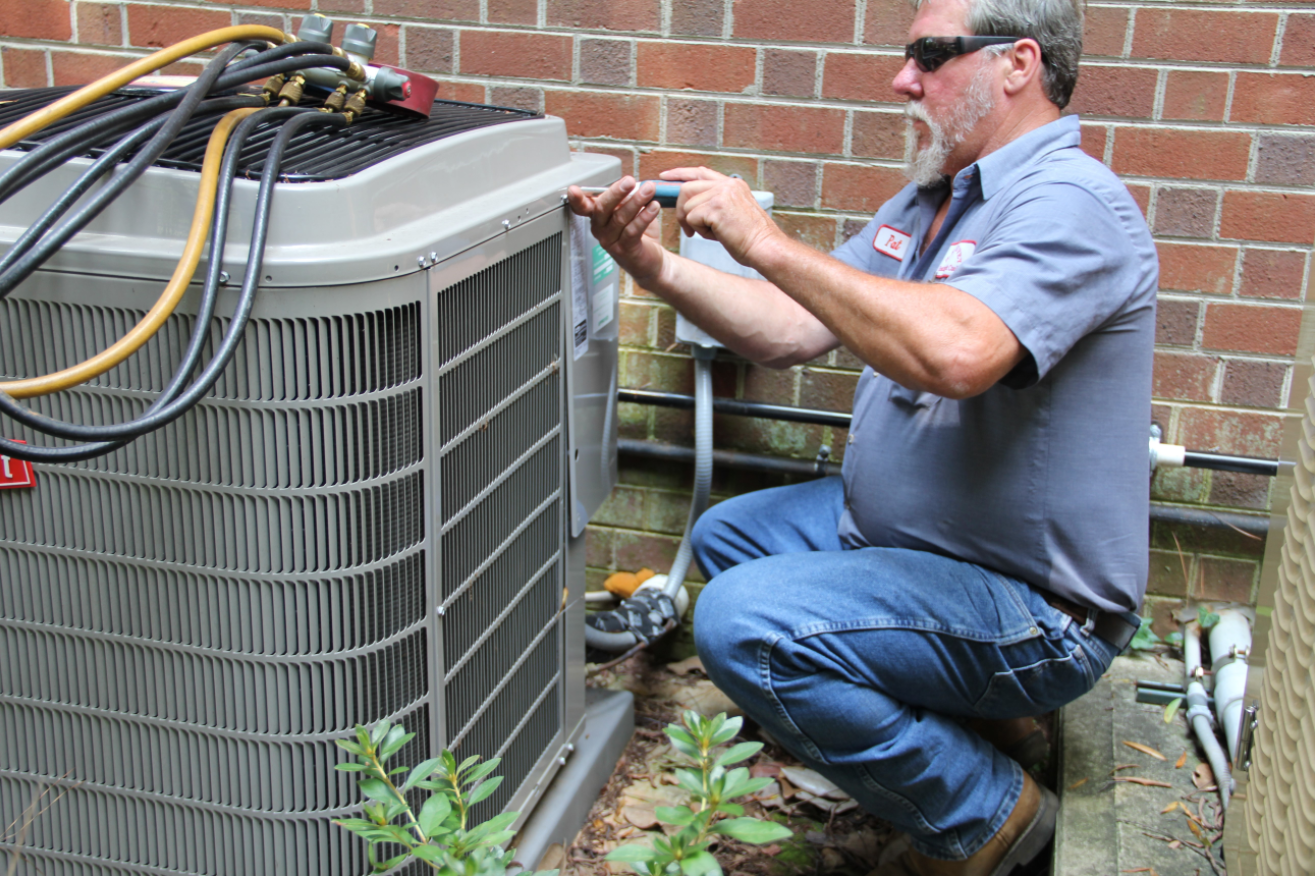 Conversely, there is nothing worse than your air conditioner breaking down. Knowing how to choose the right AC repair company to fix your air conditioning quickly and reliably can be the difference between a momentary upset or an expensive and lengthy repair.
1. Check References
Reading online reviews is a great place to start when looking for a company to repair your air conditioning. Although it is true that not all reviews are reliable, you can get a good picture of a company by reading the two-, three-, and four-star ratings. This is because to leave a two- or three-star review takes a bit of thinking and time to write. Typically, these reviews report specific concerns regarding the quality of the work or the integrity of the company. You can also ask companies for references. You should make sure to contact each person and get detailed information about the work the company completed. You should also inquire about the quality of the company's work. Finally, you should call the local distributor of the brand the company promotes. You can find out how long a company has been working with a distributor and if any issues have arisen.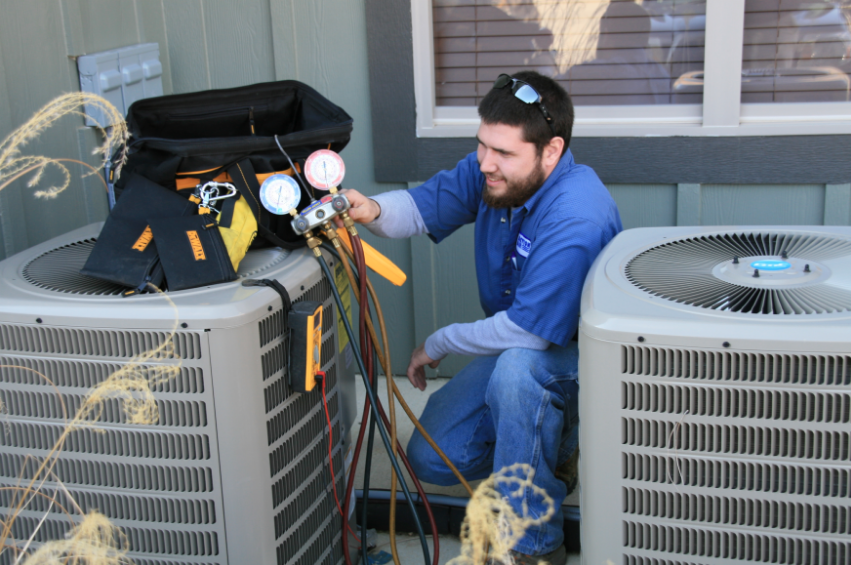 2. Referrals
Probably the best way to find a reputable company is to ask your friends, neighbors, and family for a referral. Because these are individuals that you know and trust, you can be sure that you are gathering reliable information.
3. Credentials
You should first check with your local government to obtain information regarding insurance and licensing requirements of air conditioning contractors in your area. Once you have this information, you can ask to see the company's credentials to verify they are licensed and insured in your city or state. Hiring an insured company is important because if damage to your property or an injury occurs during the repair process, you can be sure that related costs are covered. You should be sure to confirm that all insurance and licensing is current. Finally, you should ask for proof of certifications for the work the company provides. Asking the contractor how long they have been working, where they obtained their experience, and what steps they take to stay current on AC repair are important questions to ask when attempting to decide on the best company for your AC repair needs.
4. Inspection
Any reputable HVAC company will run a diagnostics test on your air conditioning before recommending any specific repairs. Areas that should be inspected, in addition to the issue at hand, include your ducts as well as the energy efficiency of your system. Obtaining a complete understanding of the issue is necessary before a recommendation is given. If a contractor does not inspect your system before providing you with a quote, you should consider hiring someone else.
5. Pricing
In terms of costs, you should be wary of a company that gives you an extremely low quote. Ridiculously low quotes can be indicative of shoddy work or hidden fees. Of course, the cost of repairing an air conditioner can vary, sometimes greatly. However, the level of experience and quality of work delivered should not vary when you are comparing companies to do AC repair. Additionally, it is important to note that the company's experience and quality of work are important indicators of how well your air conditioner will perform following repairs and how long it will continue to perform. In fact, a reputable contractor will provide you with information regarding a warranty for their services. You should also be given a list of services needed to maintain your system.
Another thing to consider when searching for a company known for AC repair is if any special rates or discounts are offered. You can simply search a company's website or call the company to find out more information. Finally, when choosing a company, it is important to find out the type of parts that will be used. For instance, not all companies use OEM parts. Because of this, it is important that the company backs up its services with a warranty on any replaced parts.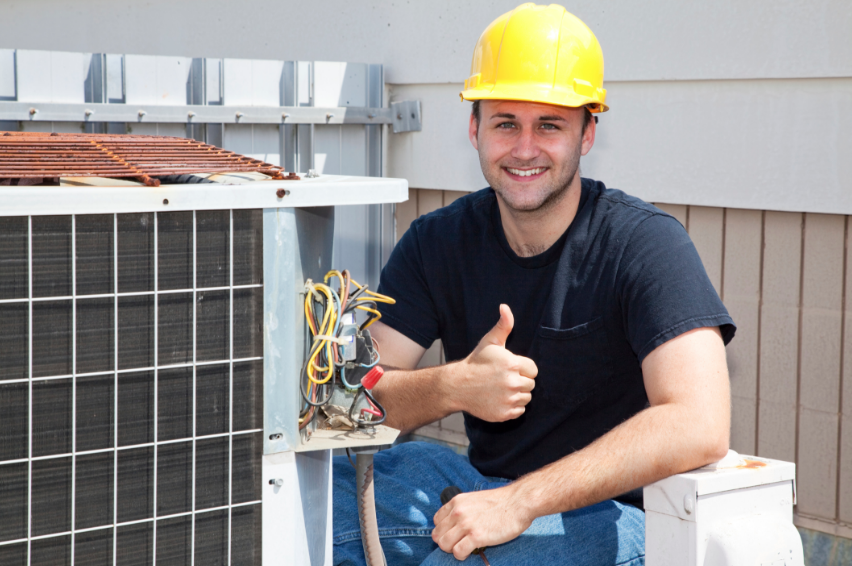 6. Energy Efficient
Although air conditioning is extremely pleasant, the costs associated with it can be very stressful. Therefore, if replacement of your air conditioner is recommended, be sure to choose a company that is knowledgeable about systems backed by Energy Star.An air conditioner ranked by Energy Star indicates that the unit helps to protect the environment from excessive harmful emissions and is efficient when it comes to using energy. This high level of efficiency helps you to save money without foregoing such things as features or performance. In fact, you should consider working with a company that only installs models that are energy efficient.
7. Written Estimates
Because pricing varies from company to company, you should be sure to get the estimate in writing. Accepting a verbal quote in person or over the phone will invariably lead to miscommunications and perhaps a larger bill than you were expecting. Additionally, you should look for a company that will give you a quote for free. However, you should keep in mind that a free quote does not automatically translate into quality AC repair. In terms of obtaining the written estimate, you should ensure that the person giving you the estimate actually inspects the air conditioner before providing you with a written estimate. Once you have obtained several written estimates, you should compare the following information.
Warranty
Replacement models
Start date
Time to complete the job
These additional factors will help you to better decide which company will best meet your needs.
8. Contract
Before any work begins, it is important to obtain a contract that outlines exactly what repairs will be made and the associated costs. A detailed contract will help decrease the likelihood that any misunderstandings will occur.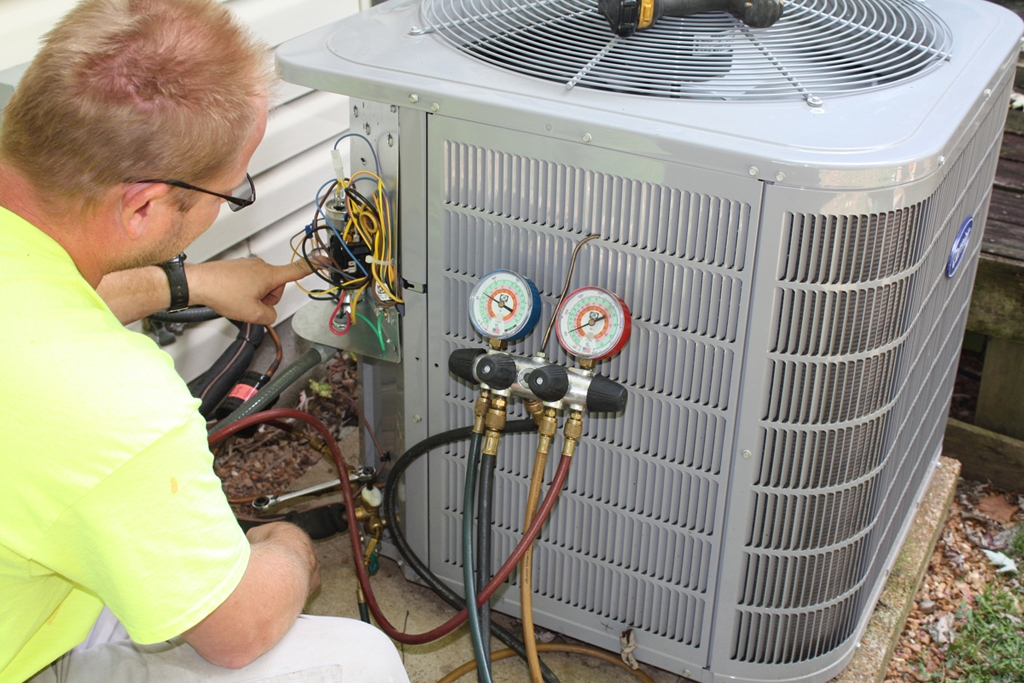 9. Maintenance
Although you may not be thinking about the maintenance of your air conditioning when searching for someone to repair it, the issue of upkeep is important. In terms of AC repair, quality companies offer maintenance contracts. A maintenance contract typically involves an annual service call. Regular service calls help the technician to identify potential problems before they turn into costly headaches. Maintenance contracts also typically provide you preferential response times and pricing.
10. Availability
Unfortunately, many HVAC companies do not offer emergency services. In fact, some are even closed on the weekends. However, because you never know when your air conditioner is going to break down, it is important to choose a company that is available any day and at any time.
11. Additional Services
Learning about all of the services involved with AC repair can provide you with valuable information regarding the quality of work you can expect. For instance, most reputable companies will offer maintenance programs to help keep your unit at an optimal level of performance. As mentioned previously, regular maintenance can help you avoid unwanted bills. Additional things to look for include tips a company provides to help you save on your energy bills. The best companies will provide you with information on how to use a programmable thermostat and the importance of cleaning your filters.