5 Benefits Of Professional Water Heater Repair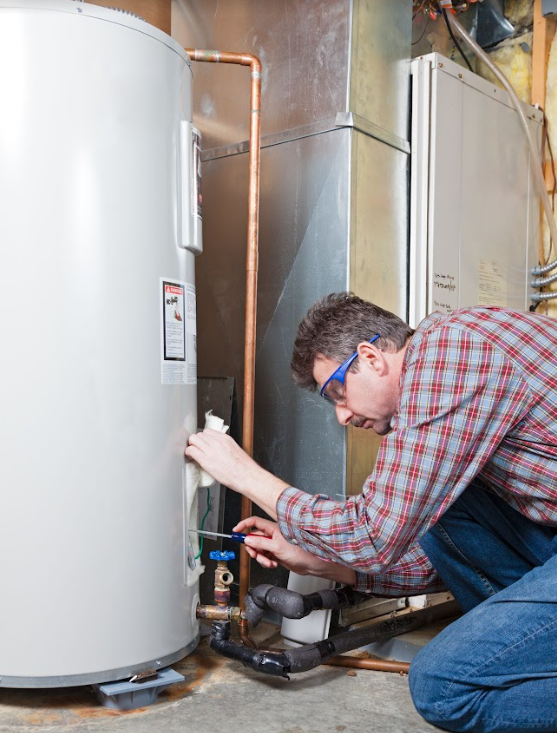 Hot water brings a lot of comfort and convenience to every home!
Cleaning utensils using hot water is a lot faster and more efficient than cold water. It's also an essential ingredient when cooking, which makes it an important factor in every home. However, it can be difficult to achieve these tasks if your water heater starts malfunctioning. 
A faulty water heater can also increase your utility bills because it might consume more energy per day. As such, it's imperative that you repair it as soon as possible. Of course, you can do this by yourself if you have the necessary skills. But it's recommended that you hire professional water heater repair services. 
So, why do you need the help of an experienced technician? This article will discuss all the benefits of going this route rather than doing it yourself. 
It's Safer
Safety should always be your priority when it comes to home appliances, especially those that use electricity. There are many repair tasks that don't require technical skills and can be done by just about any person. However, you'll still need to use the right tools and personal protective equipment to avoid accidents.
To be safer, it's always recommended that you seek the services of a professional technician, and a licensed one for that matter. Apart from having the necessary repair tools and equipment, these experts understand the repair process and every procedure they need to follow to avoid compromising the safety of those around them.
Quick Fault Diagnosis
As an ordinary user, you might not know why your water heater is misbehaving as you don't have much experience in that field. An experienced technician, on the other hand, has worked on many appliances with similar issues and understands some of these faults just by looking at how the heater operates.
Also, the fact that they have the required tools like screwdrivers, testers, and multimeters makes it easier for them to trace the problem. So, to avoid wasting time by trying to figure out why your water heater isn't heating water properly, it'd be wise to hire someone who has a clue of what the issue could be. 
You'll Maintain your Warranty
A warranty is an important factor in any home appliance and device you own because you can do replacements when necessary. Depending on the water heater you choose, the manufacturers have various strict policies guiding their provisions. One is that your warranty stands only if you let a licensed professional water heater technician handle any repairs.
So, if you open the water heater on your own, you'll be breaching the warranty policies. The best solution is to contact the manufacturer in case of such faults. But hiring any other professional technician will work, provided they know how to handle your warranty properly.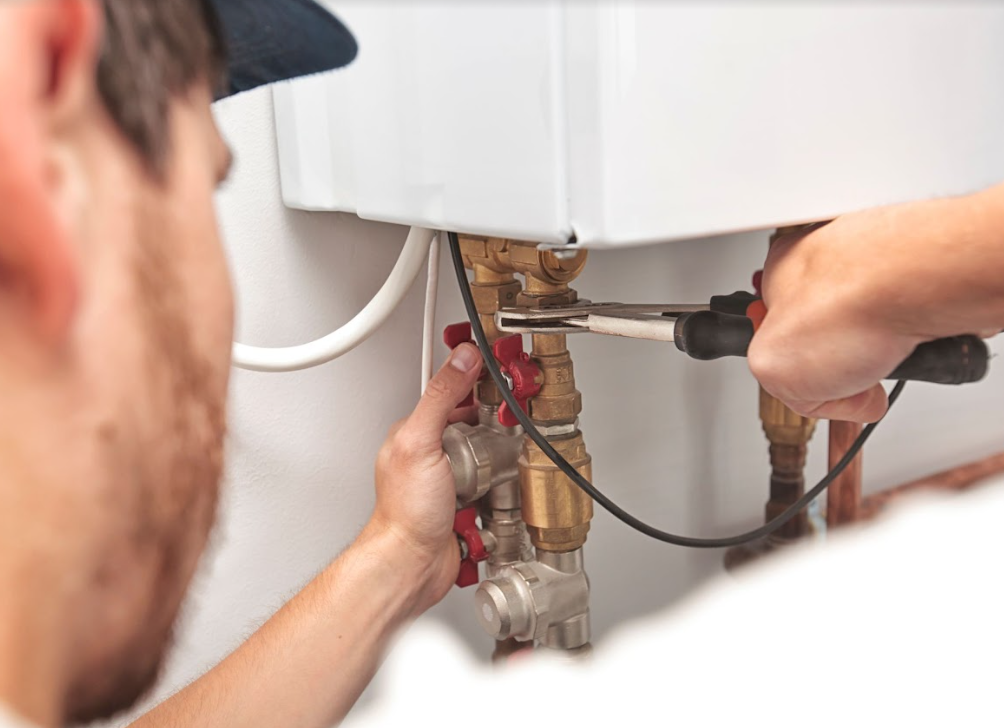 No Recurring Problems
Knowing the issue affecting the operation of your water heater and solving it are two different things. Conducting repairs by yourself or hiring an unreliable technician can increase the chances of recurring faults. As such, you'll find yourself spending more on repairs that don't last and that could even reduce the lifespan of the water heater. 
Securing the services of a professional technician, on the other hand, ensures that proper repairs are done once and for all. Your appliance will operate normally for a longer period before breaking down again. 
In addition, an experienced technician can alert you in case there's another issue that might not have been evident at first. Dealing with this problem before it escalates can save you time and money. In the long run, you might end up increasing the lifespan of the water heater. 
It's Convenient
Even if you have all the skills and tools, doing these repairs can be time-consuming. It might be an inconvenience to your day-to-day operations, not to mention the mental stress that comes with it when you're not sure what to do next. Hiring professional water heater repair services allows you to concentrate on your duties and still have the peace of mind that your appliance will work properly. 
Conclusion
Water heaters are very useful in various home activities. So, it can be quite inconvenient for your daily chores when this appliance stops working as desired. With the right tools and skills, it can be easy to repair the fault, and that's why it's recommended that you find professional water heater repair services. When you hire the right technician, you know that the issue will be solved within the shortest time possible and with all precautionary measures in place. The expert you choose to work with will also help save your time and money by ensuring that the issue is addressed fully in the quickest time possible.