First-Time Renters: 5 Things That Will Help You in the Long-Run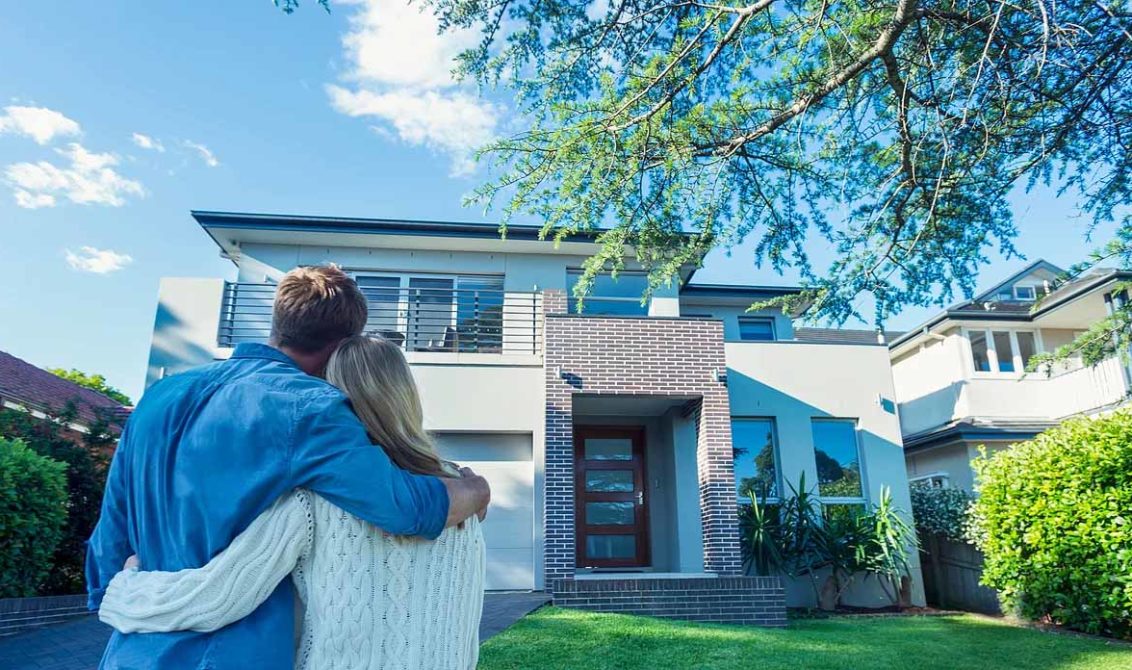 About to become a first-time tenant? Click here for our top five tips for anyone preparing to move into their first rental property – you'll thank us later!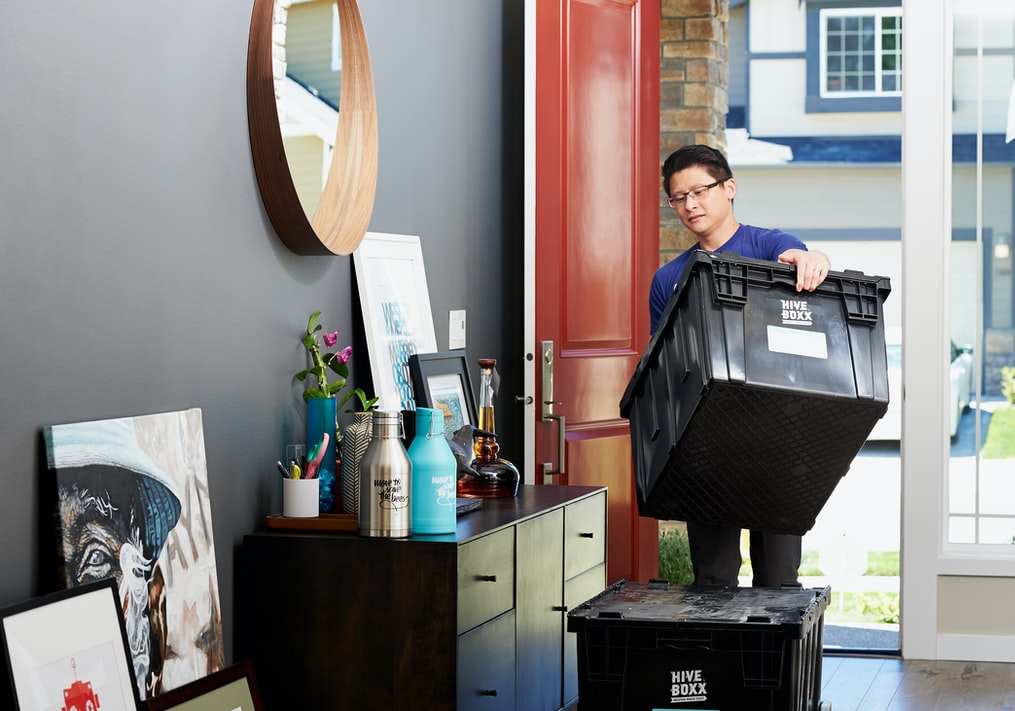 Photos By: Unsplash
First time renter? Along with packing, updating your shipping address, and planning your first house-warming, be sure to read our top five tips to prepare yourself for the future. You'll thank yourself later!
1. Get Yourself Covered
When we think of people 'making investments', we tend to think of them laying down a significant amount of money into, say, a business, in order to make more money over time. The thing is, renter's insurance is also an investment – and an incredibly valuable one. It is, in essence, an investment into your future, to avoid a wide range potential outcomes which have the power to devastate your finances. From fire to theft, accidental damage or injury, and temporary living expenses, renter's insurance makes certain that you are safeguarded against the impact of a bad outcome. According to top provider Lemonade, renter's insurance is there to provide "a safety net for you and your stuff", against a wide range of worst case scenarios. You can click here to read more about their approach to renter's insurance, from dispelling the myths to ascertaining what – and whom – is covered.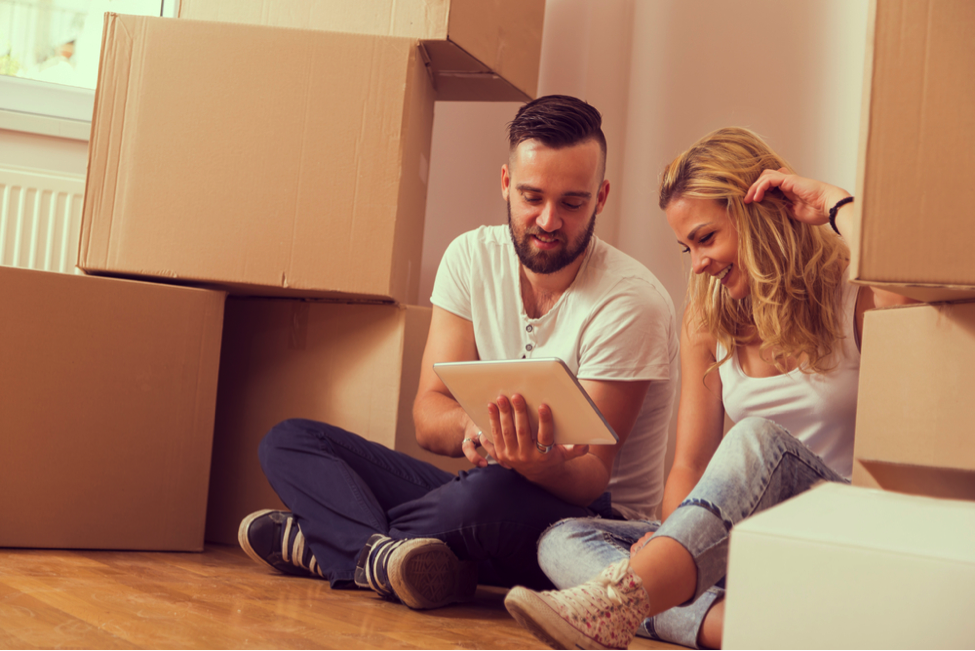 2. Focus on Low-Impact Décor
For anyone enjoying their first taste of freedom after years in the family home – or, of course, the shared college dorm room – one of the first things they will want to do is get the place to their liking by making use of that Pinterest inspiration board, and investing into plenty of unique décor.
The only trouble is, renting still imposes a number of restrictions on what you can and can't do. While individual landlords will have their own policies – some, for instance, may allow you to give the walls a paint job (provided you paint them back again at the end of your tenancy), while the vast majority will not allow these sort of changes. Failing to stick to the rules of your tenants' agreement could mean that you lose a massive chunk of your deposit, and you can guarantee that cute décor will not feel 'worth it' when that time comes.
From vinyl stickers to getting tactical with washi tape, there are plenty of rental-friendly décor tricks you can use to create a unique, landlord-approved space.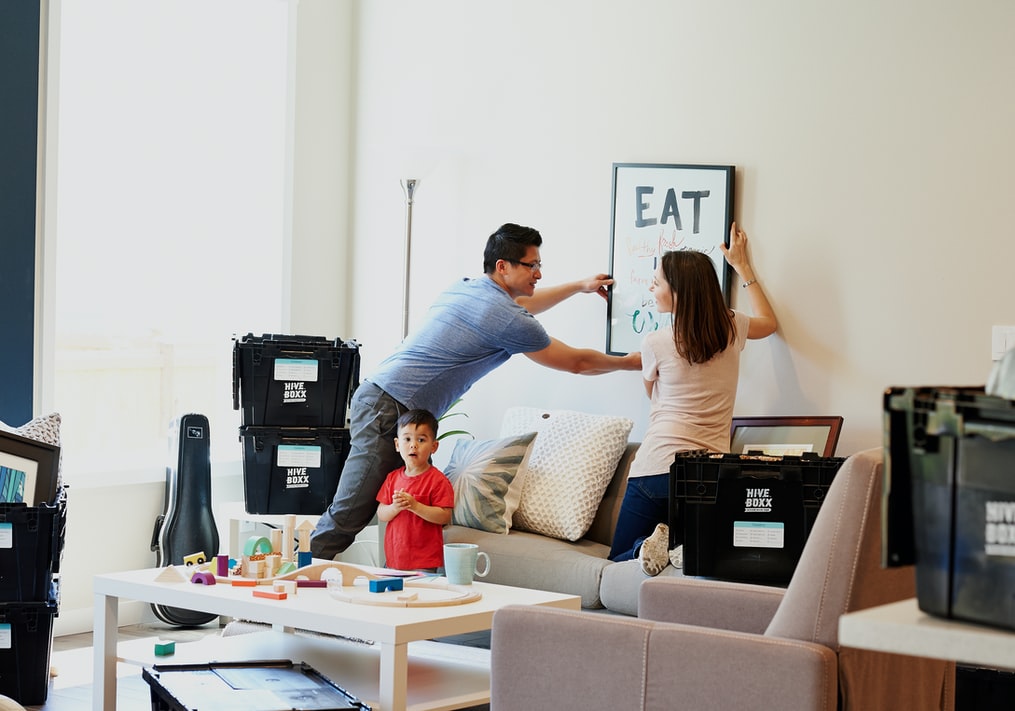 3. Take Your Time to Find and Document any Damage
When you move in, your landlord will talk you through any pre-existing damage or faults the house or apartment may have. You will then have the opportunity to do the same, and a grace period will be set in which you can document any other defects, in order to ensure that you are not liable for issues or breakages that weren't your fault when the end of the tenancy rolls around.
It is tempting to rush through this step, but doing so could prove to be a major mistake when the time comes for you to move out. Check the condition of any paintwork, fittings, or furnishings that are already in the property when you move in. Take your time, and alert your landlord as soon as possible to ensure you are in the clear.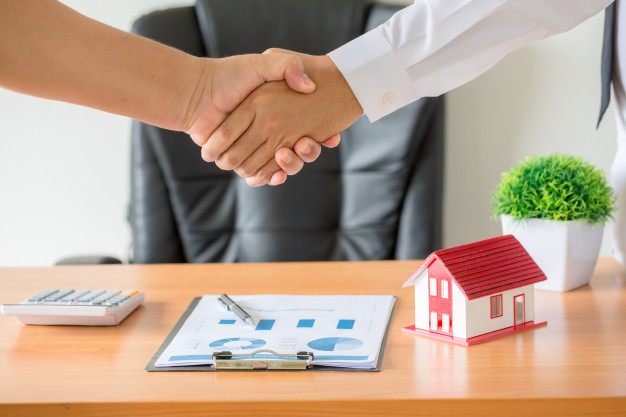 4. Start Rebuilding Your Savings Immediately
For the overwhelming majority of people, moving into a new property – particularly when you are a first-timer – will take a big toll on their savings. From putting together that down payment to paying a removal company, buying enough furniture to make the house comfy, and getting used to paying for groceries and bills, everything will put a brand new strain on the bank account.
This is, of course, unavoidable, but you can learn from the lesson of your first move to ensure that you are prepared to do it all again when the time comes for you to move on. While it may be tempting to spend all your savings on turning this rental into the perfect home, setting aside some of your paycheck each month to rebuild your savings will prove to be the best decision you ever made in a years' time.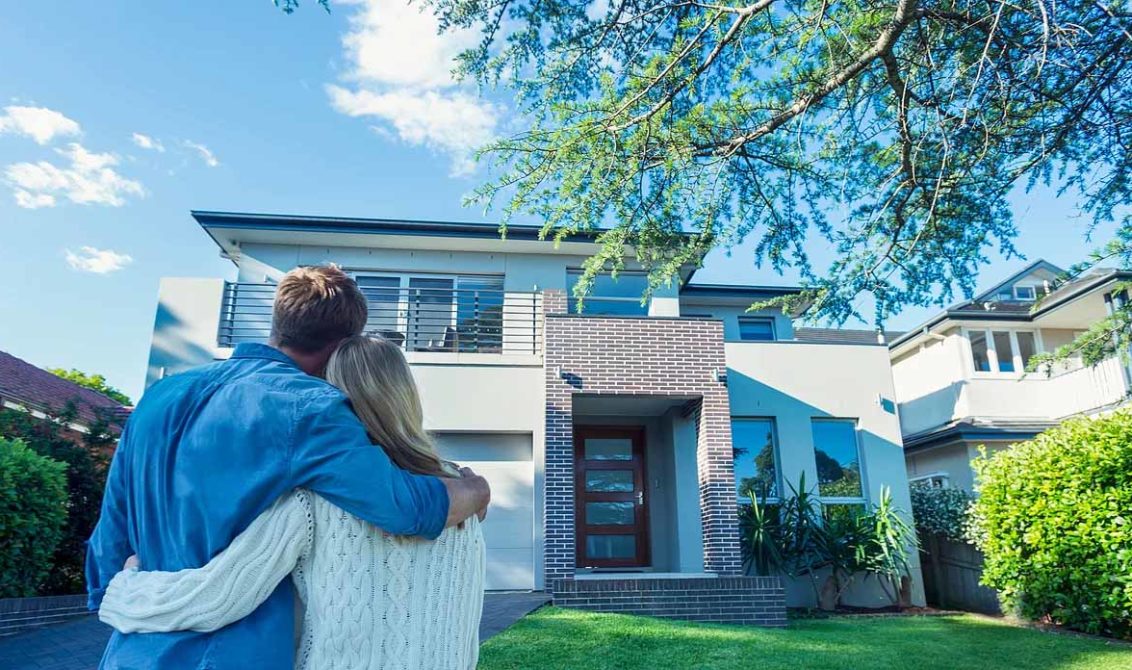 5. Stay on Top of Rent Payments
While this may seem like an obvious tip to pass onto renters, it will never lose any of its importance. If you fall behind on rent without being able to talk it out with your landlord, you could sustain significant damage to your tenant score, and make it much more difficult for you to find somewhere to live when your agreement runs its course. It may even escalate to the point of impacting your credit rating, or requiring you to pay damages to your landlord.
There are still things you can do to pay rent even if your bank account is falling short at the end of a difficult month – although you should steer clear of payday loans, which will offer short-term relief at the cost of a high-interest repayment period, which could give way to a vicious, monthly cycle.