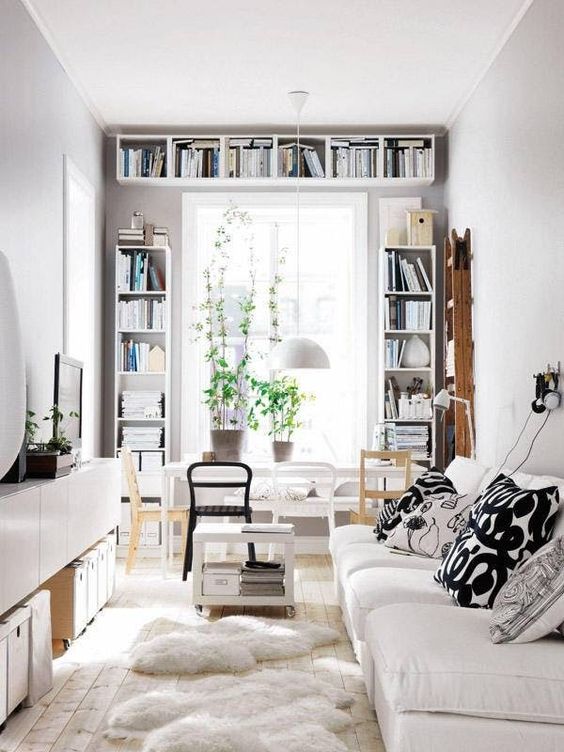 Make the most of a small shared space with these practical ideas!
When it comes to having room for everything and everyone in your home, space can become a premium. While it is a nicety to have a man cave or spa-like retreat for the ladies, sometimes it's just not possible to have a place to call all your own. Most families live in much smaller homes than our parents did, and we need to make due with the space we have. Especially in recent economic times, making the most of our space has become a priority for people who are planning on staying in their current homes for a while. Here are some ways to magically transform your small space so that everyone will feel comfortable in their home.
Consider Multi-purpose Rooms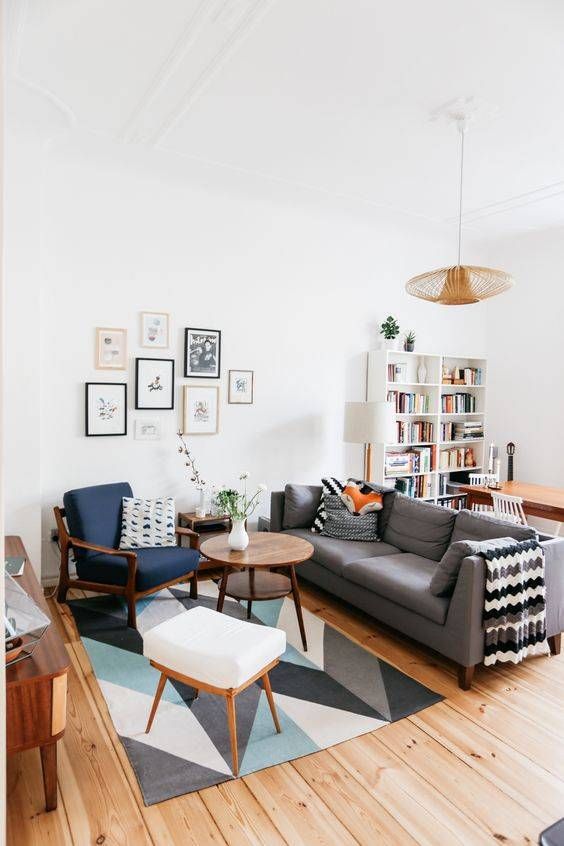 Photo: Domino Magazine
It is no longer realistic for families to have one room for everything: living, eating, sleeping, work, exercise, storage, laundry. Sometimes, we have to compromise on our space and make the most of what we have. A common way to buddy up on room space is to create a guest/office room. This room serves as a place for guests to stay the few weeks a year someone stays with you, but the rest of the time it can function perfectly well as an extra storage closet and home office.
Storage and Laundry
Recently, my family and I are giving our laundry room a makeover and wanted to create a separate space for laundry in favor of those beautiful Pinterest-like laundry rooms. In reality, we needed all the storage space we could get for kids athletic wear and holiday decorations so we opted to make the laundry room bigger so we could use it as storage space. There's no need to have a tranquil laundry room anyway – who even wants to spend time in a laundry room? You can view a range of Stanley tools on this website – that's the brand of tools we use to do our home renovations.
Cut the Fat
When it comes to determining shared space, everyone is going to have to make sacrifices. Decide what you are going to keep and what has to go – either into the trash or the charity bin – and invest in some dual purpose furniture like a cedar chest to act as seating in a room as well as storage space for when you need to clean up quickly. Getting rid of things you no longer use or desire will make it easier for a family to share in their space together. Noone's stuff is overrunning any room in the house, and everyone feels more comfortable because of it.
Be Respectful of Each Other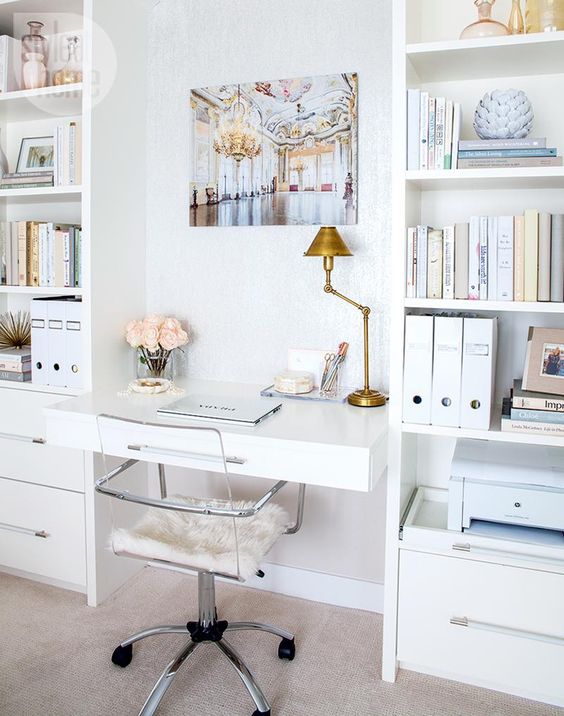 Photo: Style at Home
When you live in a small space, family members need to be respectful of one another, and the time they want to spend alone. While it is nice to sit and watch a movie together, most people like their space some of the time to be alone. Just remember that you can share the space some of the time and make the most of it while you are together, and then allow the family to have time on their own as well. It makes everyone feel more comfortable in their homes.