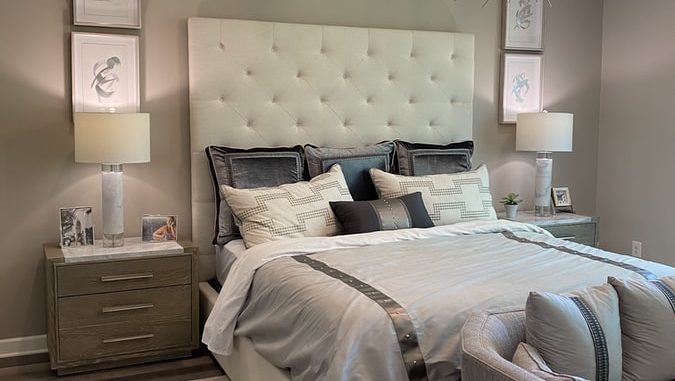 You would surely want to spend your sleeping hours in a room that is not only comfortable but has an aesthetic appeal too!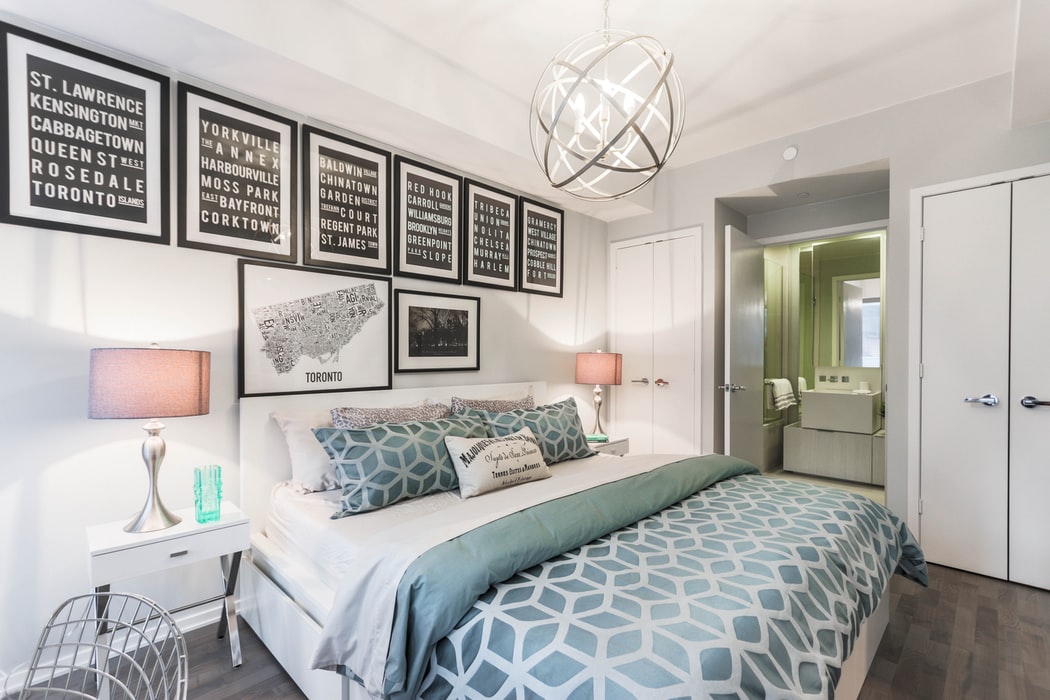 Photos By: Unsplash
However, before you engage in a bedroom makeover, think about the things that you need first and reflect on your style. From there, the tips below on how you can reinvent your bedroom will prove to be beneficial.
1. Focus on Your Walls and Ceiling
One of the primary things that you can do to instantly reinvent your bedroom even without a significant remodeling effort is by focusing on your walls and ceiling. In this case, you can splash a new coat of paint or play around with different hues, depending on what suits your taste. There is also the option for you to hang wall art or leverage posters. If you have always been fascinated by outer space, then you can put up space posters on your walls. Otherwise, you can always count on wallpapers or wall stickers should you find no need to repaint your walls.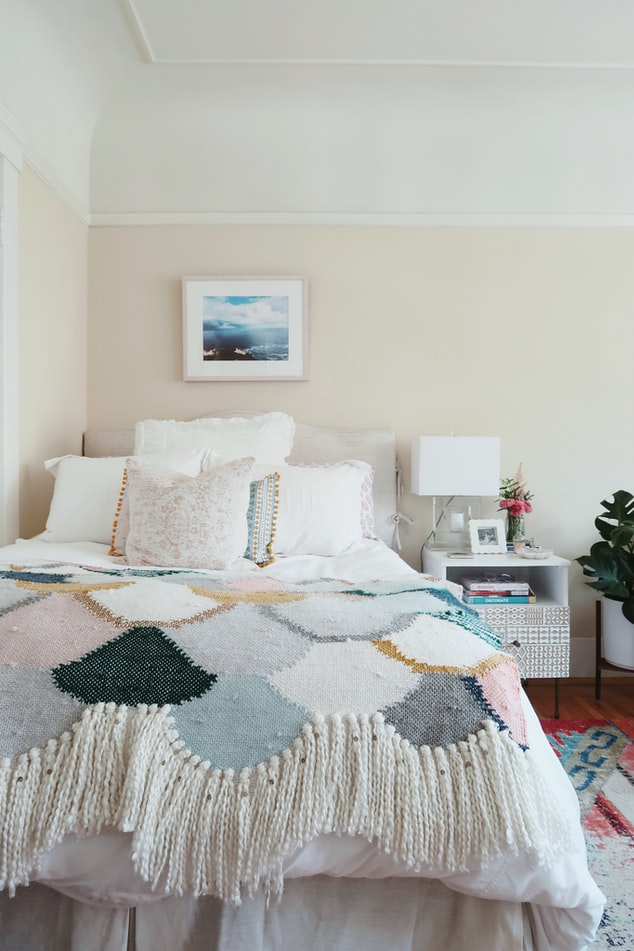 2. Play Around with Your Lights and Mirrors
Another thing that you can do to reinvent your bedroom is to play around with the lights and mirrors that you use. You can consider installing a dimmer to control the brightness of the lights in your room. This can even aid you in getting a good night's rest. Alongside this, you can also put up lamps on each side of your bed in case you want to read a good book before you call it a night. There is also the option for you to install string lights to simulate a fairy tale or romantic kind of look.
The great thing about these lights is that you can easily take them out if you feel like they no longer serve your purpose or put them back again when you feel like they are appropriate for the season. Conversely, you can also make use of a hank suspension light that can instantly create an interesting look for your bedroom.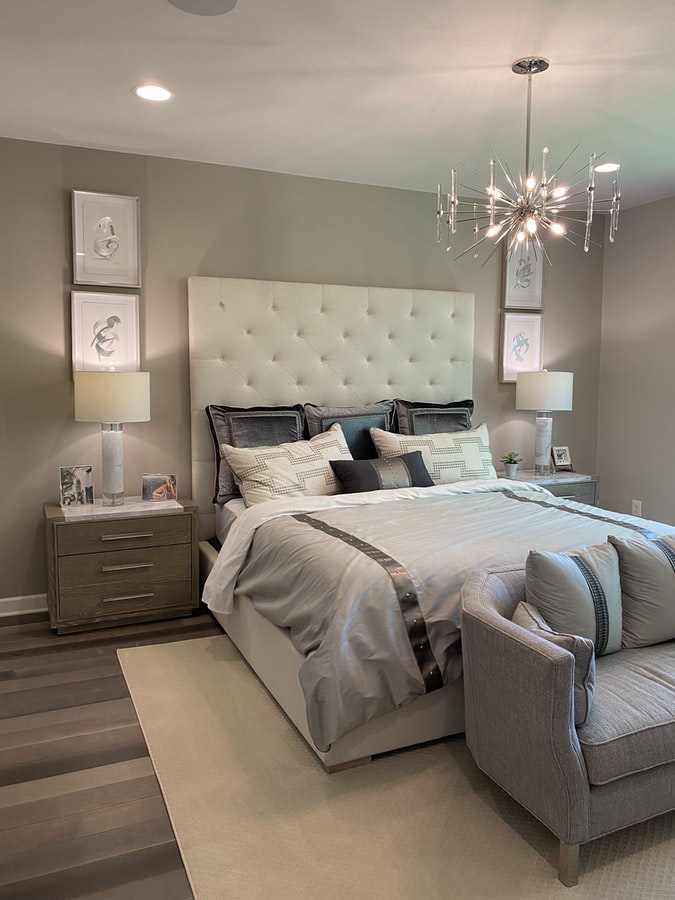 3. Select Appropriate Linens
Sometimes, all it takes is the appropriate linen to reinvent the look of your bedroom. Just keep in mind that in choosing the best linen to use, your primary consideration should be its comfort. The style of the linen comes right after. You can stick with simple colors and basic patterns that can easily complement any bedroom decor that you wish to place in your room. On the contrary, you can also be bold and eccentric when it comes to your linens.
To wrap things up, the tips listed above on how you can reinvent your bedroom are only some of the ways that can provide a new look to your space. There are lots of other things that you can do, such as considering window dressings or getting new furniture. The key is in getting your creative juices to work and remember that there is nothing wrong or right in designing your bedroom as long as you love what you see because, after all, it is your preferences that you need to satisfy.