6 Ways to Save Money in Your Home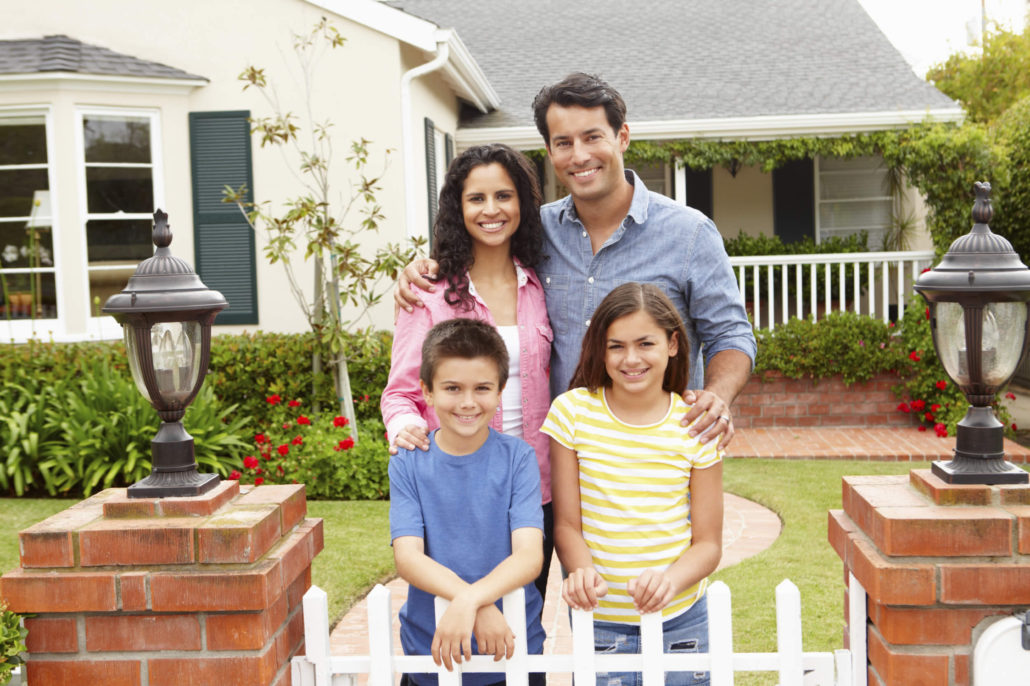 Saving money in your home isn't so easy. Homeowners are constantly trying to find ways to cut down on bills or make an additional income!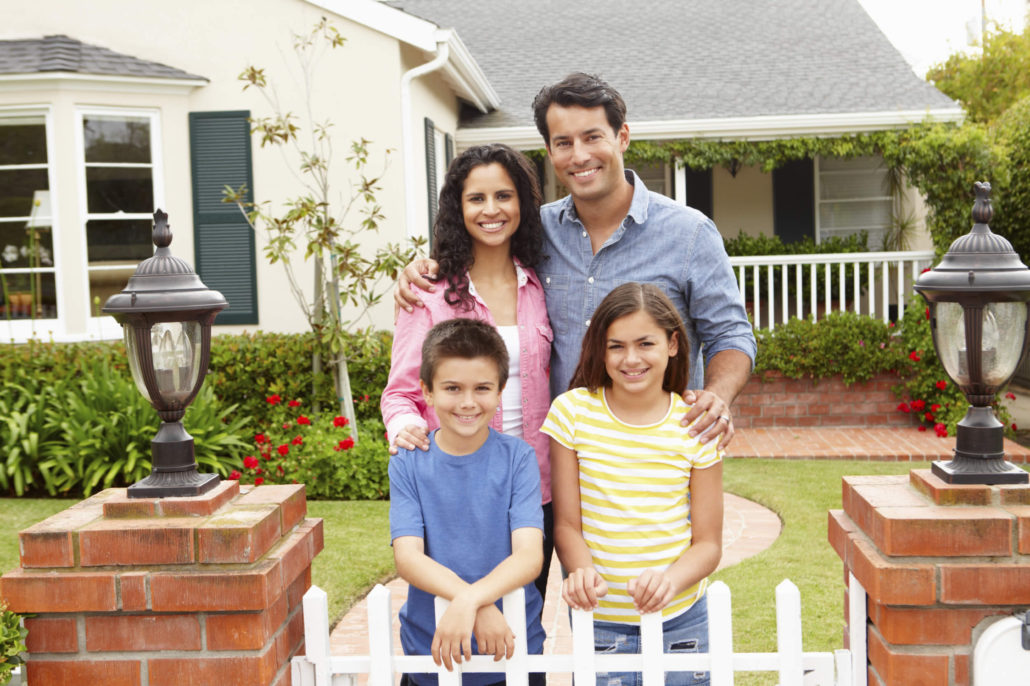 Saving money at home can be tricky, but there are definitely ways to cut down on bills and make an additional income. This is possible, only if you know the right methods. We reveal 6 smart ways to save money in your home!
Rent a Room
If you have a spare guest bedroom in your home, this is a good way to make money. Many homeowners use Airbnb for part-time renting. There are so many different sites that offer you to post your room, so pick accordingly.
Get Efficient Lighting
Lighting makes a great part of the electricity bills. And that's why you need to think about investing in smart lighting. If you are still using the old incandescent light bulbs, make sure that you switch them. LED bulbs use less of the energy and therefore will save you money. The initial purchase might cost you more compared to traditional light bulbs. However, consider the fact that LED bulbs are long-lasting. One can last for more than 20 years. In the long run, this is an investment that will save you money. To save more on lighting, you can install timers for the outdoor lights. Many times, we forget to turn off the lights in the backyard. And we know that this will inflate your bills. Also, you can get some motion sensors. They will track movement and therefore light the bulbs in the rooms where you stay. When looking for a lighting option that's efficient and looks great, make sure you give these led aluminium extrusion profiles a try.
Energy-Efficient Appliance
If you buy appliances soon, make sure that you explore the energy-efficient models that are available on the market. Newer models are made with energy-saving features, which will pay off in the long run. Some of them use from 10% to 50% less energy, compared to the traditional appliance. Some states even promote the use of the energy-efficient appliance, so you might get some pretty good deals.
Sell the Unused Items
Many people are stuck with cramped storage. Despite being an aesthetic problem, clutter can cost you money. By getting rid of the clutter, you can free up a whole room that you can use for other things. On the other hand, living with fewer things will indeed make you feel happier. Minimalism is becoming highly popular these days. With the market value of homes going up, people are desperately trying to save money and tend to buy smaller homes. If you get rid of the clutter, you can save money by moving to a smaller home. The best thing is that you can sell the things that you don't use. This will be an excellent way to earn an additional income in your home. Sell them online or attend garage sales to turn your clutter into dollars.
Install Insulation
Having no insulation contributes to heat loss. When the heating costs are so high, you certainly don't want to spend your money. Attic insulation is cheap and easy to install. It will prevent the heat from escaping your home by an amazing 25%. If you're concerned about keeping up with your insulation or your HVAC unit, consider a home warranty from Choice Home Warranty. This could save you thousands of dollars in costly repairs if your unit goes out.