Which Home Renovations can Help you Improve the Value of your Property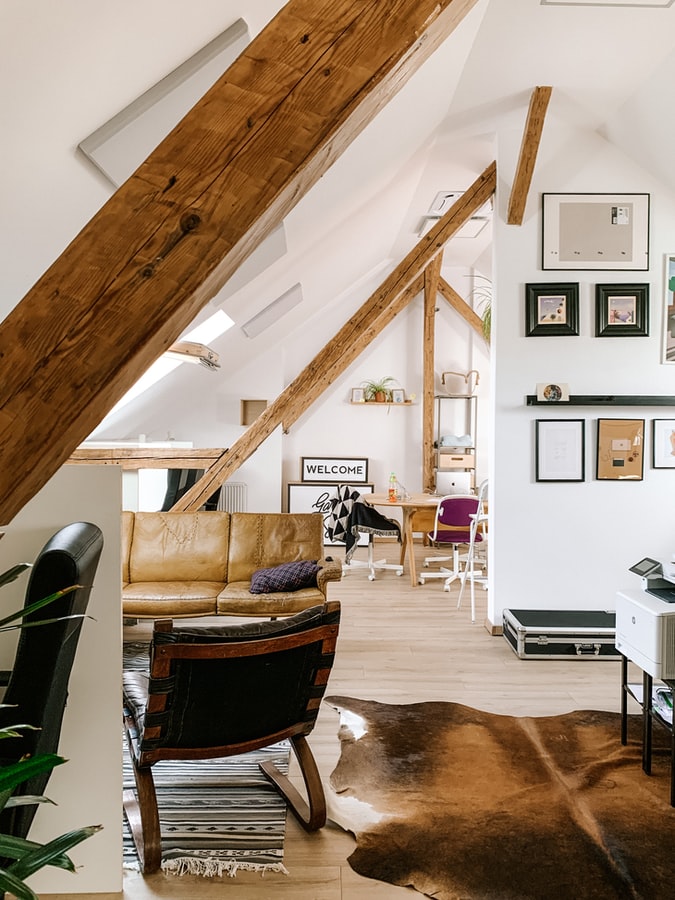 Improve the value of your property with these simple home renovations!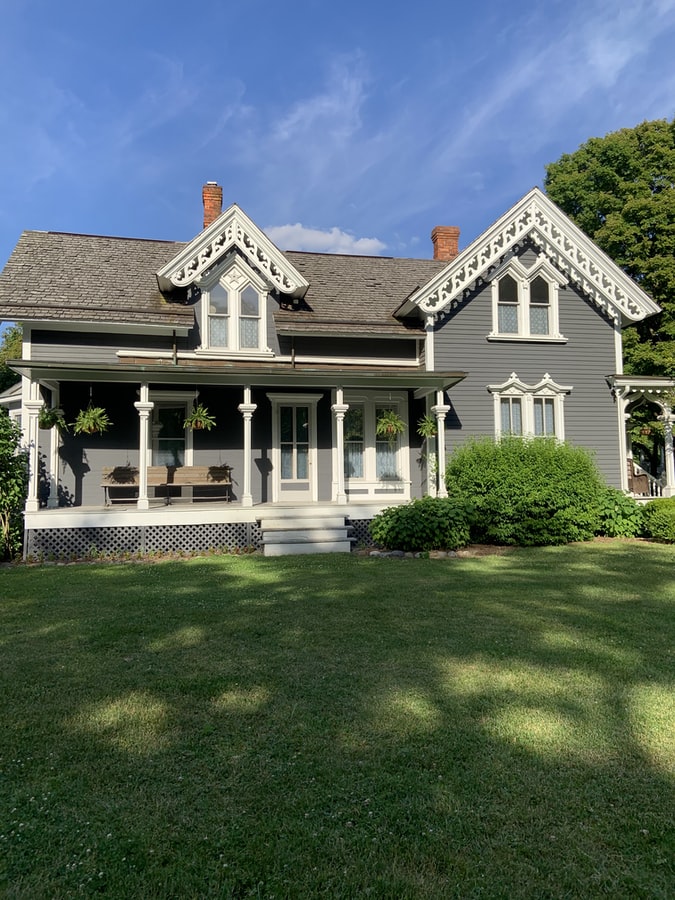 Photos By: Unsplash
As the stamp-duty holiday, introduced by the Chancellor of the Exchequer in response to the covid-19 pandemic, continues into spring this year, property searches and sales have flourished. The UK property market has grown over the last few months, meaning now could be the perfect time to sell.
Buyers are evaluating their needs when it comes to property. Many of us are working from home now and are dreaming of more space. City dwellers looking to leave their urban lives behind are searching for gardens and bargains in countryside locations. All this has created the perfect conditions for people who want to sell their homes. Before you do, it could be worthwhile doing some renovations to add some cash to your sale price. Where necessary, employ tradespeople to complete the work for you, particularly when it comes to construction work. For smaller projects, you might try a DIY approach. Be careful when undertaking home renovations and ensure you are using the right tools. Improper use of tools can lead to injury, hospitalisation and possibly lead to medical negligence, so always take precautions before starting any DIY home projects.
Here are our top renovations for adding value to your home.
Loft and Garage Conversions 
Converting unused spaces in your home is ideal for attracting buyers who want home offices or playrooms to distract the kids. Lofts and garages are ideal candidates for conversions. You could even add a small extension if your property has the space.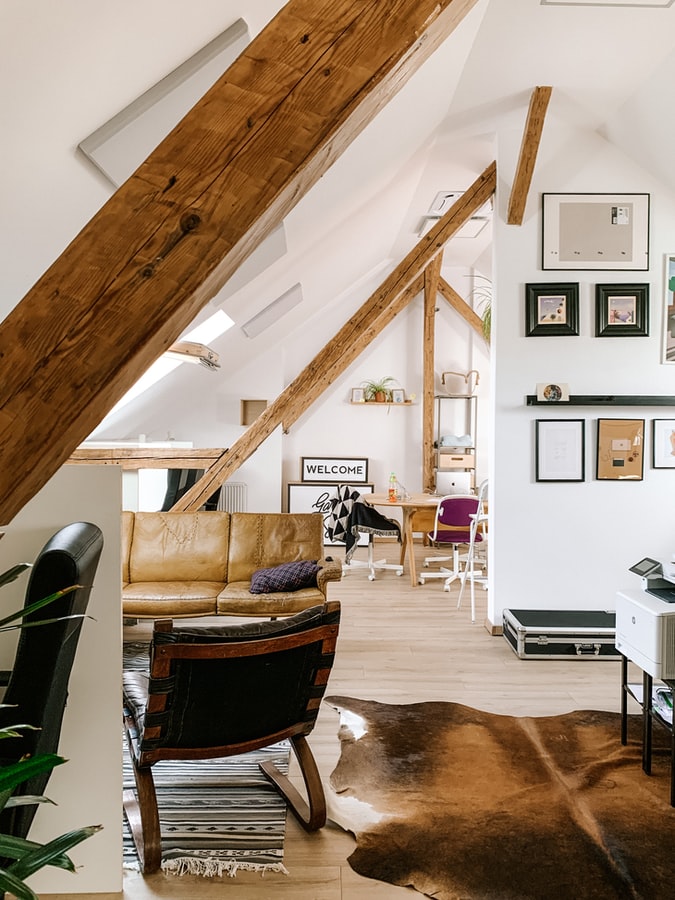 Garden Landscaping 
As many people leave their cramped flats in the city, gardens and outdoor space have become one of the top features buyers are looking for. Attract buyers by adding decking areas or curate lush plants and flowers around the garden to make it more inviting. If you need tips on how to use renovation tools and machinery, take a look at Renovation Dojo for extensive guides from remodelling experts.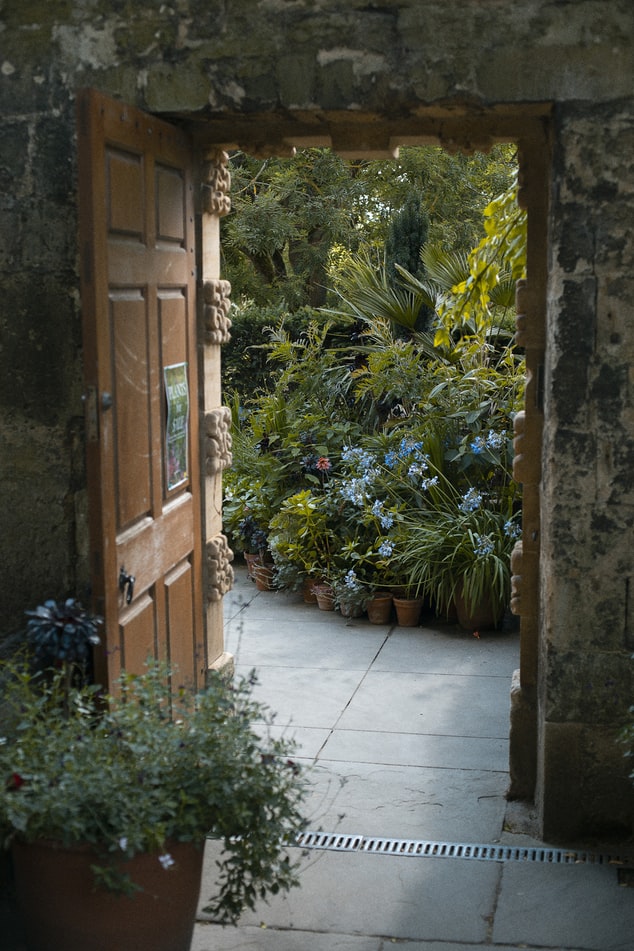 Brand new Kitchens 
While much has changed about the way we live at home one thing is for sure, the Kitchen is still the heart of it. Buyers love brand new kitchens with new appliances that won't breakdown and don't need servicing regularly. A new kitchen could be worth the investment if you're hoping to sell.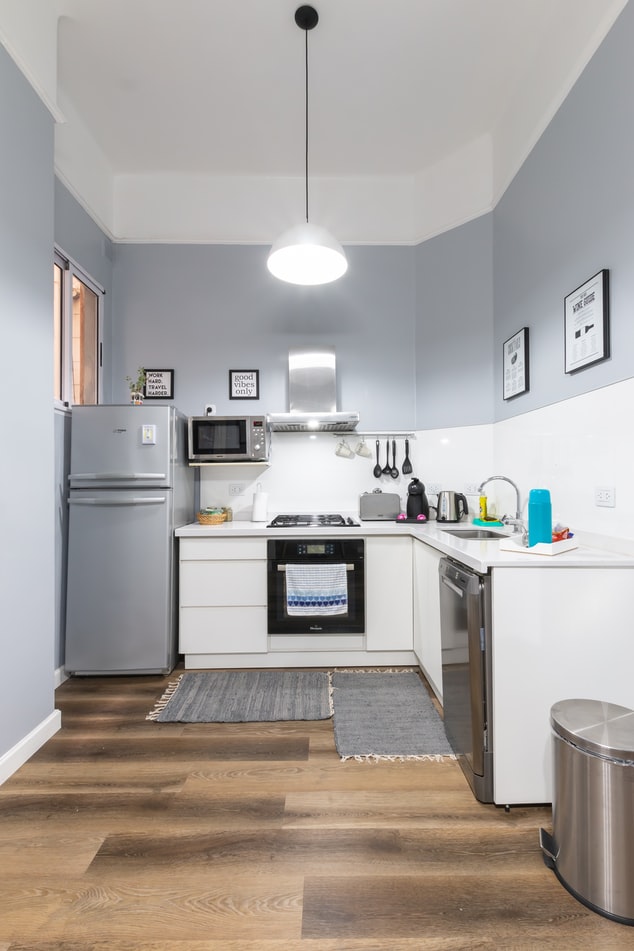 Energy-efficient Upgrades 
Many houses in the UK were built for a different time. Future-proof your property with energy-efficient upgrades that will attract buyers. The energy cost savings are a big draw for most buyers and younger generations are looking for houses that don't damage the planet.