How to Choose a Roofing and Restoration Company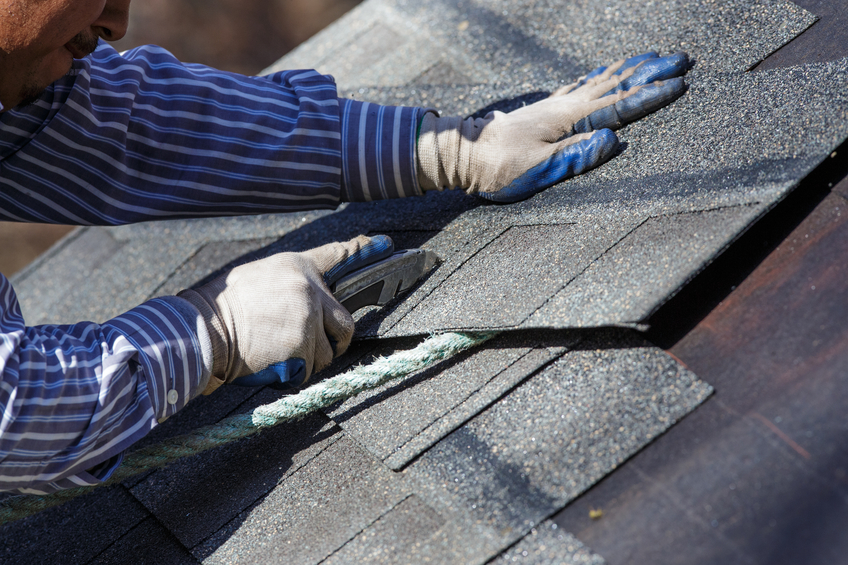 Having roofing problems can be frustrating, and if there are leaks or other concerns you might also find that the roof issues are causing other areas of your home to become damaged, too!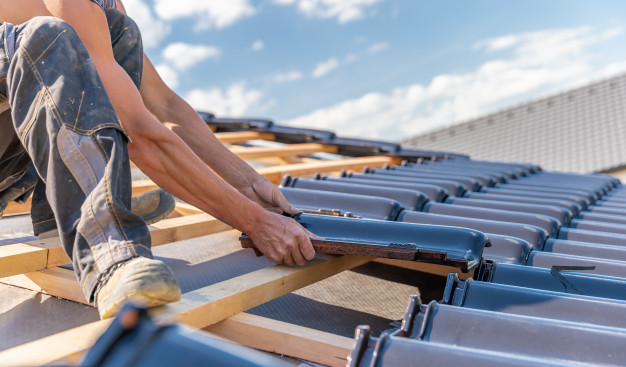 Photos By: Freepik
A roof isn't something that should be left alone when it has problems, and it should be periodically checked even if you don't see issues with it. A roofing professional can let you know if there are issues with your roof, or if it should be repaired or replaced. If you live in The Woodlands TX or the surrounding area and you need roofing and restoration services, the biggest focus should be on choosing the right company. Here's how to do that more easily.
What to Look for in a Roofing and Restoration Company
Roofing companies all have some similarities, but they're all different, as well. They provide the same types of services, but there are some that offer more options than others. Additionally, the prices they charge and the quality of their work can vary a lot. Reading reviews, asking for referrals, and doing your research can keep you safe when choosing a roofing contractor in your area. Keep in mind that a roofing company, a licensed roofer (individual), and a general contractor may all be able to handle your roofing or restoration issue, but they aren't the same. If you have more home repairs or work that needs to be done, a general contractor who handles more than just roofing could be the right choice for your needs. You may be able to get all the work you need from one company, which could mean a better price and potentially faster service.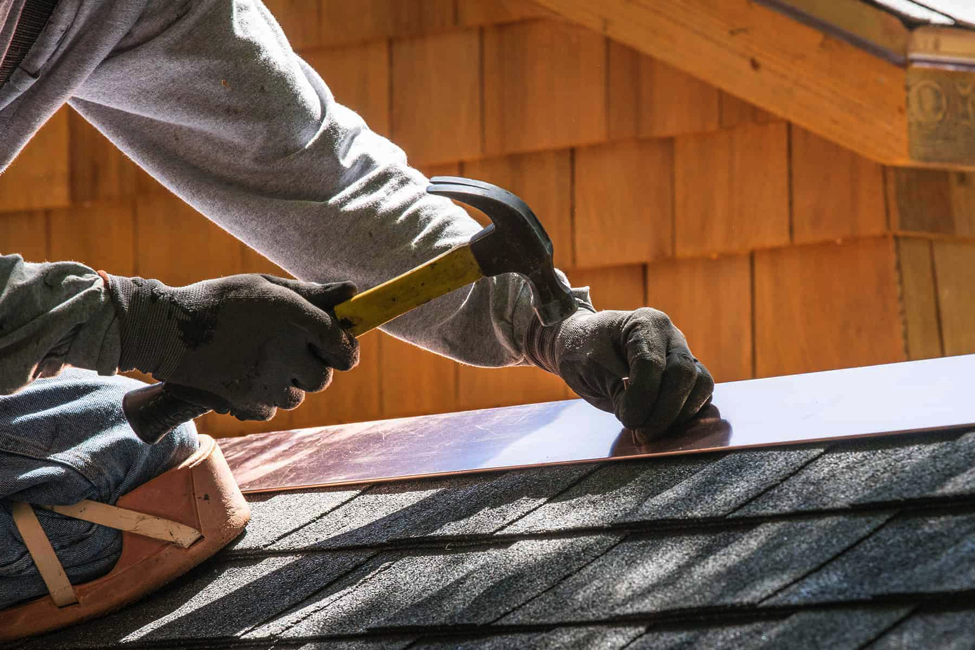 Be Sure to Ask Plenty of Questions
When you get a quote from a roofing and restoration company, be sure you're asking the right questions before hiring them. Knowing how long they've been in business, and making sure they have the proper licensing and insurance, is all-important. You also want to see some work they've done so you can get an idea of their quality and the types of work they typically do. Also, ask them who will be doing the work. Some companies take work and then contract it out to others. If you don't want that happening, you need to be upfront about it. By talking to the person who's going to be running your job, you can find out how they plan to approach it and any issues they're concerned about. Then you can be better prepared for the work and ready to take on potential problems that could appear.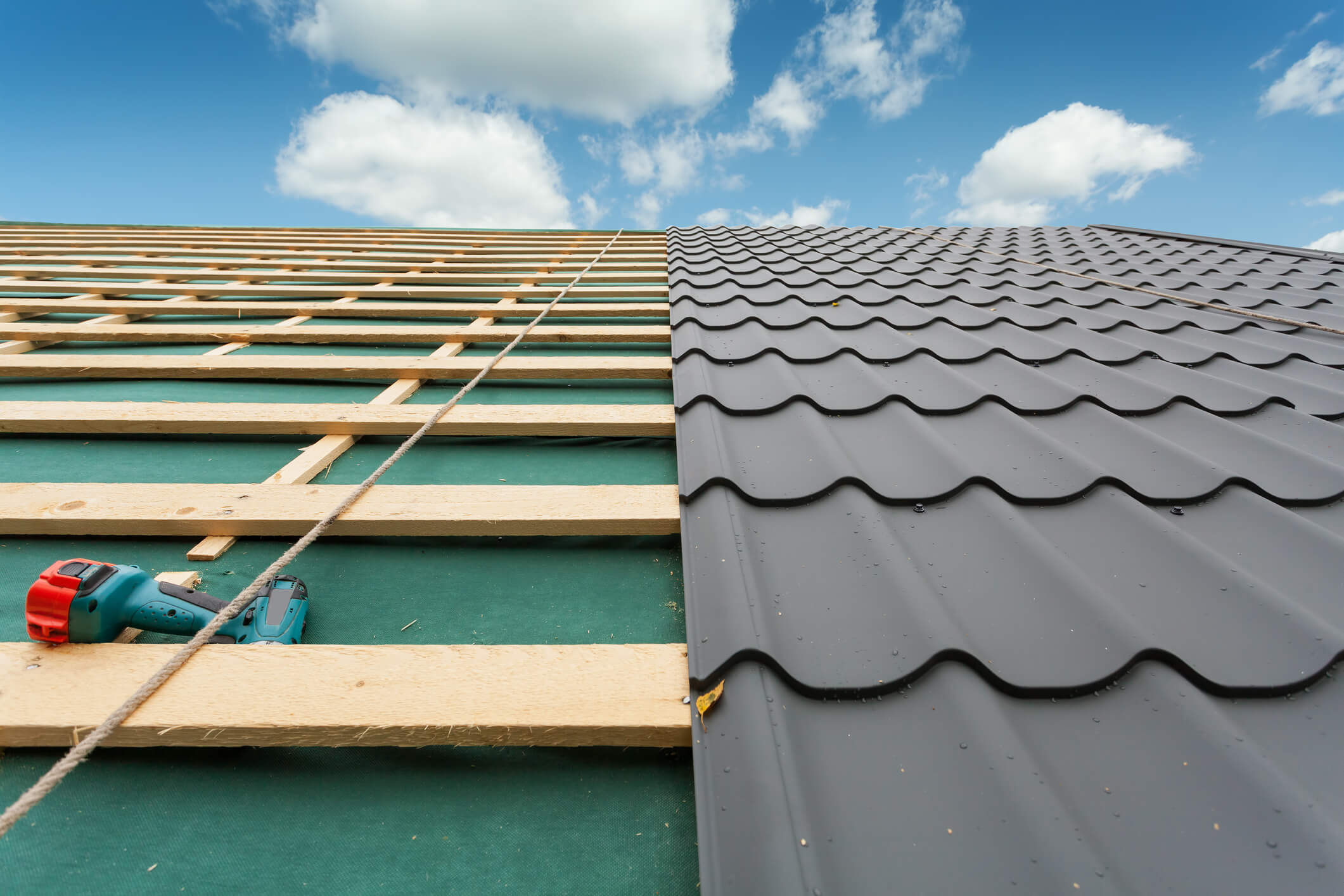 Get a Second (and Third) Opinion for Peace of Mind
You don't want to choose the first company you talk to, because they might not be the right one for you. There are many companies that can complete your roofing jobs, along with plenty of others who do remodeling, restoration, and more. But the goal is to choose the company that's going to give you the best quality and the best deal. That often means getting several bids, so you feel confident that you're selecting the right place. Also be aware that the best bid is about more than the lowest price, because it's value that you're after, and value is the quality plus price, not just one or the other.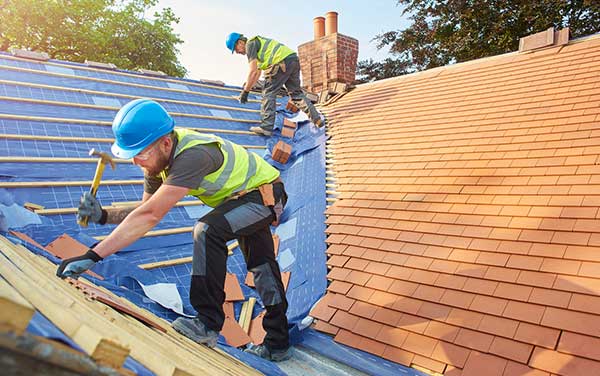 Staying Local Can be Very Important
Some companies will travel a long way to do work, but keep in mind that travel cost is often factored into the price you'll be paying. Additionally, if something goes wrong you don't have a local person to contact. That could mean more expense and more time before repairs or corrections are made. Naturally, that's not good when there's a roof involved, and it can also be a problem for other areas of the home. Fortunately, there should be several solid options in your area, so you can get quality and value in a local company that will be there for your needs. That can make it much easier to get your work done in the short term, and protect you for the long term, as well.