increase your homes value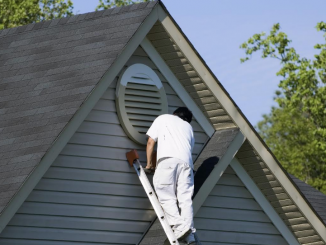 Painting is one of the most popular ways to boost a property's curb appeal while elevating its value!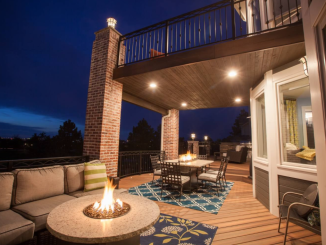 Most of us spend a lot of time indoors, so naturally, our design and home improvement efforts are focused there!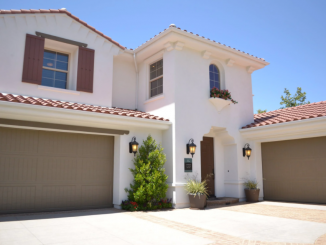 Improve your home and increase it's value with these real estate investments!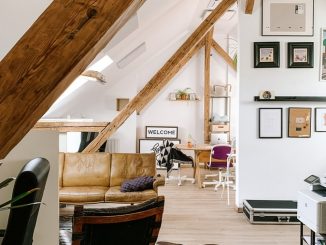 Improve the value of your property with these simple home renovations!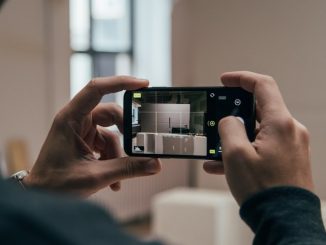 If you are looking to put your home on the market in the near future, it's important to try and earn as much as you […]
Investing in your home is more than renovating the kitchen; it's knowing what needs to be done to prolong its life!