Inexpensive DIY Hacks for Home Decoration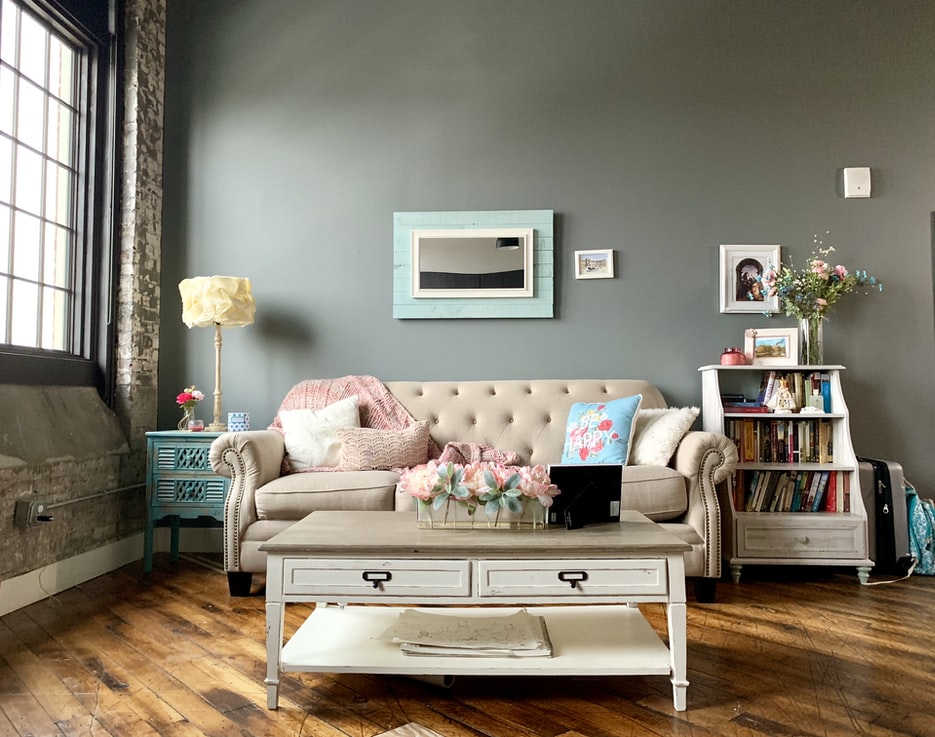 Decorate your home during the lockdown with some of these budget friendly DIY ideas!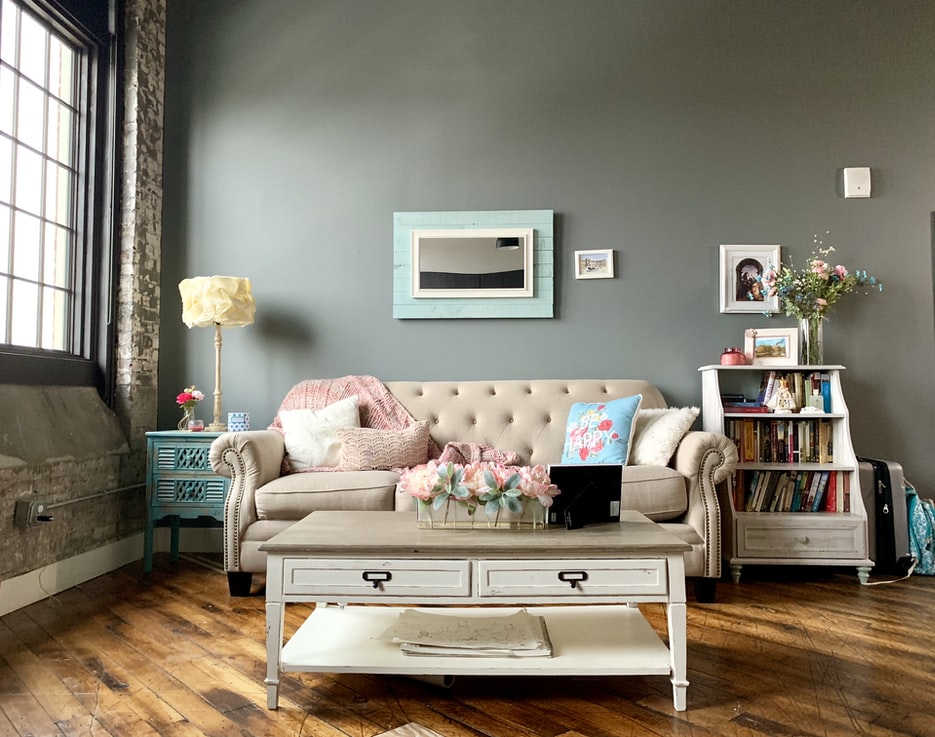 Photos By: Unsplash
The lockdown has meant that many of us have turned our hands to DIY. With the amount of time we're spending within our own four walls, is there any wonder why we want to try and make tweaks and improvements to our space?
Before we pick up our hammers and drills, it's important to remember that safety is paramount. Data recently collated by National Accident Helpline showed that almost three quarters of the population have injured themselves in their home multiple times over the last 12 months. They found that the kitchen is the most likely place for you to injury yourself, with the garden second, followed by the living room. If you've injured yourself and want to see if you're eligible for compensation, it's super easy to use their claims calculator and get the ball rolling.
As long as you're taking precautions and ensuring you're working safely, let's get into some of the inexpensive DIY hacks that you might want to try.
Floating Shelves
Not only do they look great, but they can also add height to your space. Whether you opt for them all on the same level or create a more modern masterpiece with them, DIY floating shelves have so many uses. Follow any of the simple guides available online and make sure you have got all the correct hardware and tools to fix them in place properly. The last thing you want is to put your favourite decorations on them for them to fall off.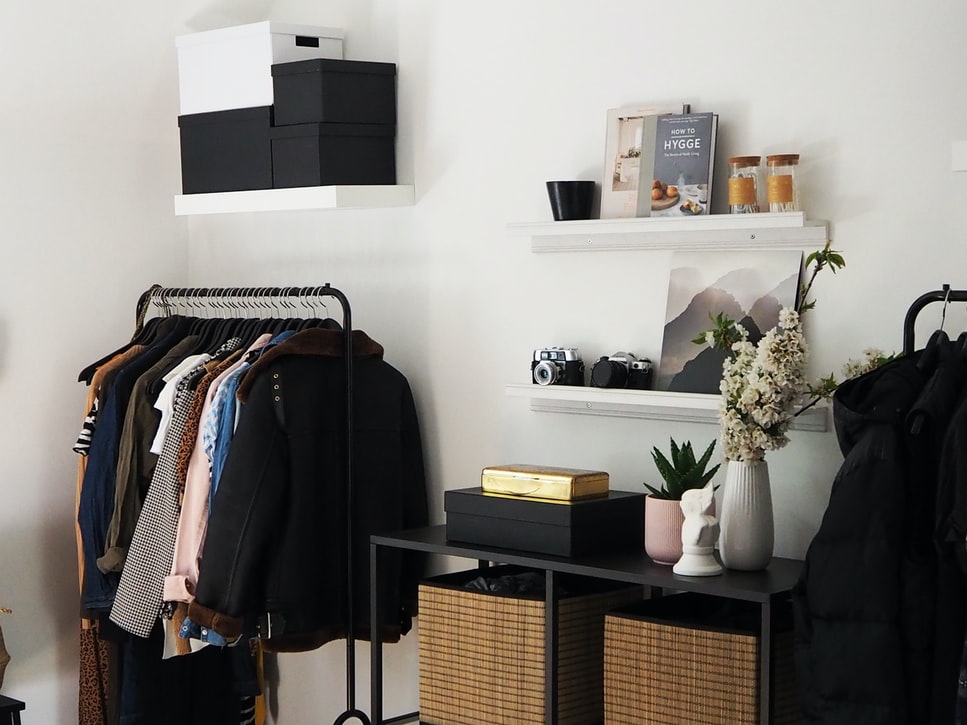 Mirror Wall
A mirror wall is a great way to add additional light and also a focal point to a room. With some mirrored wall tiles, you can instantly open up a hallway or landing by reflecting any existing light into the space. Mirror walls are also a great design feature that's aesthetically pleasing. Why not give it a try in your dining room, as a headboard above your bead or even as a splashback in your kitchen. A variety of different mirror designs can also transform the appearance of your home.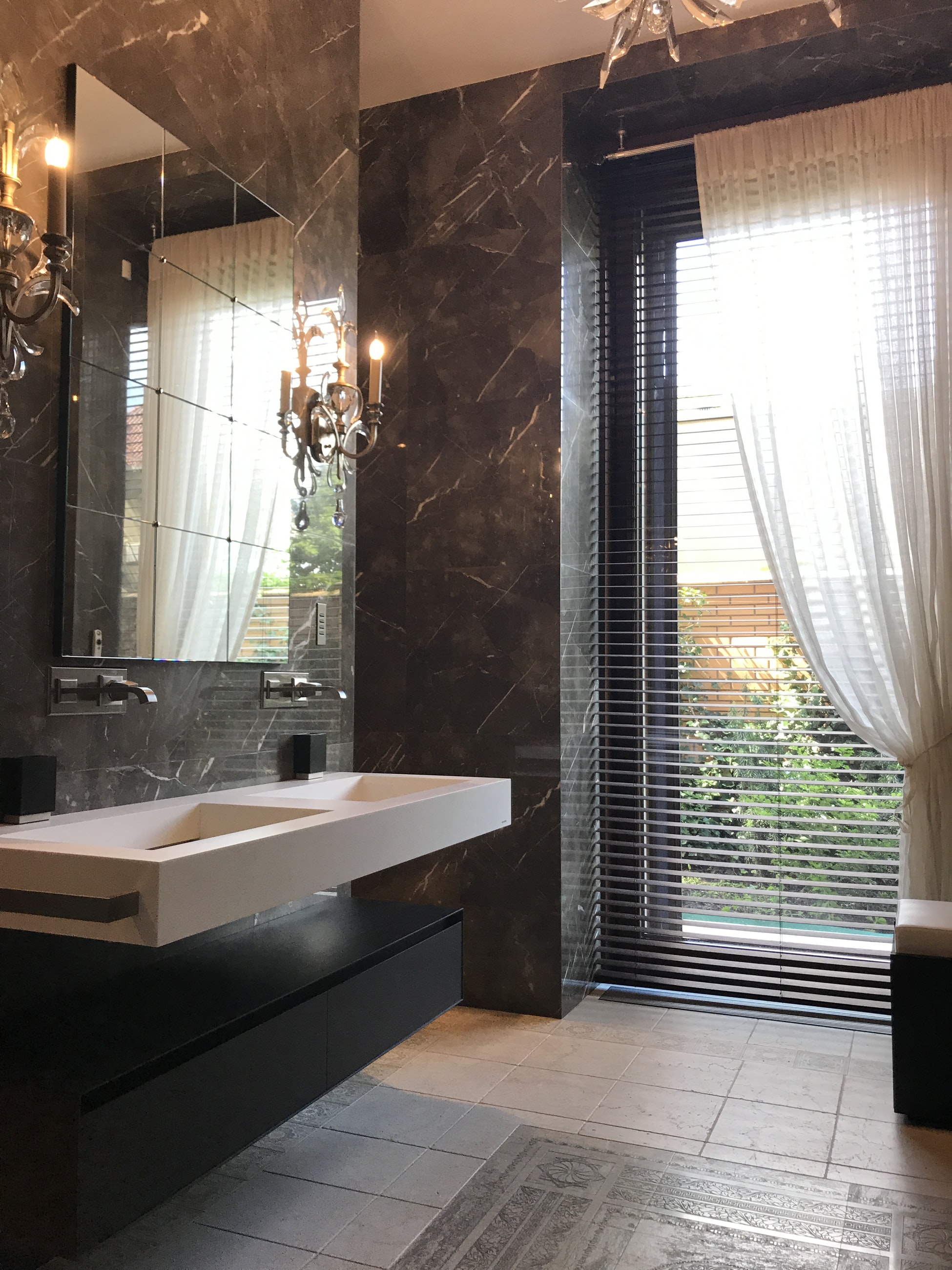 Bookcase
You can fill up any dead space with a slim bookcase. Whether you use a slim bookcase to surround an archway, fill up an empty nook or even to add a feature to your hallway, they're an ideal bit of storage for books or even to house your favourite vases and nick knacks.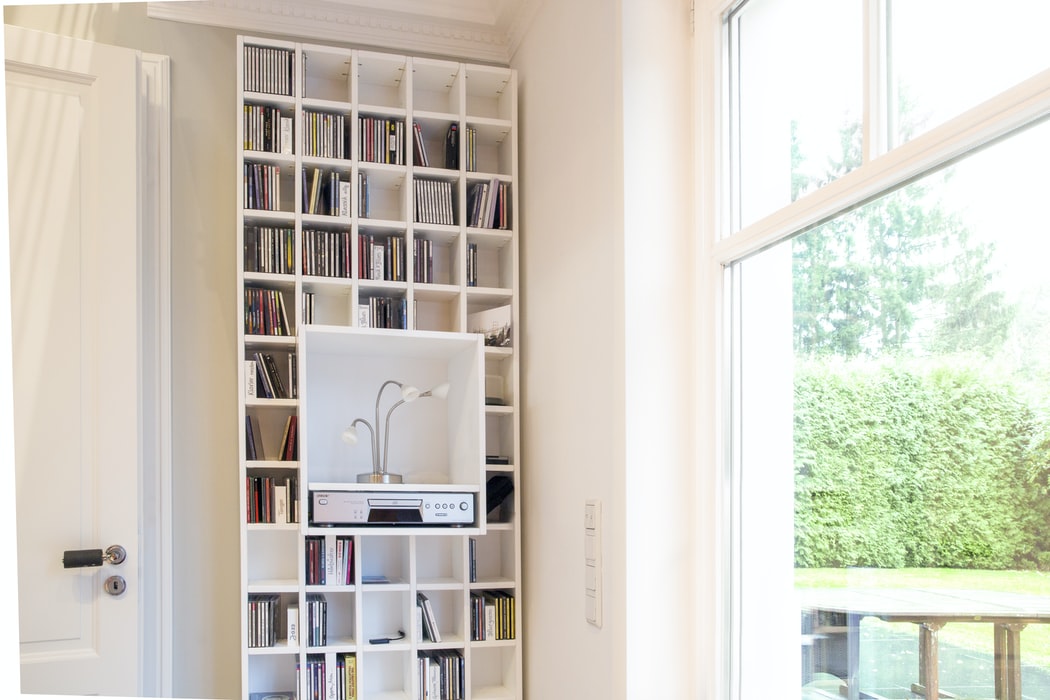 Kitchen Under-cabinet Lights
Who wouldn't want to completely change the ambiance of the heart of their home? Instead of having glaring spotlights on all the time, LED lights can really transform your space. Add them to light up your worktops and your flooring with ease! There are many ways to make your kitchen look bigger, and lighting can dramatically expand your room. You'll also be able to pick from an array of colours too, whether it's warm or cool white or even something a little bolder.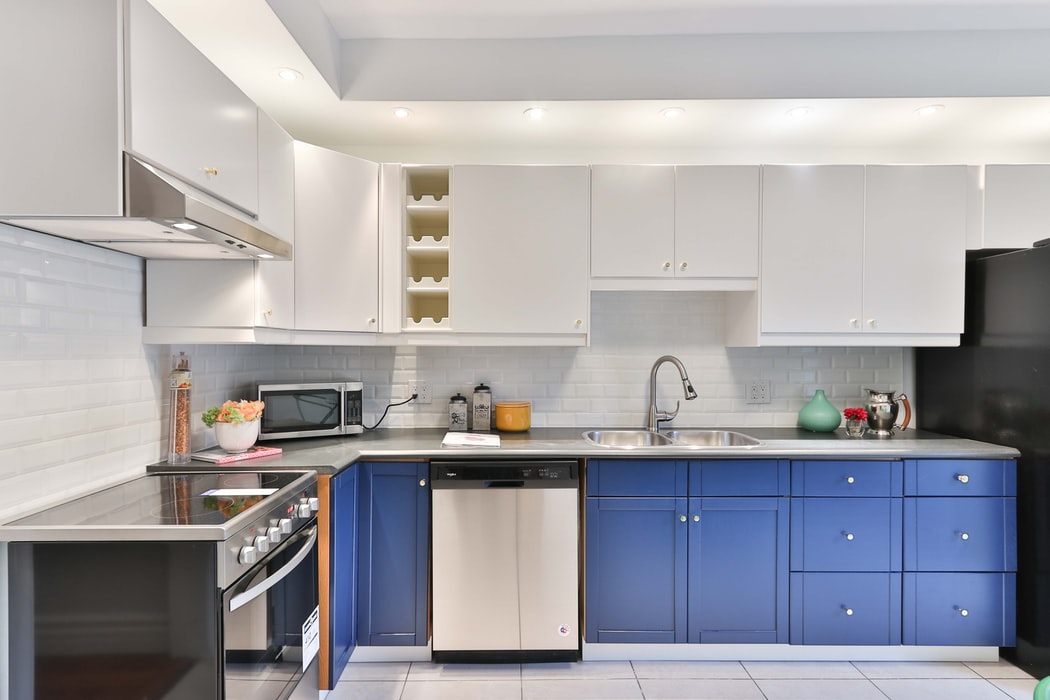 DIY Wall Panelling
Wall panelling has become a staple in many people's homes. It can add character and depth to pretty much any space. It's easy to do with the right materials and by following a step-by-step guide. Make sure to measure your wall and sketch out your design first, this will help you to work out what width of batons will be best and how much space will be between each one. Why not finish your space off by painting your panel with a contrasting colour to bring texture to your room!