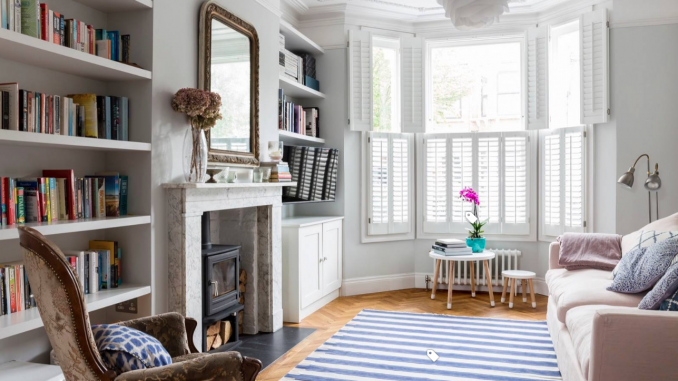 Do you love window shutters? This classical home feature is here to stay, so here are 3 rooms that would really benefit from it!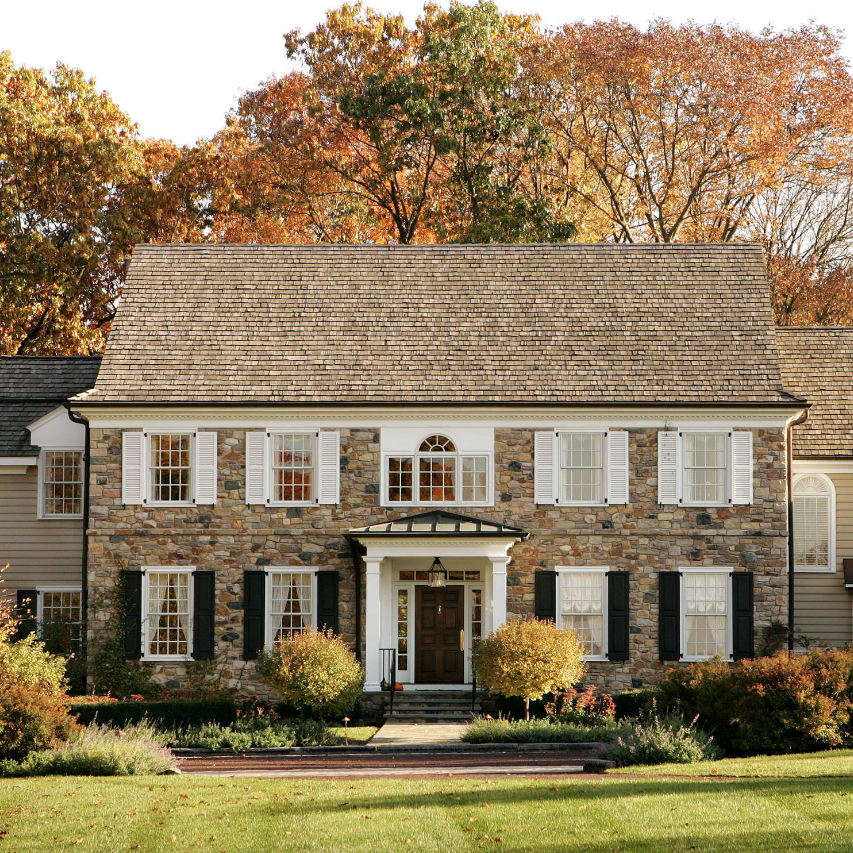 Photos via: Houzz
Bathroom
The bathroom tends to be a damp and humid place, and it can be difficult to find a window treatment that will not be damaged by this environment. Often, some window treatments, such as blinds, warp out of shape or collect mold. Polyvinyl shutters are a great choice as they are made from PVC. They are completely waterproof and resistant to dampness and humidity damage, and the tough plastic stops them from warping. Bathroom shutters also provide great ventilation, allowing air to flow in and out of the room easily, which combined with the PVC material, reduces the risk of mold, making them more durable over time.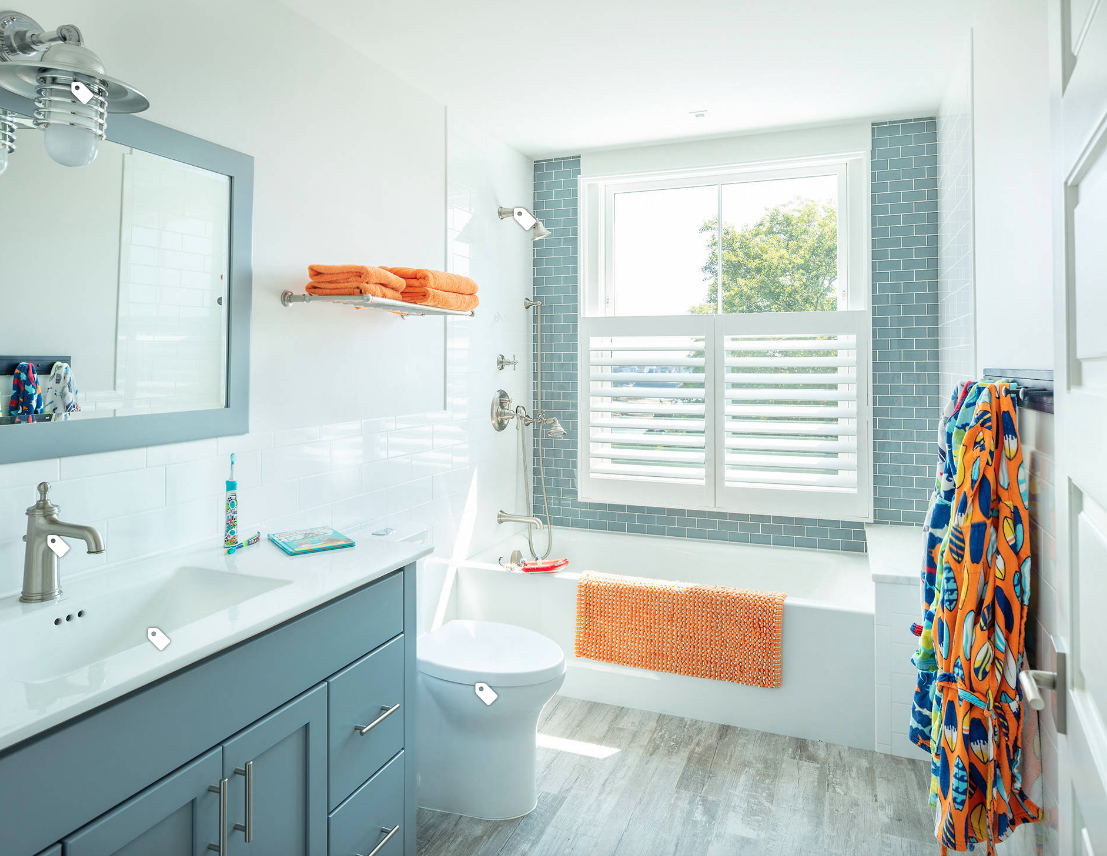 Bedroom
Your sleep is incredibly important, but some people are easily disturbed by outside noises and light. Bedroom shutters provide an extra barrier against your windows, helping to block out any loud noises from outside – which is a great advantage in busier areas. You can find window shutters that are made to measure so that they fit perfectly and cover as much of the window as you desire. Certain shutter styles are an ideal choice if you are a light sleeper, as they can completely block any light that would normally disturb your sleep. On top of aiding sleep, bedroom shutters look beautiful and are a perfect option to stamp your personality on your bedroom's style.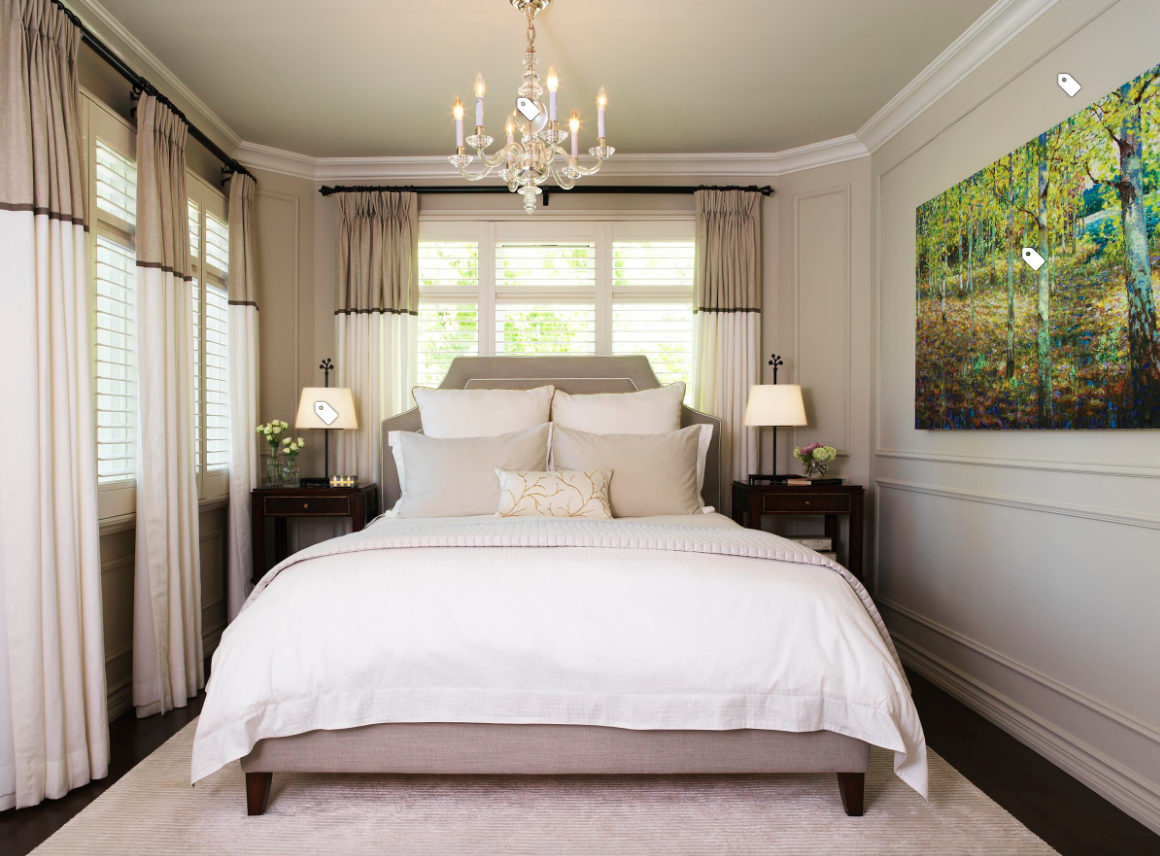 Living room
Living room shutters are a great way of adding a unique style to your home. With a wide variety of colors to choose from, they can match your décor throughout the home. However, choosing a bold color can be an elegant way of creating a stylish statement piece. Shutters work especially well in the living room as they not only get noticed more but are also incredibly easy to clean, immediately reducing your list of cleaning chores. All that they require is a wipe down with a damp cloth to remove any build-ups of dust, making them easy and hassle-free to keep clean!