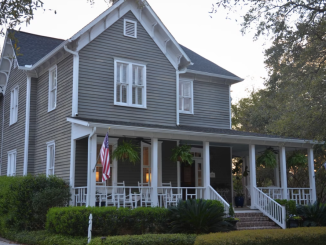 Increase your home's value before selling your home. Here's how!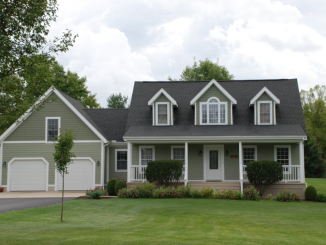 In many ways, your home's exteriors are the first impression when people stop or walk by your property!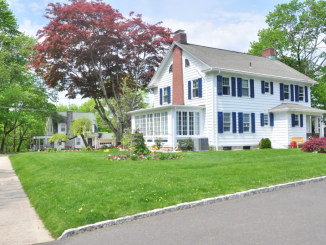 Here are some home upgrades to make your home feel newer!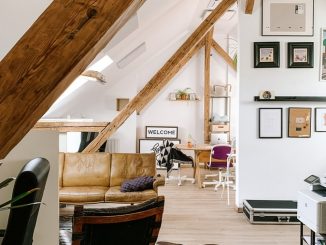 Improve the value of your property with these simple home renovations!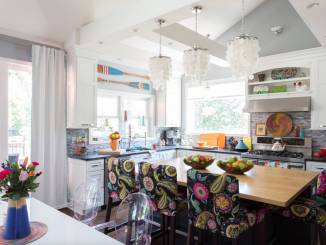 Maintaining your home is on ongoing task, and there may be a number of essential maintenance jobs to carry out on a regular basis.