Stylish Home Lighting Ideas for 2021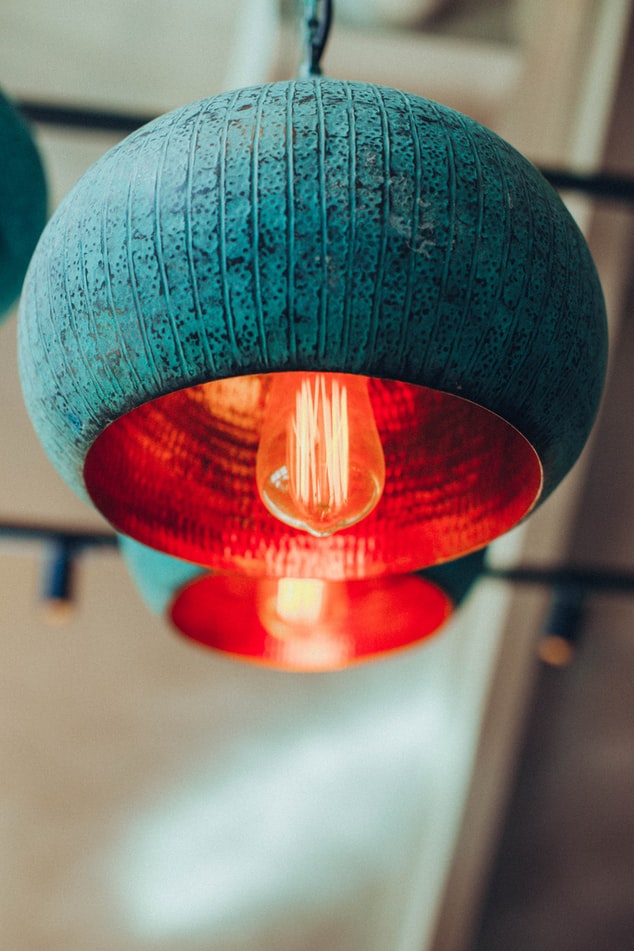 With each new year that comes around the way in which we style and model our homes changes and this year is no different!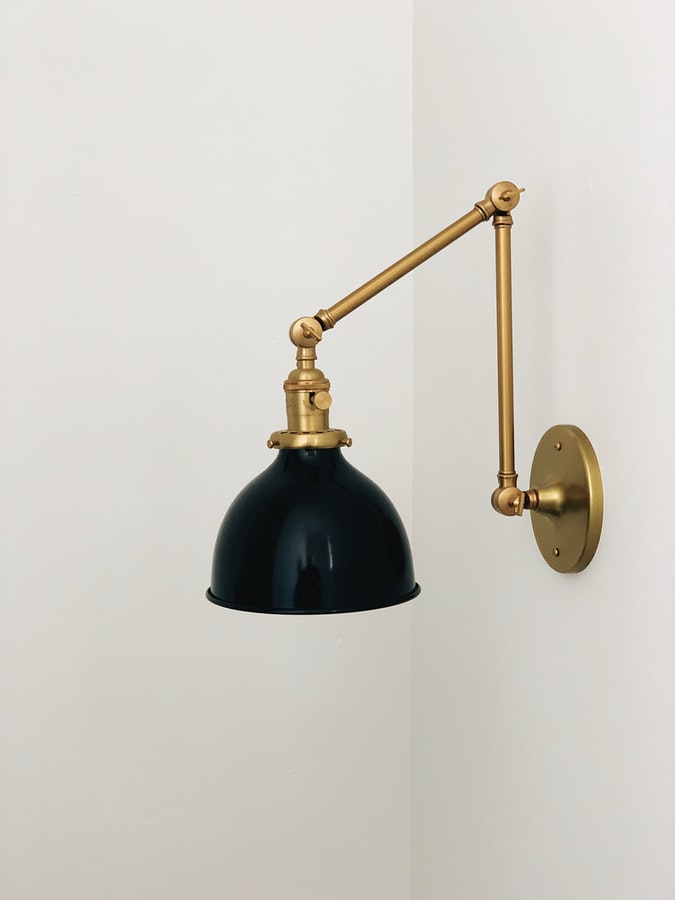 Photos By: Unsplash
Today we are going to focus on lighting in particular and take a look at what particular trends and styles are going to be hot in the year 2021. If you are looking to remodel your home then here are just some of the cool lighting ideas which you could explore, which promise to illuminate, radiate and add some serious style to your home.
Make It The Centrepiece
This year we are going to see the emergence lighting not so much as a complimentary piece or an afterthought, but as the key focal point of the room. In areas such as the dining room and living room we are going to see low hanging, large scale lighting which will become a talking point all on its own. This is expected to feature low level lighting with delicious shade and pendulum designs.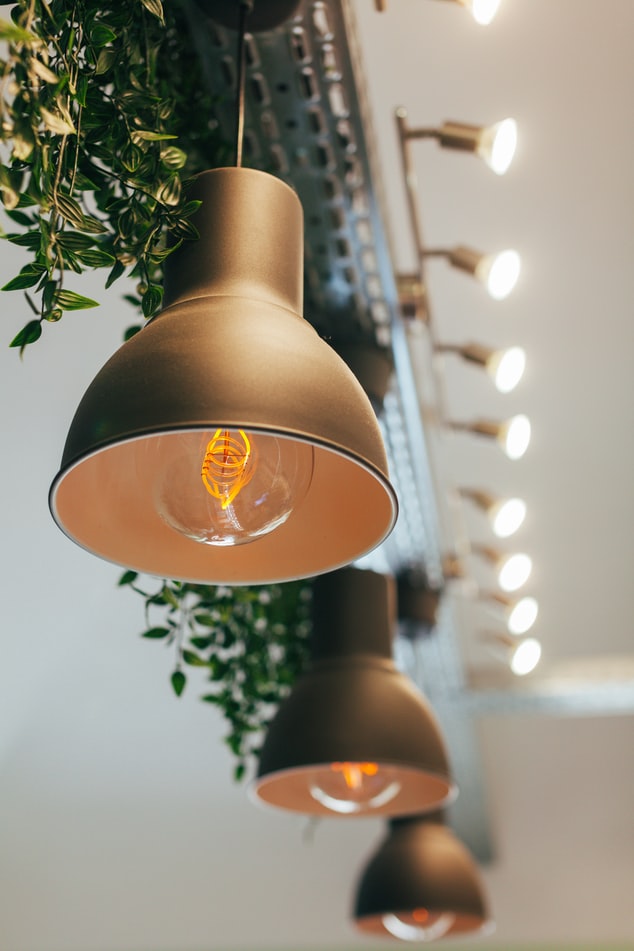 Hollywood Style
Much like the Hollywood style vanity dresser, this year we are going to see bathrooms and makeup tables glowing with mirrors that are lit up for style and function. Take a look at the custom designed LED mirrors from Clearlight to get a really good idea for what we can expect this year from a style point of view, it certainly will not disappoint and homes can start to bring some real style quality in this year.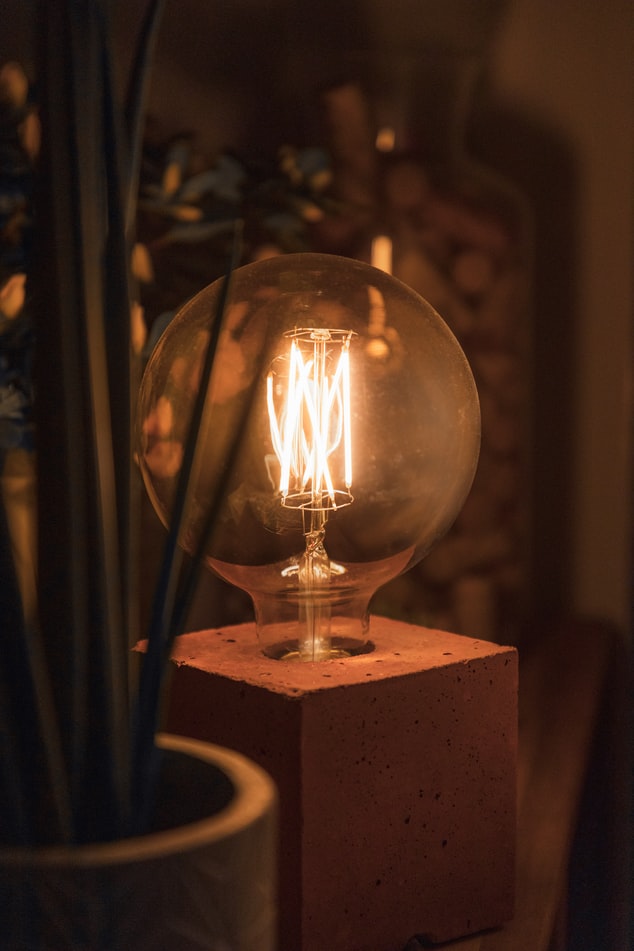 Statement Lamps
Normally we like to keep our table lamps on the subtle side of things, sleek, single arm lamps which serve the purposes of adding some low level lighting, but not this year. In something of a throwback to those 70s styles, we are expecting to see big and bold table lamps which have real character to them and which catch the eye for more than their ability to illuminate.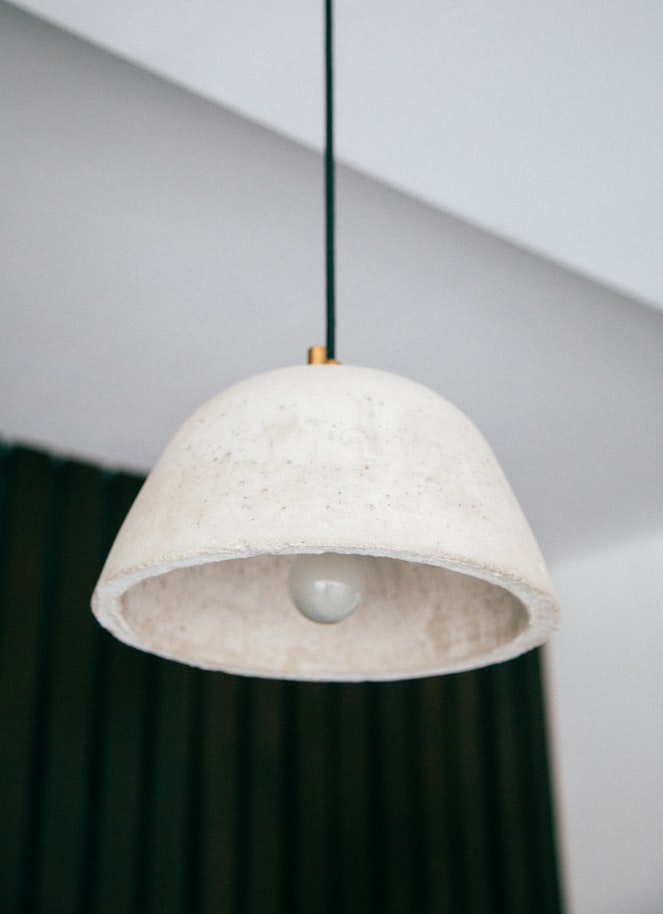 Colourful Options
Over the last decade or so we have seen a real move towards the natural, linen-style look to our homes with regards to lighting, that soft and natural feel which offers a warm feeling. This too will soon become a thing of the past as we invite real splashes of patterned colour into the home through imaginative lampshades and quirky designed pieces. Bright colours and cool designs are going to be the ultimate look in bedrooms this year.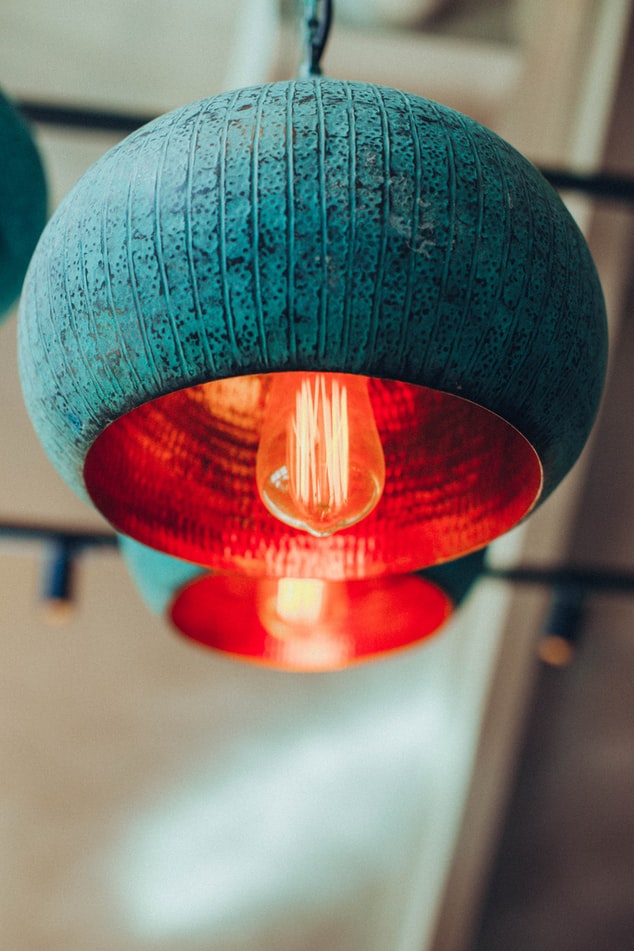 Lava Lamps
You have read this correctly, this will be the year that the lava lamp returns and once again becomes cool. No longer will this delightful bubble lamp design by reserved for the oddballs and dreamers of the world, this year they are going to be style central. The look that many are going for is multiple lava lamps that will bounce vibrant and warm colours throughout the room, offering a calming and warm vibe, just like they did back when they were first designed decades ago.
These are the lighting styles which we are expecting this year, which one will you look to incorporate into your home?