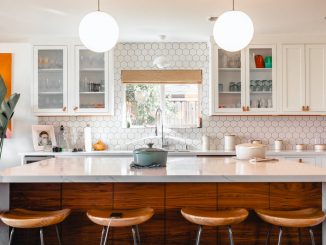 Everyone might agree that incorporating the proper lighting in their homes equates to an upgraded look and vibe, right?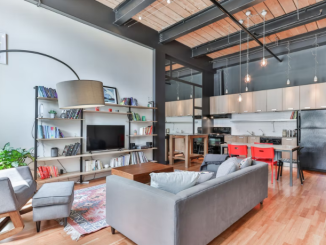 If you want to create a stylish room, pay attention to how you choose your lighting – here's how!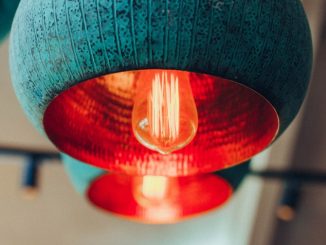 With each new year that comes around the way in which we style and model our homes changes and this year is no different!