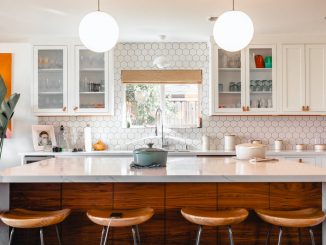 Everyone might agree that incorporating the proper lighting in their homes equates to an upgraded look and vibe, right?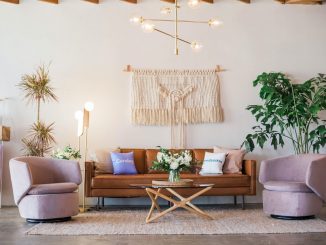 Choosing a good lamp is one of the essential decisions you will have to make for your home!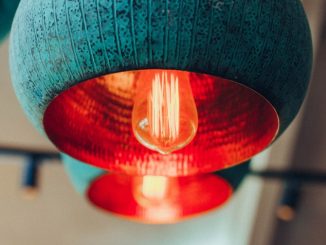 With each new year that comes around the way in which we style and model our homes changes and this year is no different!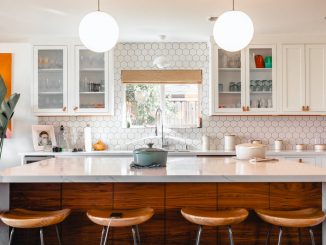 Thinking about installing beautiful lighting in your home? Check out these custom lighting tips!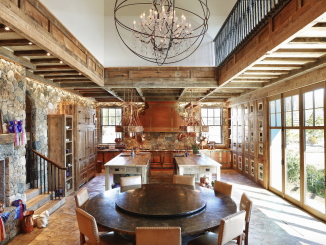 There are a hundred things that one needs to think about when choosing or setting up a home. The kind of furniture, the wall paint […]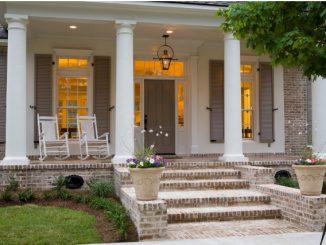 Take control over the lighting in your home with these simple tips!