10 Essential Steps for Purchasing the Best Quilt Cover Sets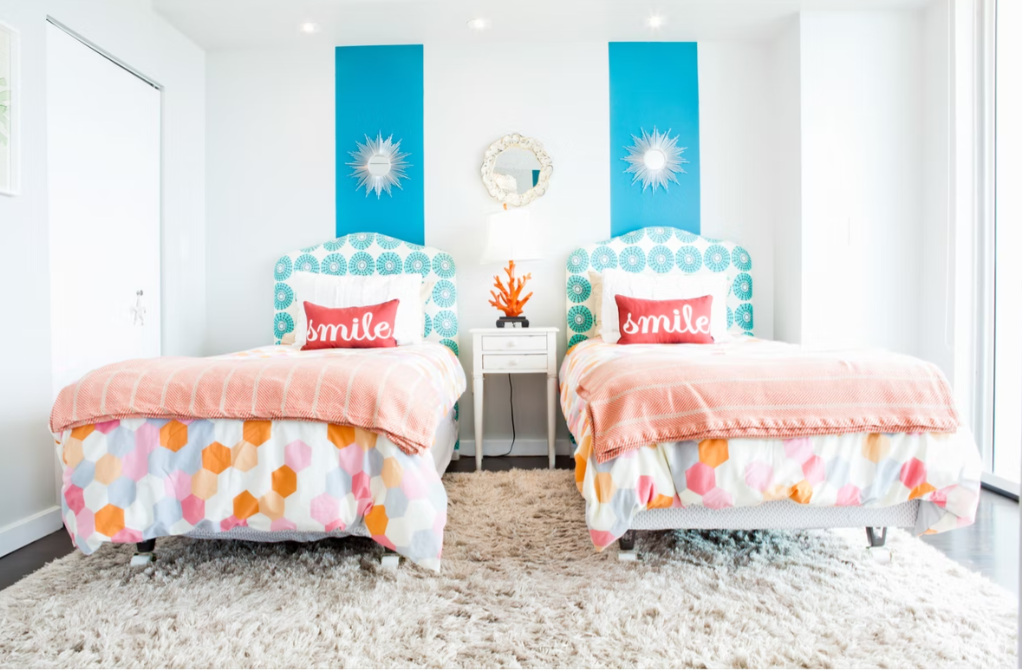 A quilt cover set is an important purchase for any home. Not only do they add up a touch of style, but they also provide comfort and warmth when needed!
Whether you're in the market for a quilt cover set for yourself or as a gift, it's necessary to know what to look for. Most importantly, you'll want to make sure you choose a stylish and comfortable quilt cover. Here are ten essential steps when choosing a quilt cover:
1. Consider the Size of Your Quilt
You will need to purchase a quilt cover that is big enough to fit over your quilt, with some extra room to tuck in the sides. It is vital, especially if you use the quilt cover for storage. Quilt covers come in various sizes, so measure your quilt before making a purchase.
2. Think About the Style of Quilt Cover That You Would Like
Many styles are available, from traditional designs to more modern patterns. Naturally, you'll want to choose a style that matches the rest of your décor. If you're unsure what style you like, it's a good idea to browse through some quilt cover sets online or in-store before making a decision.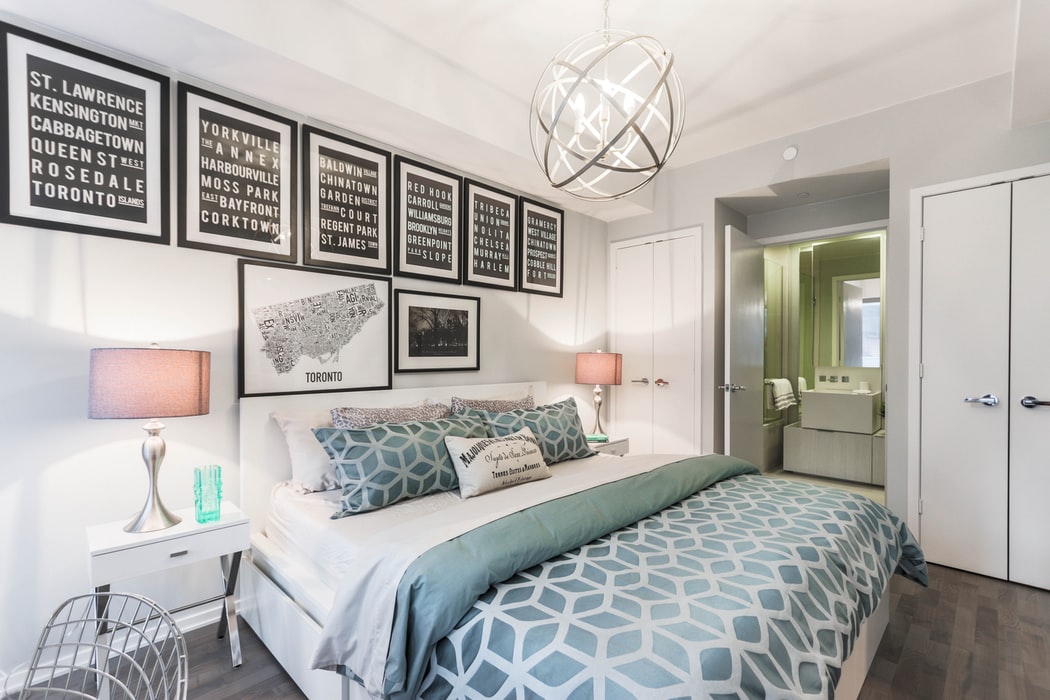 3. Consider the Material of the Quilt Cover
Quilt covers are typically made from cotton, polyester, or a blend of both fabrics. Cotton is breathable and soft, making it ideal for use in the summer months. Polyester is more durable and typically cheaper, making it a good choice for those on a budget.
4. Choose a Quilt Cover That Is Machine Washable
It will make it easy to care for your quilt cover and keep it looking its best. A quilt cover that is not machine washable will likely require dry cleaning, which can be costly.
5. Think About the Color of the Quilt Cover
You may want to choose a color that coordinates with your other bedding or the décor in your bedroom. If you're not sure what color to choose, it's a good idea to opt for a neutral shade like white, cream, or gray.
6. Consider the Pattern of the Quilt Cover
There are many different patterns available, so take some time to browse through all of your options before making a decision. Most importantly, you'll want to choose a pattern that you think looks nice and that you will enjoy looking at.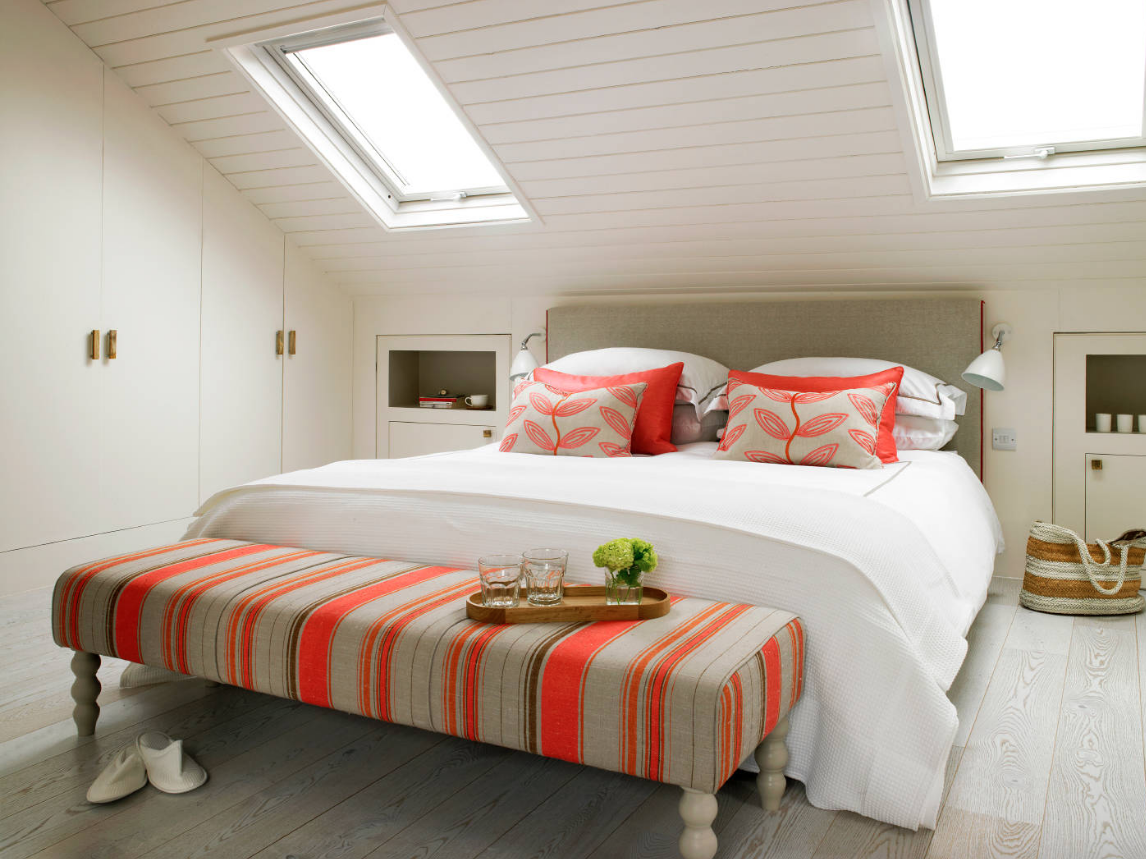 7. Think About the Price of the Quilt Cover Set
Quilt covers can range in price from very affordable to quite expensive. Decide how much you will spend on a new quilt cover set before beginning your search. It will help narrow down your options and make finding a set that fits your budget easier.
8. Read Online Reviews of Quilt Covers Before Making Your Purchase
It will help you see what other consumers have liked or disliked about specific quilt cover sets before making your own decision. Reviews can help you see the pros and cons of different sets and make it easier to choose the right one for your needs.
9 . Compare Prices From Multiple Retailers Before Settling on a Purchase
It will ensure you get the best deal on your new quilt cover. Some retailers may offer sales or discounts that you can take advantage of. Also, many same retailers sell quilt covers online and in-store, so be sure to check both options before making your final decision.
10. Make Sure the Quilt Cover Set You Choose Comes With a Warranty
It will protect you in case of any defects or damage that may occur with your new purchase. In addition, most reputable retailers offer some warranty on their products, so be sure to ask about this before making your purchase.
Following these essential steps will help you choose the perfect quilt cover set for your home. With so many different styles, colors, and patterns available, it's easy to find a set that matches your taste and budget. However, be sure to take your time when shopping around and compare prices from multiple retailers before making your final decision. And don't forget to look for a warranty! By following these simple tips, you can be sure to find the best quilt cover set for your needs.
Have you tried any of these steps when shopping for a quilt cover set? What tips would you add? Share your thoughts in the comments below!
Happy quilt cover shopping!