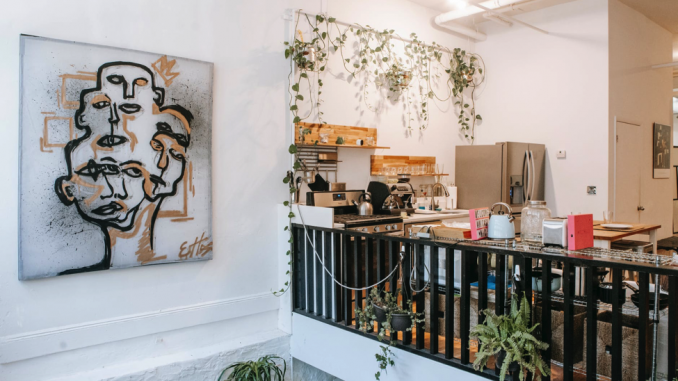 Building a custom home takes numerous hours of meticulous planning and active involvement!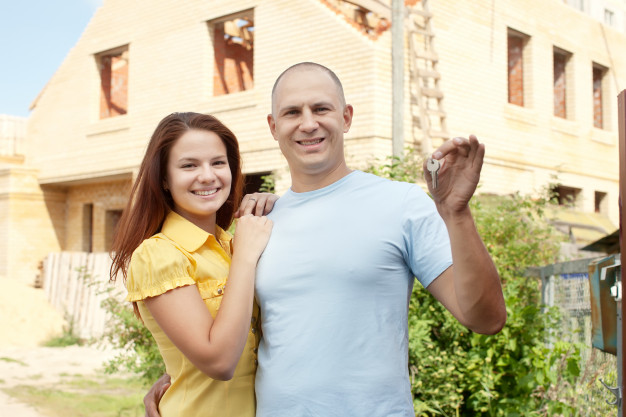 Photos By: Freepik
However, the end product will make the hours of house plan selection, contractor meetings, and on-site troubleshooting well worth the blood, sweat, tears, and hair-pulling stress. For those interested in constructing a custom home, the process begins with designing or choosing a house blueprint from a selection of pre-drawn plans such as these. Once you've established a basic layout, you can assemble a team of professionals to build and oversee the creation of your home. After purchasing land, you can set your custom home project into motion and watch your dream home come to life. When your contractors apply the finishing touches, know that there's still a long road ahead of you. Handpicking furniture and decorative pieces that make an empty house a home is arguably one of the most stressful parts of the process. 
In some cases, the excitement of shopping for artwork and textiles may get the better of you, causing you to rush the process and make a few deadly decor missteps. Taking the time to measure spaces and consider practical options can eliminate the possibility of purchasing pieces of furniture you later regret. However, if you're patient enough, it may be worth it to outfit your custom home with custom furniture pieces that complete your fantasy and will last you a lifetime. With custom furniture pieces, you can invest in sturdy, versatile pieces that compliment your home and make the best possible use of every inch of space.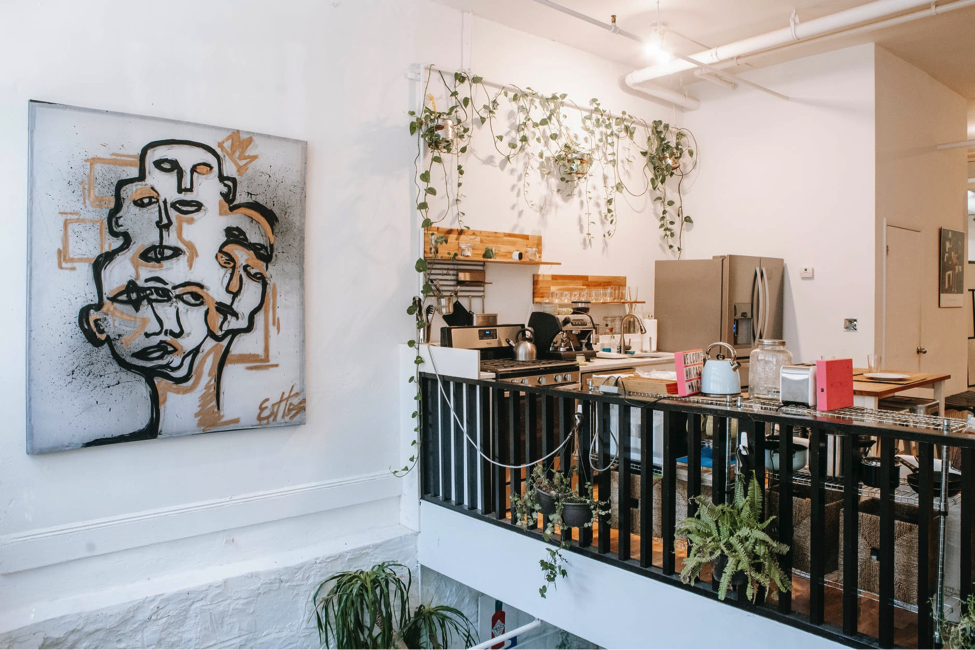 Measure Carefully
One of the great benefits of investing in custom furniture is that you have great dimensional flexibility. Homeowners can design virtually every piece of custom furniture to fit perfectly into their semi-permanent homes. 
Beginning with standard measurements from manufacturers can be an excellent place to start when considering custom furniture. From there, you can alter the dimensions you need to produce an armchair that's custom-made for your home. However, since you're looking to create handicraft space-specific pieces, it's vital to be meticulous in your measurements to ensure the final product does indeed fit perfectly.
Keep Bottlenecks in Mind
Part of the measurement process should include measuring doorways, staircases, and hallways to ensure that when you're moving your custom furniture into your home, it can travel with ease. Consider the path a piece of furniture will take through your home before it reaches its final destination. From there, confirm that the space it travels through can accommodate a piece of furniture of that size. Measuring the diagonals of door frames and corners is an essential step in ensuring your furniture can squeeze its way through your home's tight corners safely. Additionally, note any architectural impediments, like lighting fixtures and staircase railings, that may impede the progress of the moving process.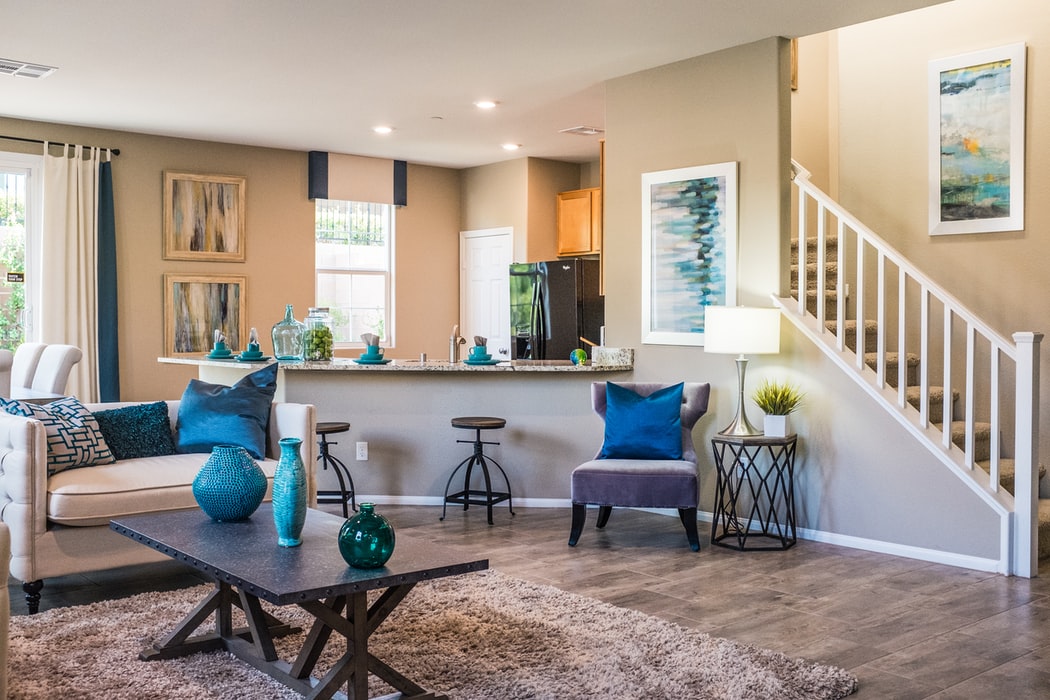 Choose What Spaces are Worth Customizing
Placing custom furniture in places where they won't get much use can be a waste. Consider customizing rooms like your living room and dining room. These places are highly trafficked and are often gathering areas for your family and any potential guests. In these foot-traffic-heavy spaces, your furniture will be on display and can be fully appreciated. 
Another area to consider is your bedroom. Personalizing your private spaces can help you design a peaceful haven conducive to post-workday relaxation. Additionally, displaying your custom armchairs, ottomans, and side tables will allow you to treasure the pieces of furniture and tie an otherwise disjointed space together. 
Request Samples
Custom furniture is a long-term investment. Obtaining samples of fabric, wood, and any other material is a must before making any final decisions. Bring samples home with you and place and start experimenting. In this trial run, test how these samples respond to light and pair with already-existing pieces and color schemes. In the renovation process, don't forget to acquire wood samples, as the various shades of wood can differ from manufacturer to manufacturer. Getting a feel for the materials used in your custom furniture will give you a fuller picture of whether the piece will cater to your lifestyle and unique home decor preferences.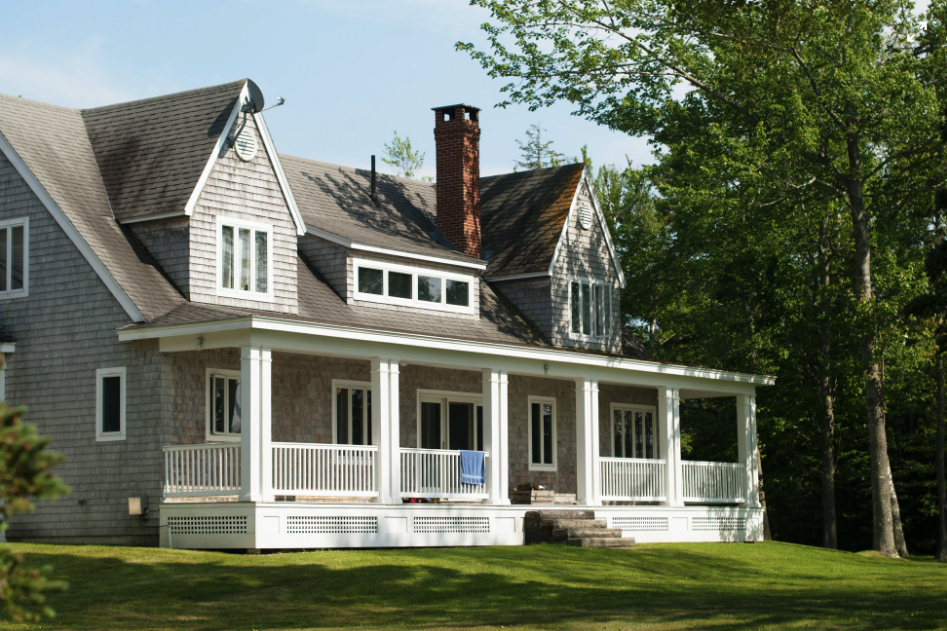 Consider Sustainable Options
Unbeknownst to most homeowners, investing in custom furniture is already a sustainable choice. Custom furniture lasts longer than mass-manufactured coffee tables or desk chairs, and you're less likely to replace a personalized piece of furniture. However, if you're further interested in green living, many companies have found ways to source materials for custom furniture in an eco-friendly way. Choosing a sustainable brand requires extensive research but can yield an array of benefits. Opting for eco-friendly furniture into your home means bringing substantially fewer pollutants into your home, minimizing your family's exposure to harmful chemicals that can severely impact your health.
The Bottom Line
Custom furniture can bring your home together to create a personalized space that truly represents your unique style. The process can be arduous, but the payoff is completely worth it. Whether you already have a vision you'd like to realize, or you're starting from scratch, custom furniture can take your home to another level and allow you to create your dream space.