4 Tips to Selecting New Furniture for Your Home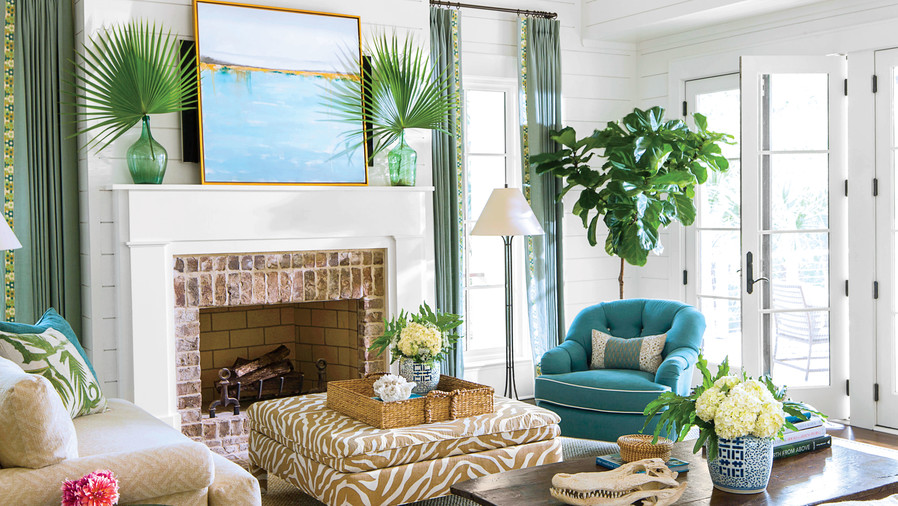 Shopping for new furntiure for your home? Here are some of our top 4 tips on how to choose the right shape and style!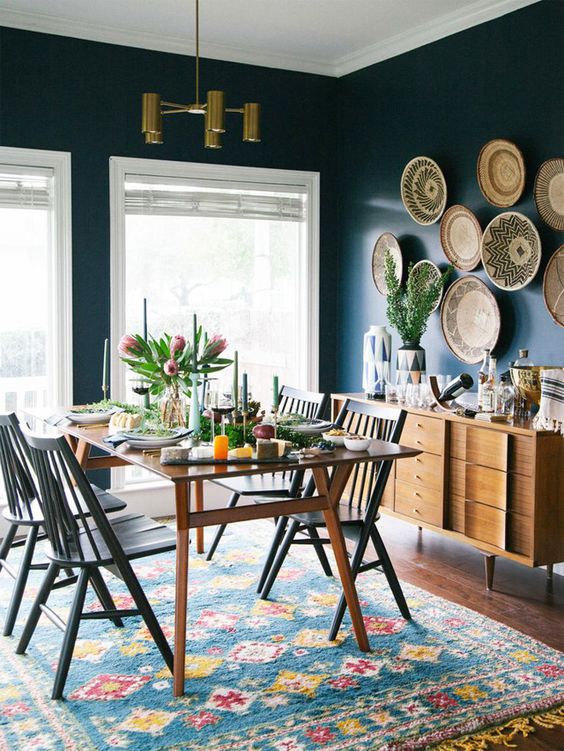 Photo: Lovers of Mint
Choosing new furniture to adorn your house with can be such a design challenge for some. With so many options out there, it's easy to get overwhelmed. From budget IKEA 3-seater Ektorp, to the more high-end Desiree Lacoon Island Sofa, there's everything for everyone's taste and budget. Here's a guide on how you can select the best furniture for your home. Read on to find 4 tips on selecting new furniture for your lovely house:
Consider Where you Want it Placed
Every room in the house has a specific function, and thus need the appropriate furniture. The living room should include at least a sofa set and an entertainment system for lounging. The dining room is where the family gathers to eat, so a decent sized dining table and set of chairs would be great. The bedroom should be a place of relaxation and retirement after a hard day's work. No doubt it should have a bed and comfortable yet stylish decorating. Dressers, closets, and study are also some of the essentials you may add.
Knowing where in the house you are to place your new furniture gives you an idea on what to get. Getting a basic furniture is easy. But adding complementary items such as lamps, tables, and stools depends on your personal needs and preferences.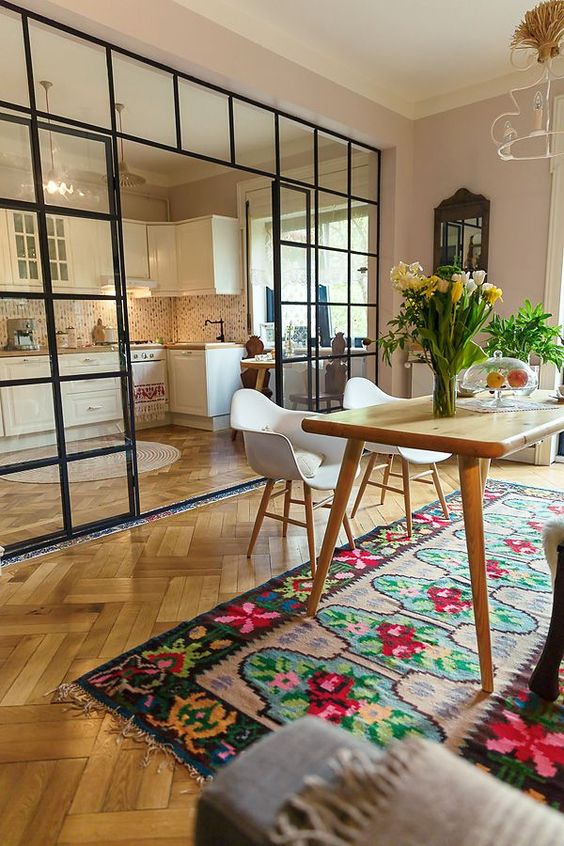 Photo: Via Pinterest
Consider the Size, Shape, and Dimensions of the Furniture
No doubt you need to measure your space first before hauling in something from the furniture store. After defining the type of furniture you want to buy, the size and shape should be considered next. Is your living area large enough to cater a sectional sofa? Will your bedroom become too tight for a king sized bed? Depending on the available space in your house, plan out how much square footage you can allot for your new furniture.
Remember not to clutter too much items in a small space that you can't roam around comfortably. Don't put furniture too sparingly as well that your house looks blank. Find for the right balance that would strike harmony in your space.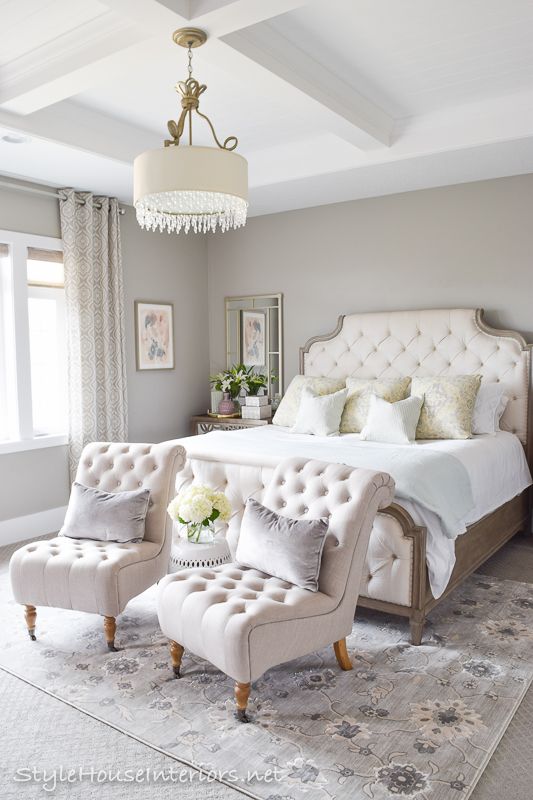 Photo: Style House Interiors
Decide on a Style You Want to Keep for Your Home
The year has brought a lot of home decorating trends that many of us can't keep up with. If you're looking to update your furniture to achieve a certain style, go for it and decide completely on the type of look you want to get.
Bohemian style interiors play largely with textures and rich patterns. Moroccan inspired accent chairs and pillows will be a great additions to your living area. Bold and colorful accents are a great way to achieve this look. Apart from boho inspired homes, some popular trends today include: modern industrial, rustic, and minimalist. Don't be afraid to explore other themes. There are tons of inspiration online that you can seek.
Stick to Your Budget
Buying new furniture can sure cost you a lot, specially if you're looking into getting big items items like beds, dining tables, and living room sets. Depending on the quality and material of your desired item, a sofa set can cost you from $200 to $1,000. If you don't have a lot of budget for new furniture, you can always try buying from thrift stores and yard sales. You can also check out furniture warehouses that sell at a lower price.