Treat Your Living Room Like an Interior Designer with Solid Wood Furniture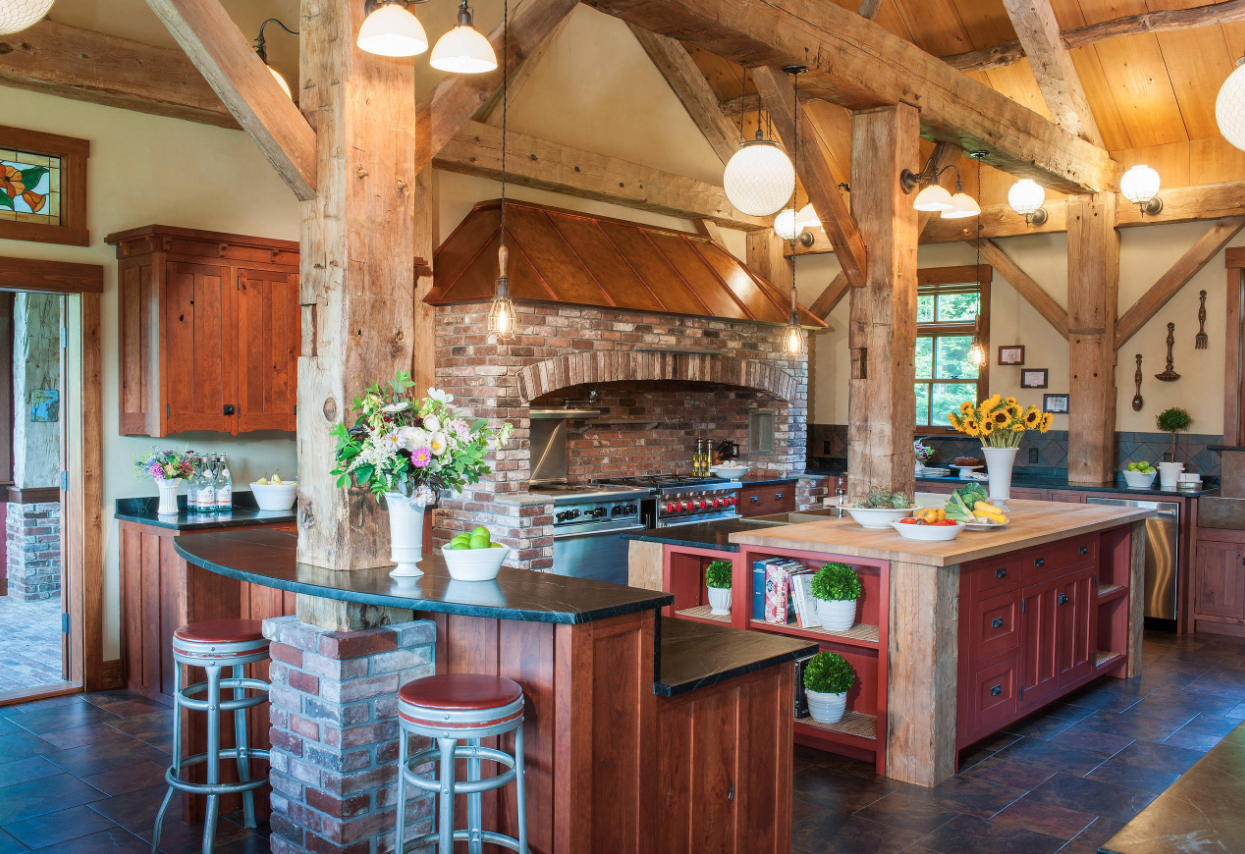 You may not be interested in hiring an interior designer to style your home, but there's no reason that you can't act like one yourself!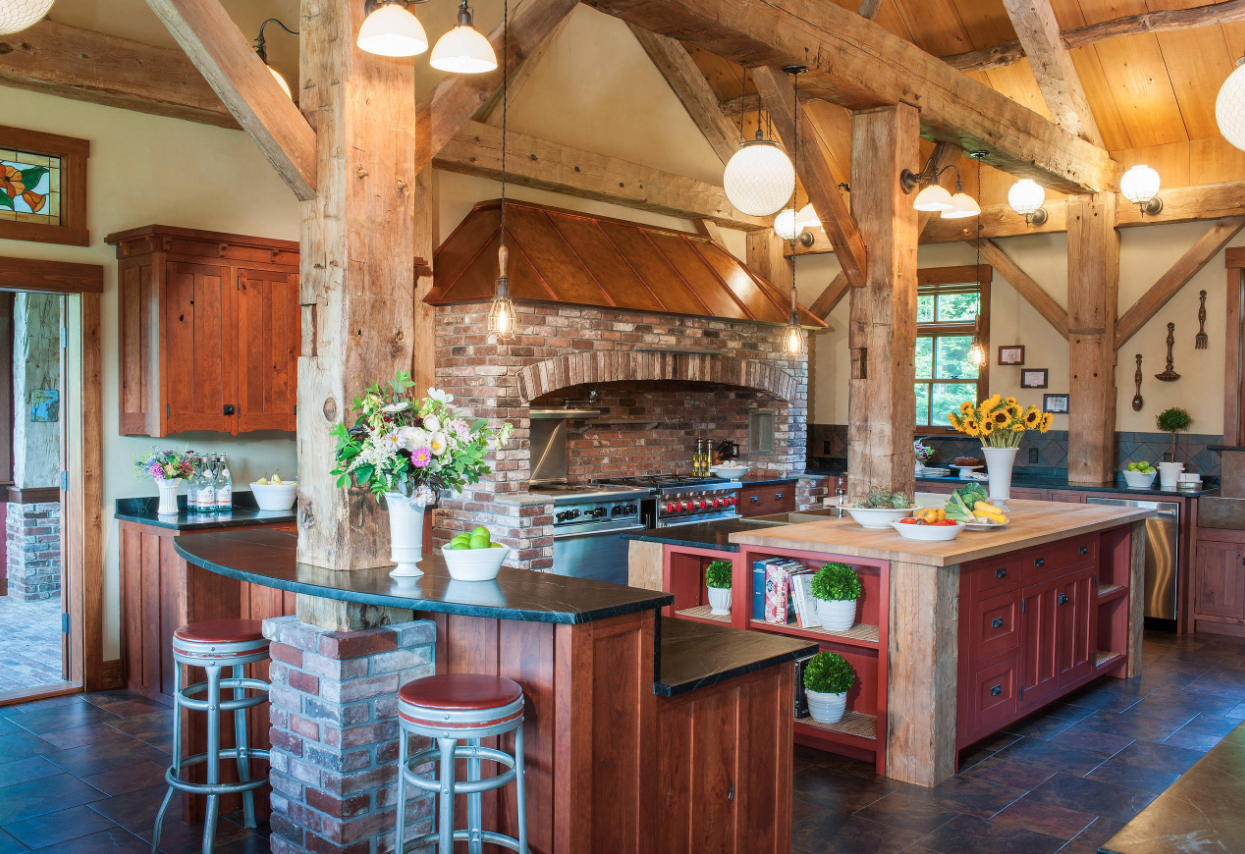 Photos via: Houzz
One of the best ways to ensure a foolproof, yet stunning, decorating style in your home that is sure to "wow" your guests is to invest in solid wood furniture.
Start Your Interior Home Makeover in the Living Room
While the living room is one of the most commonly used rooms in the home, it tends to include a hodgepodge of various items by nature. This variation makes it an easier place to start if you haven't had much practice with interior design. While you may eventually want to go with a larger living room set that includes matching your couch with end tables, side tables and your coffee table, the living room allows you to begin by dipping your toes in the water with one or two items.
Choosing the Right Coffee Table
As far as individual items are concerned, a coffee table is a great place to start a remodeling project. If you like the result, then you can continue on to design the entire room based around your coffee table. Likewise, once you're satisfied with the result of your living room, this central location can serve as a springboard for redesigning your entire home. When you're choosing from among a selection of handcrafted real wood coffee tables that are designed by a company that you can trust, then it's almost impossible to go wrong. Find a design, variety of wood, colour and texture that suits your tastes, and you're ready to get started.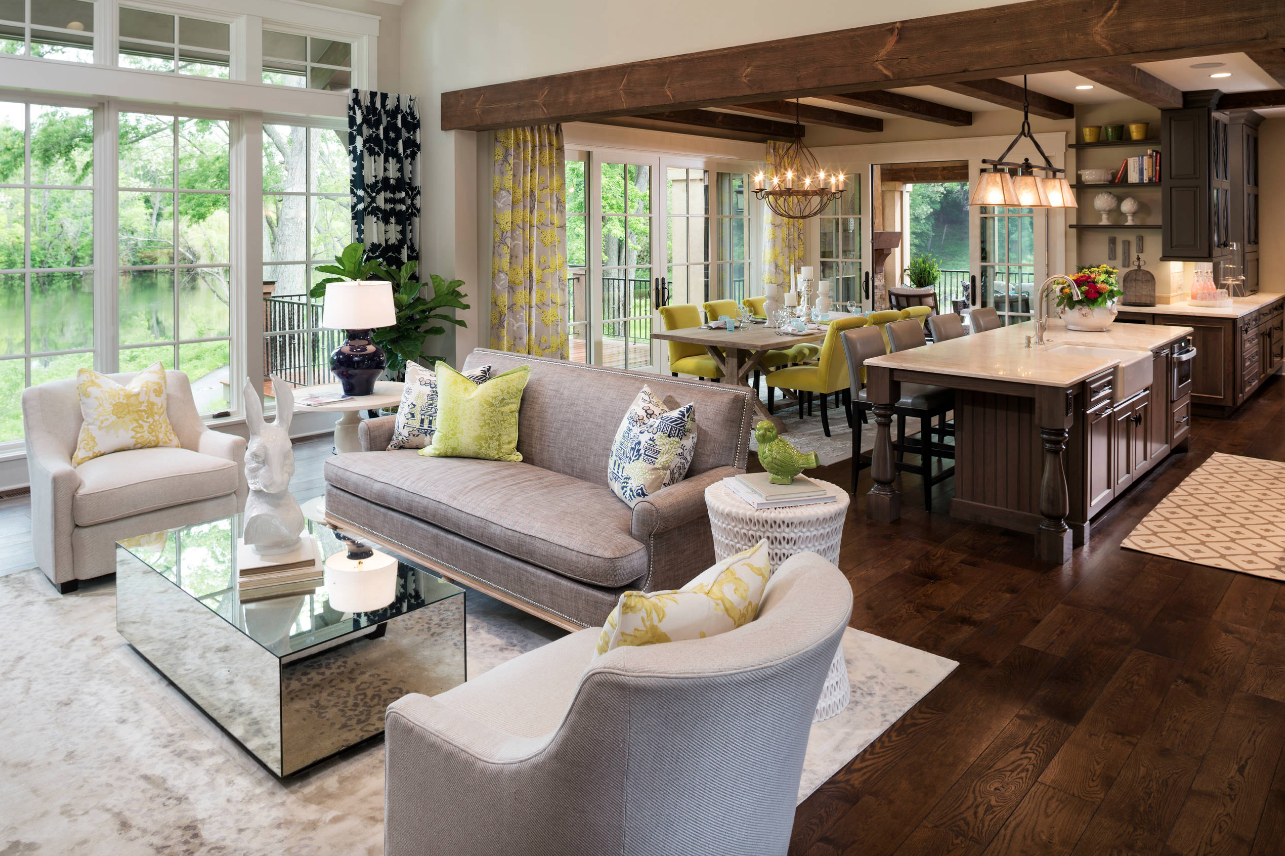 Solid Wood Furniture Matches Everything
The best part about buying handcrafted wood furniture is that it looks great absolutely everywhere and blends in well with any other item that you might choose to include in your living room. If you really fall in love with your handcrafted coffee table, then you'll probably want to add more solid wood furniture to your room. Adaptability is just one of the reasons that solid wood furniture makes an excellent investment.
Solid Wood Furniture Lasts Forever
With the proper care, a quality-made solid wood table can last for decades or even longer. Unlike other furniture that's made from cheaply produced materials, solid wood is unique because it looks stunning while remaining highly functional.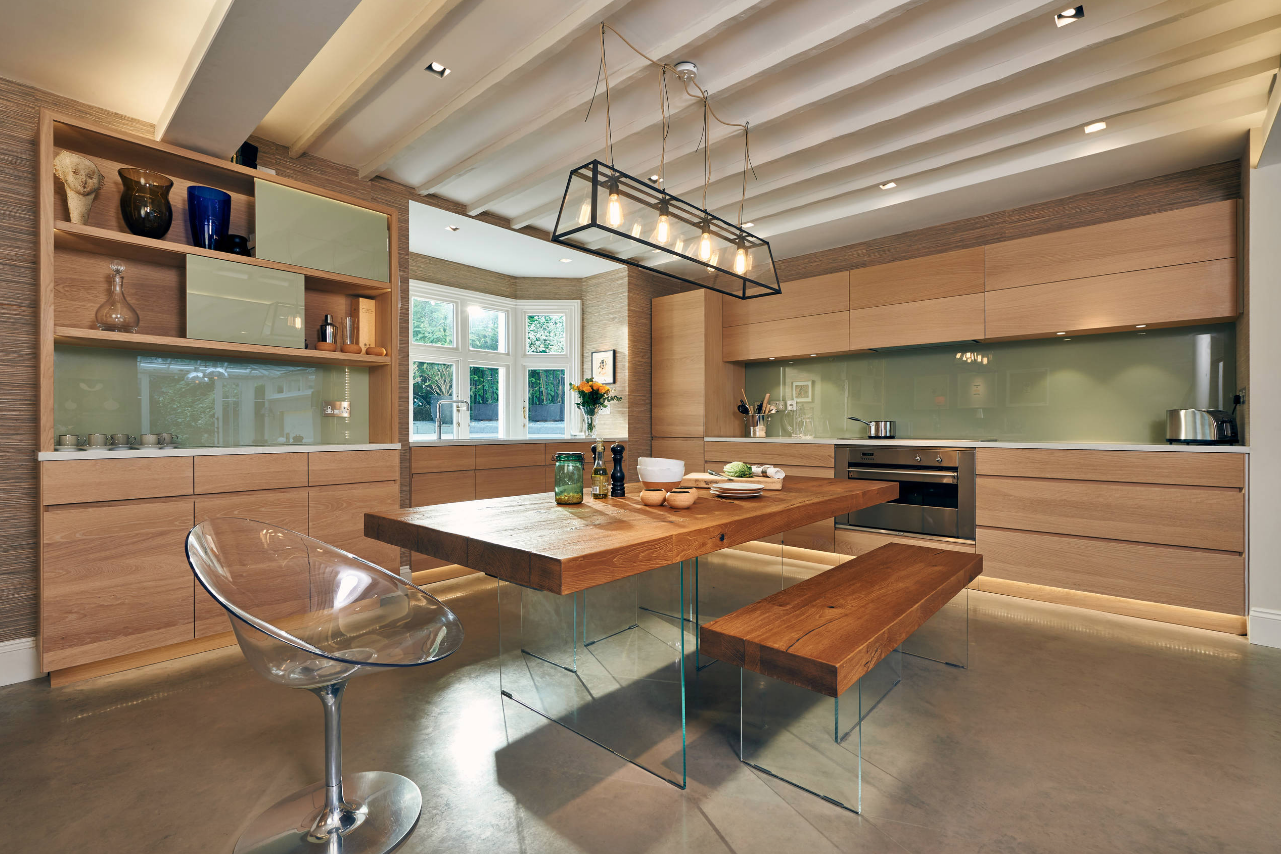 Custom Made Designs
While you're deep in the creative mode, why not consider taking more control over the furniture you order? Many companies that manufacture handcrafted solid wood furniture will allow you to customize the piece that you order according to your own preferences. This is a perfect option for those who are not starting from scratch but would like to find furniture that is quality-made and also capable of fitting a particular style that is already present in the home. Any time that you buy a piece of solid wood furniture, you're adding something to your home that you and your family will cherish for years. It might start with the living room, but soon you'll find that you'll want piece of similar quality to fill the other rooms of your home. Get started today with a company that has a long-standing reputation for crafting the very best solid wood items.