5 Ideas for Upgrading Your Garage to Increase Home Value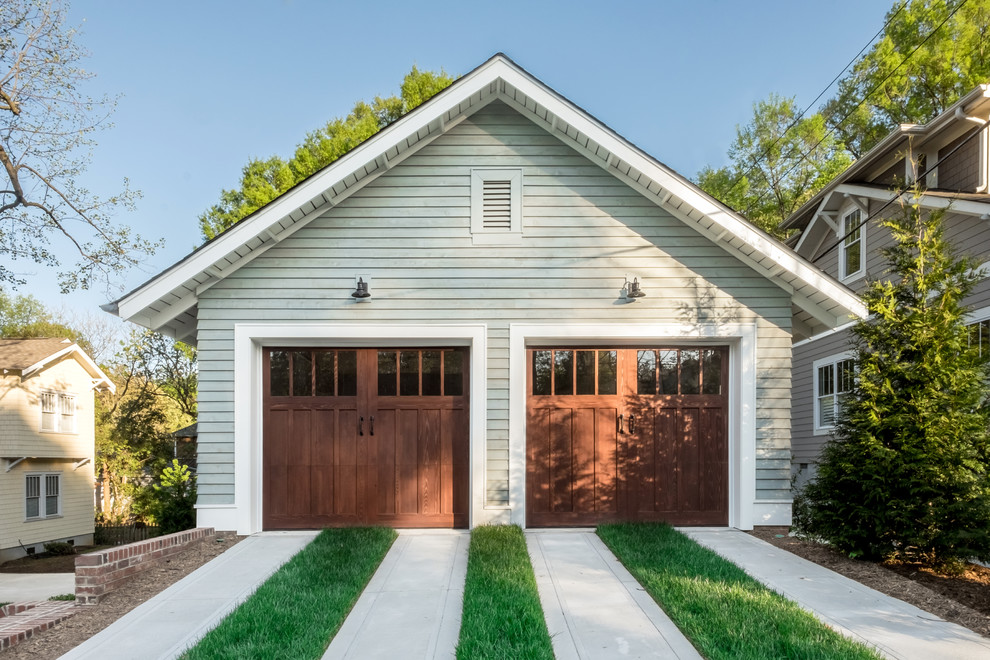 Increase your home's value by upgrading your garage, here's how!
When it comes to home improvement projects, many homeowners focus on the inside of their homes and neglect their garages. However, your garage is a major component of your home's curb appeal. If you are thinking about selling your home or just want to increase its value, here are 5 ideas for upgrading your garage that will do the trick.
Add storage space with built-in shelving or cabinets
Homeowners who want more storage space should think about the many benefits of built-in cabinets or shelves. Built-ins are much better than clunky freestanding bookcases, which can take up too much space and draw attention away from other important design elements. They are built into the walls and have both practical and aesthetic benefits. Furthermore, budgeting for built-ins will hardly break the bank compared to other, more expensive renovation projects like installing new countertops. Therefore, incorporating storage into wall spaces with custom shelving or cabinets is an excellent way to ensure that your home looks great and functions efficiently at the same time.
Install a new garage door opener that is quiet and efficient
If you're looking to upgrade your garage door opener, a great option is one that operates quietly and efficiently. Not only will it make opening and closing the garage smoother and faster, but you'll also avoid any unnecessary noise. Additionally, garage door spring repair services can help you gain more control over when the garage door is opened and closed. With the right garage door opener, no more worries about waking up early risers in the house or neighbors due to loud garage rumble – just silence and convenience.
Paint the garage floor and walls to brighten up the space
A fresh coat of paint can do wonders for any space, and it is especially impactful in the garage. If you're considering an upgrade to your garage, painting the walls and floor is a great place to start. Not only will this make your garage look more appealing and organized, but the bright colors can help give a sense of spaciousness. Painting is a fairly simple task that can provide major rewards, so take this valuable step towards giving your garage a new life today.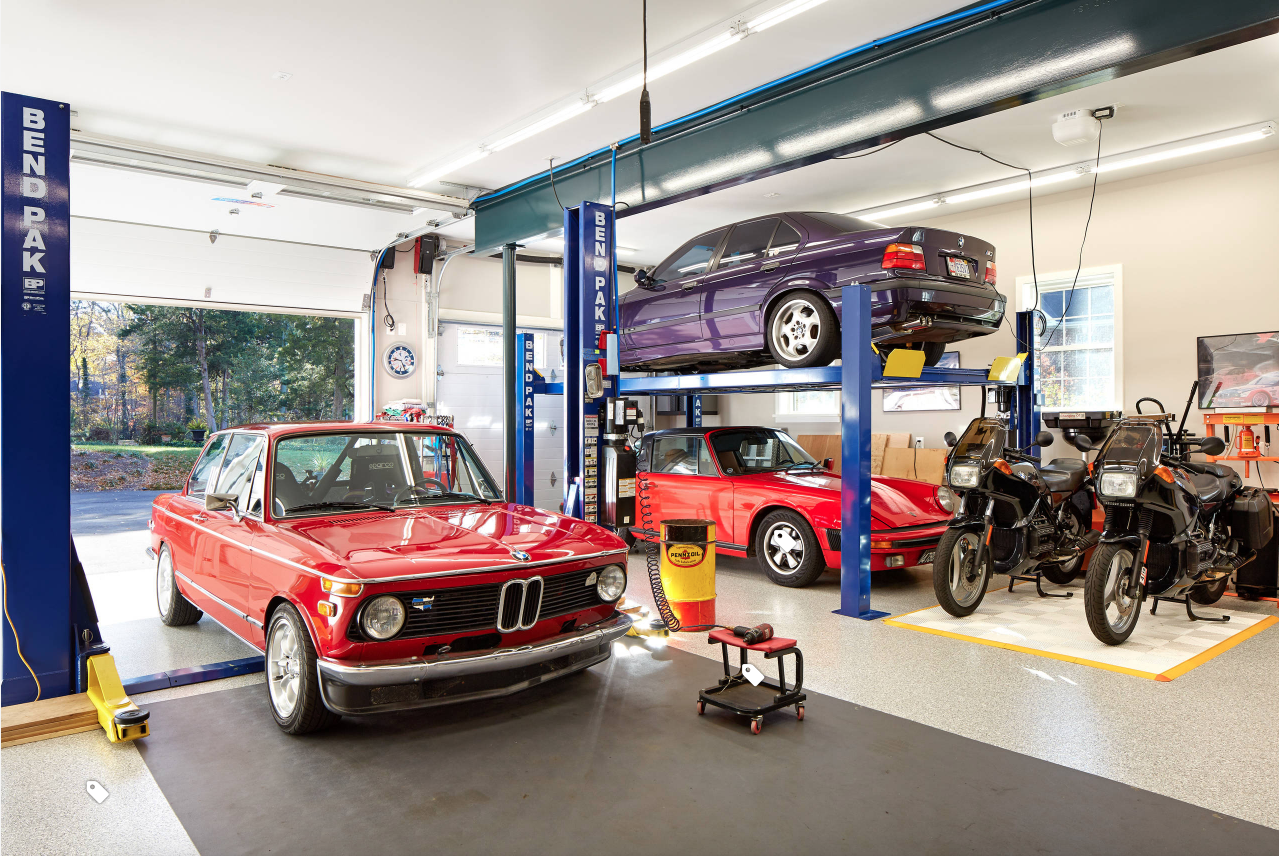 Add an outdoor rug to create more space for relaxing outside
Sprucing up your outdoor space with a stylish new area rug can be an easy and affordable way to make it more inviting. Adding a rug to an existing patio or deck instantly creates the look of an additional living space – one that's perfect for relaxing, entertaining, or even taking a nap in the afternoon sun. As part of your accessory shopping for the outdoors, consider getting a high-quality garage door spring repair kit too if you need one. This will give your garage door lasting reliability and smooth operation over time, ensuring you don't get stuck outside without being able to open the door when you need it.
Get rid of clutter
Keeping your home organized and free of clutter is important not only for keeping your living space feeling cozy and welcoming but also for ensuring that you're able to find what you need quickly. When it comes to clearing out the clutter, old clothes, shoes, and books should all be given a second thought. Donating gently-used clothing can benefit those in need or even put a bit of extra money in your pocket by selling instead of trashing items. Books can be donated to schools, libraries, or second hand stores if they are still in good condition rather than taking up space on your shelves. Plus, when it comes time for a garage door spring repair or any other project around your home, having less stuff to move out of the way will make the job easier.
Conclusion
You can add value to your home by making simple changes in your garage. By adding built-in shelving or cabinets, you can create more storage space. Similarly, installing a new garage door opener can be quiet and efficient. In addition, painting the garage floor and walls can brighten up the space. Finally, getting rid of clutter around the house can also help create more space for relaxing outside.