4 Top Tips From Top Rated Roofers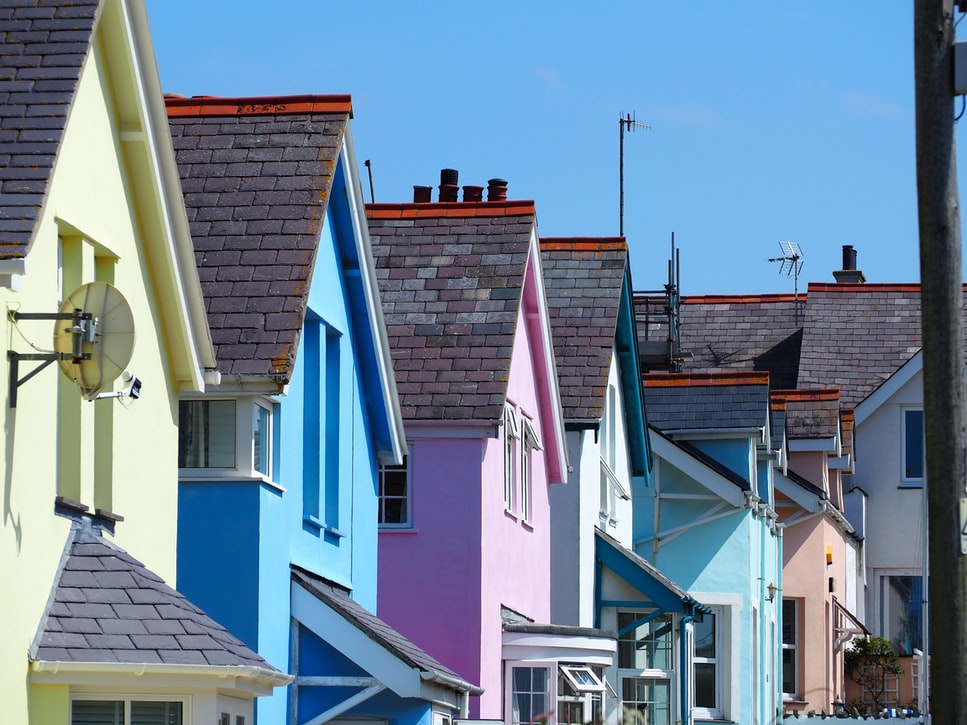 Thinking about getting your home's roof re-done? Here are some roofing tips from the experts!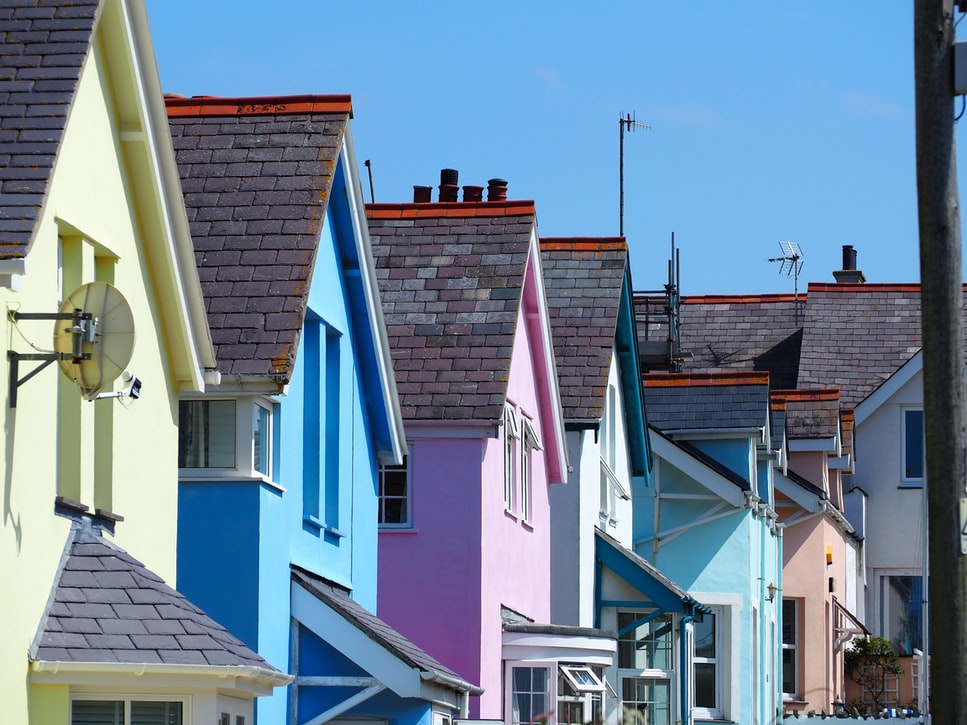 Photos By: Unsplash
A good roofing design should entail getting the services of a top-rated roofer who has years of experience working with top-notch roof manufacturers and builders! Working with a top roofer will give you an edge in roof design, warranty, and excellent installation. You'll also benefit from free expert advice on how to design, install, and maintain your roof. In this article, you'll get some expert advice from top-rated roofers to help you plan your next roofing project.
1. Choose Between Hip Roof or Gable Roof
The commonly preferred roof by homeowners is either a hip roof or a gable roof. When it comes to functionality and overall design, these roof types are different. Gable roofs have sloping downward peaks and two sides, whereas hip roofs have all four sides sloping down over the walls, resulting in a pyramid shape. When choosing between a hip roof or a gable roof, consider the following tips:
If you have a rectangular home, your hip roof would have two trapezoidal sides and two triangular sides. A hip roof with four triangular sides is highly recommended if you have a square home.
The best home styles to install hip roofs are ranch homes, Spanish-style homes, and cottages.
A hip roof will provide additional square footage for your attic, unlike a gable roof.
Hip roofs are suitable for snowy locations and in high-wind regions.
Because hip roofs lack windows, the space under is subject to little light, poor airflow, and high temperatures. On the other hand, a gable roof provides an attic space with a window design or a gable dormer and increased light. Cabins and bungalows work best with a gable roof.
Hiring a reputable roofer Albuquerque NM company would give you the best advice as to what is applicable for your overall home design.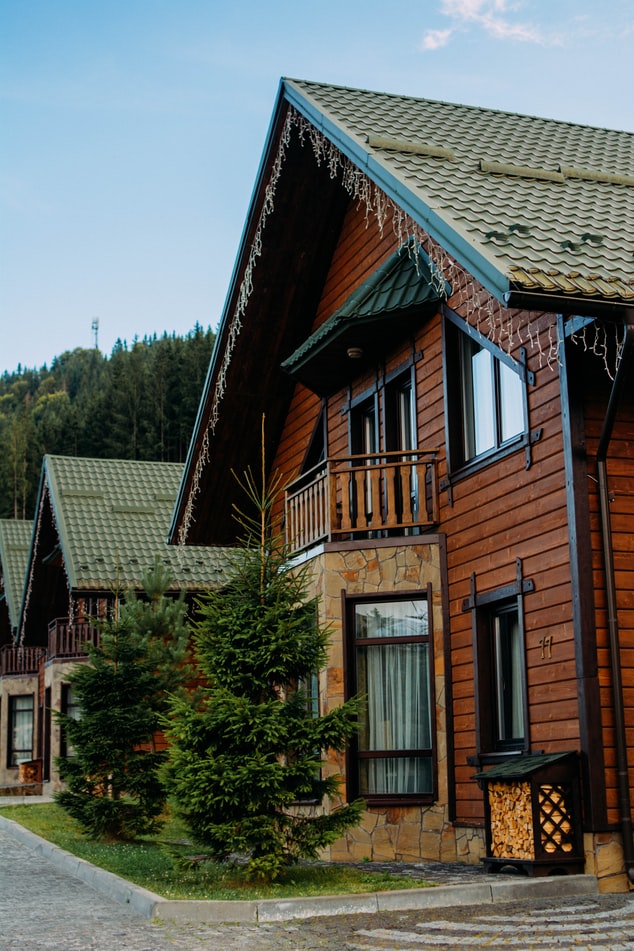 2. Choose The Best New Roof Design
A great new home roof design all boils down to the type of roofing material used. Fortunately, due to today's technological advancement, the materials being used in roofing are already more energy-efficient, durable, and long-lasting. Here are some roofing materials and roofing tips for a beautiful new roof:
Metal: Metal materials include aluminum, copper, and galvanized steel. These can last up to 50 years. They're also fire-resistant and easy to maintain.
Wood: If you want an eco-friendly roofing material, wood is a good option. However, this material may easily catch on fire. Redwood, pine, and cedar shakes and shingles will bring a natural wooden texture and tone, which is perfect for historical, contemporary, and cottage homes.
Asphalt: Asphalt shingles are affordable and extremely durable. This is why it's widely used as a roofing material in the United States, Australia, and Europe.
Other Roof Materials: Concrete and slate tiles offer a wide variety of shapes, colors, and color blends that are suitable for the Mediterranean, European, Colonial, and Mission-style homes.
3. Choose The Best Roof Color
Once you've already chosen the best roofing material, it's time to choose your roof's perfect color. Traditional roof colors include brown, gray, and black. For a complementary homed, design, or modern home, white and bolder colors are highly recommended, like reddish-orange. Essentially, the color of your roof must complement your home's overall design. Here are other expert tips when choosing the best color for your roof:
Choose a roof color by considering your home's unchangeable elements, such as brick exteriors, chimneys, and stone facades.
Choose a color for your shingles, shakes, or tiles that'll blend with your exterior's.
Reliable color combinations are earth-tone blends or brown shingles crowning a brown, cream, tan, or green exteriors. White, yellow, blue, and yellow homes work best with black or dark gray shingles.
On the other hand, red, green, and yellow homes also look beautiful with black, gray, or brown tops.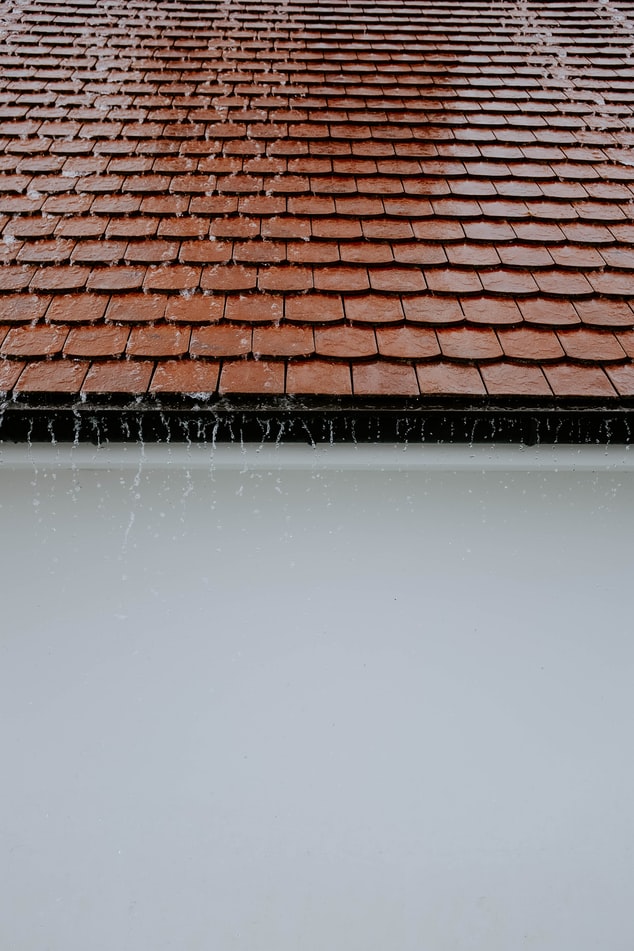 4. Important Roofing Considerations
Before you make a final decision as to what roofing material, color, and design you want for your home, it's important to consider the following:
Your Geographical Location: Is your area prone to hail storm? If yes, you'll need a hail damage roofing specialist to help you choose your home's best roofing system.
Overall Exterior Home Design: For a more beautiful and appealing home, ensure that your roof will complement your house's overall exterior look.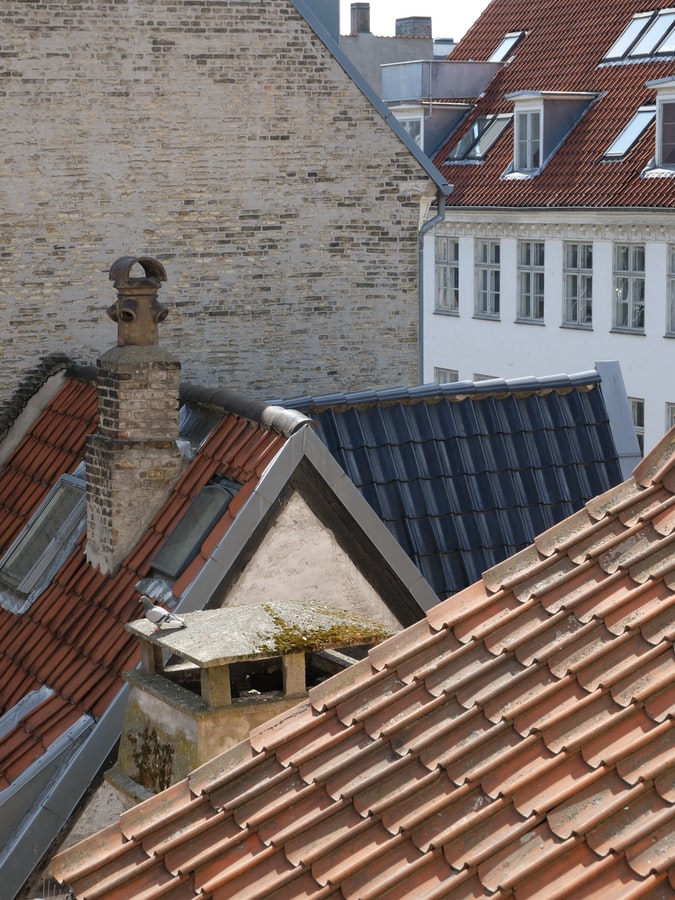 Conclusion
Now, you've already learned the best roofing tips from a top-rated roofer. Whether you choose a hip roof, a gable roof, or any roof design, make sure that it's suitable for your needs, so you won't regret it in the long-run. When choosing the best roofing material and the color of your roof, it's crucial to consider your geographical location, overall exterior design, and personal preference.