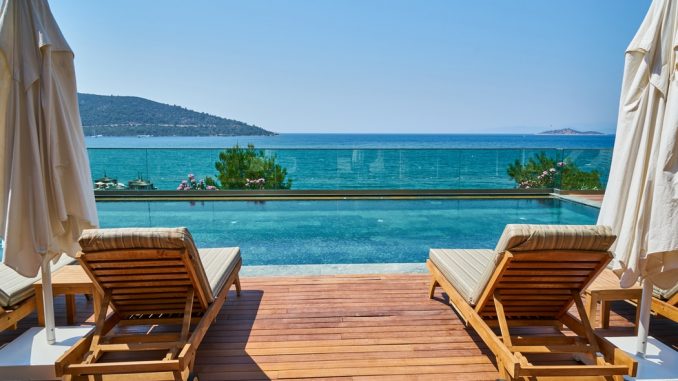 Installing a deck in your property is a cost-effective investment because this provides several benefits!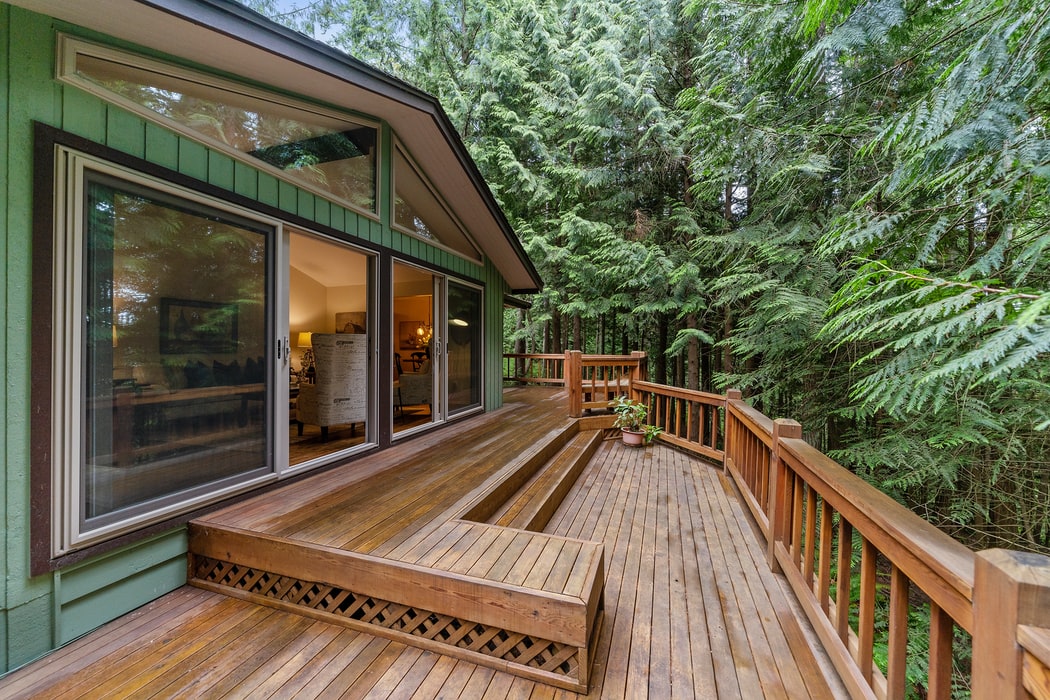 Photos By: Unsplash
For one, having a deck can boost the value of your property, allowing you to earn more profit when you decide to sell it in the future. A deck can also add to the aesthetic appeal of your exteriors, as well as increase your square footage. However, you can only enjoy the benefits of having a deck if you know how to keep it looking new for years. A poorly-maintained deck can become an eyesore in your property and attract bugs that can carry illnesses and diseases to your home. You'll likely have to spend a lot of money for repairs and replacements when your deck is unkempt. To ensure that none of these happen, exert time and effort to keep your deck looking like new. Here's how you can do it:
1. Remove Debris
The first tip to keeping your deck looking great is to make sure that you don't allow any debris to get into the area. Wood chips, leaves, and other small bits of trash are going to cause damage to your deck. This is especially true if your deck is surrounded by plants and trees. One of the easiest yet effective ways of keeping your deck looking like new is to remove any debris. You can do this by regularly raking dried leaves around your deck, or hiring contractors who offer pressure washing services to thoroughly clean all of the surfaces in your deck. The latter is a great option if you usually don't have the time to clean your deck.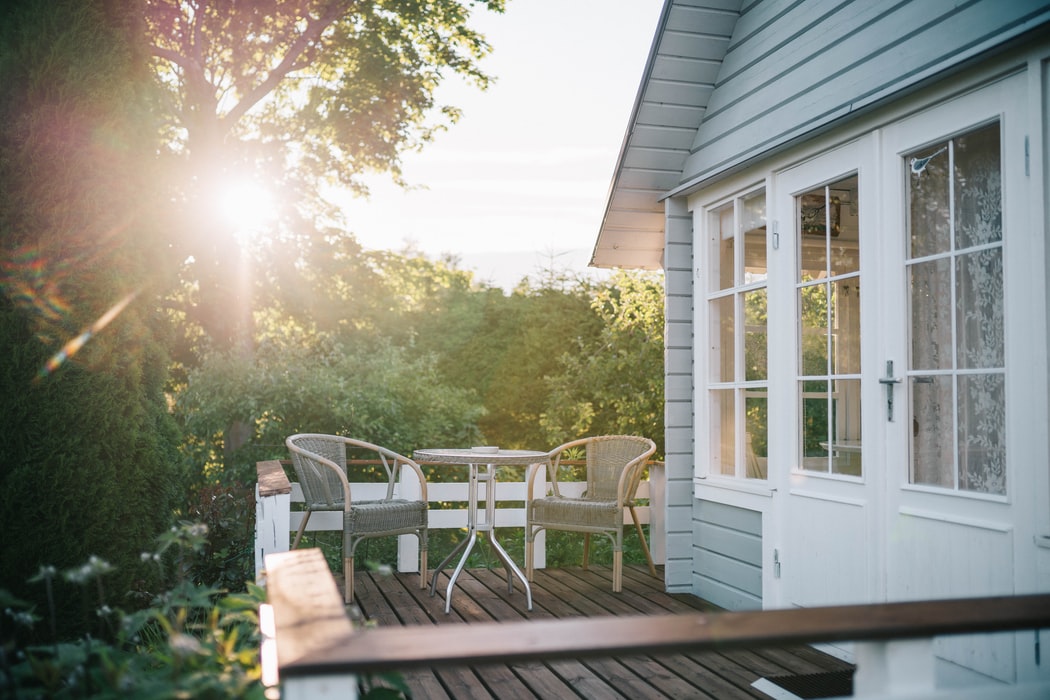 2. Don't Trap Dirt
It's common for homeowners to beautify their decks with different kinds of plants. Plants add pops of colors to their outdoor spaces, while filtering pollutants in the air. If you're thinking of doing to the same or already has plants in your deck, make sure that these don't trap dirt. Instead of directly placing flower planters on the surface of your decks, opt to place them on top of cement blocks. This way, the water from your plants won't create moisture and weaken your deck. Using cement blocks is also an excellent way of preventing your planters from trapping dirt that might eventually accumulate in the surface of your deck.
3. Invest In Some Upgrades
Your deck will get boring if it will have the same features since the day it was built. If your deck has been installed to function as a reading nook from the first day, don't expect that you'll still be motivated to stay in the area if it has looked and functioned the same exact way for years.. If you've been using the same deck for years, make it look like new by investing in some upgrades. Your deck is very versatile as you can do many things with it. Even if you are on a shoestring budget, fret not because there are many inexpensive ways on how you can upgrade your deck.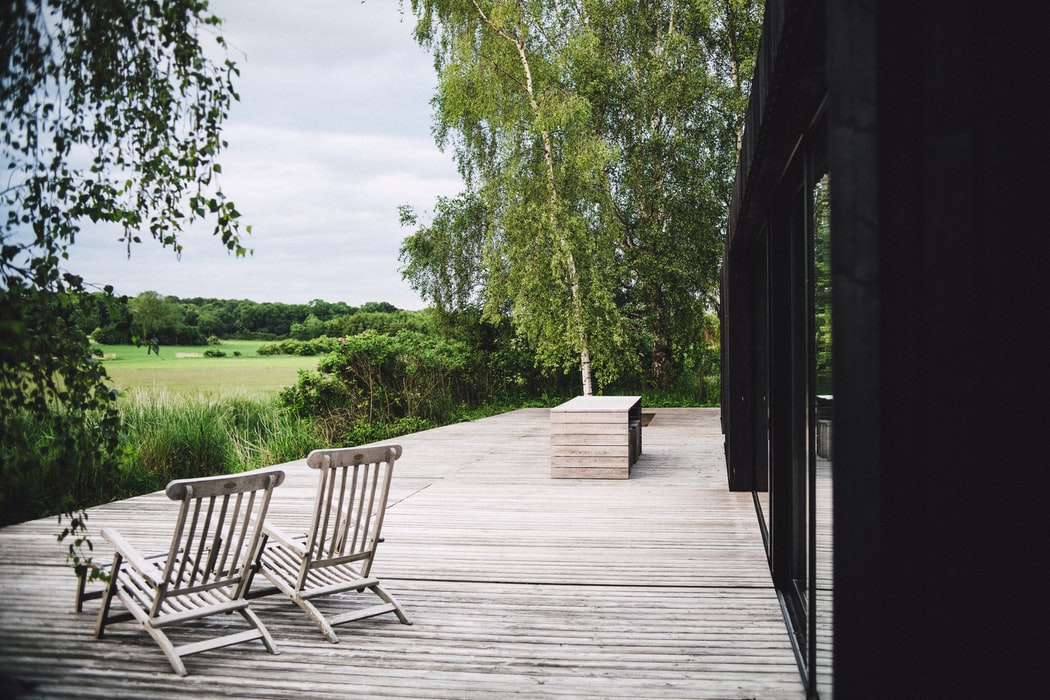 Here are some upgrades you can invest in for your deck:
If you want your deck to become more functional, consider adding grills, heaters, or fire pits. These upgrades can encourage your friends and family to spend more time outdoors as you can easily prepare meals by the fire. Just make sure that you carefully clean grease spills to prevent them from accumulating in your deck's surfaces.
Place some pieces of furniture in your deck to make the space more inviting and functional. When shopping for deck furniture, make sure to pick ones that are weather-resistant and can easily be stored indoors during the winter months.
Add some lights in your deck, especially if you have stairs. There are countless outdoor lighting fixtures available today, so make sure to pick ones that can also make your deck look more appealing. You can light your deck using stair lights, string lights, under-table lighting, or recessed deck lighting.
4. Check The Area For Issues
Regardless of how expensive the materials of your deck are, there will a come a time when it will eventually wear out and get damaged. Continually using a deck with damaged parts can become a safety hazard to you and your family. Weak deck posts, for example, can hurt you when you attempt to lean on them. To ensure that your deck will remain safe and loo aesthetically pleasing for years, spend time to regularly check the area to determine if it needs repairs. Check if your deck has any loose screws, split boards, and protruding nails. Make sure that you also inspect the ledgers, beams, frames, and joints of your deck.
Checking your deck for any signs of damage is vital because this can help you save money in the long run. The sooner you're able to identify the problems, the cheaper the repairs and replacements will cost.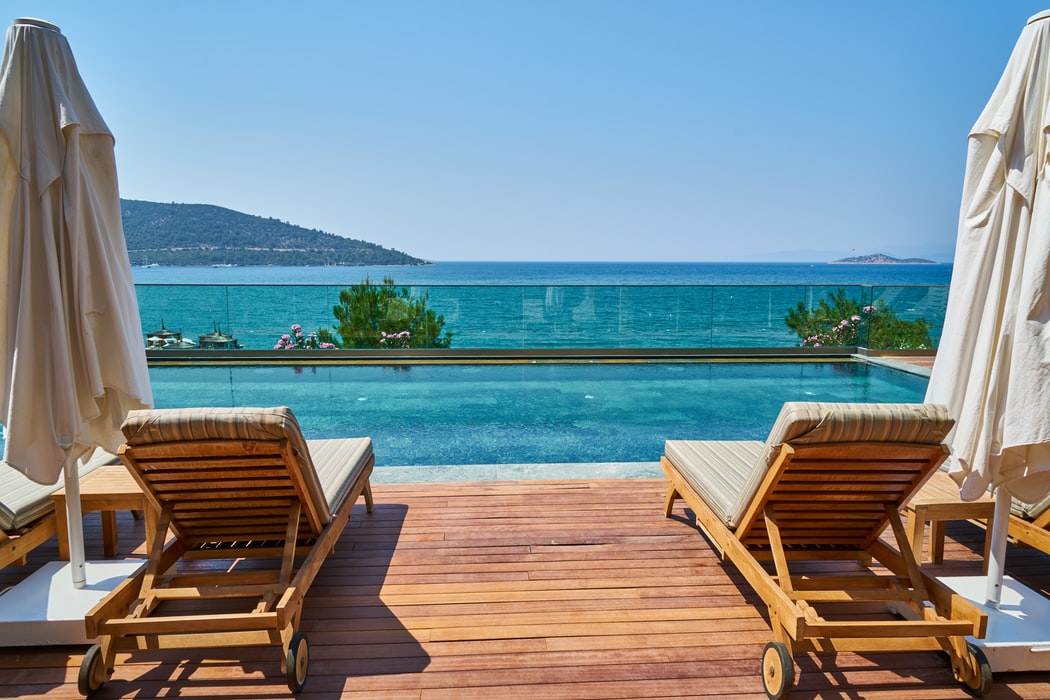 5. Seal Regularly
Your deck is regularly exposed to harsh weather conditions. Since your deck is installed outside of your home, expect that this area will have to withstand heavy rains, strong winds, and even harsh snows. Some countries will even experience severe heat throughout the year. Sealing your deck every two to three years is a great way to protect its surface from the weather. This works because sealants create an invisible layer of protection for your deck, so it remains safe from the rain and sun, while preventing moisture. Sealants can also keep your deck safe from pests and insects, and repel dust and smoke. Depending on your preferences, you can opt to seal your deck on your own or hire professionals to do all of the work. Doing the former can require more time from you as you'll have to thoroughly clean the surfaces of your deck before sealing it.
Time Counts Contrary to popular belief, keeping your deck looking like new isn't a daunting task. As long as you're willing to tweak your schedule to have more time to look after the overall condition of this particular area of your property, you're a step closer to having a well-maintained deck.