Reasons Why You Might Need To Hire A Property Inspector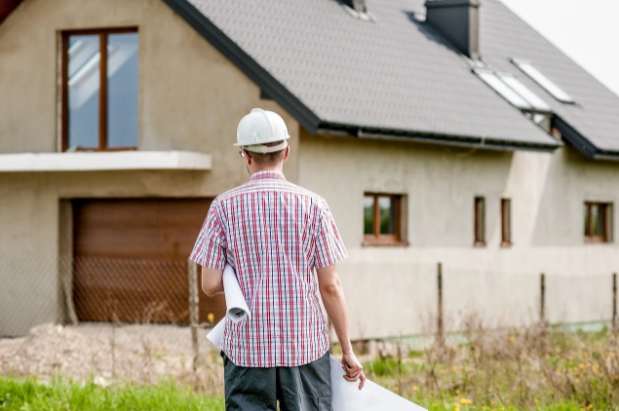 By hiring the services of a quality real estate inspector, you can maximize profit and minimize loss!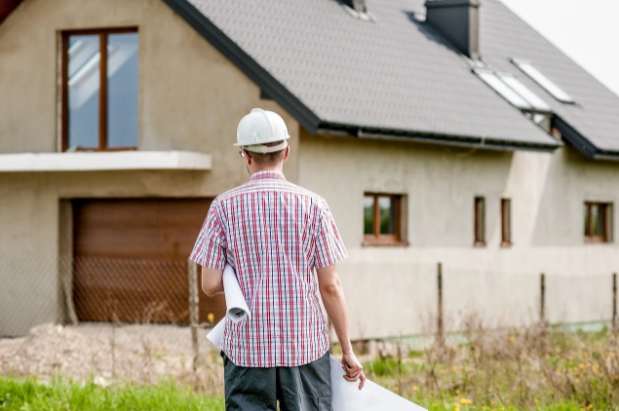 Photos By: Pexels
As a property agent or a property buyer, you may not have the necessary skills required to evaluate a property in terms of the quality of the structure, the legal implications for the condition it is in, and its financial value in light of its unique features and traits. Moreover, if you are looking to secure financial aid to remodel the house, or you want to rent the property out, having a professional inspect the property could be a mandatory procedure. Many lenders only require that a property is inspected by one of their associated inspectors, or by a reputed third-party inspector before they even consider it as an investment. These are some of the key areas in which the services of a property inspector will come in handy.
1. Purchasing Property
As unfair and immoral as it is, we can't take out of consideration that many property sellers will try to hide defects of the property under fancy repair work. By camouflaging worn-out areas and even serious construction defects under a façade of a new paintwork or even an entirely new wall to cover the problematic area, sellers are able to charge good money for their property and transfer the headache of repairs to the buyer without them ever noticing. As the real estate market continues to heat up, both sellers and buyers are in a rush to shake hands and exchange properties. In this fast-moving real estate market, the chances of buying a house that is being sold at an inflated price are much higher. It is a great time for people to get rid of properties with major problems and the only way people can safeguard themselves is by conducting a thorough pre-purchase property inspection.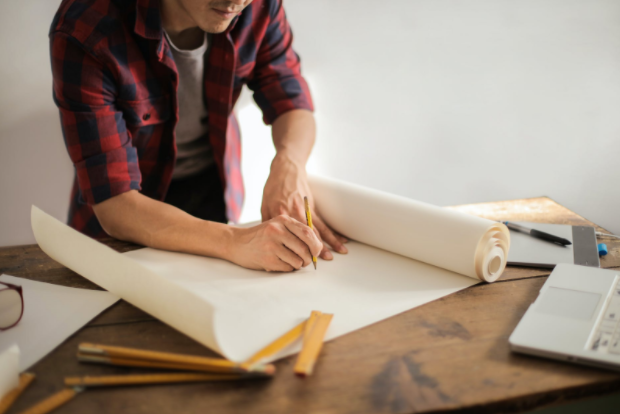 2. Property Make-overs and Upgrades
With online loans becoming more popular than ever, more people are willing to take out money to improve their homes. Online loans are a quick and easy option for people who need small loans and don't have too much collateral to put up against them. Even though these can be expensive, it's still better than living with that leaking roof. When homeowners are looking to remodel their entire house or re-do a significant portion of their home, they will often come across unexpected problems. This is particularly true for older homes. According to the services provided at Repair Pricer, evaluating, the condition of the home and provide an estimate is even more useful. With in-depth and plenty of hands-on experience, these people know what to look for and can tell what the underlying problem might be just by looking at surface conditions. This can prove to be valuable when you are starting your renovation journey, therefore saving you a lot of time and headache in the long run.
3. New Home Evaluations
Buying a brand new house is a wonderful feeling, whether you played a part in the construction or not, after receiving the keys to your new home, it would be a good idea to get a professional evaluation to ensure quality. Depending on where you live and the specifics of your home, the building standards will differ slightly, but whatever may be the purpose of the house, inspection is done to ensure that you align with them. Rather than inspecting everything on your own, it's much easier, quicker, and thorough when you have a professional do it. The impact of conforming to your local building standard is two-fold. Firstly, it makes sure that your house has good build quality which is considered safe and reliable in your particular environment. Secondly, it saves you from any legal implications and if there are any rebates or benefits available, it makes sure that you are eligible for those. Moreover, after getting your house properly evaluated, you will get a better understanding of how it is built and if in case something does go wrong, you will know what to do in order to amend it. If you didn't play an active part in the construction, this is a good time to familiarize yourself with the technicalities of your home.
A lot of people who haven't used property inspection services before are wary of spending money on it and don't see the value in this service. Through this service, you can save yourself thousands of dollars in a property deal, in property remodeling and also equip yourself to tackle the maintenance of your dream home. Compared to the benefits you can reap from this service, a few hundred dollars for a home inspection is a complete bargain.