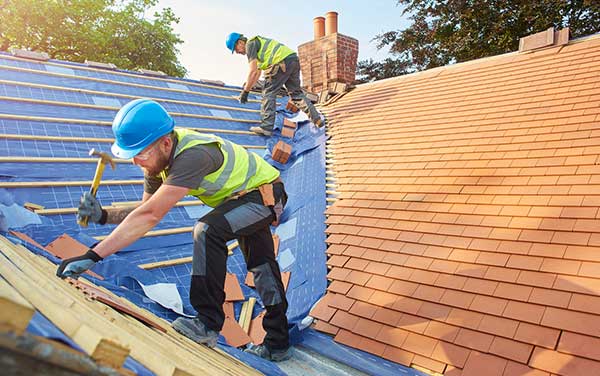 Roof repair is quite a costly process for most homeowners. In the process of saving money, you may end up in a bigger mess if you are not careful. Therefore, the decision to hire a roofing contractor based solely on price is the wrong track for homeowners!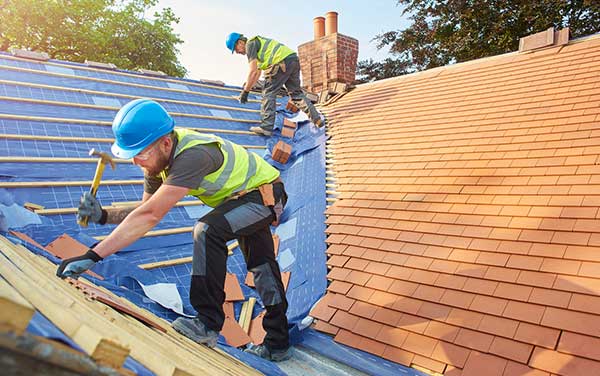 Several roofing service providers offer various types of discounts and provide services at a marginal cost in comparison to their competitors. Finding a brilliant roofing arrangement is obligatory and it will act as a long-term investment for you. The price is high, no doubt, which is why it is compulsory to choose a roofing contractor that will do the job correctly without you needing to worry for the next 15 to 20 years.
Most of the roofing service providers do not have enough experience in this industry. Therefore, it is essential to evaluate the work and their company profile. Judging their clientele and getting receipts of the reviews about their work is vital before signing any pact. Nowadays, there is an increasing trend of hiring tech-savvy coders. These coders have enough experience in turning anything into gold. Roofing organizations thus constitute websites that make them look skilled and lucrative. Try not to fall for such marketing strategies.
You can ask about several doubts about roofing techniques and the forthcoming know-hows, such as;
Building codes and requirements
Certifications and ratings from private agencies and governmental organizations
Inspecting the ventilation system, and any improvements that you must make
Removal of existing shingles and the process they will follow for the repair
Condition of your roof deck
Usage of starter strips and ridge caps
Below are some of the alarming elements you need to look for before hiring any roofing contractor.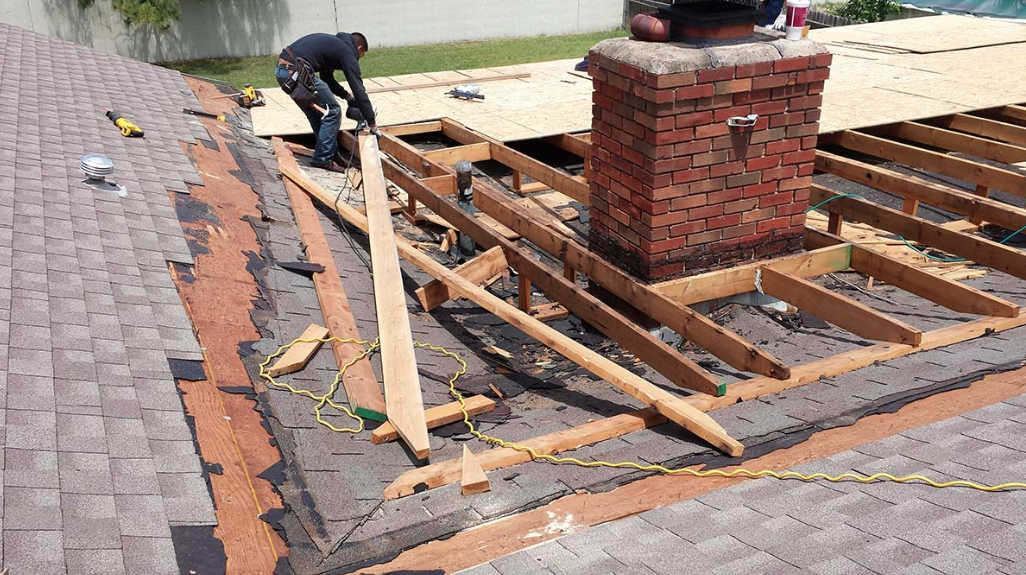 Increased Number of Scam Companies
Nowadays, it is effortless to create fake websites and get counterfeit reviews posted on sites. All this looks very legitimate, appealing potential customers. Sweet talk and false certifications trick people into hiring such roofing contractors, resulting in detrimental work. You must remember that everything that shines is not gold. Going out and asking your neighbors, friends, and relatives about their past experiences and gaining reviews from them is very vital and works best than just online surfing. You should not be in haste to make any decision.
Moreover, experts suggest hiring local roofing contractors. Be alert if you are reviewing any out-of-state contractors. Get their addresses and check for validity and authenticity.
Quality, and not Quantity
If the roofing contractor is focused more on providing more services at a lower cost, then be cautious. Try to evaluate every task and ask questions to clarify your doubts. Roof repair is a critical job, and you must repair correctly the first time to prevent any shortcomings. Verify the authenticity of the materials for use to carry out the repair services. If the contractor uses any substandard material, then it will cost you more money as the whole work will have to redo in a year or so. Besides the cost, this can even cause physical damage to your house, in a sense more water leakage, and other major inconveniences.
Few roofing contractors carry out fraudulent activities by providing worthless service or even not doing any work at all. Do not pay upfront for any of your roofing needs. Most of the firms collect all the cash after they finish the job. A marginal down payment is one of the preferred and reliable options, as it safeguards the agreement with the roofing repair provider.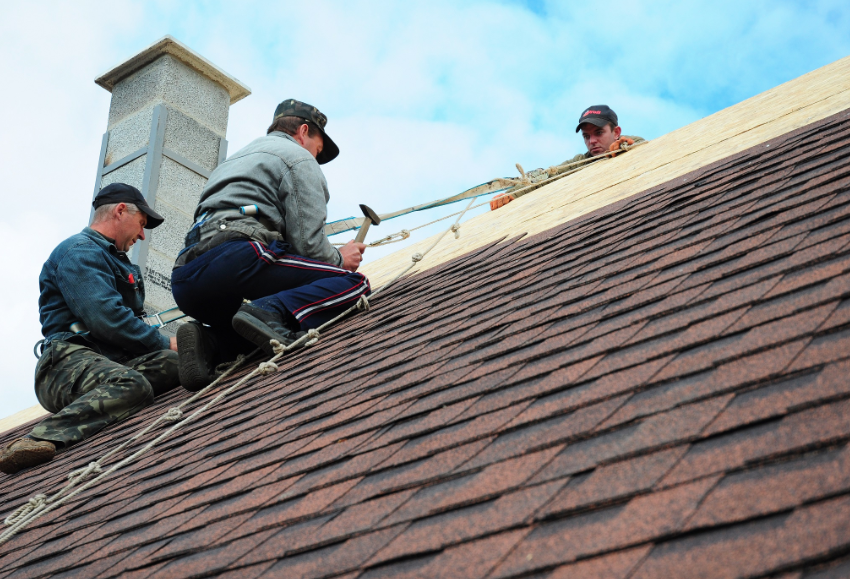 Warranty Details
Warranty details comprise of workmanship warranties, material warranties, shingle warranties, and many others. Few roofing contractors provide just a material warranty of raw product and completely ignore the warranty related to the service. Thus, you must clarify beforehand about the type of guarantees that you can get. A service warranty is crucial as the job done has to be problem-free. The work must be watertight and leak-free. Sometimes, it is problematic to get to the origins of the flaw. The fake roofing contractors can prove it to be an engineering defect, which is why experts suggest hiring a highly rated local roofing contractor Salt Lake City.
Regulatory Compliances
There are several government regulations about construction projects. Although the specifications vary location-wise, the basic rules are mostly the same in a country. You do not want a notice from the regulatory authorities after some months of construction, stating a violation of a local building code. Therefore, a local roofing contractor who has good knowledge about the regulatory affairs and the surrounding areas is essential. Get a contractor who is qualified enough, reputed in the industry, and is aware of all the federal and local roofing rules and policies. Some governments in some states are very strict and can order immediate collapse of an improperly built roof. It can result in a massive financial crunch. It is crucial to evaluate roofing contractors and making sure that there is a clean record in the construction industry.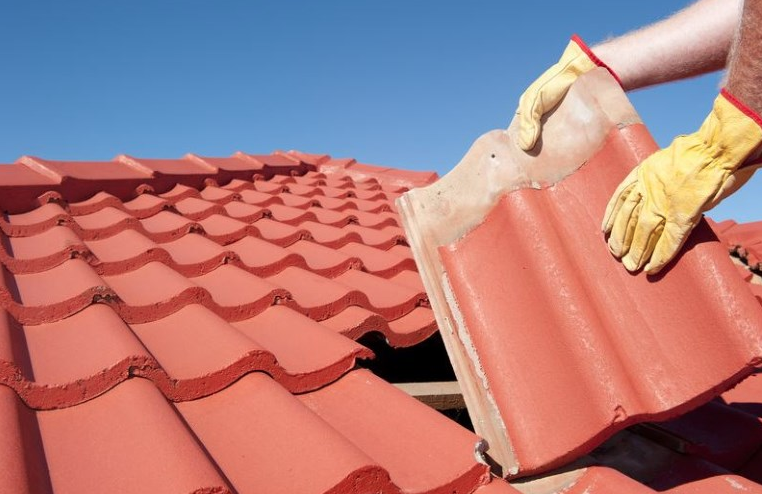 Opting for an eminent roofing contractor constitutes many aspects. It would help if you kept in mind all the factors mentioned above, and this can aid you in the proper decision-making process. Saving cash and receiving a good pact is vital, but you must remember that price is not the only dimension to focus upon. Remember that roofing is a vital aspect of any home so you need the best professionals.
Some of the firms provide a free roof examination and offer you with several recommendations. You can receive aid from more than one roofing contractor and assess the suggestions before making the final decision. Use your good judgment and select the roofer company based on your specific needs and budget. Roofs add value to your estate, so go for a professional roofing contractor that will give you the best service in town. Ill-advised efforts to save on roofing repair can result in many issues, out of which, some problems will get revealed only after a certain number of years.