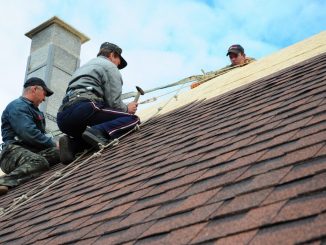 Your roof may be in need of replacement, here's why you should consider hiring a roofing contractor!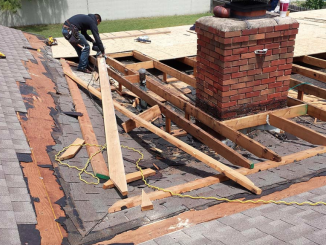 Repairing or replacing a roof is essential to ensure you are safe and your house is in good condition!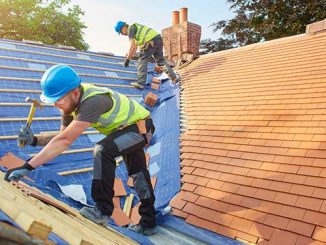 Roof repair is quite a costly process for most homeowners. In the process of saving money, you may end up in a bigger mess if […]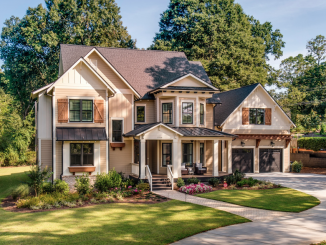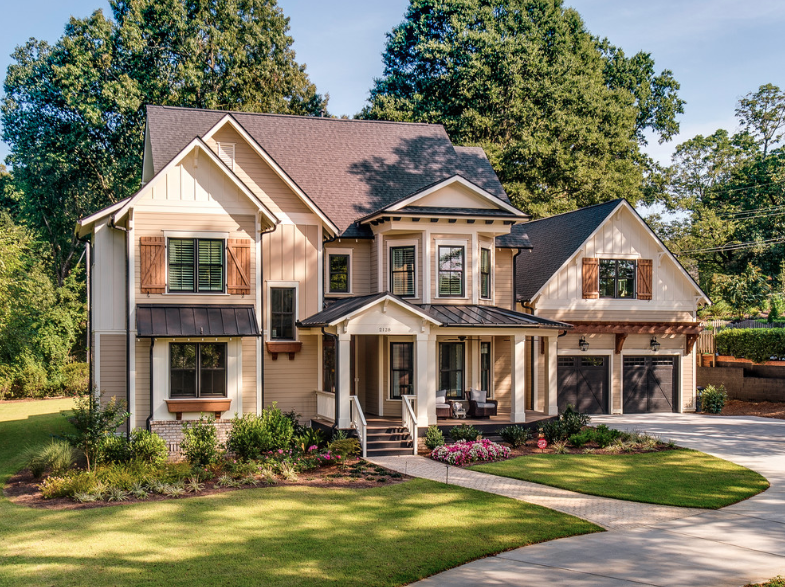 Are you changing or updating your home's roof? Here is why some roof colors are better than others.