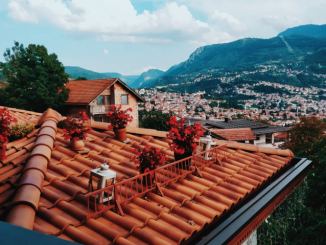 Are you looking to fix the roof on your home? Here is how you can choose the right roofing company!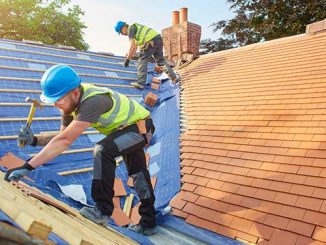 Roof repair is quite a costly process for most homeowners. In the process of saving money, you may end up in a bigger mess if […]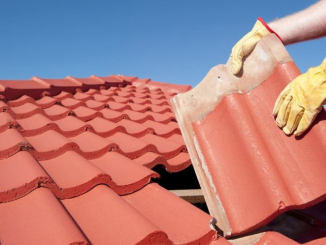 As months and years pass, the weather can take a toll on your roof. And sometimes it doesn't even take months or years for roof […]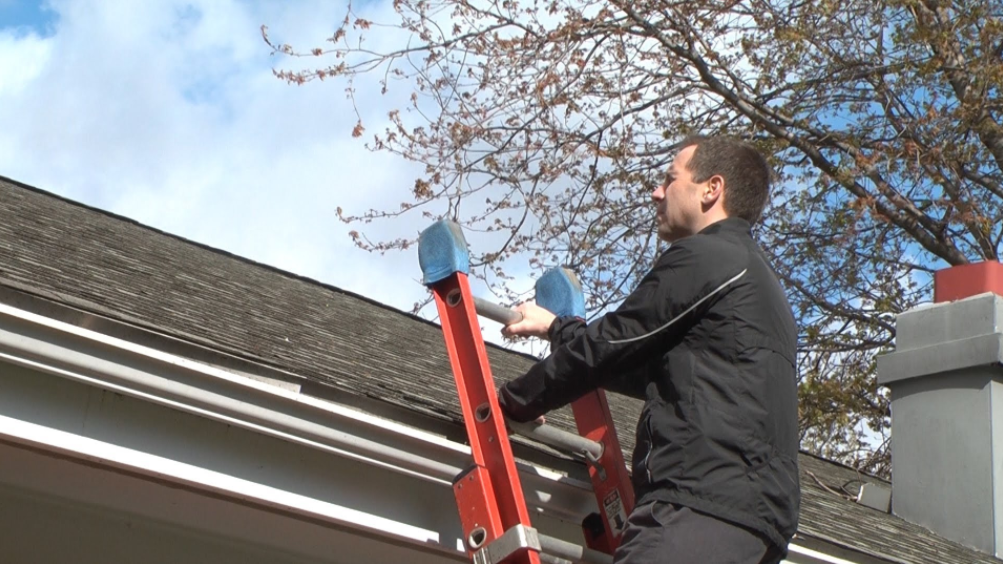 Learn the in's and out's of keeping your roof in tiptop shape and how to hire the right professional for the job!