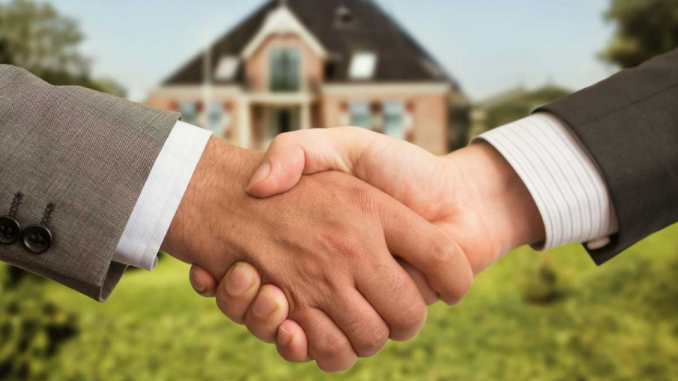 Buying a home is one of the biggest and most fulfilling investments you'll ever make!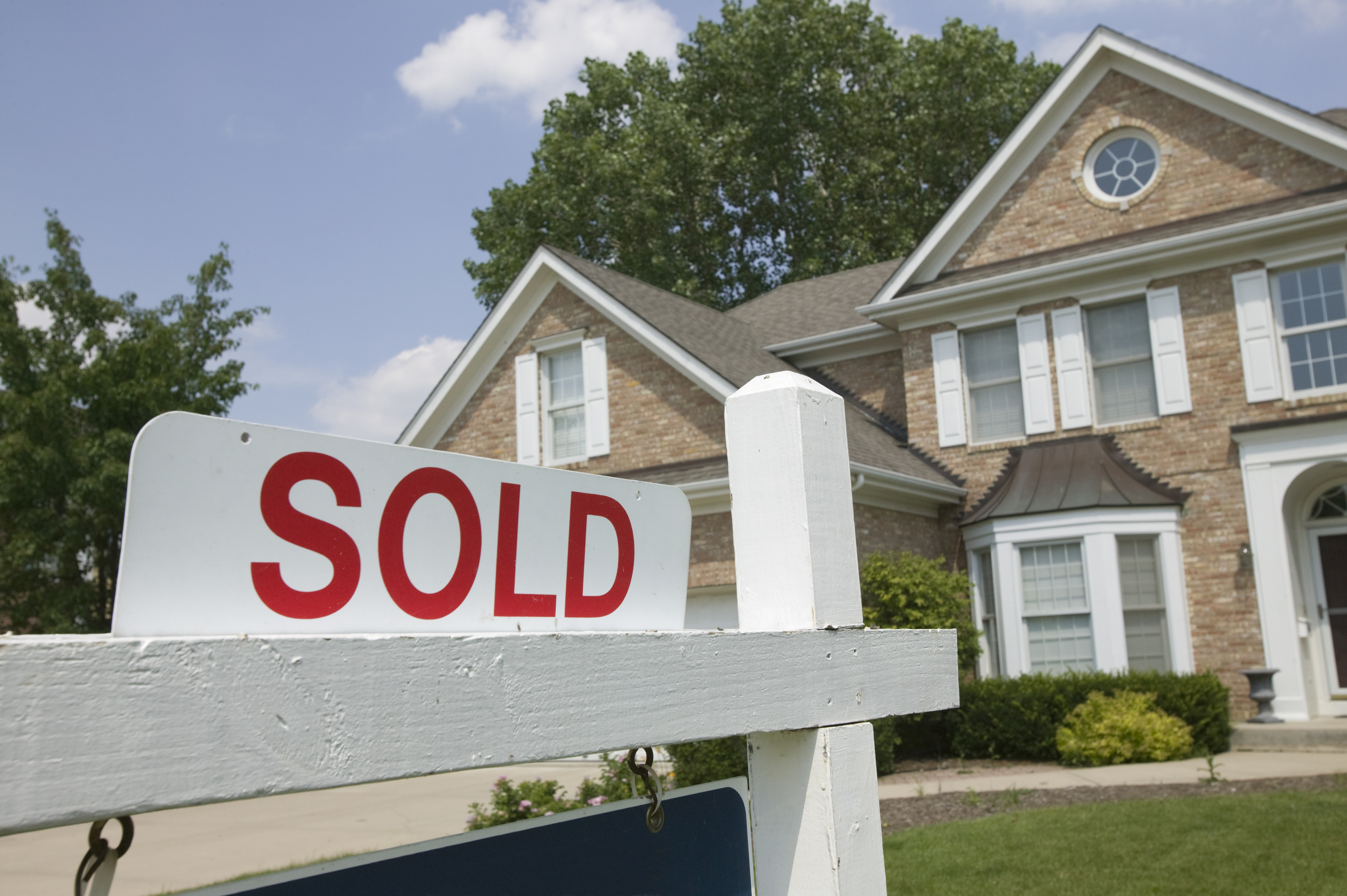 Although it's exciting, you might also feel anxiety due to your relative inexperience in real estate matters. You can't depend entirely on your realtor to take care of your interests. Doing your research will expose new bargaining opportunities that you'd otherwise miss.
Common Bargaining Opportunities for First Time Home Buyers
Whether you're handling the purchase yourself or through a realtor, taking a proactive approach is beneficial. While your real estate agent is technically on your side, your interests might not always align. While their highest priority is to conclude the purchase, yours is to do so at the most budget-friendly price. Items you can negotiate on include:
Sales Price
A house will rarely sell for its list or asking price. Your realtor can help you determine a favorable market value by comparing sales of similar houses in the neighborhood. Once you have a realistic price point, it's easier to figure out how much you'll offer the seller.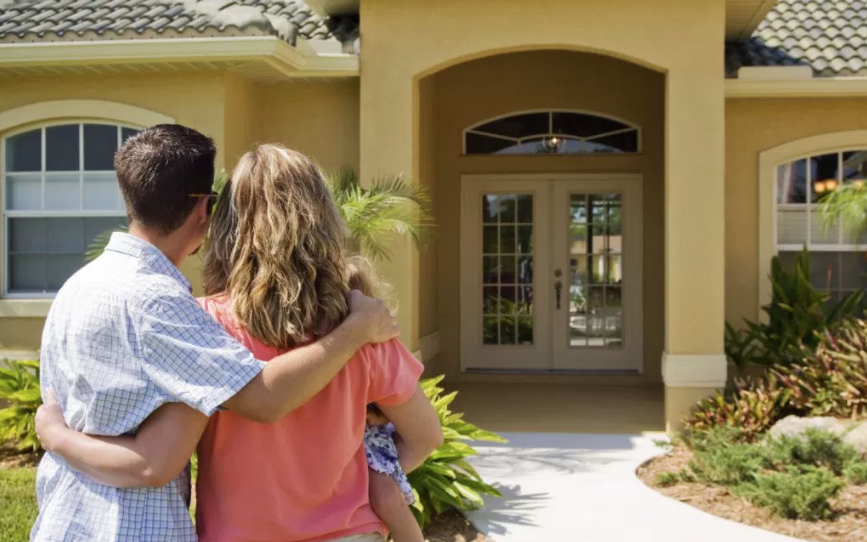 If demand for the unit is high, you might have to offer a higher price than the market value. Although the unit might be your dream house, it's advisable to contain your excitement when negotiating with the seller. Appearing too eager to buy it might make the owner more reluctant to reduce its list price.
Closing Date
Most real estate deals close in 30 to 45 days. The seller will naturally want to close as fast as possible. As a buyer, you might need more time for various reasons. For instance, your current lease might not have expired yet. Delaying the closing date will save you from paying for both your new house and rent at your current residence. It also gives you more time before you start paying your mortgage. Depending on the type of mortgage you qualify for, delaying your first payment allows a more flexible repayment process.
Inspections and Repair
This clause changes depending on how competitive the market is. If the unit you're eyeing is in high demand, the seller might impose restrictions on how far you can go. In a seller's market, you're likely to be allowed a pre-inspection without repairs.
You might also be offered the house As-is, meaning you can inspect it, but repairs are out of the question. In a buyer's market, you hold more leverage. This allows you to perform a full inspection and request for repairs from the seller. Depending on the extent of needed repairs, you'll also have more power to negotiate a reduced sales price.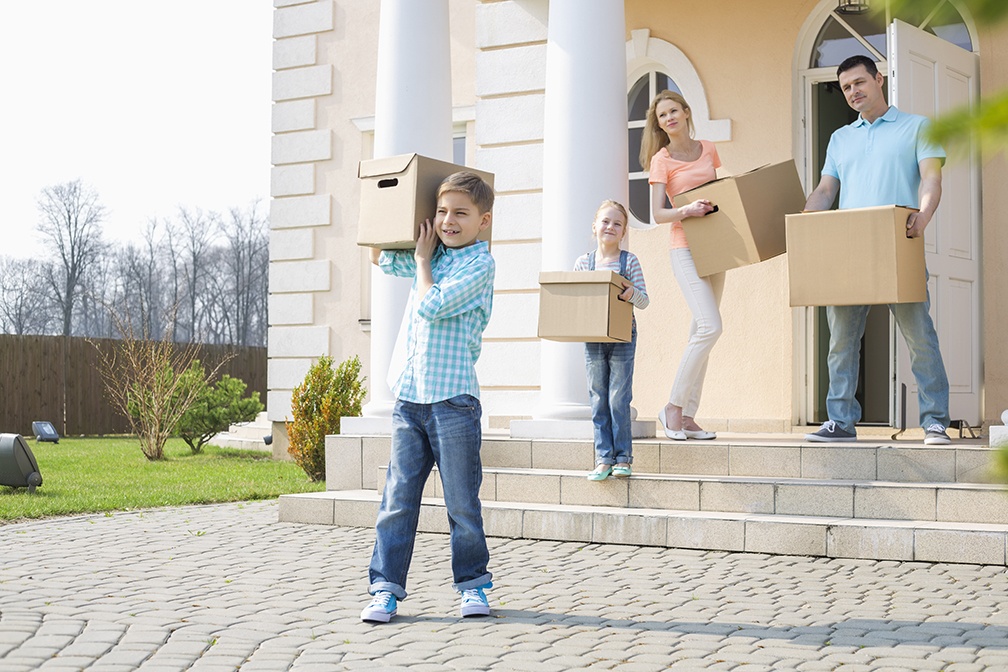 Contingencies
Other than a home inspection, the other two key contingencies are the financing and appraisal contingencies. The buyer and seller have different opinions as to how long they should last. While the seller wants them removed as soon as possible, they grant you better negotiating powers as the buyer. In a seller's market, you're more likely to be asked to do away with the appraisal contingency. This is not advisable.
Settlement Occupancy
There are two types of occupancy dates you can negotiate with the seller:
Pre-Settlement Occupancy: It allows you to occupy the house before the agreed closing date. It is rarely accepted by the seller because it exposes them to more risk.
Post-Settlement Occupancy: Also known as rent back, it allows the seller to keep occupying your new house after the closing date. This essentially turns the seller into your tenant while they look for an alternative residence. Your lender will generally allow this arrangement for up to 2 months. You can negotiate with the seller-cum tenant on how much deposit and rent they'll pay you during this period.
Appliances
Buying a new home in some cases includes its fixtures and appliances, such as laundry machines. Newly constructed units might not have this equipment. If that's the case, you may negotiate with the seller to buy and install these essential appliances before closing.
Taxes
This requires some professional input from your realtor and attorney. Buying a new home has a significant impact on your taxes. Although the federal government doesn't impose a sales tax, most states do. Most also charge a real estate transfer tax for every successful change of ownership. This is usually a percentage of the property's buying price. They're also called stamp or documentary taxes. Unless explicitly stated by the relevant authorities, a conflict might arise over who should pay these fees. The seller may try to pass them on to you in the contract. You can negotiate this clause to either compel the seller to pay these taxes or split the responsibility.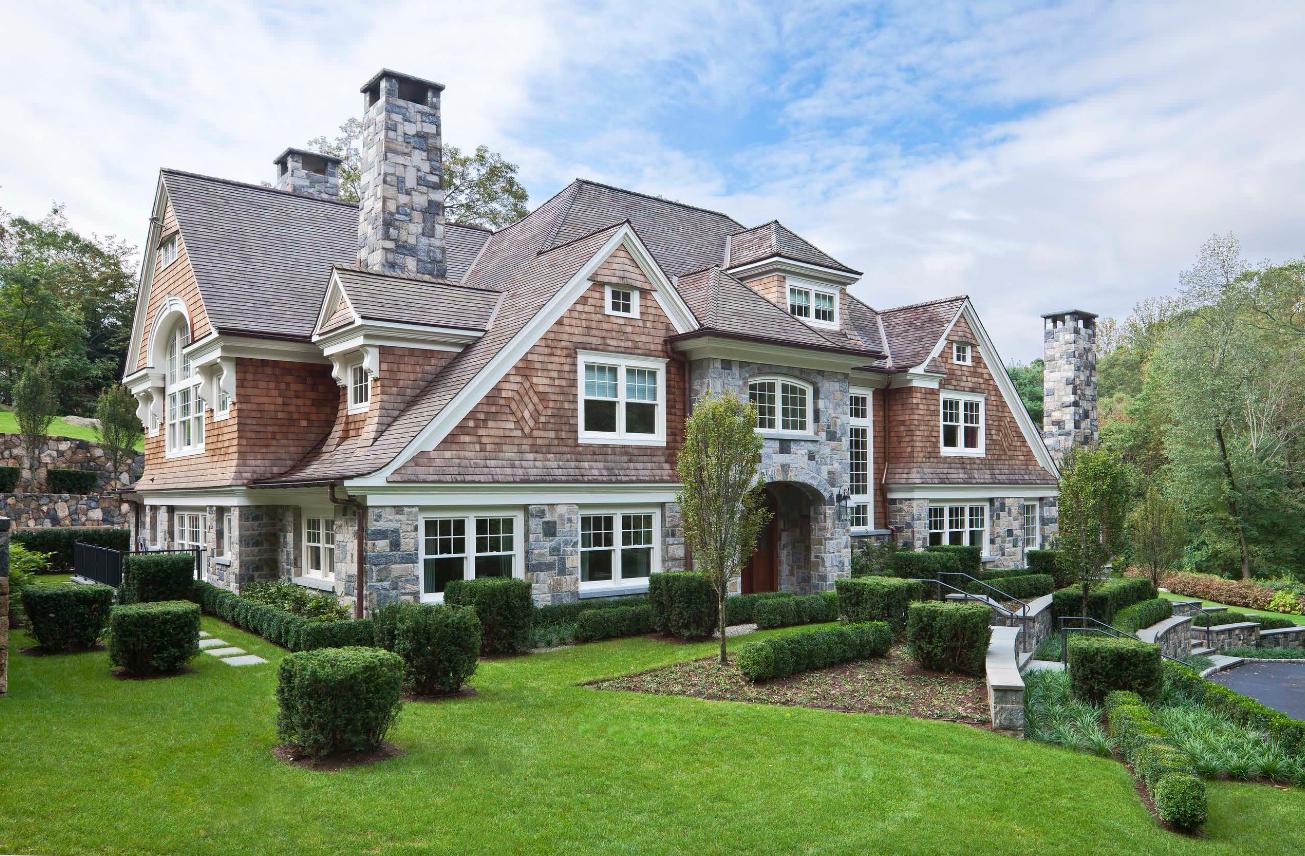 Non-Inspection Repairs
Other than standard inspection repairs, you might be in a position to negotiate further. This applies to features such as the paint or carpet. If you think they're not in good shape, you may ask the seller to either fix or replace them.
Home Warranty
Home warranties typically last a year and protect you in case of a threat to your new home. Such perils include fires, storms, burglaries, and water damage. These are capable of weakening its structural integrity. A top rated warranty for your home also allows you to enjoy discounted repairs or replacement for crucial fixtures. These include plumbing, electrical, heating, and air conditioning. Some cover significant installations such as fridges and even swimming pools. Other than assuring you that your new investment will be safe, a home warranty also shields the seller from losses. Since it benefits both parties, you can negotiate with the seller to contribute some amount towards it.
Seller Subsidy
Closing costs refer to expenses incurred above the property price. They include surveys, taxes, title searches, credit report charges, and appraisal fees. You can negotiate with the seller to cover some of your closing costs. This is known as a seller subsidy. Other than reducing your out of pocket expenses, it leaves you with enough money to spend elsewhere. An excellent way to spend this saved amount is by investing it in your new home's interior decor. There are several opportunities for negotiating as a first-time house buyer. Don't assume everything is cast in stone. Sometimes the seller will turn down your first inquiry but be more responsive if you ask again.
While a buyer's market might make you more assertive, be tactful in the way you negotiate. Being too aggressive or making unreasonable demands might turn off the seller. If you follow the tips outlined in this article, you'll most definitely purchase your dream home at a pleasantly affordable price.