Property Preparation — How Home Staging Can Increase Property Value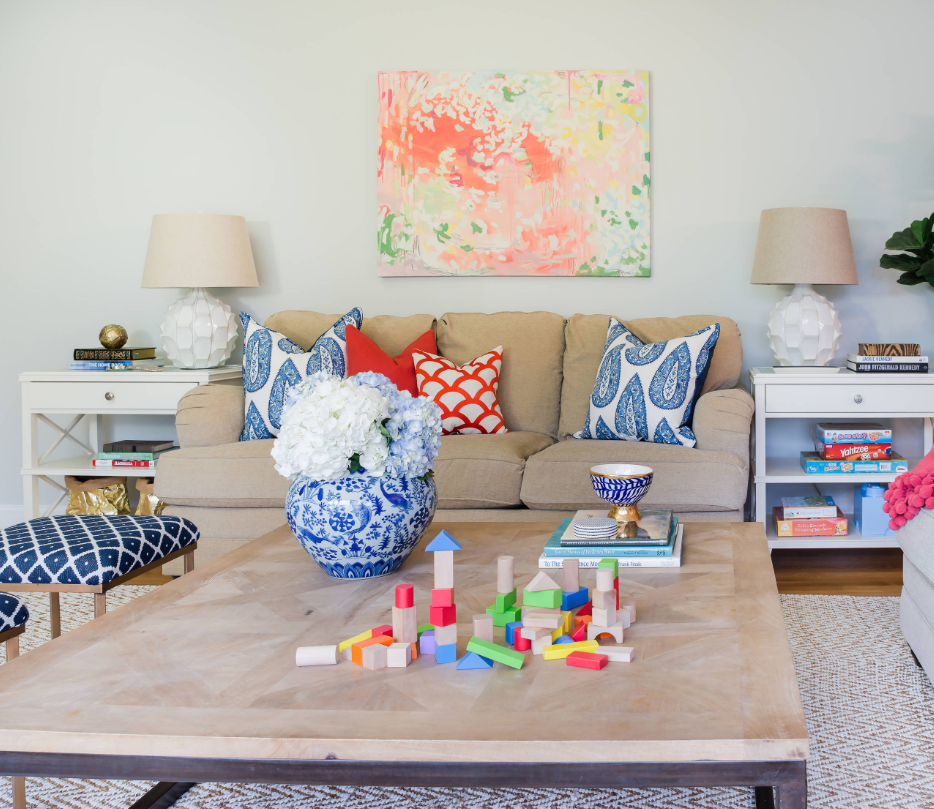 Selling your home? Here's how the proper home staging can increase your home's value and make it sell like hot cakes!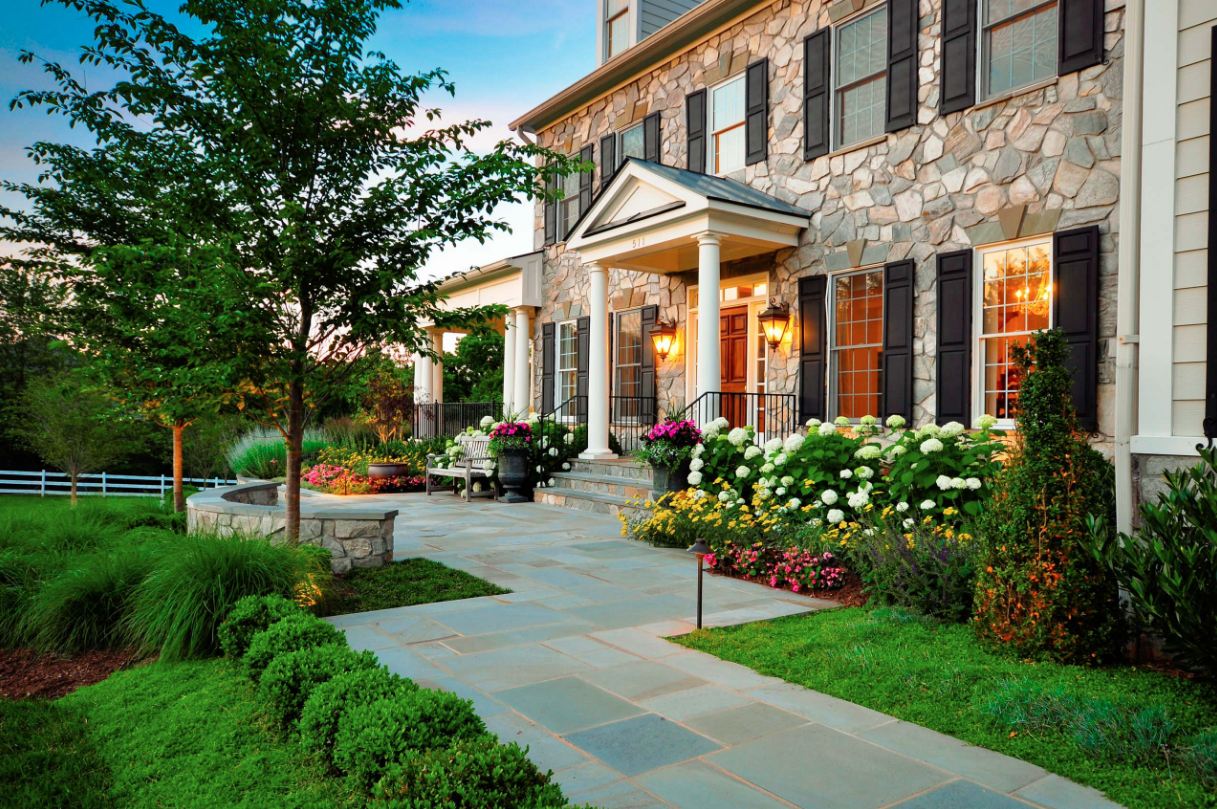 Photo: Grow Landscapes Inc.
There's an art to selling a home, whether you accept it or not. A prospective buyer will survey your home for a short amount of time, and that opinion will inform whether or not they choose to pursue a sale. This can be an opportunity, or a threat. The choice is in your hands. So, how do you create a huge impact in a small window of time, while also securing the number you want for the property sale? Home staging. It's no longer just an added benefit or going the extra mile, it's becoming a standard for home owners who want to maximise the features of their home and yield a greater return. If you're not sure whether home staging is worth it, here's how it will increase your property value.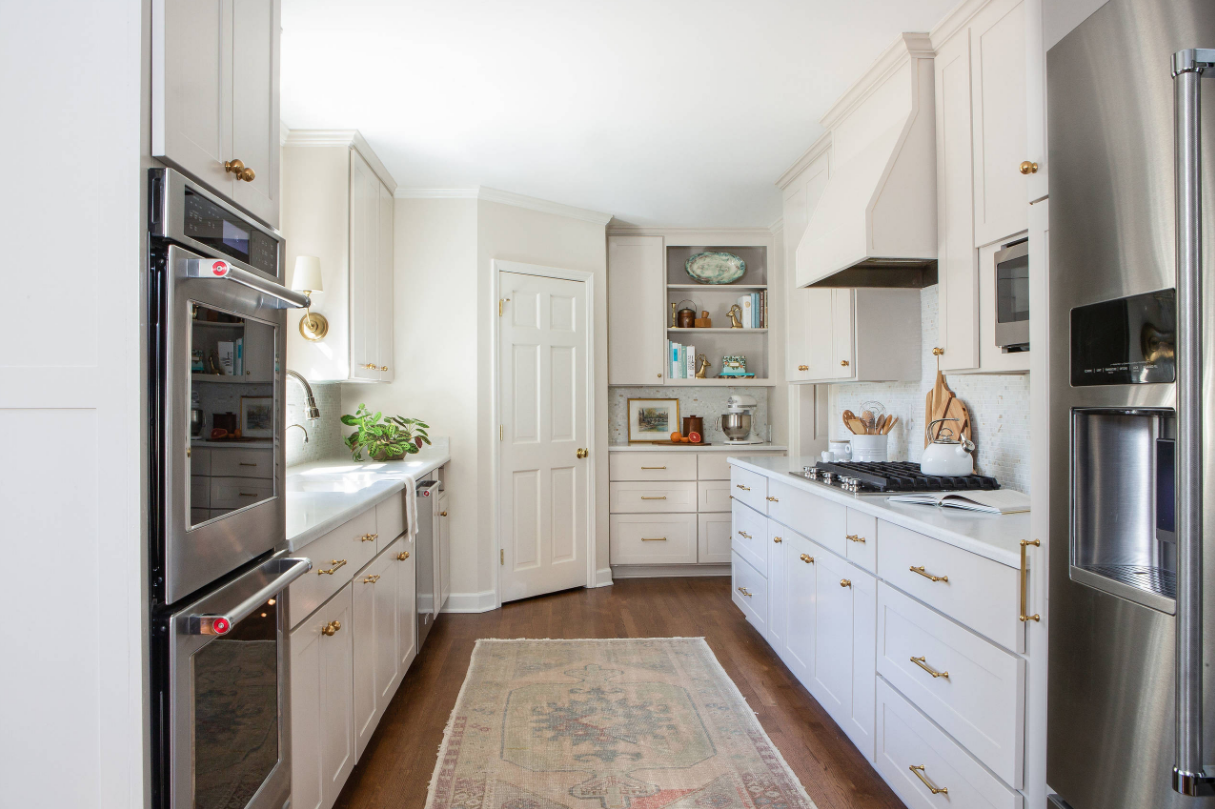 Photo: Lindset Black Interiors
Highlight and lowlight
Every home has a hero feature, and some have more than one. The same can be said of lowlights, but there are ways to minimise those areas and cast focus on the highlight features instead. This is where home staging in Melbourne can help. If your home has high ceilings, you can dress the space with artwork and greenery, as well as oversized lighting fixtures. This will draw the eyes up and around the space, basking in that beautiful high ceiling. On the other hand, if your bedrooms are on the small size you can furnish the room with a smaller bed and minimal furniture. Home staging stylists are trained at taking in the space, and styling it to its best advantage so that buyers can walk away impressed with the attributes you need them to be, and accepting of those lesser features.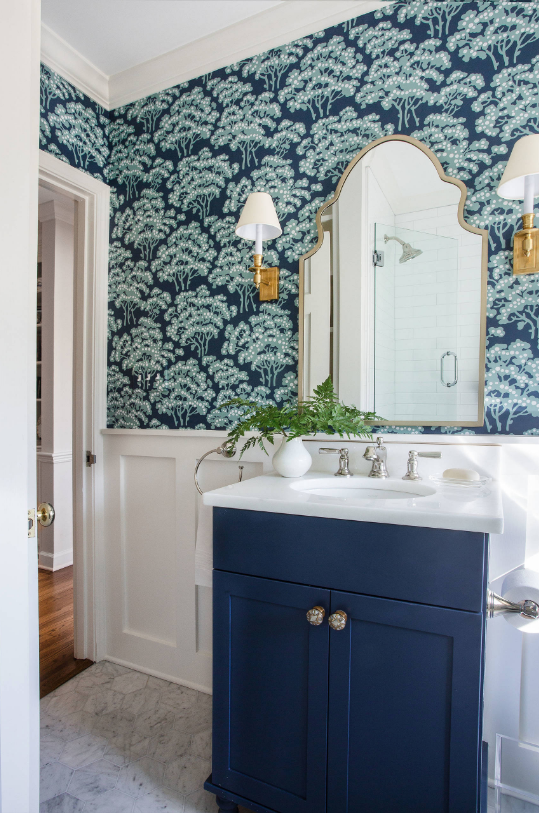 Photo: Lindset Black Interiors
That 'picture yourself here' factor
Even if a property is ten out of ten, there is a slight deflation that happens when you enter a home that doesn't have a single piece of furniture or decor design inside. You can always assess the space on its merits, but you are never picturing yourself in the space and imagining what life would be like there.
Home staging is on the complete other side of the spectrum. Buyers will enter the space as if they are coming home, wandering through a stunning and functional living space, and an immaculately styled kitchen. If you're still unsure whether home staging is worth it, think of the beautiful images you will get as a result of the styling and how they will drive more clicks onto your listing. Allowing buyers to picture their future in the home before them will earmark it in their minds, and answer any questions they may have walked away with if your property was otherwise empty.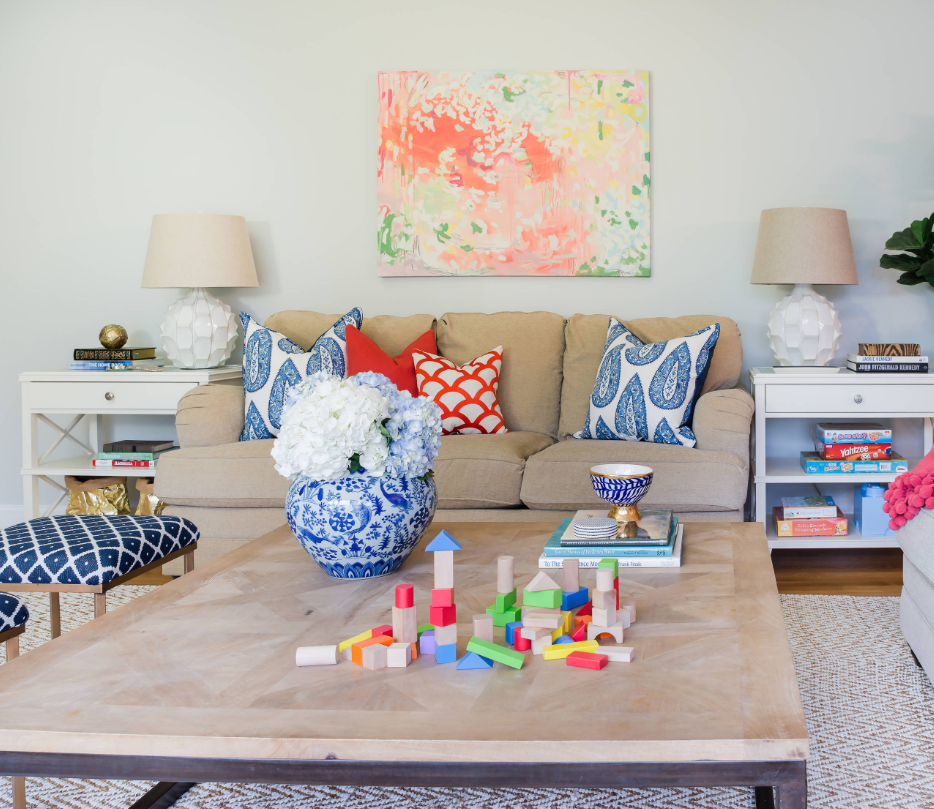 Photo: Dina Holland
Competitive edge
Imagine this. You are trying to sell your townhouse or apartment, but there are many like it in the same area or worse — the very same block. How do you make your property more prominent and avoid lowering your property price to get more viewings? Home staging will immediately cast a favourable point of difference on your property, and will propel you to the top of the lot — if you're even lumped in with those properties at all. Get the price that your home is worth. If there are five other apartments in your building that are for sale, be competitive and claim the price you want and demonstrate the value through home staging.
It's ultimately impossible to keep emotions out of selling a home. Memory ties, personal opinion and general bias as to what you are selling and what is possible with your property. It's unavoidable. Fortunately home staging gives you a platform to demonstrate just what your property is made of, through though out styling and staging decisions which will put your best foot forward and secure you the price you aspire to.