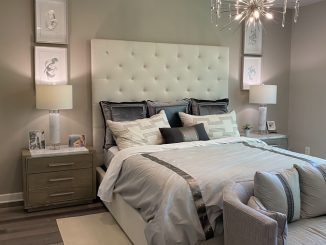 Make your small bedroom feel bigger look super stylish this season. Here's how to get started!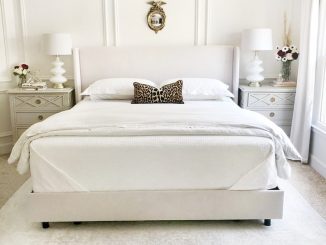 Designing your bedroom is a great way to breathe fresh and stylish new life into the space!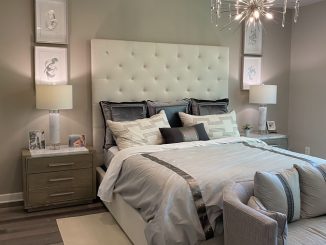 You would surely want to spend your sleeping hours in a room that is not only comfortable but has an aesthetic appeal too!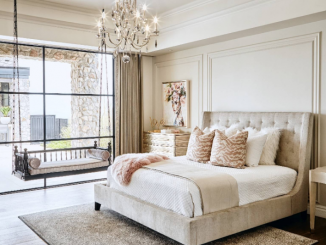 Make your bedroom look and feel great with our easy bedroom decorating ideas!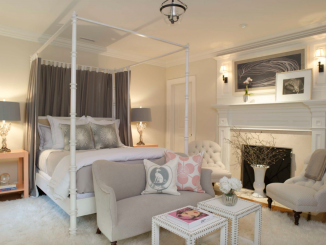 Give your bedroom a makeover with seven of these absolutely gorgeous bedroom decorating ideas!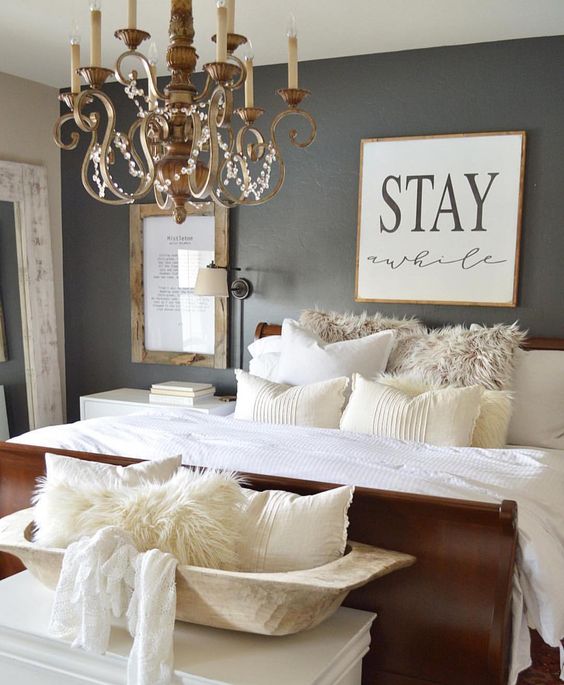 Whether you have guests every other weekend or much less frequently, it's great to try and create an inviting atmosphere that makes people feel at […]