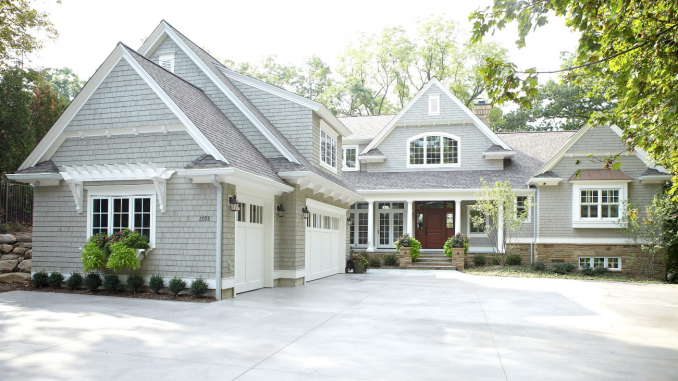 Thinking of selling your home this spring? Here are some smart but cheap quick fixes that make a huge difference!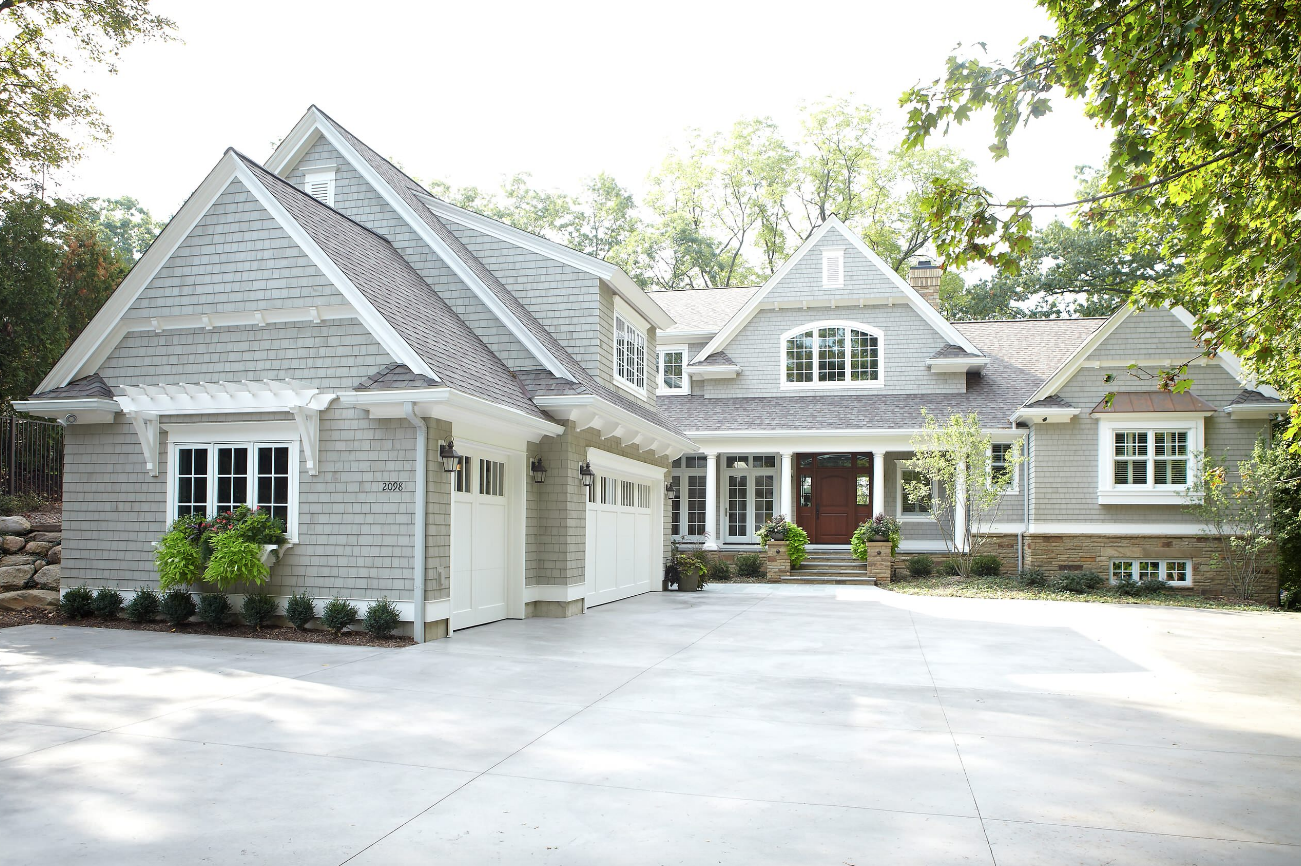 Photo: Sears Architects
The best time to sell a home is in May, so if you've got your eye on late spring to put your house on the market, you're likely in a mad rush to get a few last-minute projects done. Fortunately for you, you don't necessarily have to go for that entire kitchen or bath remodel, as there are easier and less pricey things you can do to make your house more desirable. Need some inspiration? Read on for five inexpensive fixes you can make before selling your home this spring.
A Bombastic Bathroom Update
Anyone who knows anything about real estate understands that bathroom and kitchen remodels are going to give you the most bang for your resale buck, but you don't need to revamp a whole bath or powder room to make a good impression. Replacing fixtures and mirrors is one easy and relatively inexpensive way to give the bathroom a clean and updated look. Putting in new flooring will also go a long way with potential buyers, as everyone loves new tile, hardwoods, or carpeting. Unless you know how to clean carpets like a pro, replacing them is a must. Plus, carpeting in bathrooms is a no-no!
If the vanity is in bad shape, you might consider replacing that as well, and you can find some wonderful freestanding ones at many home improvement stores. Thankfully, because most bathrooms are fairly small, the price of this project won't be over the top.
Photo: JDP Interiors
Give Your Kitchen Some Love
Again, it's not necessary to go for the whole kitchen remodel to get the "oohs" and "ahhs" you're looking for from prospects. Much like with the bathroom, new fixtures and handles will create a cleaner look. Evaluate which appliances can still make a good impression, and replace any that will scream, "This kitchen hasn't been updated since the 1970s." For example, you might consider splurging on a new stainless steel refrigerator while sticking with your oven. Keep the cupboards but give them a fresh coat of paint. Make sure everything is clean and polished, as this can make old appliances look new. As with any room, replacing the floor is a huge win for potential homebuyers.
Give Everything a Fresh Coat of Paint
There are very few home fixes that are easier (well, somewhat!) and less expensive than giving each room a fresh coat of paint. You especially need to do this if some of your paint colors are a little bit "out there." You want prospects to be able to envision themselves in your home as they walk through, so that bright neon green you went with in the bedroom has to go. Stick with neutral colors like white, off-white, taupe, and gray. It's amazing what a fresh coat of paint can do to the look of the interior of your home, and lighter colors in particular can really brighten up darker areas.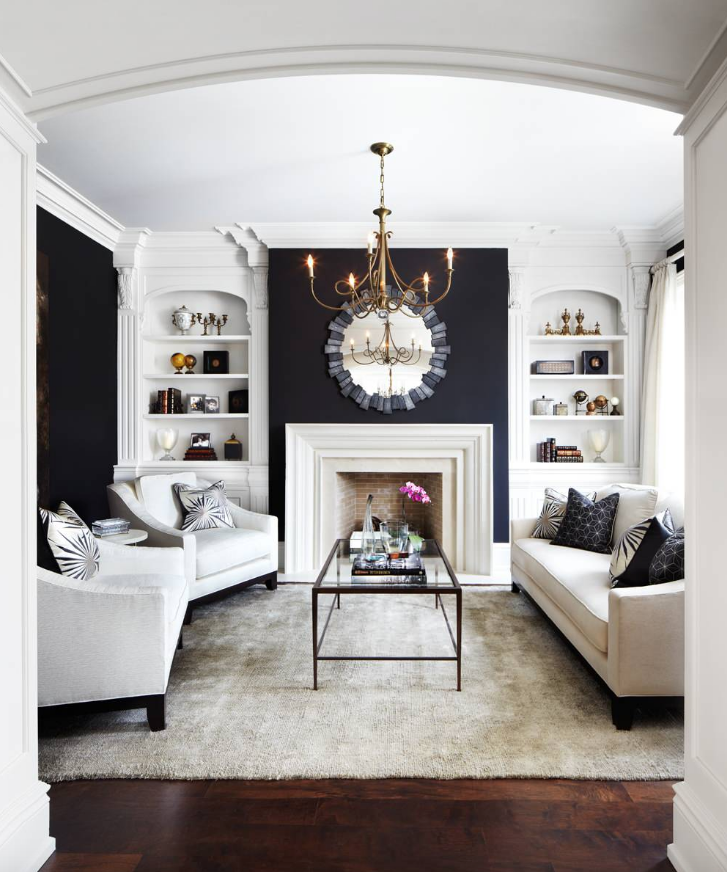 Photo: Lisa Petrole Photography
Create Killer Curb Appeal
What prospects see as they pull up to your home is particularly crucial, and you can really wow with this in the spring. Make sure any grass that you have is freshly cut, bushes and trees are trimmed, and weeds are pulled from your gorgeous garden. Play up the season with fresh potted plants on the porch and/or hanging from trellises. If your prospects are coming at night, make sure you've got spotlights on your best front lawn features.
If you live in an area that has not gotten rain in what feels like months, you might consider replacing that brown grass with turf or drought-resistant plants. Many people are going with a mixture of succulents and rocks to avoid this issue, and many potential buyers will love the fact that they won't have to mow the lawn. In fact, as We Buy Houses CEO Nick Evans says of buying homes in the spring, "We love houses with grass-free lawns, as they not only look neat and clean, but we also know future owners will appreciate the lack of maintenance."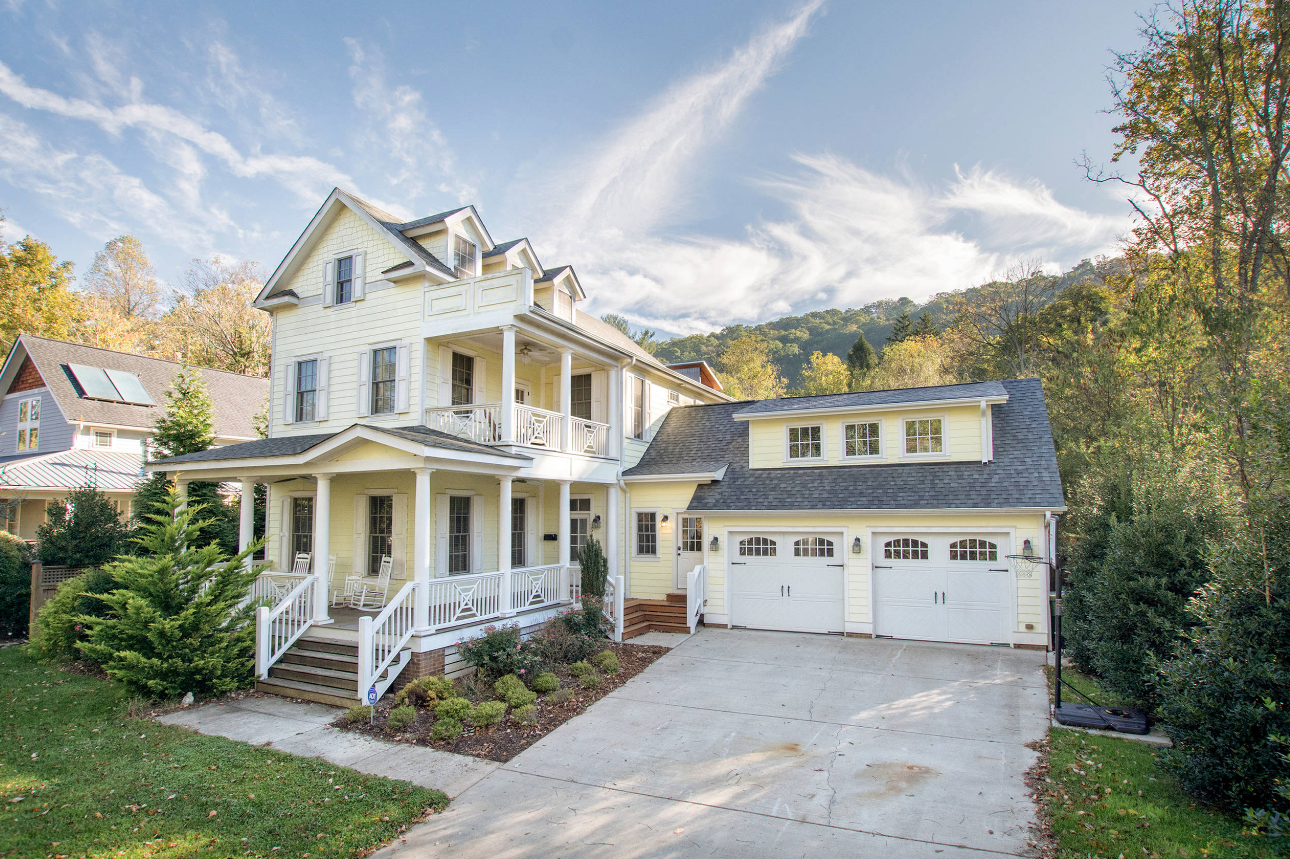 Photo: Via Houzz
Clutter Be Gone
This fix has two benefits—it will help your house look sleek and clean in order to sell it, but it will also help you to purge for your move. If you're selling your home, it's time to get rid of the inevitable junk you have in every corner. We all do it, thinking we will "get to it" at some point. We never do. Unless you can honestly say with confidence you'll use said item, throw it away. If you decide to keep something, make sure you put it in storage that's out of sight (such as in fashionable baskets, in under-stair storage, or in containers under the bed). If you've got children, decluttering can be particularly challenging, but it's well worth it. Your prospects want to walk through your house and feel like they've got plenty of room to move around, which won't happen if your house is filled with "things".
Make these fast fixes to your home and you won't believe how little money you'll have handed over to get your home primed for purchase!