From Loans to Home Warranties: Financing Maintenance and Upgrades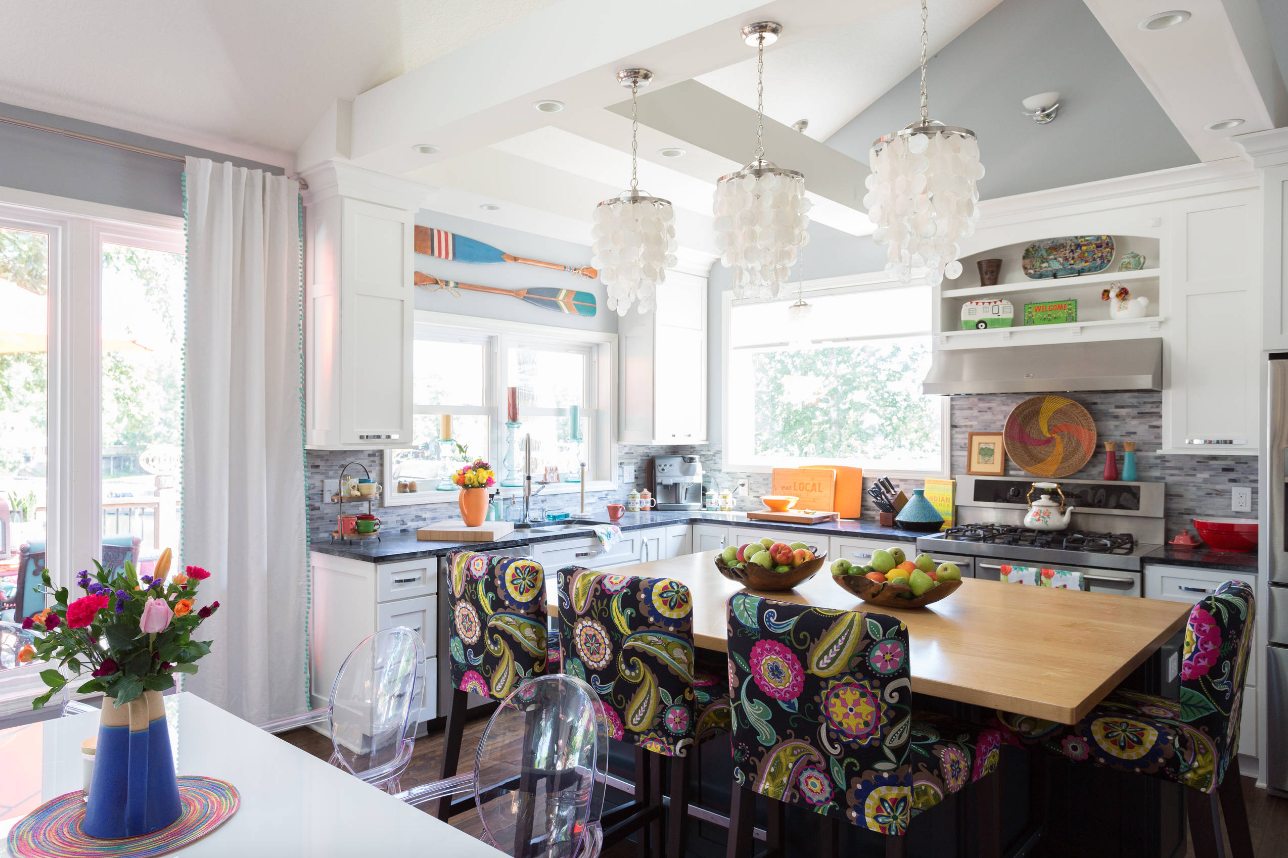 Maintaining your home is on ongoing task, and there may be a number of essential maintenance jobs to carry out on a regular basis.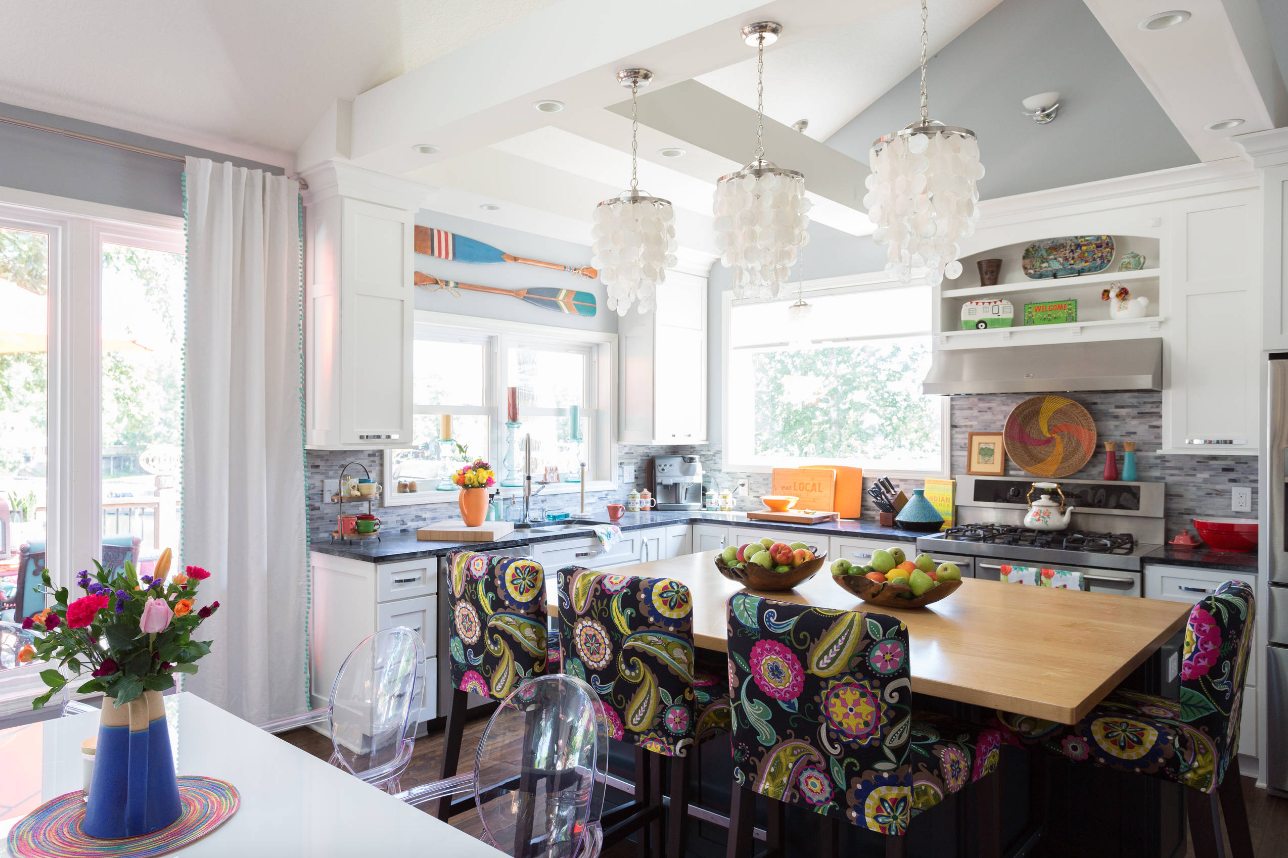 Photos: Jessica Cain
Owning a home is a significant financial commitment, and not only in terms of the mortgage and the costs associated with buying it. Once you own your own place, you will want to keep it in good condition, and sooner or later you are likely to consider improving or changing it to your tastes. But whether you're maintaining or improving your home, sooner or later you will have to consider how to pay for it. There is a bewildering array of options out there, from home equity loans to credit cards, and it can be difficult to decide which is the best for your home and finances. Here is a brief guide to the main factors to consider in financing home maintenance or remodeling.
Consider a Warranty for Maintenance
Maintaining your home is on ongoing task, and depending on the age of your property, there may be a number of essential maintenance jobs to carry out on a regular basis, the cost of which can soon mount up. That's why many home owners choose to cover the financial costs of maintaining their homes by taking out a home warranty with a provider such as Choice. Home warranties cover every aspect of home maintenance from plumbing to electrics, and most home warranty providers will offer differing levels of service so that you can tailor your warranty to your needs and your home.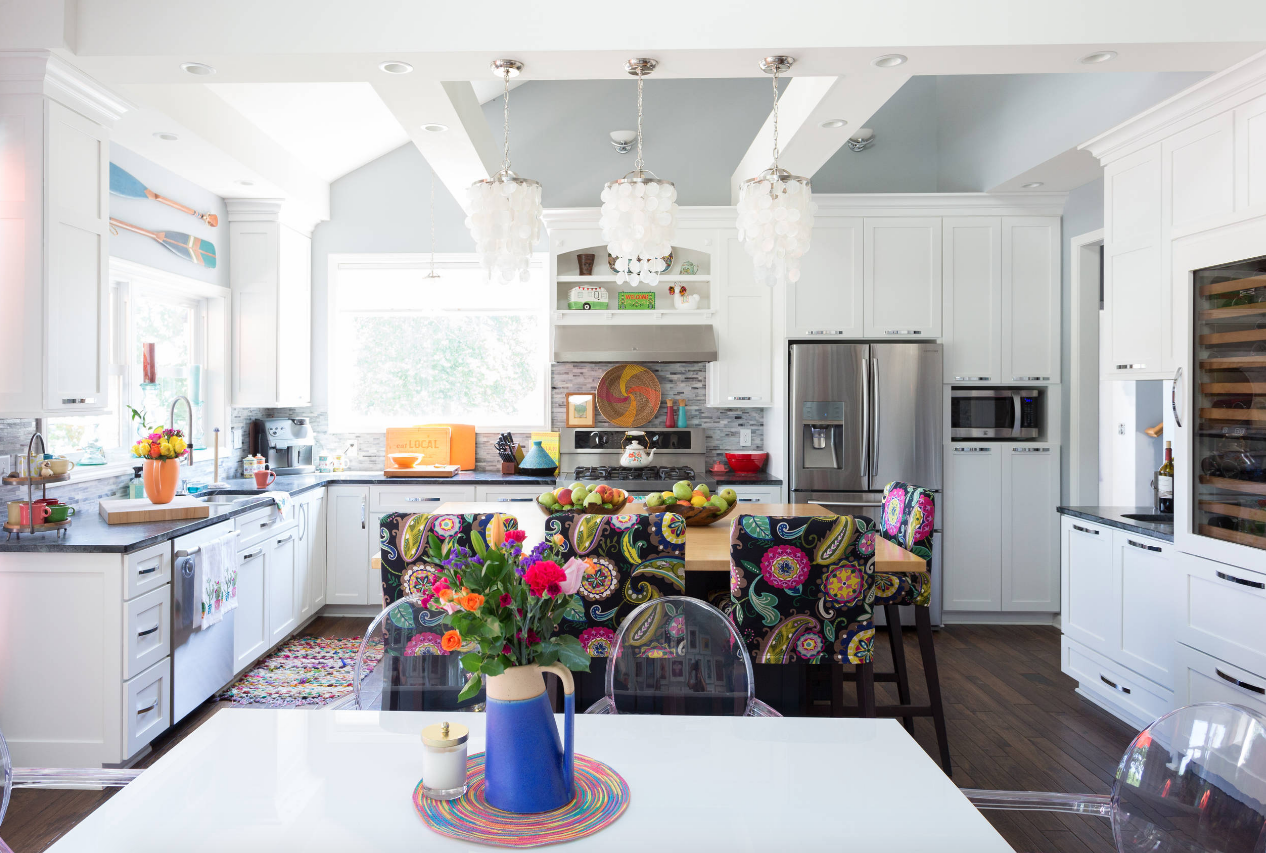 Cash is Best
When it comes to home improvements, there's no doubt that cash is the best solution. If you have enough money saved, or if you can put the work on your credit card and then pay it off in full, then you are making a direct investment in your home, with no repayments, interest charges or fees to trouble you. For small projects, cash is the most practical and ideal solution. But for bigger projects, requiring a larger investment, cash is sometimes not an option. A typical kitchen remodeling project, for example, could cost $25,000 or more, and that could take a long time to save for.
Personal Loans
For those home remodeling projects that could be classed as medium-priced ($15,000 up to around $50,000) where cash payment is unlikely to be an option, a personal or unsecured loan could be a good option. This type of loan will usually offer the ability to borrow a larger amount than you could with a typical credit card, don't require you to offer any collateral and are easy to access. The downside is that the interest rates will be higher for these projects than with home equity loans. So, if you're considering a personal loan, it is vital to do your research, checking out the costs of each product before taking the plunge, to make sure you don't over-commit yourself.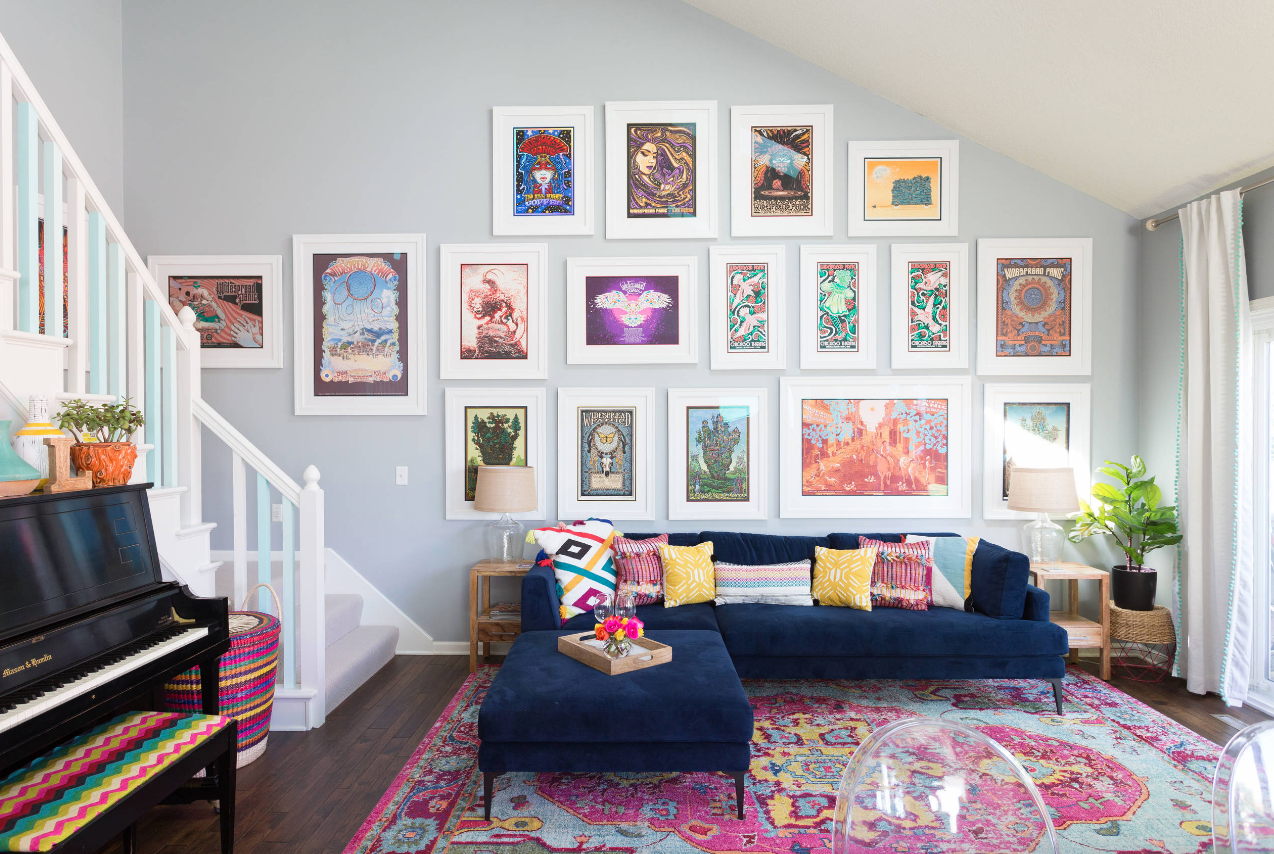 Home Secured Loans
When it comes to bigger home improvement projects, with price tags over $50,000, a home secured loan could be the right option, for those who have equity in their home. The advantage of a home-secured loan is that you can usually find lower interest rates than you will see with personal loans. There is, however, a downside to this type of loan. They are harder to obtain, with lenders requiring you to go through a process similar to applying for a mortgage, and there are usually higher fees involved. And of course, they theoretically put your home at risk, if you fail to make payments.
There are different types of home secured loans, so it is worth considering all of your options. A Cash-Out Refinance effectively swaps your current mortgage for a new one, while releasing a sum of money for home improvement. A Home Equity loan is effectively a second mortgage on your home, while a Home Equity Line of Credit works in a similar way to a credit card. All of these options come with pros and cons, and it is vital before considering any financial commitment to seek advice and study the possibilities carefully to avoid getting yourself into financial difficulties.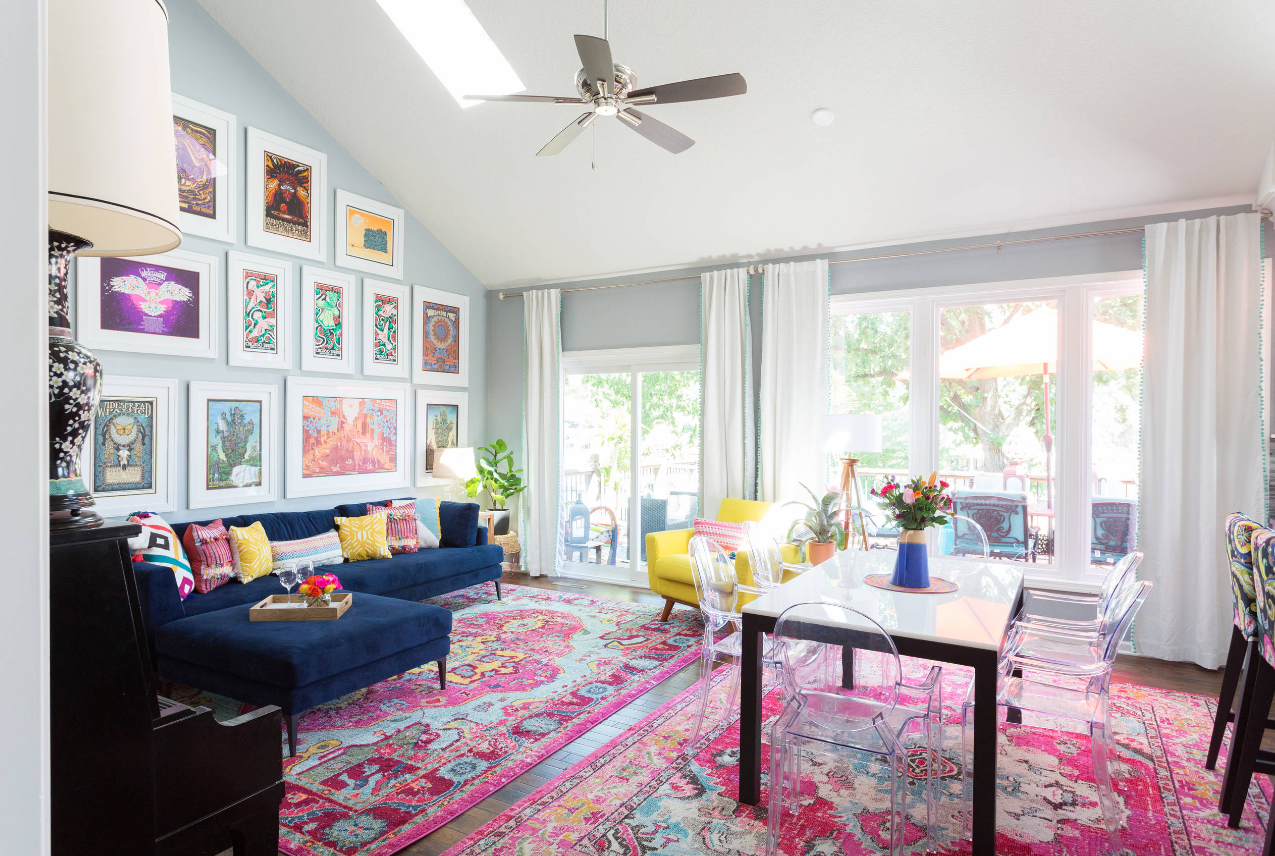 Prioritize Value Creation
One thing to bear in mind at all times when considering financing a home improvement project is the importance of adding value. Making a new financial commitment is a sacrifice, and if it involves borrowing money, it is obviously preferable that this investment is going to add value to your home, so that if the time comes when you want to sell your home, you will be able to recoup the costs. But if you pick your projects carefully, do your research, and avoid over-committing financially, financing a home improvement can be a good way to improve your living environment and add value to your most important asset.