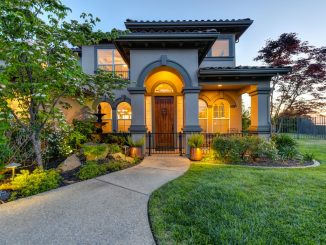 Make your home's yard look so beautiful that even your neighbours will envy you!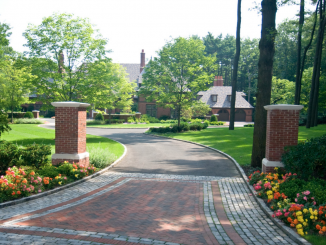 While many homeowners put their heart and soul into making the interior of their homes stand out, it's just as important to focus on what's […]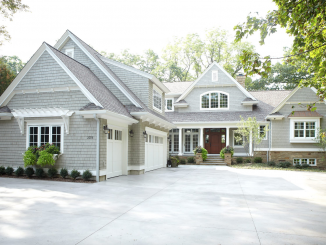 Thinking of selling your home this spring? Here are some smart but cheap quick fixes that make a huge difference!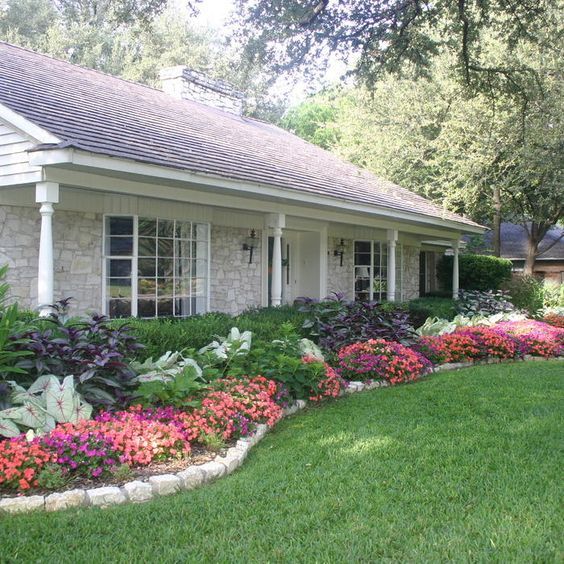 Beautiful ways to decorate the exterior of your home!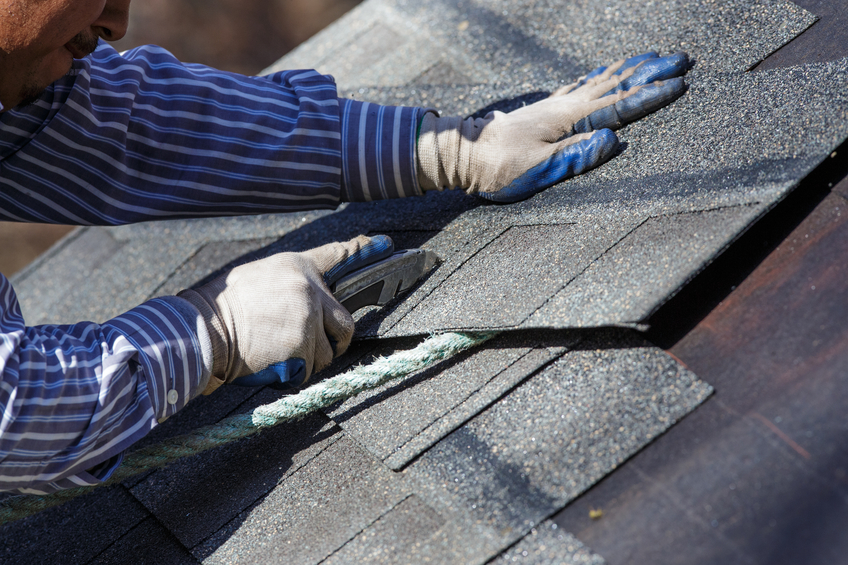 The areas that have the highest return on investment are on your front lawn. If you want to increase your home's value, we found the […]