Ready to Upgrade? Things to Ponder While Expanding Your Living Space
Unless you're a trustefarian (trust fund baby!) or you've recently experienced a windfall, you likely have to make changes to your home on a gradual basis like the rest of us. At that point, it's a matter of prioritizing. What drives you the most nuts? That's obviously what you should change first! But of course there's always the matter of resale value and what home changes will reap you the most benefits when it comes time to sell.
If you're feeling like you're ready for an upgrade, it's time to ponder the things that will be the most important when expanding your living space. Read on for suggestions. Don't worry if you're on a budget, as there are plenty of ways to make your home look luxe for less.
The Can-Do Kitchen Remodel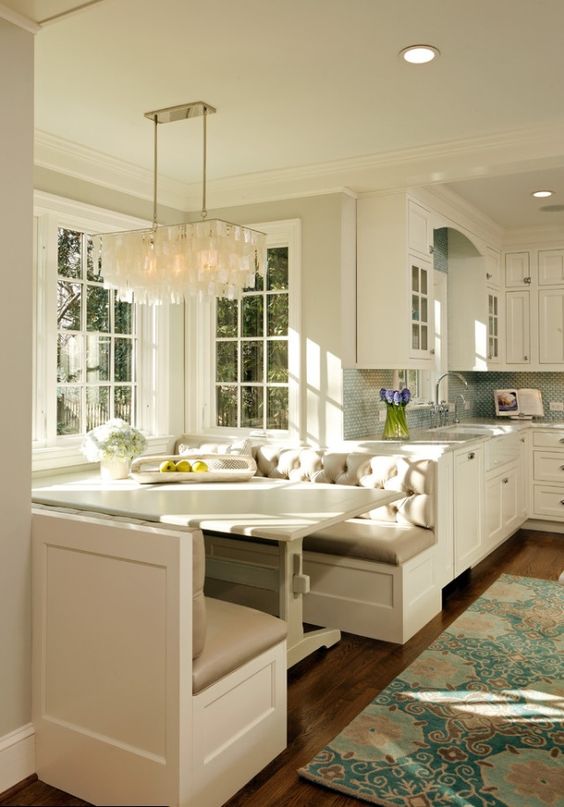 Photo: Sortrature.com
Not only is the kitchen the focal point of every house and the epicenter of every party but giving it an upgrade will undoubtedly also increase the value of your home. If you can go for the gold in the remodeling Olympics by giving it a complete overhaul, go for it. However, many of us can't afford that, and that's okay, too. New fixtures and granite countertops will work wonders in giving your kitchen a new look. If your appliances are still high functioning, you can keep those and simply coat them with electrostatic paint to give them a metallic-type finish. Keeping your cabinets (and possibly simply re-painting or resurfacing them) is another way to save money on a kitchen remodel.
You'll Be Floored By This One
Photo: Houzz
Dated tile and/or dirty carpeting is such an eyesore in a home, as flooring is another big focal point. Consider going for wood floors, which are universally loved and will surely help with resale value. Again, if you can go for top-of-the-line wood flooring, do so, but it's not necessary. These days, there are so many gorgeous alternatives to the "real thing", such as natural bamboo, painted plywood, cork, and laminate wood flooring. As long as you do the legwork in searching for natural-looking options on the latter, no one will be the wiser (but you'll have saved some serious cash). Just as crucial as finding the right flooring is avoiding common flooring mistakes, such as putting hardwood floors in a wet room, where the wood is very likely to buckle.
Deck and Foliage FTW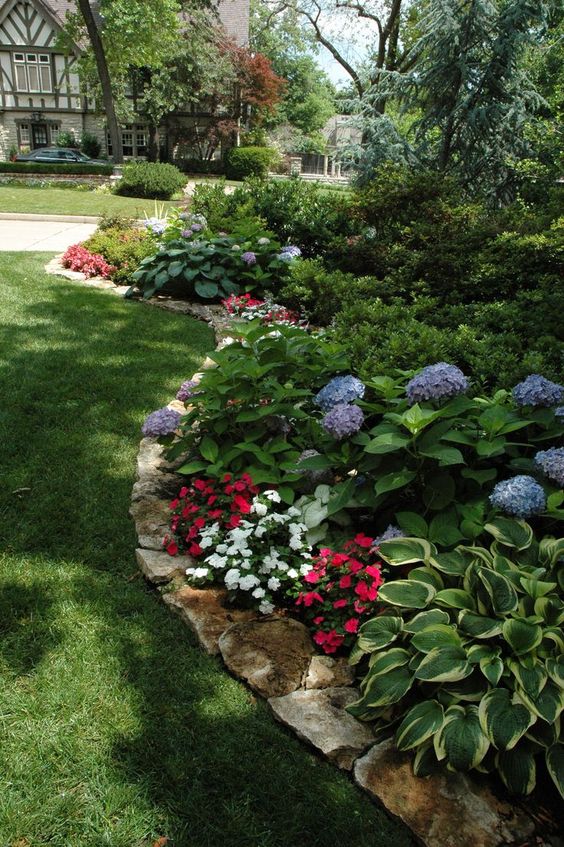 Photo: Kingdom Landscape
When considering home changes that will increase the value and aesthetics of your home, don't get boxed in both literally and figuratively. Think of the exterior as well. Of course, fresh paint on the outside of your home is a must, but you can also do things like upgrading or adding a deck and improving your landscaping. If you know you're going to be selling your home relatively soon, consider curb appeal. Because homebuyers often say they made their decision within seconds of pulling up to the house, you can save money on backyard landscaping while adding to things they'll see immediately. Pull out those dated hedges in the front yard and replace them with a picture-perfect garden, including some flowers and low-maintenance succulents. This clean and sleek look will work wonders in making a good first impression. As for decks, the money you'll get back on this investment is all but assured. As this Real Simple article notes, "In 2007 wooden decks (as opposed to concrete or composite ones) reaped an impressive return on investment: Home owners who spent an average of $10,350 on lumber and labor could expect to recoup $8,840, or 85 percent of their costs."
Go For Powder Room Perfection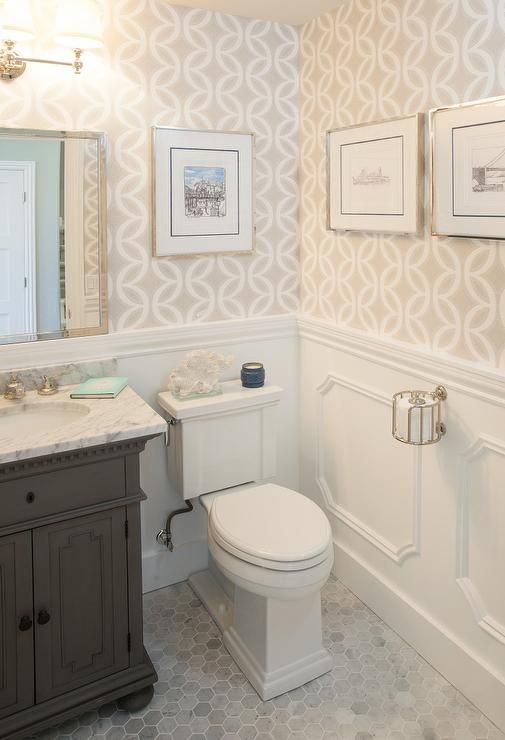 Photo: Decor Pad
Actually, we shouldn't even say perfection, as not everyone can afford a complete bathroom overhaul to sell his or her home. If that's the case, consider replacing the floor and refinishing the countertops. New fixtures will also go a long way in impression potential homebuyers. The bottom line for bathrooms is you don't want it to be loud, so go with some subtle, classic finishing touches and you'll be good to go.
Throw a Painting Party

Photo: My Domaine.com
Painting is the easiest and most cost-effective way to upgrade your home. A nice, light neutral or white color can even give your home the illusion of more space (mirrors are great for this, too). Outsource the job or save money by throwing a painting party. Making your house more appealing to sell has never been so fun.
If you're looking to upgrade in order to quickly sell your home, consider a homevestor company that'll get you cash (and fast!). If you've got the time, though, follow these tips and you're house will be as good as gold to sell when you're ready to take the plunge.