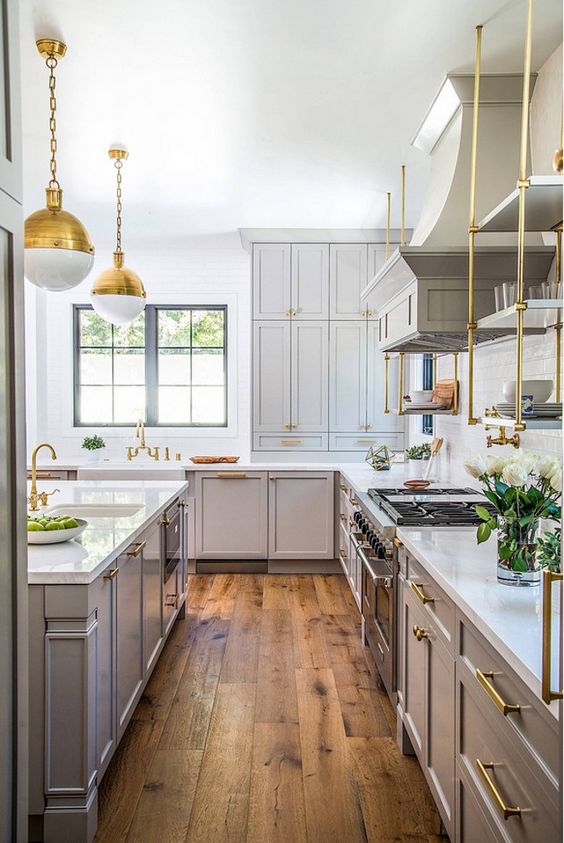 Watch out for these common flooring mistakes that can save you a lot of hassle and money!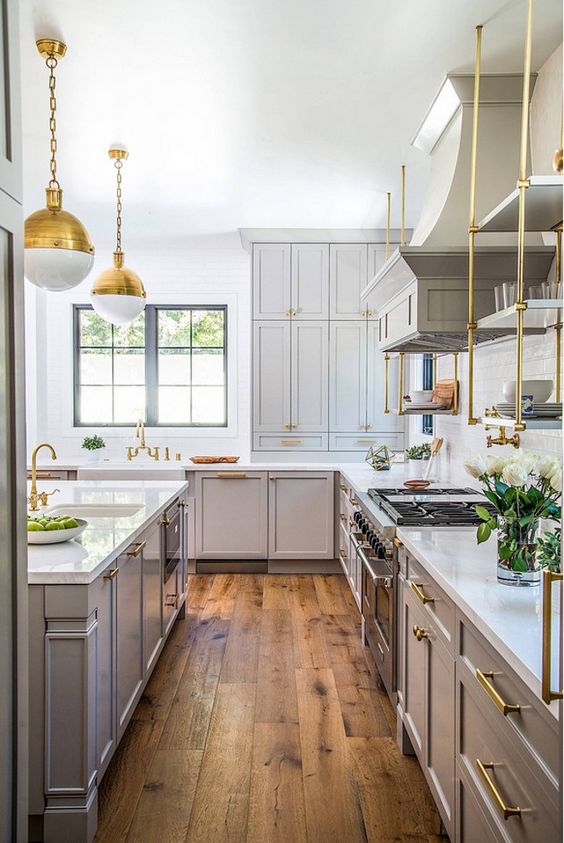 Photo: Home Bunch
We all want our home to look beautifully decorating as well as practical in our everyday lives.
There are hundreds of flooring variations on the market with most of them being laminated floors and choosing the right laminate flooring for your home is definitely not an easy process and you probably wouldn't notice a bad decision until something goes wrong.
The results can be amazing and totally revive your home, but they can also be the worst mistake you've ever made in decorating your home. There are some things you should watch out for before settling on a certain type of flooring.
Keeping reading find out some of the worst flooring decisions for your home:
Wood in Wet Rooms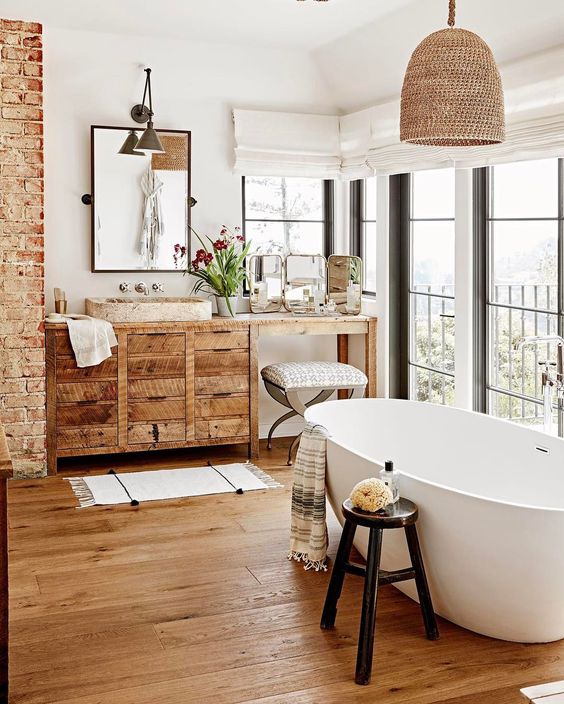 Photo: Instagram
I know we have all seen the hardwood flooring trend in kitchen and bathrooms grace the pages of House Beautiful and Houzz, but don't be fooled with what you see because something that looks like wood could be a synthetic laminate floor. Using real hardwood floors in wet-prone areas such as your kitchen and especially bathroom is not only a bad idea, but it's just asking for trouble.
Water, humidity, high-traffic, and hardwood flooring do NOT mix. Instead, opt for ceramic tiles that look like hardwood to get the same look without the hassle of replacing your flooring in a few years.
Wrong Floor for the Purpose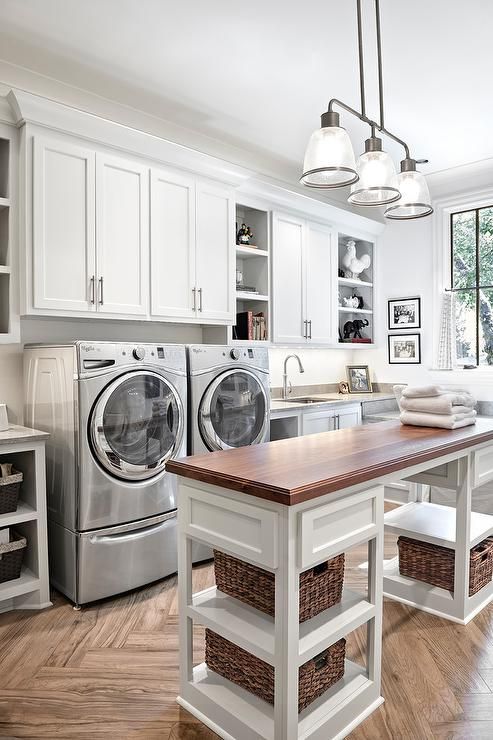 Photo: Decor Pad
Don't go for thin flooring in areas where heavy-duty appliances and objects will be placed. Instead, buy thicker cheap laminate flooring that can take the commercial level weight but won't cost you too much.
Visit a flooring supplier and ask them to help you choose the right laminate flooring for your area. Remember, the garage isn't going to be the showstopper of your home, so save where you can by getting the cheapest and strongest heavy duty floor.
Too Many Variations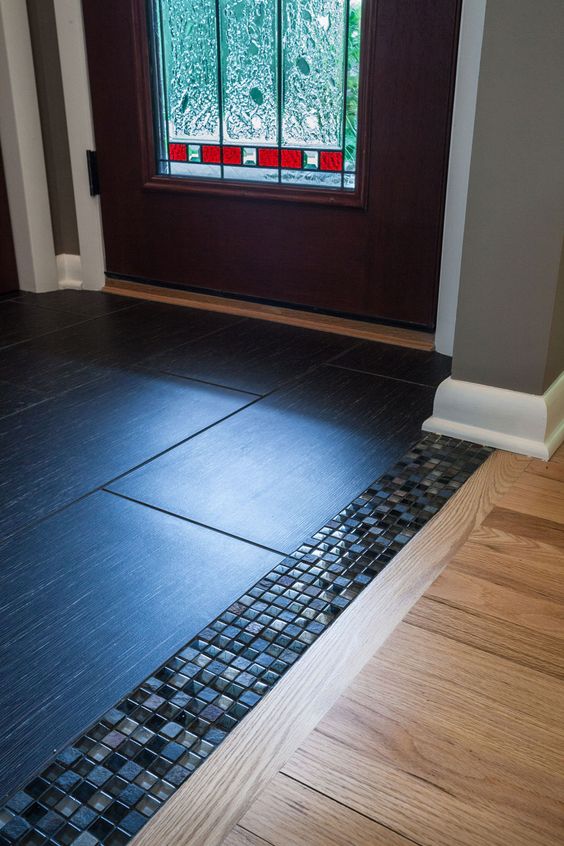 Photo: Home Talk
A common flooring mistake I see is using different flooring for every room in the house. This can result in a "patchy" looking décor and make your home feel smaller than it really is. If you can see your hallway from you kitchen, use the same type of flooring throughout. To avoid this problem altogether, opt for the same type of flooring throughout the whole level of your home. This will make it look bigger and feel like each space flows into the next.
Luxury Flooring in a Busy Household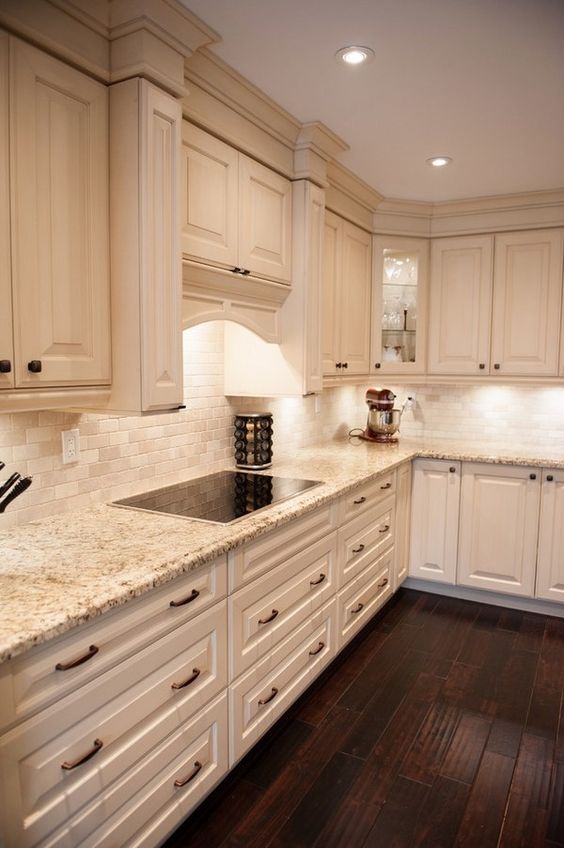 Photo: Minimalisti
If you have kids and pets in your home, choose heavy-duty flooring that will be able to withstand this type of wear and tear. The worst choice you can make is to choose delicate luxury flooring such as lime scale tiles in the kitchen that stain easily or delicate dark hardwood that scratches and wears down quickly.
Saving Money with DIY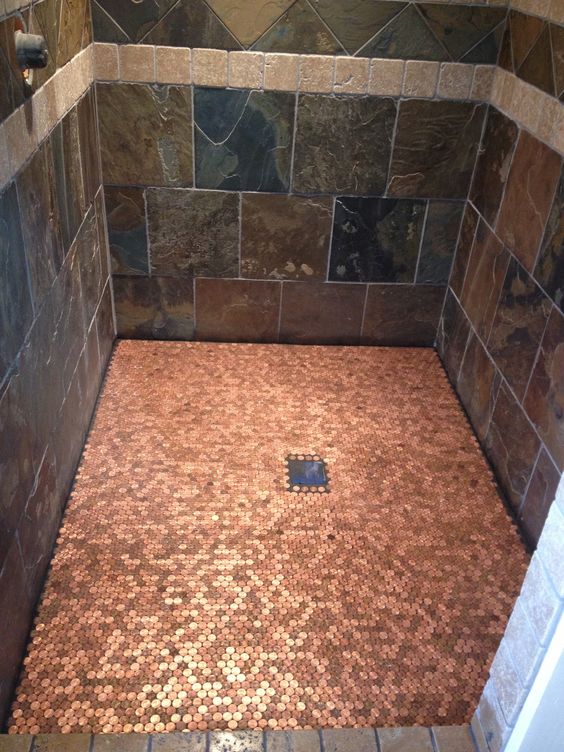 Photo: Rancher Girl
Most of us are on a budget, but cutting corners to save some cash isn't always the best idea. Sometimes doing it yourself if you don't have the know-how and the tools can cost you more than you started with and using the local cheap handyman can lead to poor workmanship that doesn't do justice to the beautiful floor you have purchase.
Do your research and read reviews before you decide on who you want to hire to lay your flooring.
Lazy on Maintenance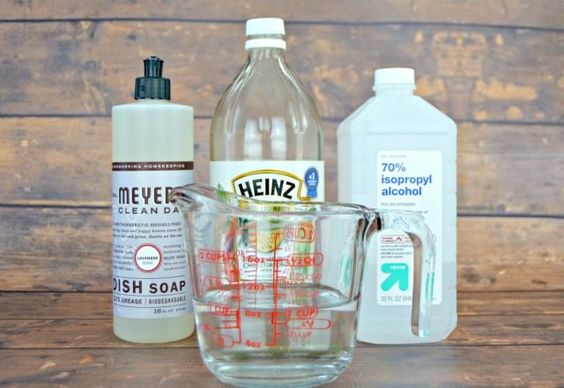 Photo: eHow
Almost everything in your home needs to be maintained including your floors in order to extend their longevity and with flooring its worth every pull of a muscle.
Tiles and especially wood floors should be cared for properly according to the manufacturer's instructions. If you would like your floors to last for many years to come and also look great, our advice is: don't skimp on maintenance.
The Wrong Cleaning Products
There's nothing worse than actually getting down on your knees for hours and later notice you have ruined the floor by fading away the top layer.
There are tons of DIY cleaning solutions you can try on Pinterest, but make sure you read the recommended use instructions carefully before putting them to the test. Some flooring types are sensitive to acidity and a cheap lemon-vinegar mixes off recommended on some Pinterest boards can do more harm than good.
You should either go to a professional and ask for recommended cleaning products that are tried-and-tested for your type of flooring or simply use water on a fabric cloth to buff of any dirt and bring the shine back to your floor.