Ideas for Decorating Your Home With Antiques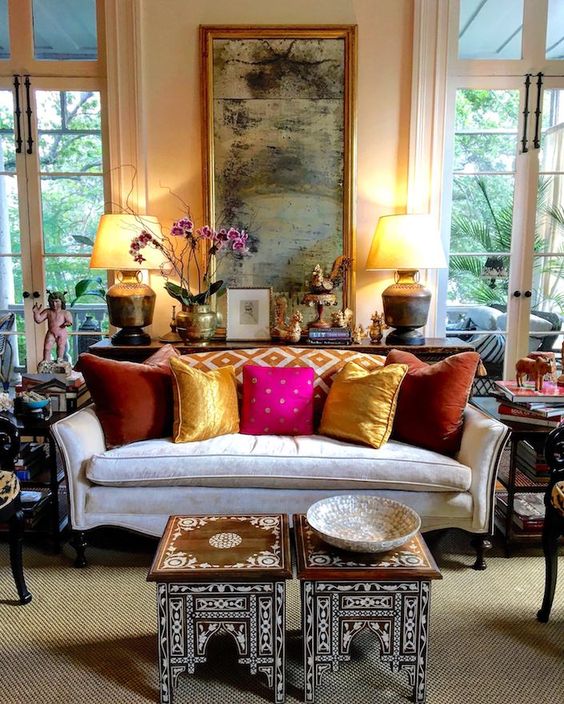 Check out these ideas on how you can decorate your own home using antiques!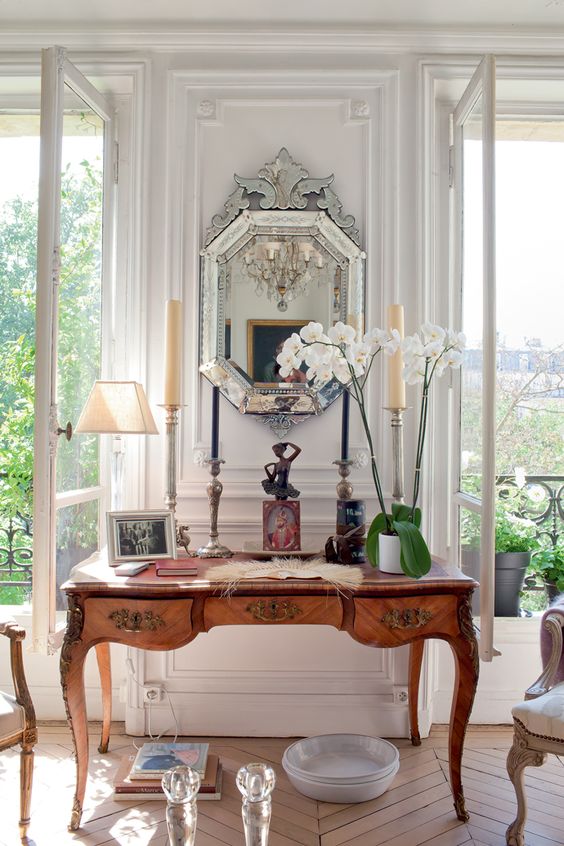 Photo: CoolChicStyleFashion.com
Have you recently moved into a new home? If this is the case, you will want to put your own stamp on the home so it can truly feel like your own. This means that you will need to decide how the entire home will be decorated. This can be a difficult task for a person who has never done this before. Fortunately, there are a number of things you can do in order to get some great ideas regarding the use of antiques for home decoration.
1. Consult with a professional home decorator.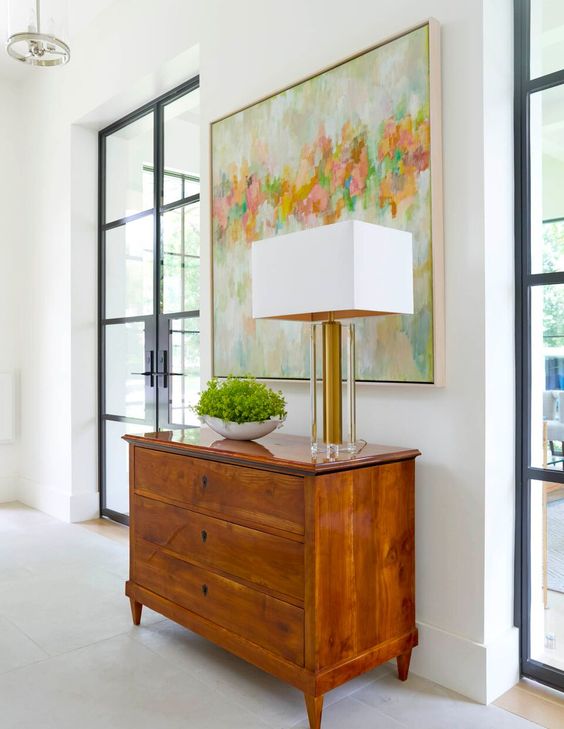 Photo: Collins Interiors
Decorating your home might not be something you are comfortable doing on your own. You are certainly not alone. This is why there are so many home decorators in the world. This is a person who makes a living coming up with interesting and original ways to decorate homes for his or her clients. You can set up a consultation with a home decorator where he will take a look at your home so he can start to come up with some ideas. You will also give the home decorator a list of things that you want to incorporate into the way the home will be decorated.
For example, you might want to use a lot of antiques. You might also want to learn how to incorporate rustic lighting decor in you home. There are tons of different lighting tricks that you can learn from the pros to transform your space into a heavenly sanctuary for yourself and your family. It will take your interior designer a few days to do his work. He will present you with several different ideas for you to choose from.
2. Visit some of the blogs that deal with home decoration.
There is a wealth of info online regarding the use of antiques in home decoration. Many blog articles have been written about this subject, so be sure to scourge the web for new decorating ideas and tons of inspiration.  There are also many helpful videos and tutorials where you can refurbish antique furniture to make it look new again and get that luxe look for less!
3. Speak to people you know who did a good job decorating their own home.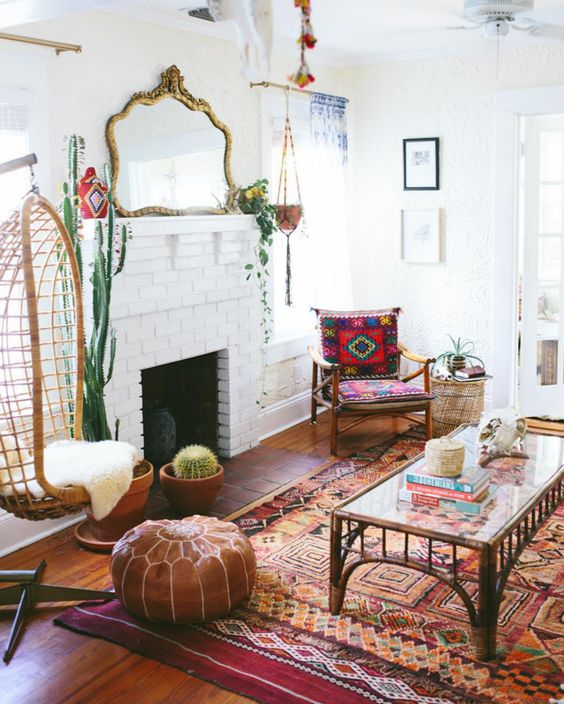 Photo: Domino Magazine
Do you know people who have used lovely antiques to decorate their own homes? If so, you should talk to these people and get their opinions about what specific antiques you should use to decorate your home. Getting your friends and family involved in the process of decorating your home can be a fun experience. You might also get some very helpful antique ideas.