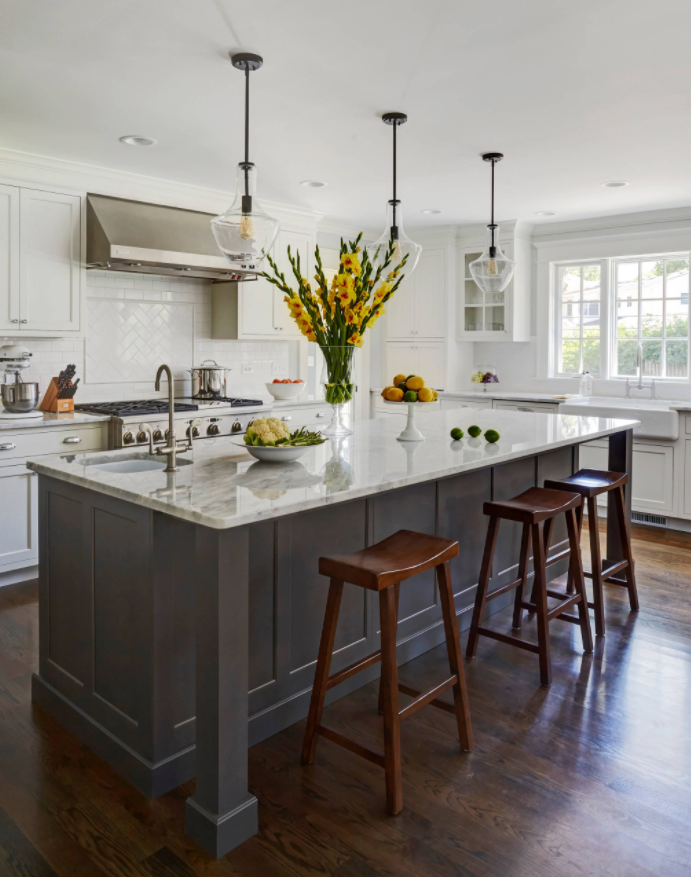 Give your kitchen a custom ordered makeover with some of our advice and tips on how to do it right the first time around!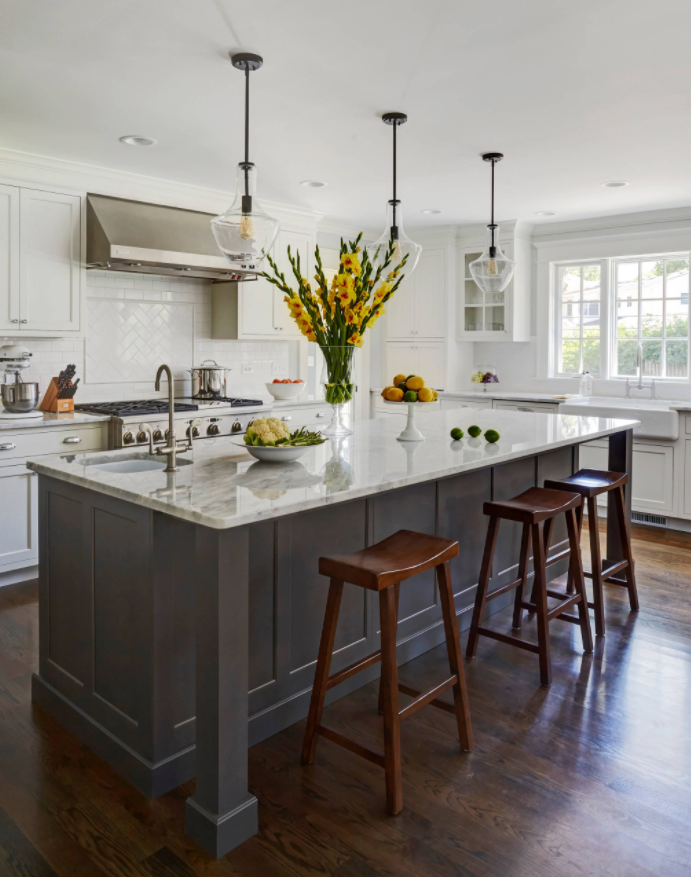 Photo: The Kitchen Studio of Glem Ellyn
Your kitchen is one of the most important rooms in your home. It is the place where you prepare your family's meals and perhaps even spend hours talking and creating memories with the people you love. Your kitchen should also be clean and organized to make cooking easy as enjoyable. When it is time to remodel this room of your house to fit your needs and style, you may not find fixtures like sinks, counters, Evolve kitchen cabinets, appliances, and more that fit your specific preferences. Instead of relegating your choices to what local home improvement stores have in their inventories, you can instead custom order the most important fixtures for this room of the home.
Tailored Help to Make the Best Decisions about Your Kitchen
When you want to custom order cabinets and more for your kitchen, you do not have to go through the process alone. From the onset of the process, you are helped each step of the way so that you get the results you want without having to reorder or change your decisions about what kinds of cabinets you buy. The process starts by making an appointment for a consultation with a skilled and empathetic customer representative who can help you with kitchen storage ideas, give you kitchen decor inspiration, show you layouts, and tell you what exactly works and what doesn't.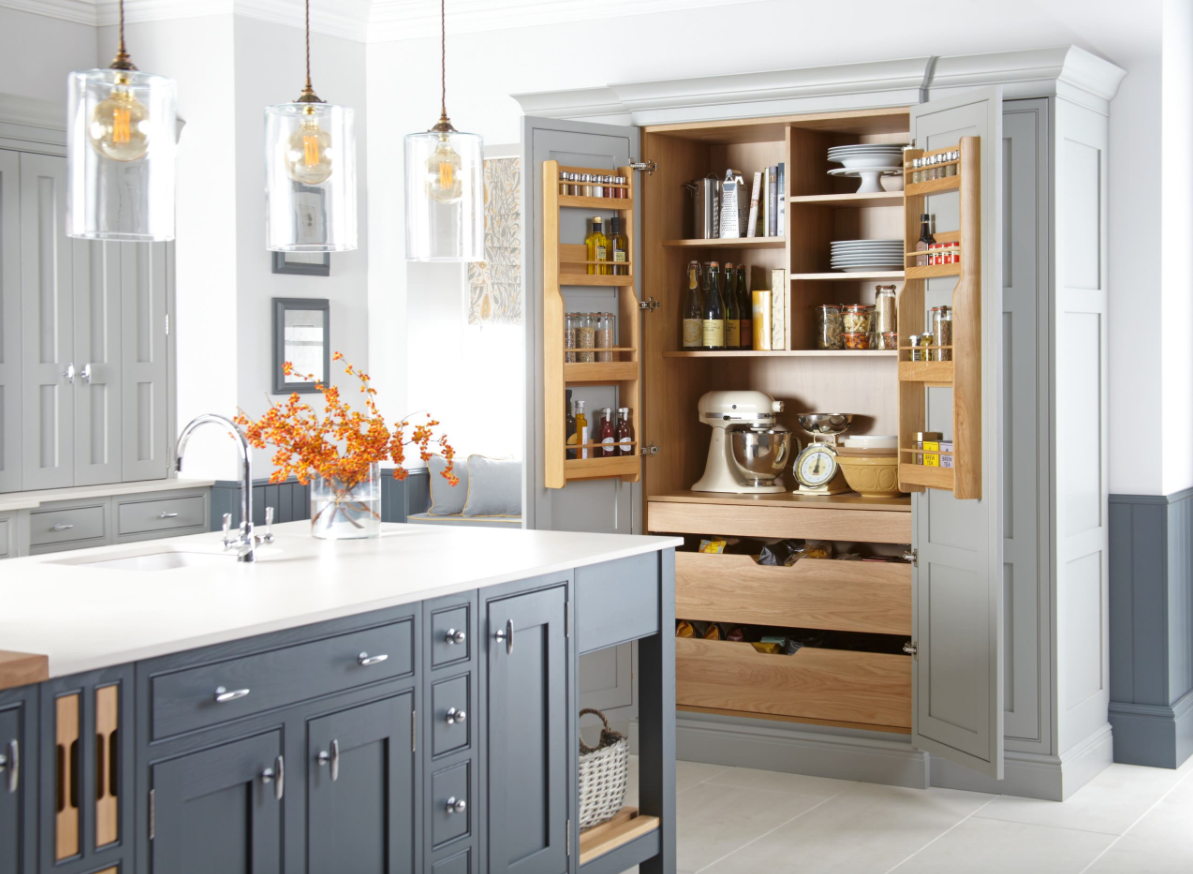 Photo: Kitchen Interiors, UK
During your meeting with a representative from the company, you can discuss important criteria like materials, size, finishes, and more so that your order matches exactly what you want and need for your kitchen. Your representative can show you samples and pictures of some of the more popular ideas so that you get an idea of what the company can order. You also may discuss unique options like one-of-a-kind colors and finishes that have not been previously ordered by other clients.
Portfolio of Ideas
You also can get help and guidance by viewing the portfolio of pictures of cabinets and other fixtures on the website. The portfolio shows some of the standard options that are available to you. You can use these pictures to decide how you might want your own cabinets to look like once you order them.
You can also read the information under the product link on the website. This link gives you details about what kinds of products can be ordered as well as what kind of quality you can expect from them. This link helps you know what you can order and what items you may need to find elsewhere.
Photo: Leicht New York
Finally, the website makes available a blog that you can refer to as you go through the remodeling process. You may have questions and concerns that you think are unique to your own situation. However, the blog may offer advice that can put your mind at ease and also assure you that others in your situation have experienced similar issues when they redid their kitchens.
You can also connect with the company using the social media plug-ins at the bottom of the page. These plug-ins let you speak with company representatives directly on Facebook, Twitter, and other sites.
Home improvement stores sell standard models of cabinets and other fixtures for your kitchen. When you want a broader choice, however, you may find the benefits of custom ordering cabinets so that you get fixtures that are unique to your wants and style. You can find more information about custom ordering online.
You May Also Like these Posts:
7 Cheap Ways to Update Your Kitchen Cabinets
7 Tips For Organizing Your Kitchen and Making Cooking Easy!
Smart Kitchen Makeover: These 7 Must-Have Ideas Will Save Your Life