How to Make Your Bedroom Cozy This Winter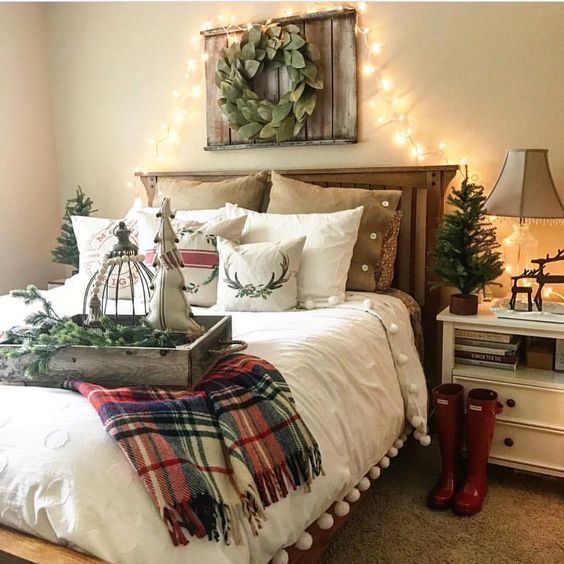 Make your bedroom warm and cozy for the long and cold winter season. Here's how to do it!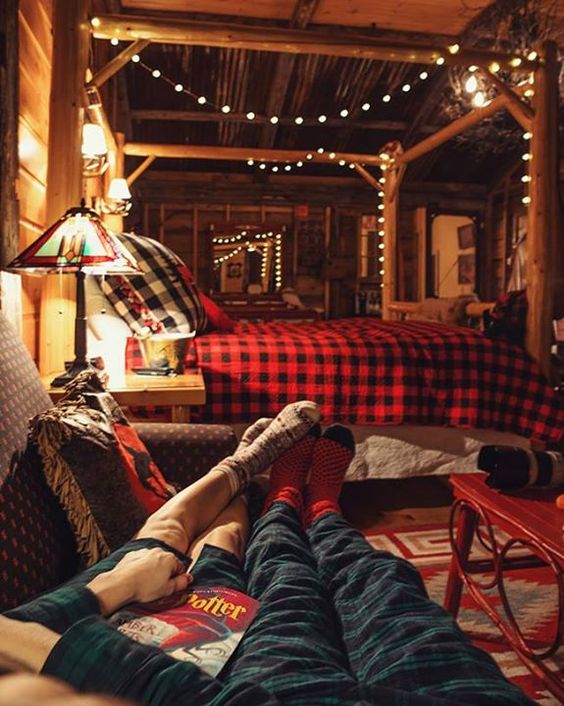 Photo: Via Facebook
That fall/winter chill has hit nearly all of us, and some have even gotten snow. If beaches and bathing suits are in your past and hunkering down under a pile of blankets to watch movies is your future (or present!), it's time to get serious about winter prep. You want your home to be as comfy as possible, and your bedroom should be the most comfortable of all. While the majority of us don't get many "Sundays under covers", it's a nice thought. And for those rare occasions when we do get these lazy days, we want our boudoirs to be a virtual retreat. Need some ideas? Read on for tips on how to make your bedroom cozy this winter.
Prep Your Bed
That light comforter and wispy sheets were fabulous during the summer but now it's time to the business of bitter cold. On top of being warm, though, you want to be cozy, so try your blankets on for size! Imagine them pulled up to your chin, as you want them to be soft, warm, and comfortable. If you're one of those people who is always freezing during the winter, you might even consider an electric blanket. Of course, if you've got a bed partner in crime, you'll need to get this approved with him or her, or at the very least agree upon the temperature!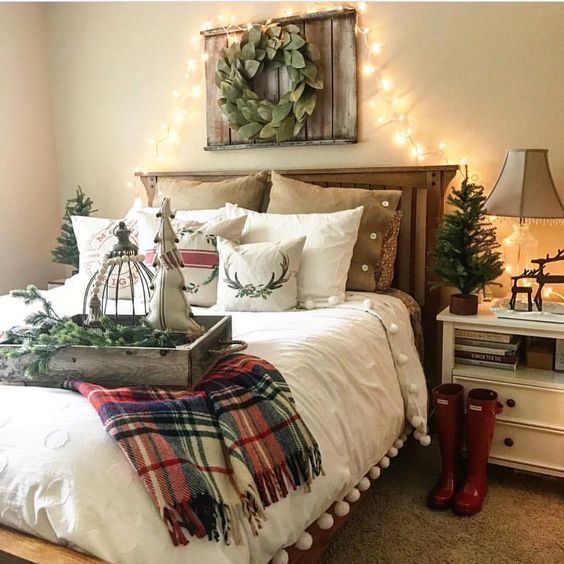 Photo: Via Instagram
Flannel sheets are another great bed decorating idea in addition for super chilly nights, and they are oh-so-cozy to boot. If opulence is the one thing on your mind when it comes to transforming your bed into a winter haven, you'll want to pick up some luxury bed linens from Peacock Alley. Made of the highest quality fabrics and fibers, these sheets are fit for royalty … but don't let that deter you.
Install a Fireplace
A fireplace in the family room is fine but a fireplace in the bedroom will transform your place into a heavenly place to sleep. If you don't have one in your bedroom already, consider adding one to your master. They are especially great if you've got a sitting area away from the bed, as you can unwind before you go to sleep with a cup of tea or a glass of wine and a good book. Of course, the furry rug in front of said fireplace is a prerequisite. One word of warning, though—you might have trouble getting out of bed!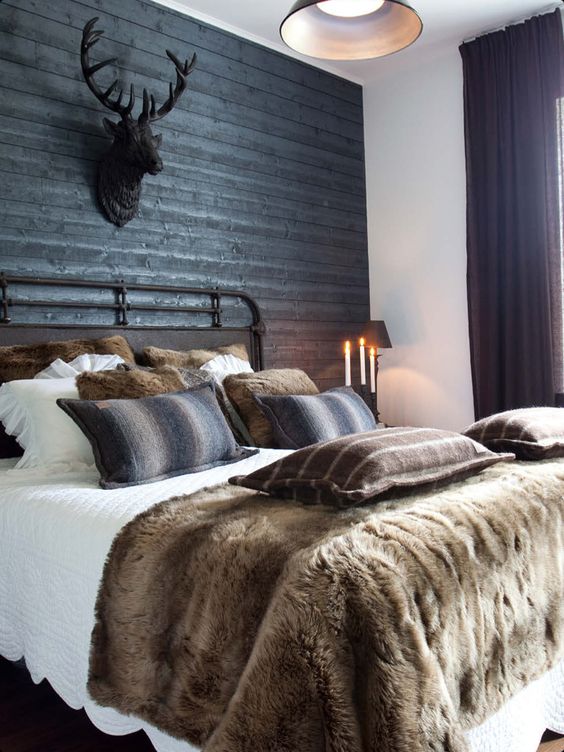 Photo: Homedit
Install Blackout Shades
Technically, these are fantastic all year round but if you've already got the cozy sheets and comforter, these will complete your ability to sleep like the dead. You've probably noticed how well you sleep at hotels, as nearly all of them have blackout shades as curtains or installed behind the curtains. Pull them tight on the weekends and you'll be as snug as a bug in a rug, and will sleep late, too.
Fuzzy Rug and Slippers FTW
There is nothing worse during those cold winter months than putting your bare feet onto hardwood or other types of bare flooring. If you do have hardwood floors in your bedroom, make sure to put a cute fuzzy rug right next to your bed so your feet can land on something soft and warm every morning. And don't forget those fuzzy slippers, too. You can never treat your tootsies with too much kindness, especially during the coldest season of the year.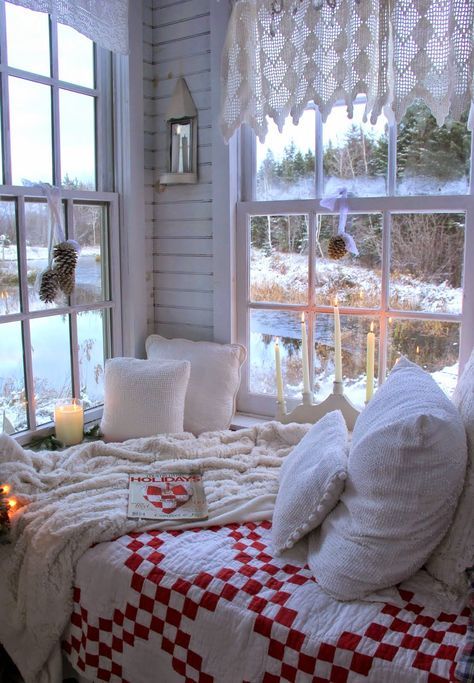 Photo: Warren Grove Garden Blogspot
Let There Be Light
While this isn't for warming your body, it will surely warm your soul. Putting some twinkle lights above your bed adds a whimsical, fairy-like touch that's perfect for wintertime. You'll also want to invest in a super cute bedside light as well. On those nights when you're up late reading during this chilly season, the last thing you want to do is to get out of bed and turn out the lights.
Many of us dread the winter season, but there's something about hunkering down in our bedrooms that can be comforting. Follow these tips on making your bedroom cozy and you'll understand just why bears hibernate for so long.