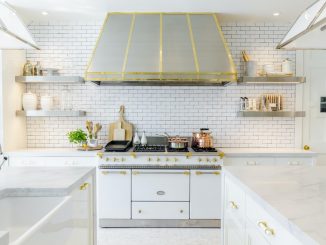 Is your kitchen looking a little dated? Here is when you should consider a kitchen renovation!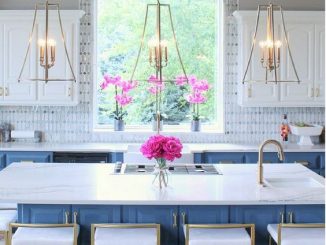 Kitchen remodelling is one of the most sought after improvement projects for homeowners. And why not?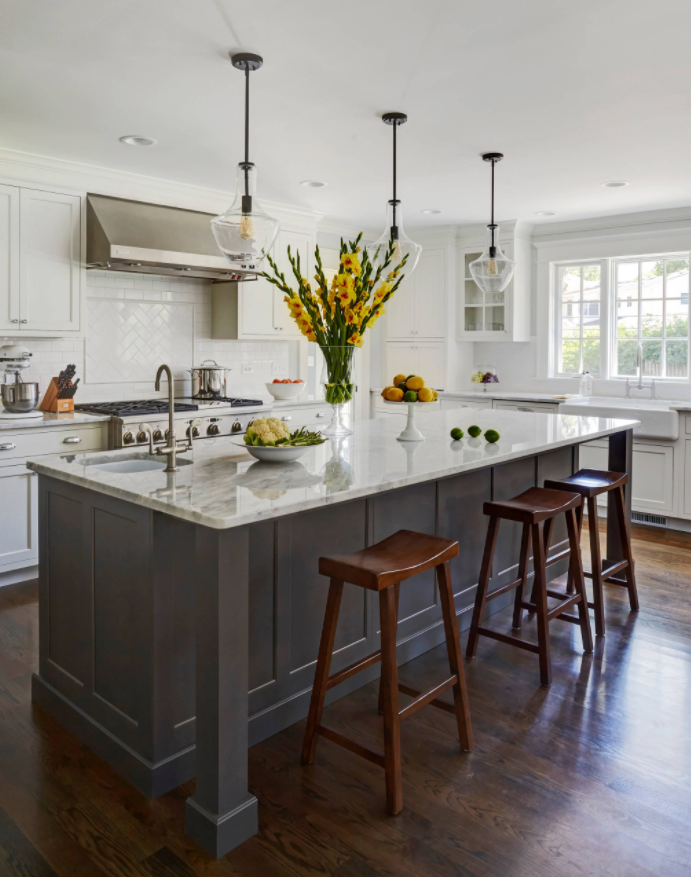 Give your kitchen a custom ordered makeover with some of our advice and tips on how to do it right the first time around!