Fresh Start: Start The New Year Off Right With This Detox Drink!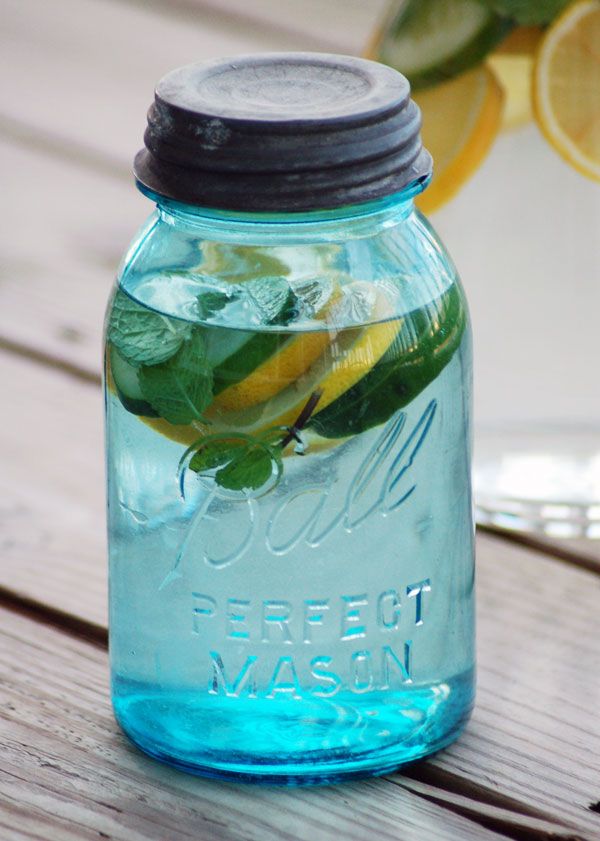 The hectic holidays are over, so take a break and try this healthy and cleansing detox drink!
Looking for the perfect detox drink after these crazy holidays? We've got the best detox drink around, and it requires no blender or special equipment! Infused waters are all the rage these days, and for good reason, too! They've been proven to be extremely healthy, and are a tasty alternative to store-bought sugary sodas and artificially flavored iced teas. This detox drink is loaded with ginger, mint, cucumber, and lemon. Drink up!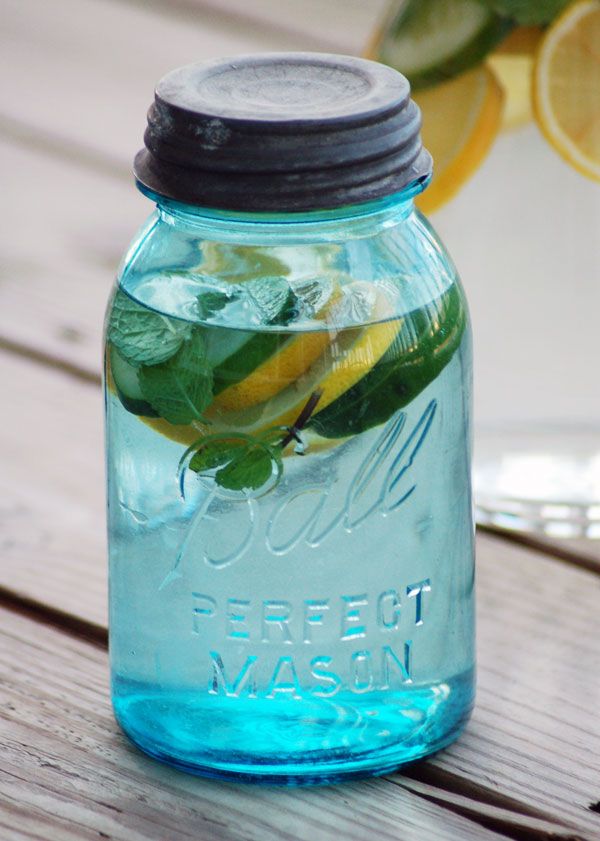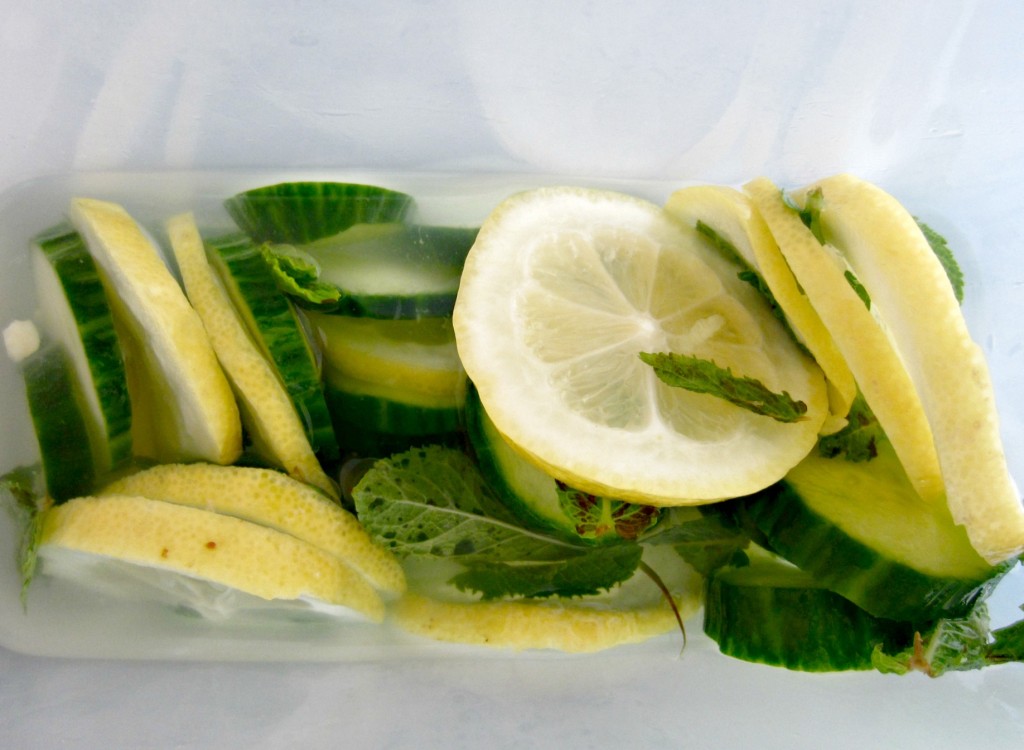 Fresh and Healthy Detox Drink For the New Year!
Start the New Year off right with this delicious detox drink!
6 cups water
1 tbsp grated ginger
1 cucumber (sliced)
1 lemon (sliced)
1/3 cup mint leaves
Add all the ingredients into a large glass pitcher.
Allow the drink to infuse overnight.
Drink it gradually the next day and you'll quickly feel refreshed and full of energy! If you don't want to drink it all in one day, you could spread out the drink over a few days. Drink it before breakfast for best results!
Photos: Thinspiration, Housewife Glamour.