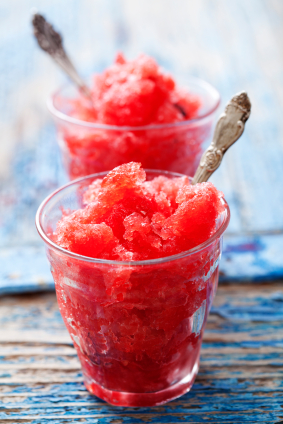 You won't believe how easy this is! These watermelon slushies are so delicious and healthy, they're perfect for summer picnics!
Watermelons are a vitamin-rich fruit that contain anti-inflammatory and antioxidant health benefits. They're also great to keep you hydrated during the hot summer months, and are composed of 92% water. Making your own healthy watermelon slushies has got to be the easiest recipe we've posted! Whip up your own batch in a snap, kids and adults alike will love it!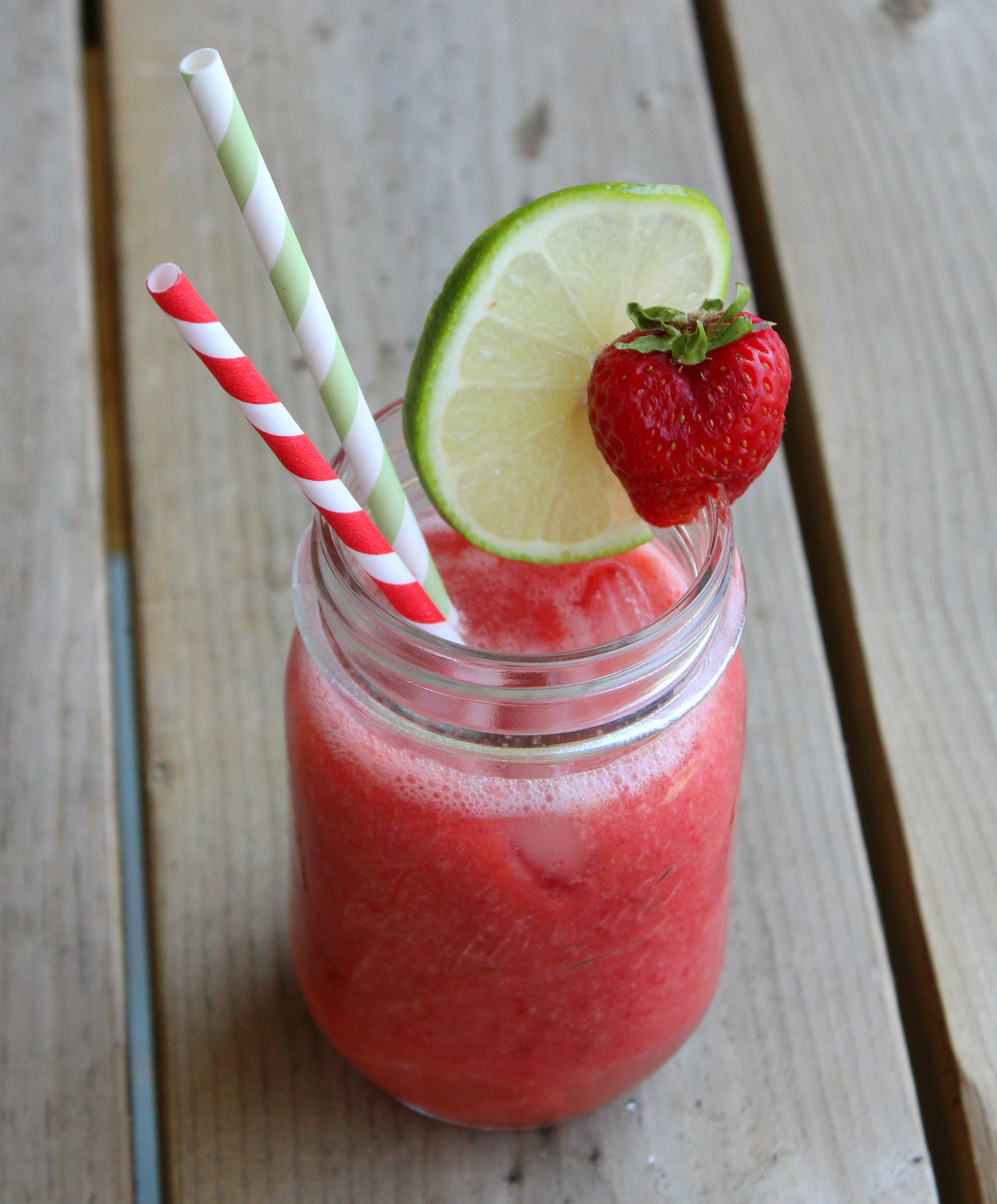 Puree 6 cups of chopped and seedless watermelon in a blender until smooth. Pour into a container and freeze. When ready to serve, take it out of the freezer and allow it to thaw slightly. Mash it with a fork and serve into cups.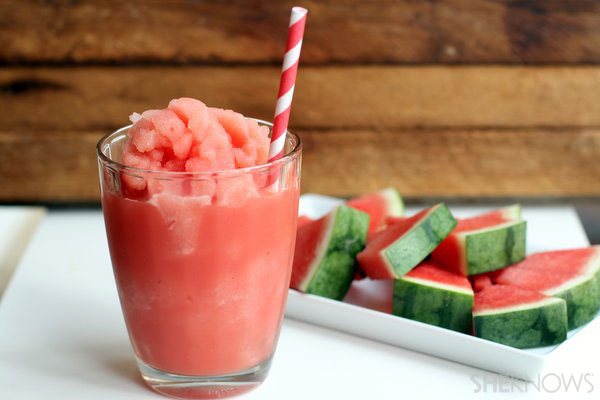 Photos: She Knows, Rachel Cooks, Lose Baby Weight.