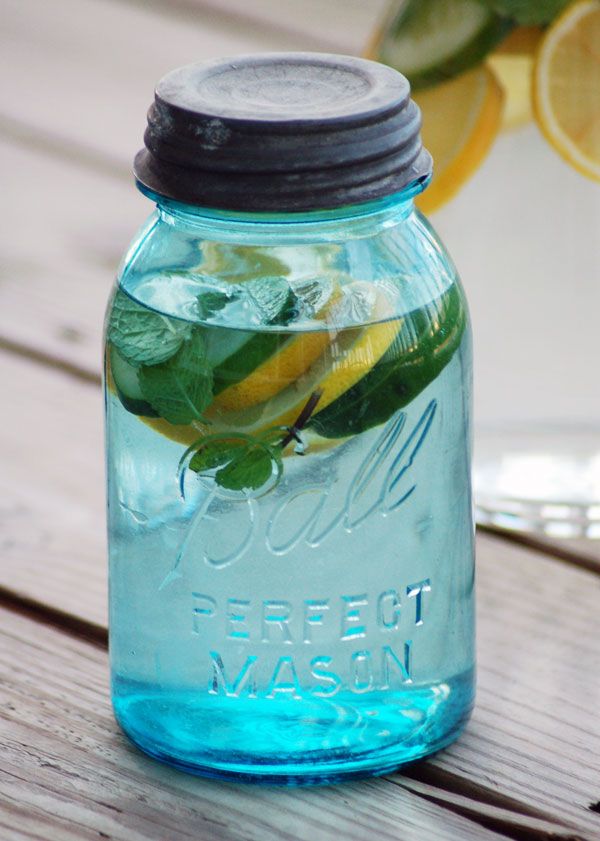 The hectic holidays are over, so take a break and try this healthy and cleansing detox drink!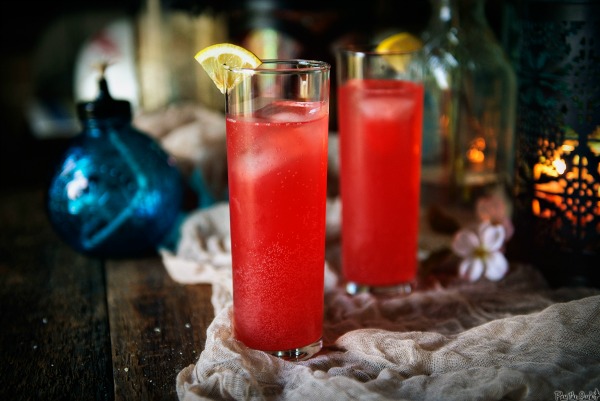 Looking for drink ideas for your New Year's party? Try this sweet twist on the classic Long Island cocktail!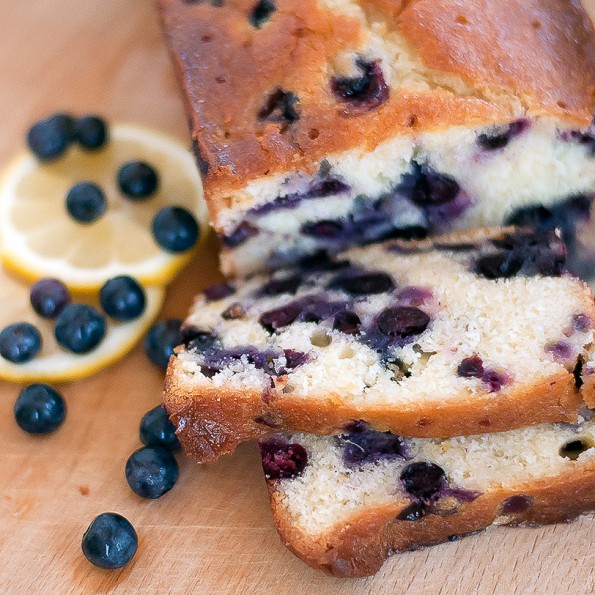 We've got the ultimate recipe for blueberry bread that'll quickly become a family favorite!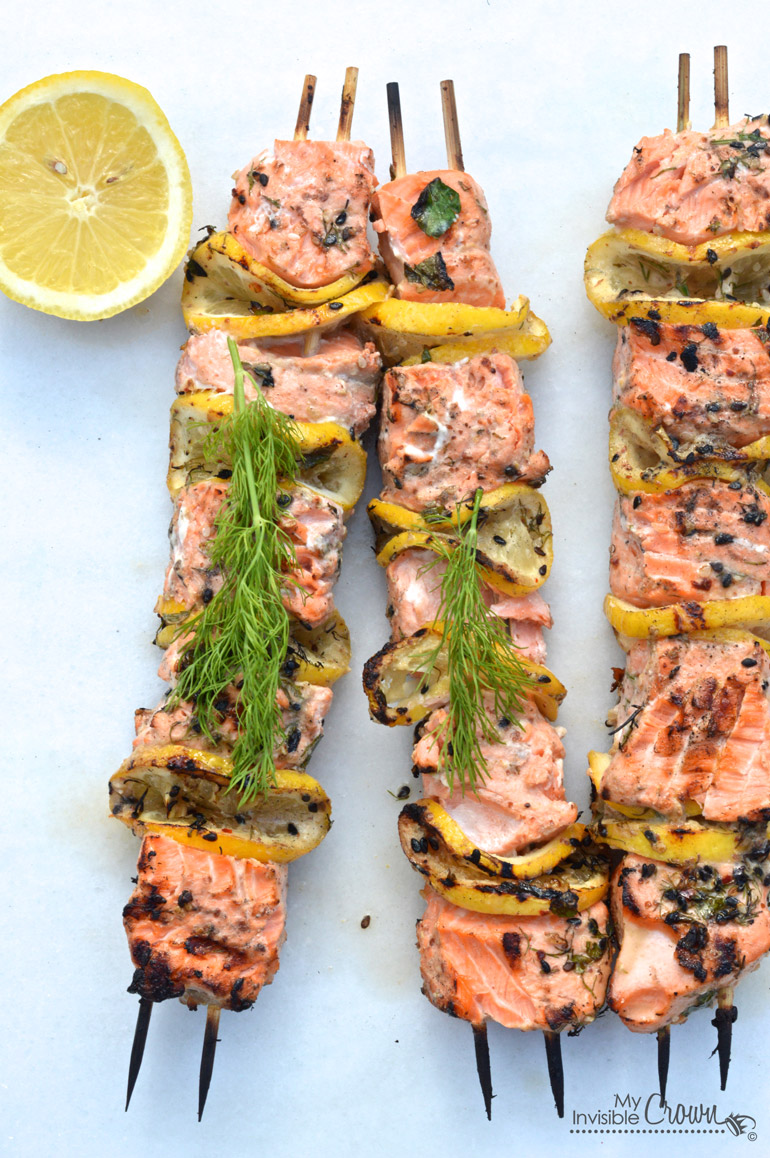 This delicious appetizer is so easy prepare for your next BBQ, you won't be missing your own party to make them!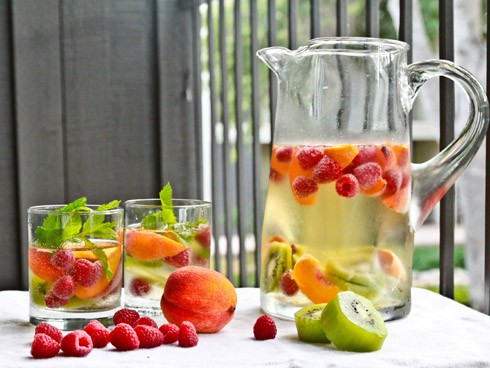 Infused water is all the rage these days, and for good reason, too! It's healthy for you, and great for flushing bad toxins out of […]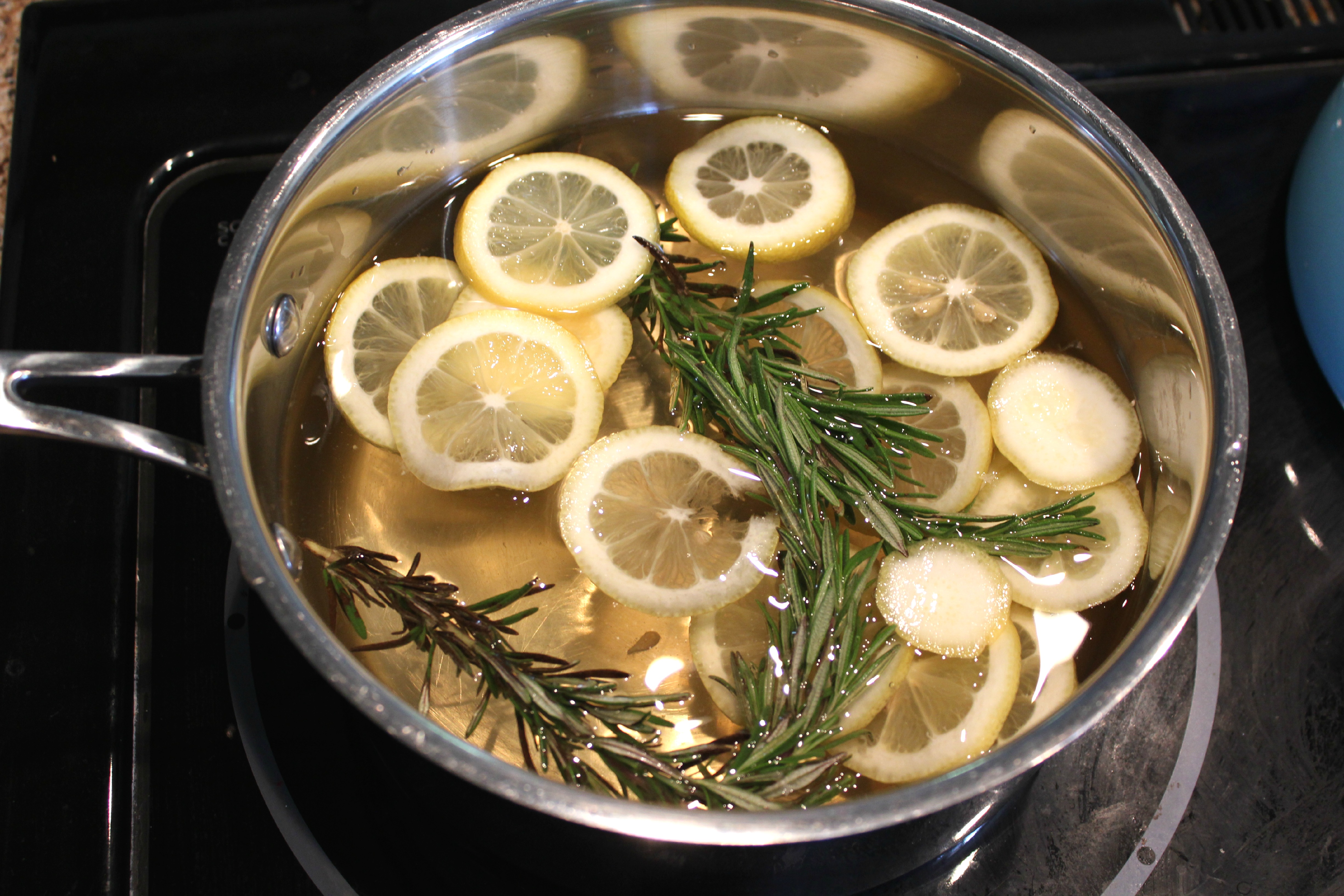 There are tonnes of fragrances and deodorizers to choose from in the grocery store, and sometimes it can be overwhelming. Most store-bought deodorizers are loaded […]