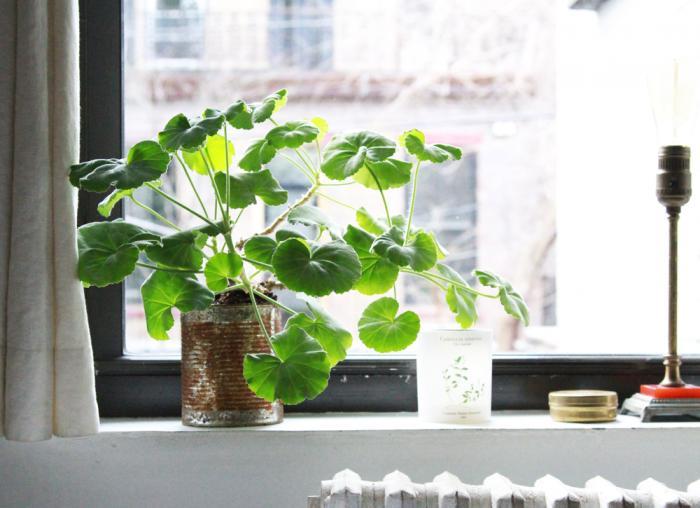 Streaky windows? Not anymore! We've got the secret to getting them glistening like diamonds!
If you're distressed over cleaning your windows, don't worry! We've got the secret to getting them shining bright and clean! The secret mixture to getting your windows super clean contains ingredients that almost everyone has in their home. Let's get started!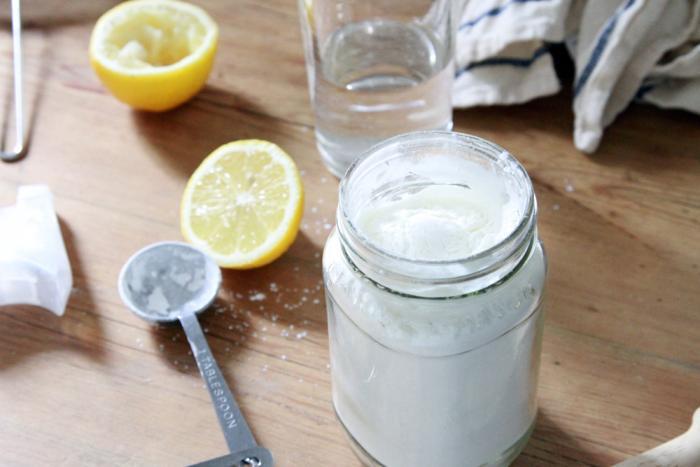 Secret Window Cleaning Mixture Ingredients and Supplies:
– 1 16 oz. spray bottle
– measuring cup
– sieve
– whisk
– juice of 1/2 a lemon
– 1 tbsp cornstarch
– 1/2 cup white vinegar
– 1/2 cup water
– newspaper
Step #1:
Juice the lemon and strain the juice using the sieve into a measuring cup. The lemon juice not only helps cut through grease and grime, it will also give our mixture a fresh smell.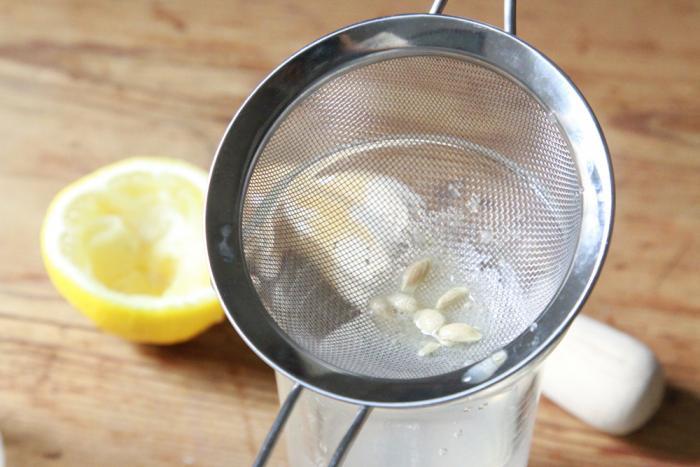 Step #2:
Add in the vinegar and cornstarch. Whisk the ingredients together.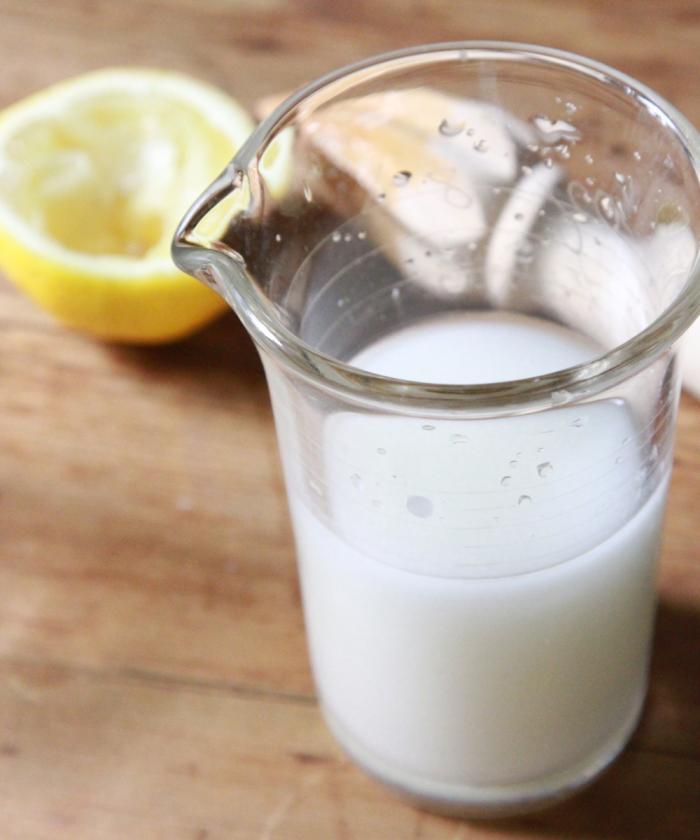 Step #3:
Pour the mixture into the spray bottle and add in the water. Shake the bottle to mix the ingredients.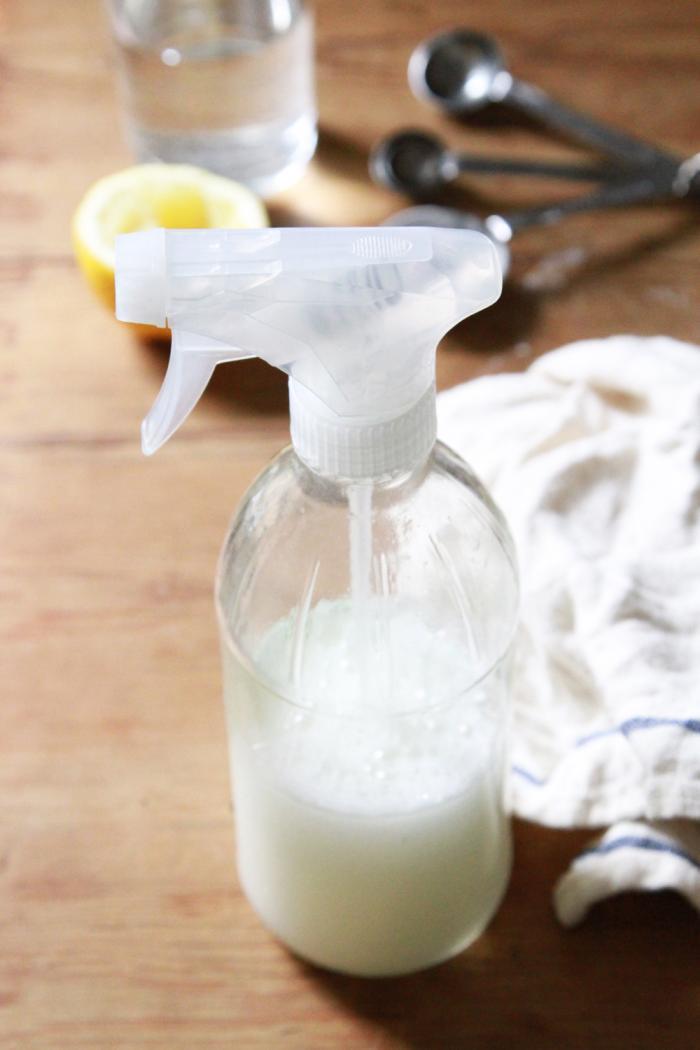 Step #4:
Grab your newspaper and crumple it. Spray the window thoroughly with your mixture and wipe it down with the newspaper. Don't worry if you notice a chalky film! Add a little elbow grease and you'll soon see a sparkling window emerge! Store what's left of your window cleaning mixture in the fridge for future use.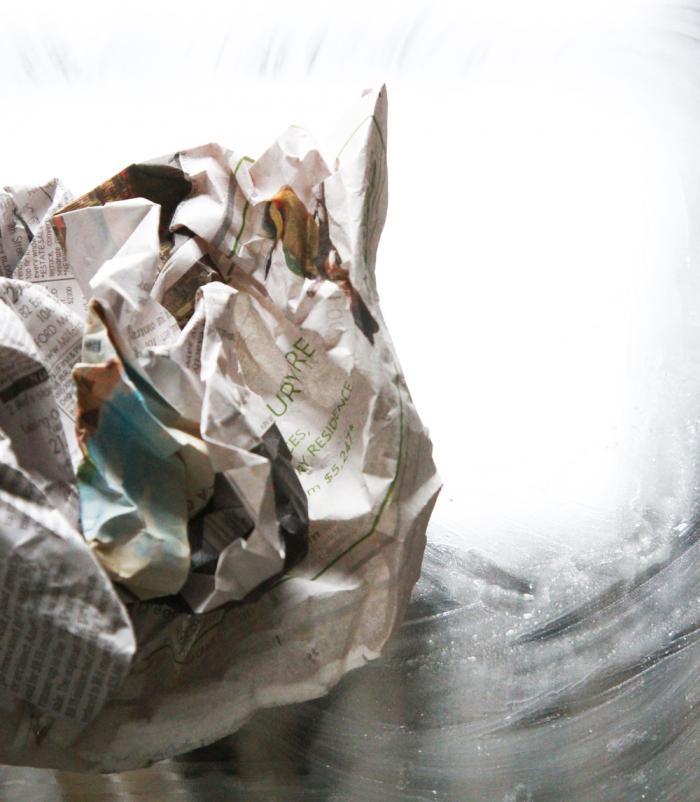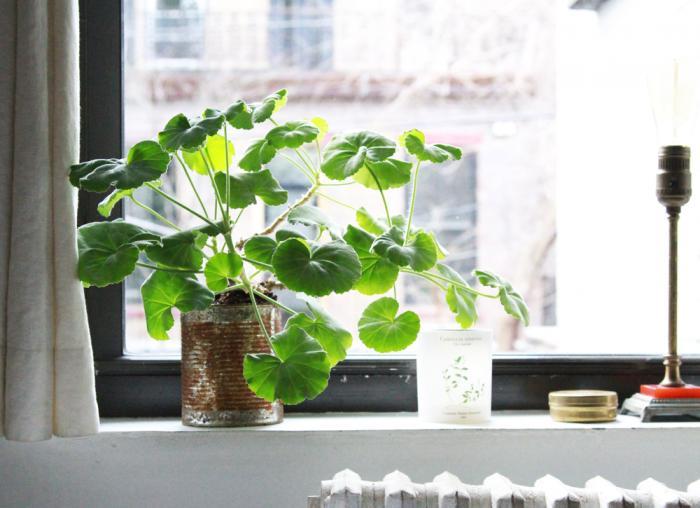 Photos: Gardenista.